WHY ZERO WASTE INITIATIVE?
Our zero waste shop helps you to find and shop for the best reusable, eco-friendly, natural, organic, and plastic or waste-free products so you can start reducing your waste footprint.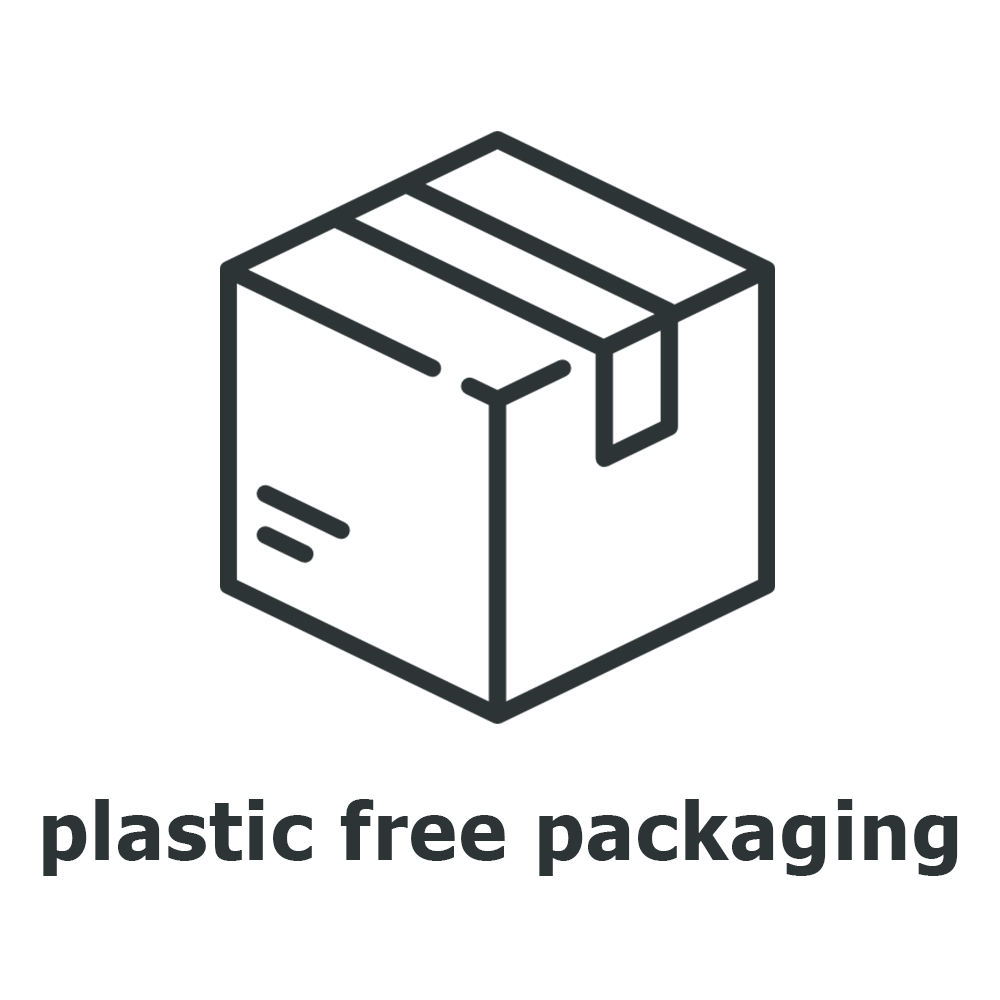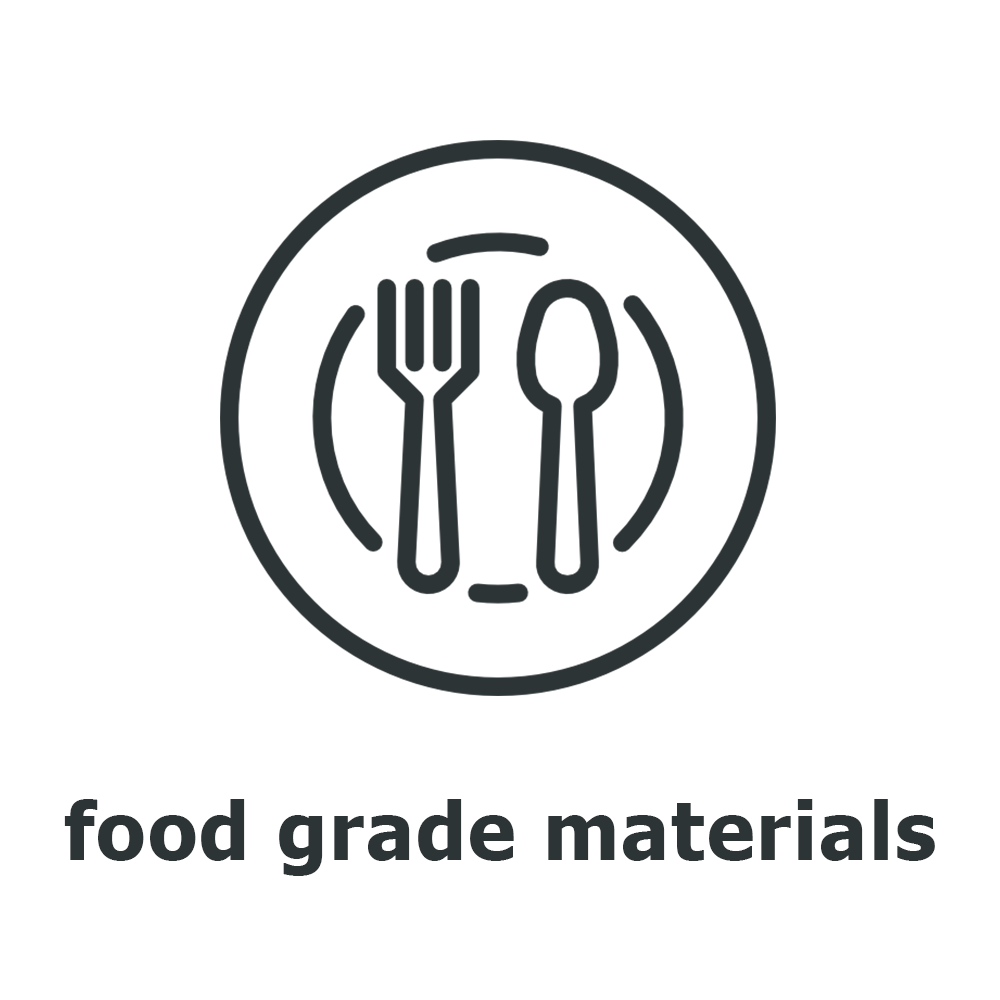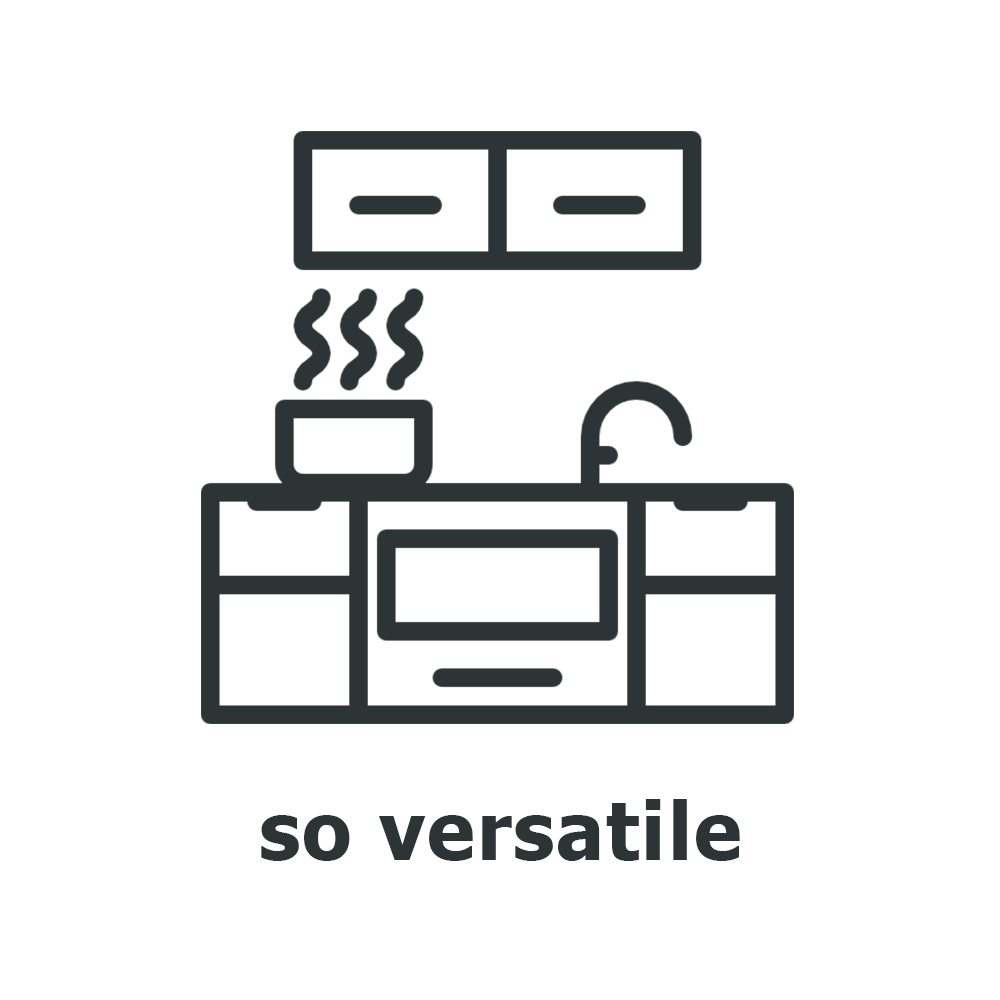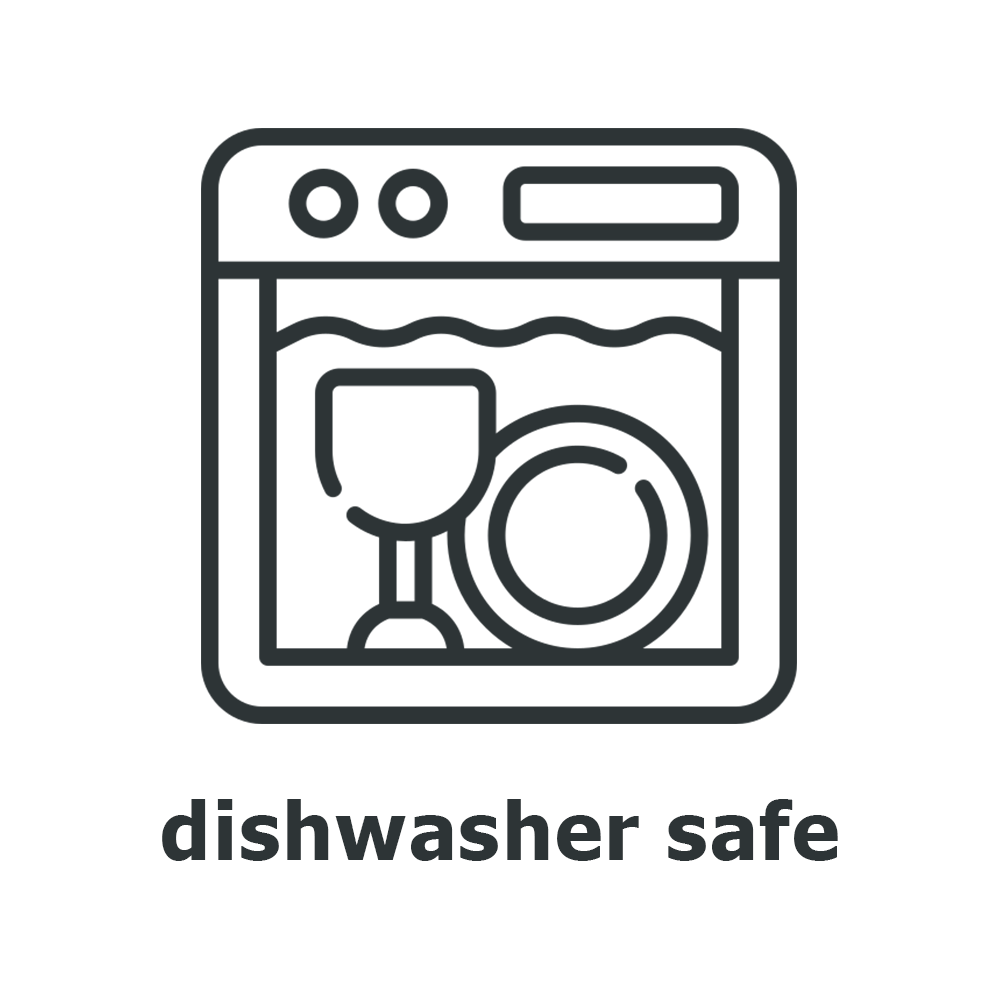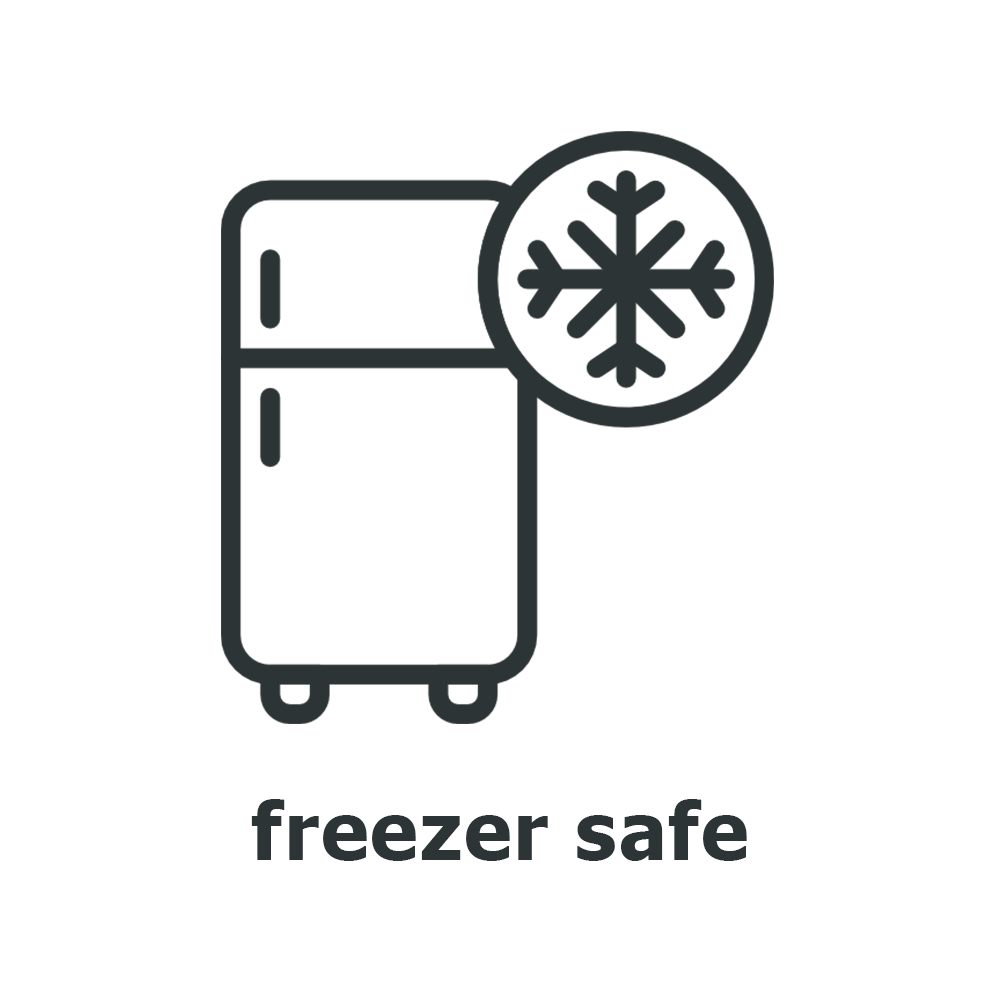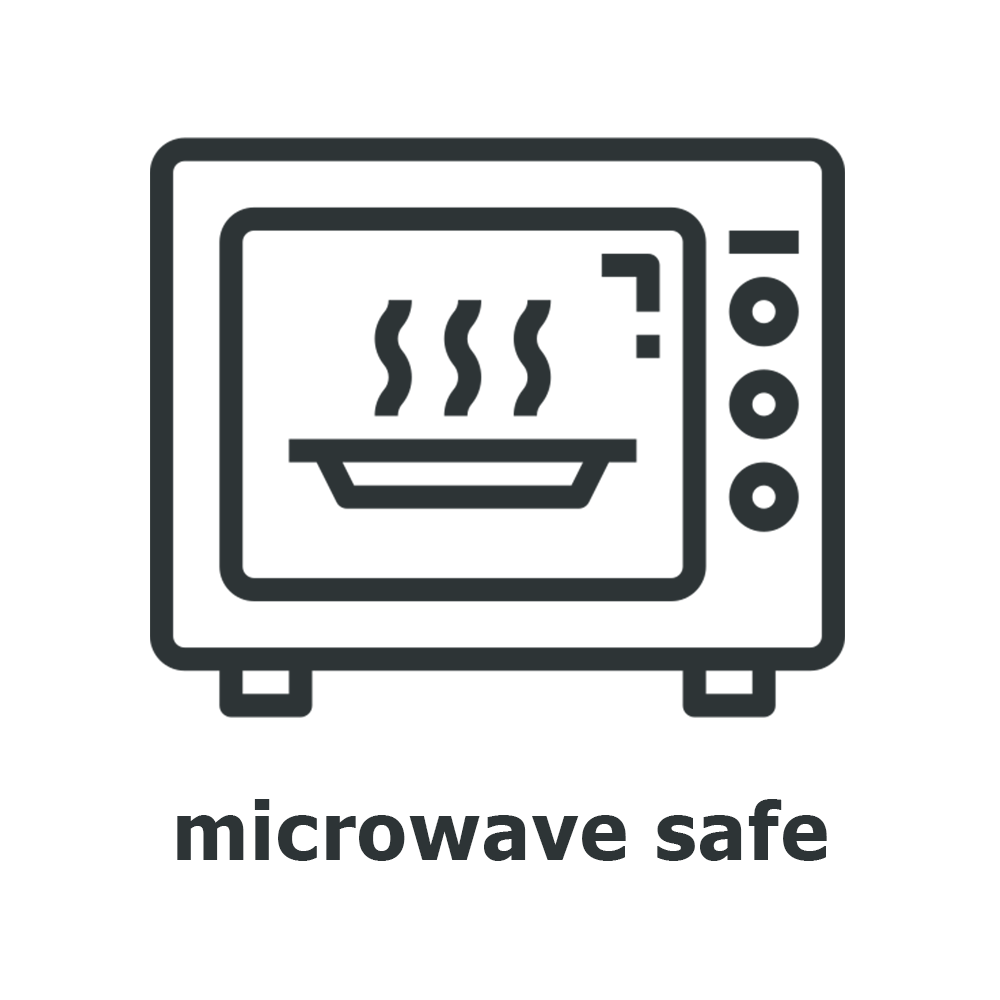 zero waste initiative utensils
Zero Waste Initiative Lifestyle
The 5'rs Of zero waste initiative
Beautiful products at work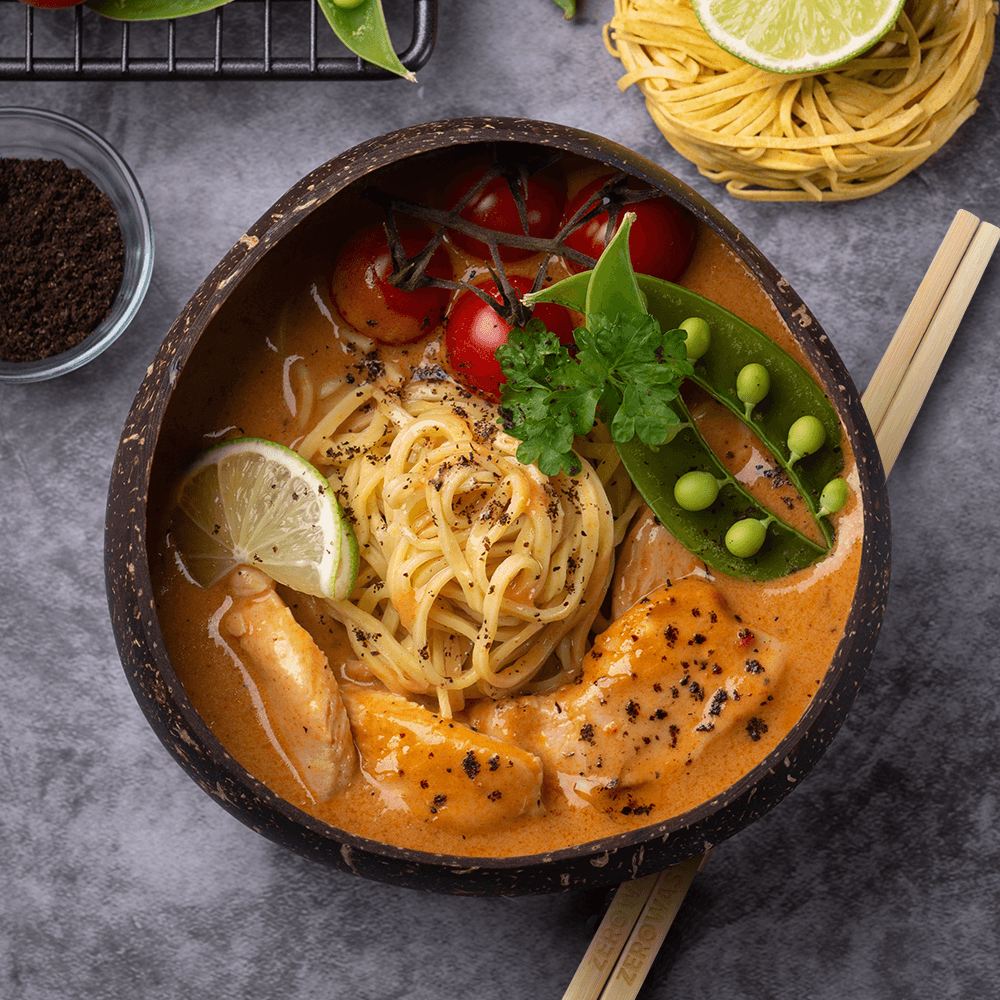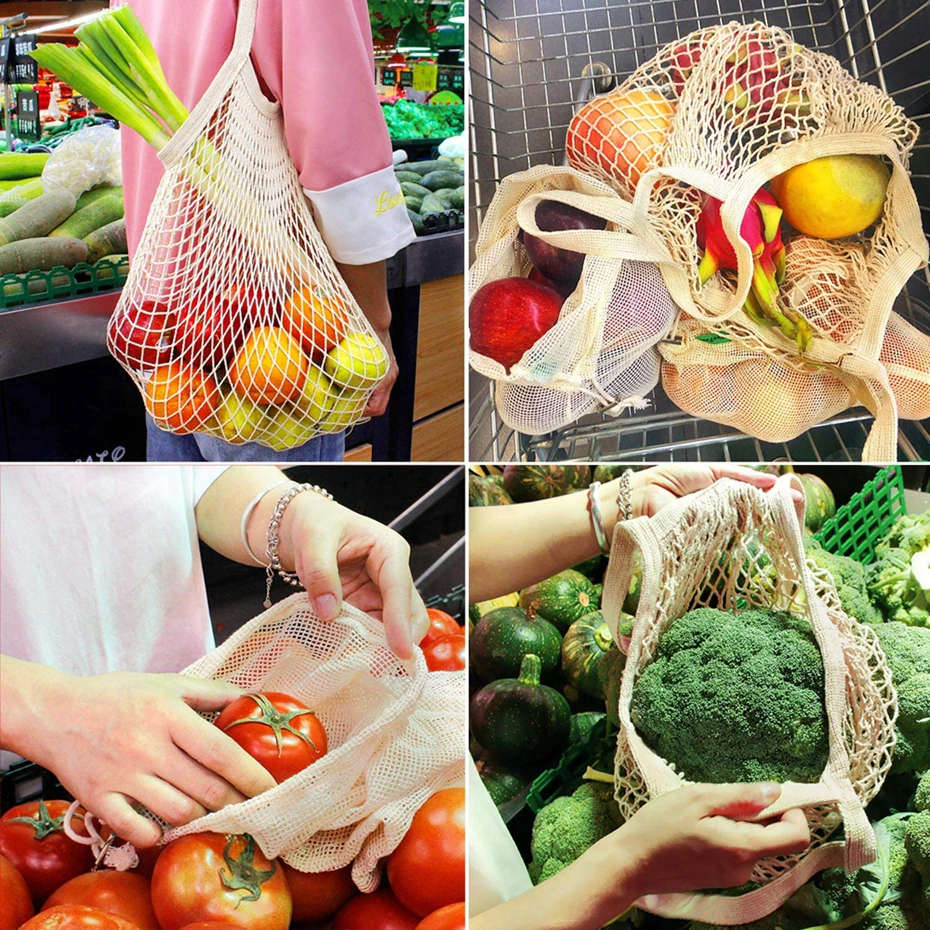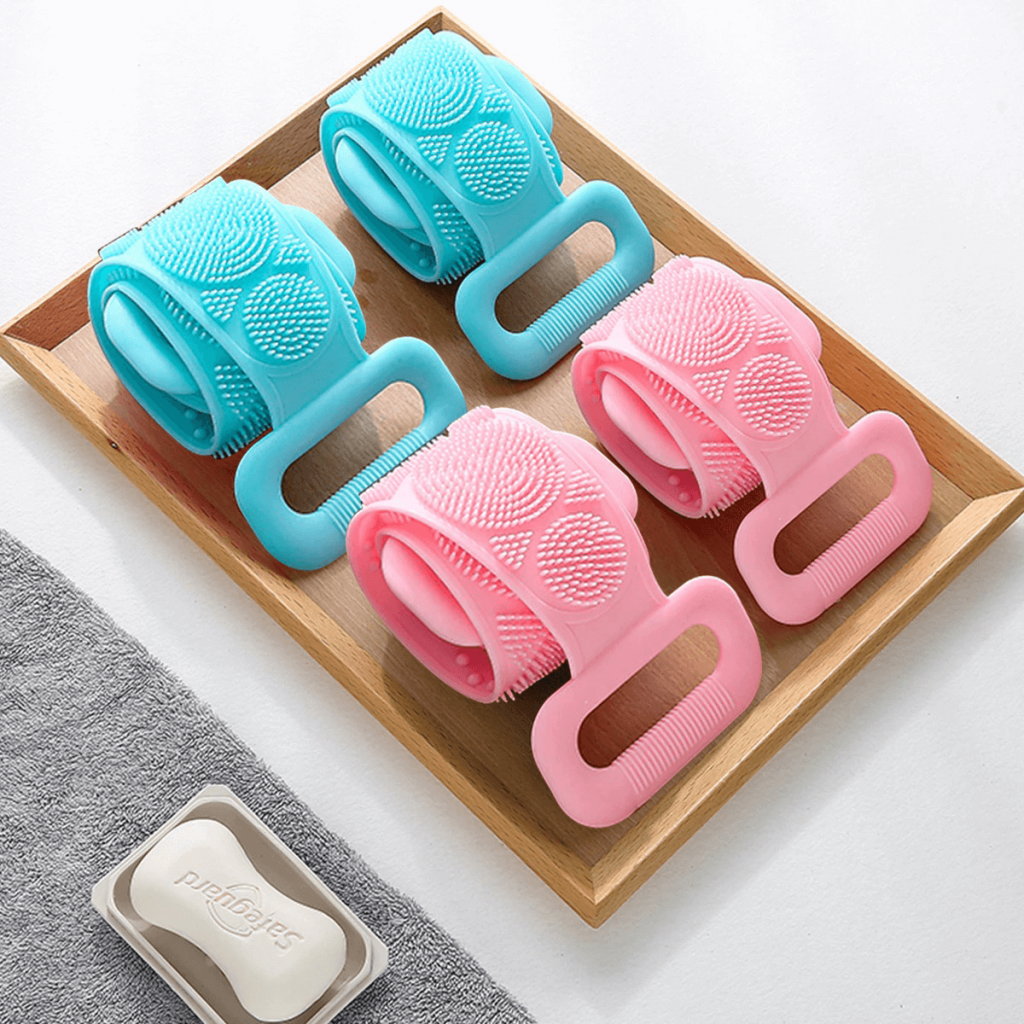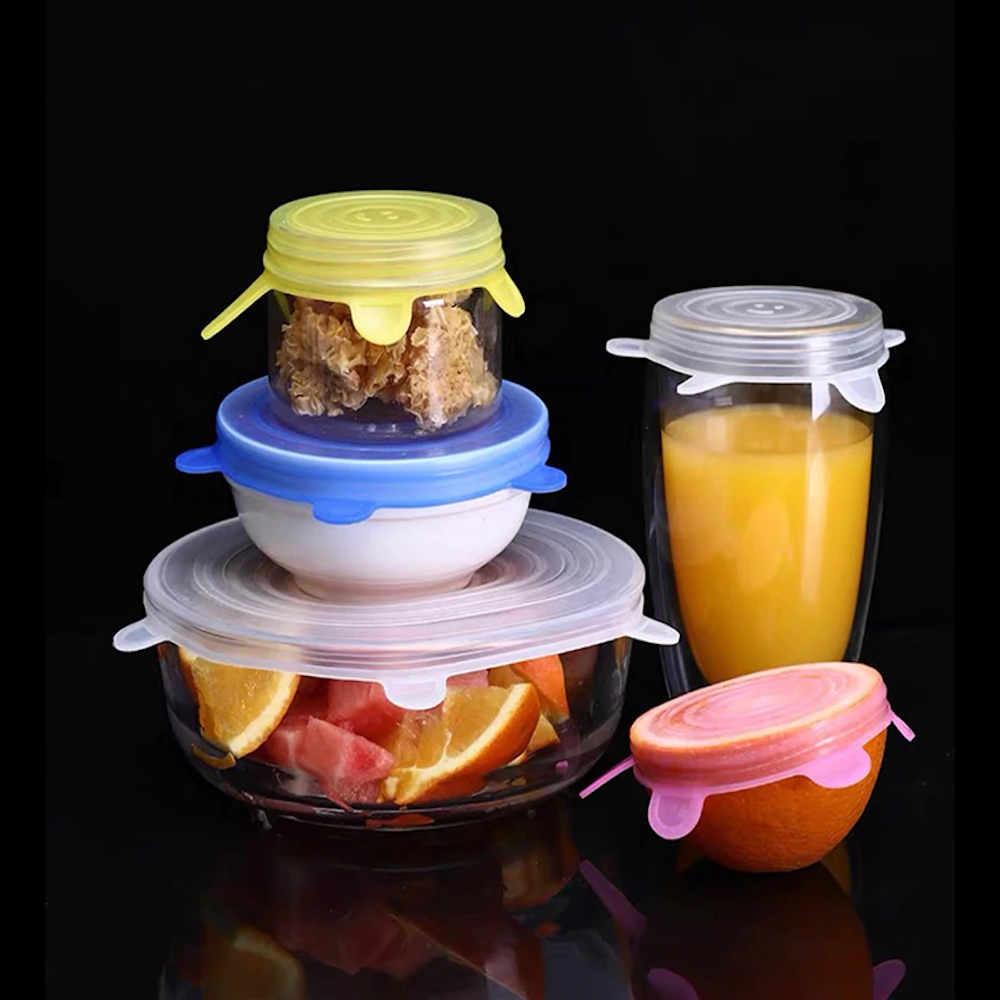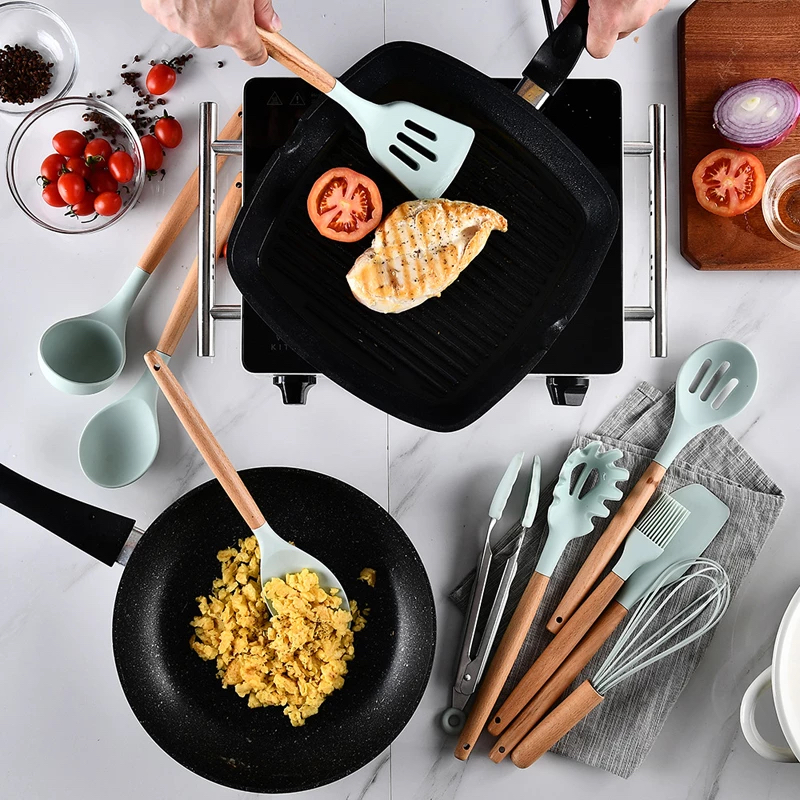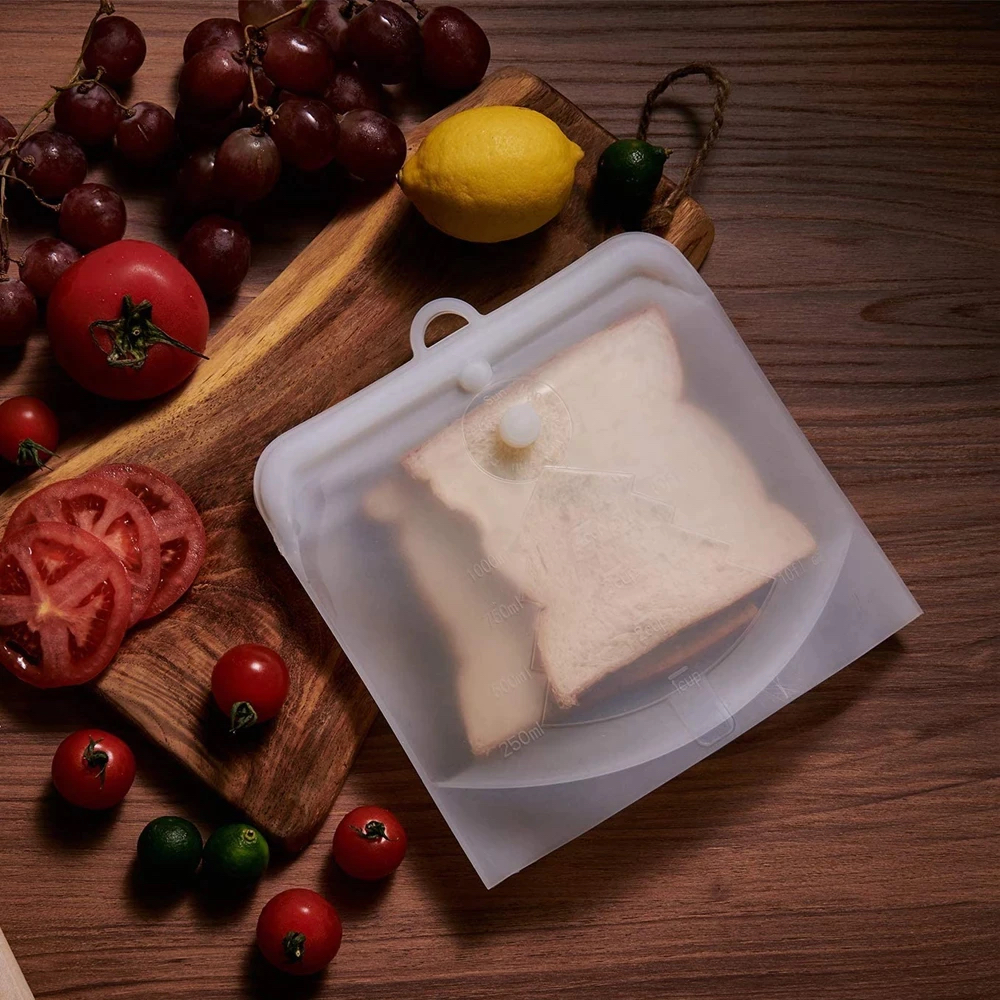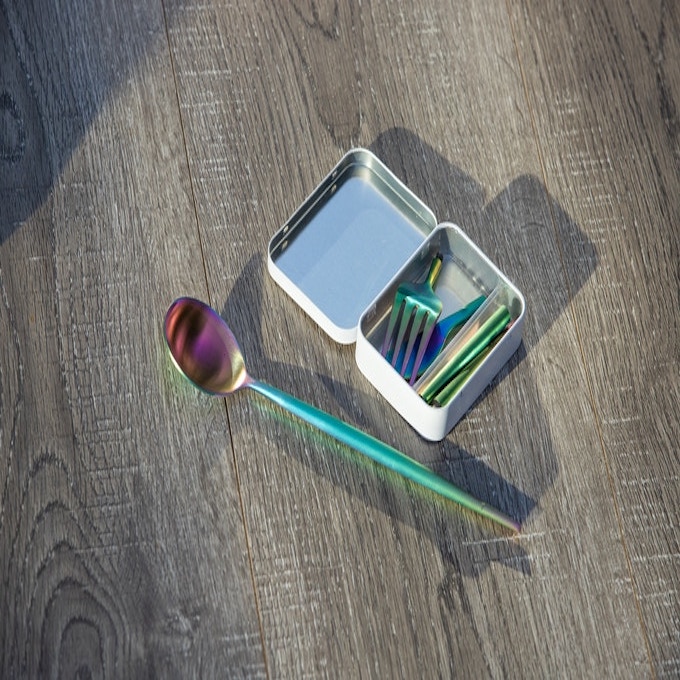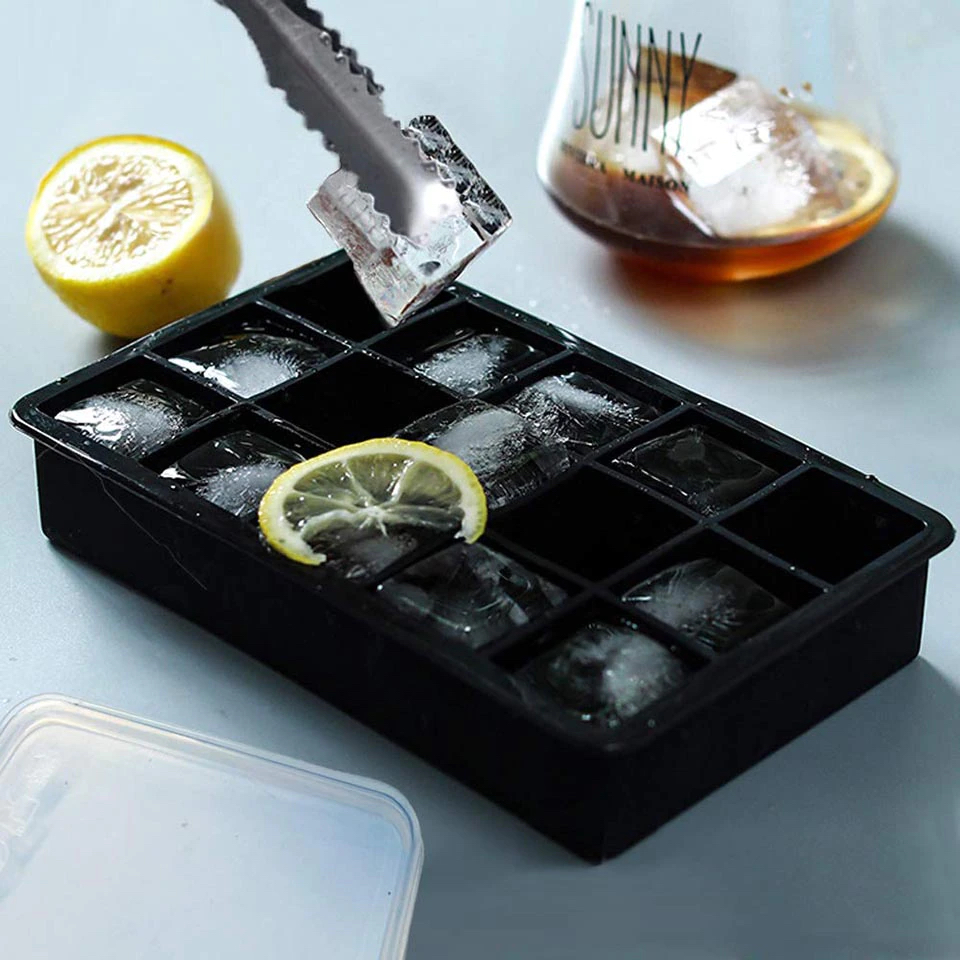 zero waste initiative blog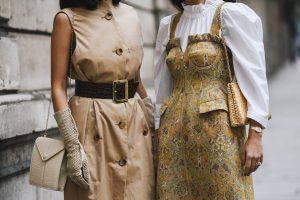 95 / 100 Powered by Rank Math SEO Sustainable fashion is a term that's increasingly [...]
4 Comments
One of the happiest things in summer is taking a bath. This product can be pulled for a long time or rolled up and held in hand, which makes it easy to scrub the back.
2 years ago
Light weight medium size bowl that I will use while truck camping. It is large for a big bowl of stew. It fits under my truck rear seat for storage while traveling.
2 years ago
I had to replace many of my ice trays. They were getting old, and when twisting to break the ice free, they were cracking and breaking. I also have medical issues with my hands which didnt make the task any easier. First time I went to remove ice from these trays, the ice broke free easily. One or two cubes stayed stuck within. However, the silicone bottom had it really easy for me to just push the stubborn cube out.
2 years ago