White Reusable Organic Zero Waste Canvas Bag With Zipper And Inner Zip Pocket
We created the Zero Waste canvas bag to be endlessly reusable, keeping single-use plastics from entering our oceans and landfills. 
One bag. One choice. All for the planet.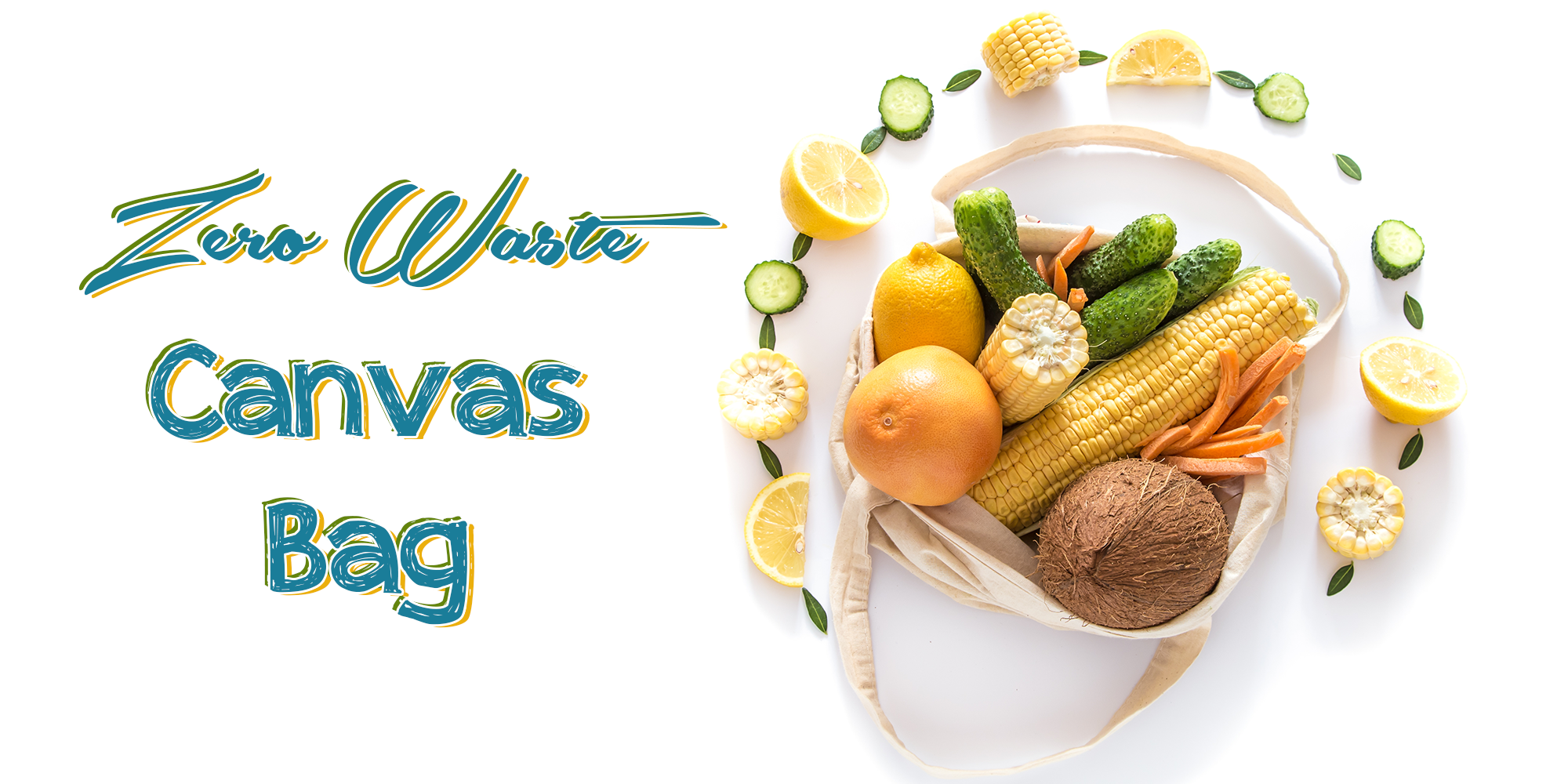 THE MISSION OF ZERO WASTE INITIATIVE
♻️  We believe that each of us can make small changes in our lives that add up to make a big impact. We can use our purchasing power as consumers to influence lawmakers and corporations by shaping market demand towards more planet-friendly products and policies.
♻️  BUY A PRODUCT, PLANT A TREE – a tree planted for every product sold.
♻️  Ordinary purchase, Extraordinary purpose. Over 80,000 acres of forests disappear from the earth every day. A variety of factors contribute to deforestation, and humans are one of them. We believe it's important to leave the earth better than we found it – greener and cleaner.
♻️  We would love for you to join us on our journey to lead a low impact, cleaner and greener lifestyle.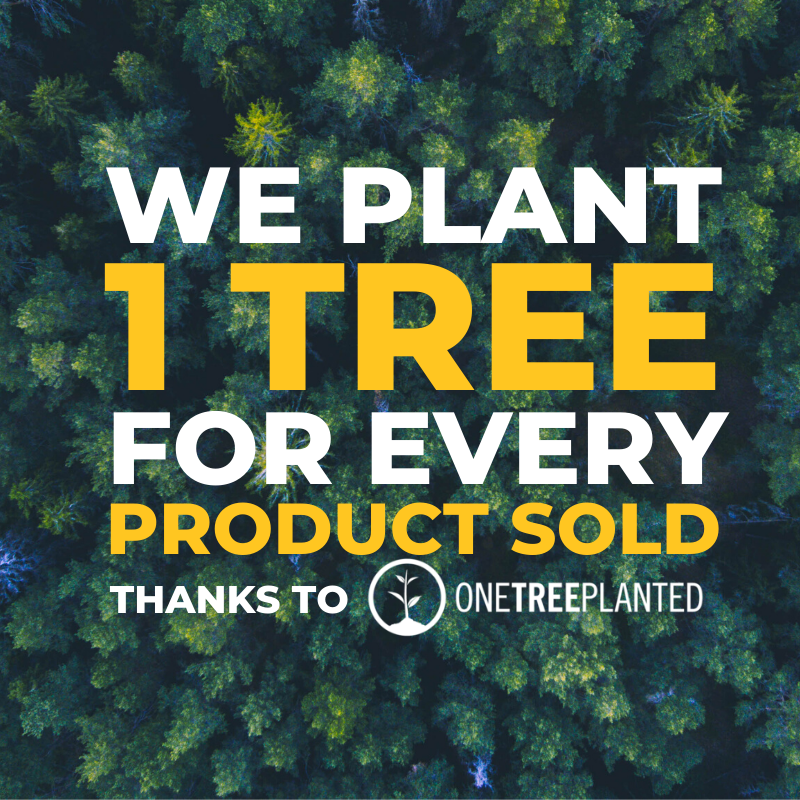 Why choose our Zero Waste canvas bag?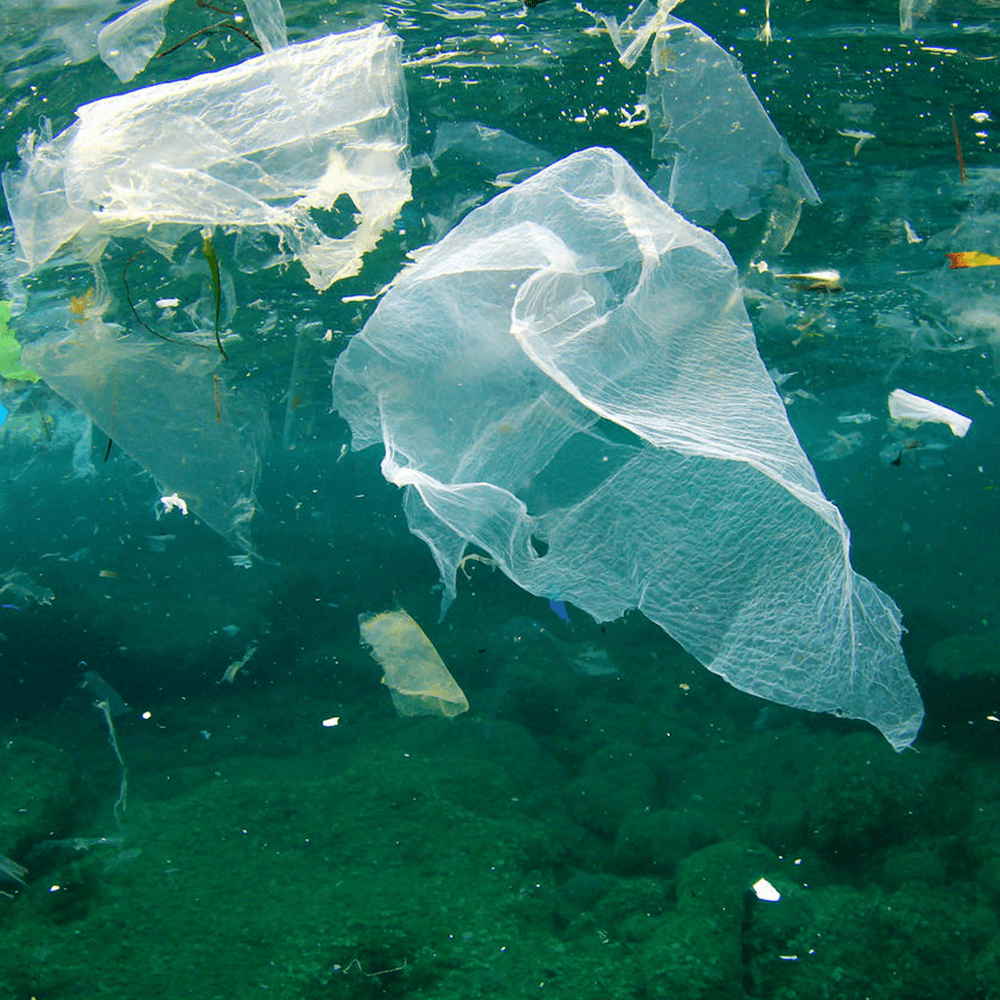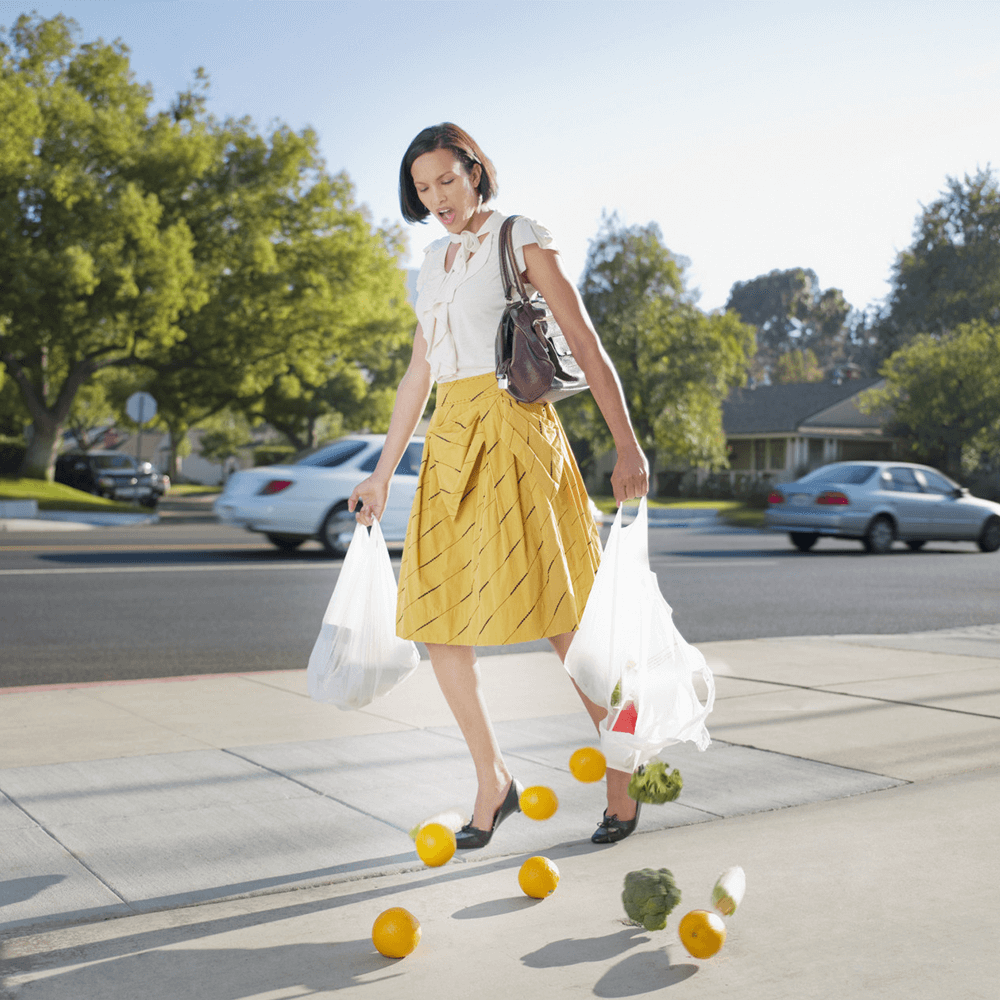 BETTER FOR YOU, BETTER FOR PLANET
DURABLE and JUST THE RIGHT SIZE
The tote is made of 100% natural cotton that's extra roomy at 13" wide by 14" high with a 4" bottom support. It can hold more than your standard paper grocery bag, so you can stuff it to go. The canvas bag is double-stitched on all seams for durability so it can handle your heavy groceries up to 10kg, like bottles, cans, and heavy detergents.
Manufactured in ethically certified manufacturing facilities powered with solar energy, Zero Waste canvas bags are 100% biodegradable and environment-friendly.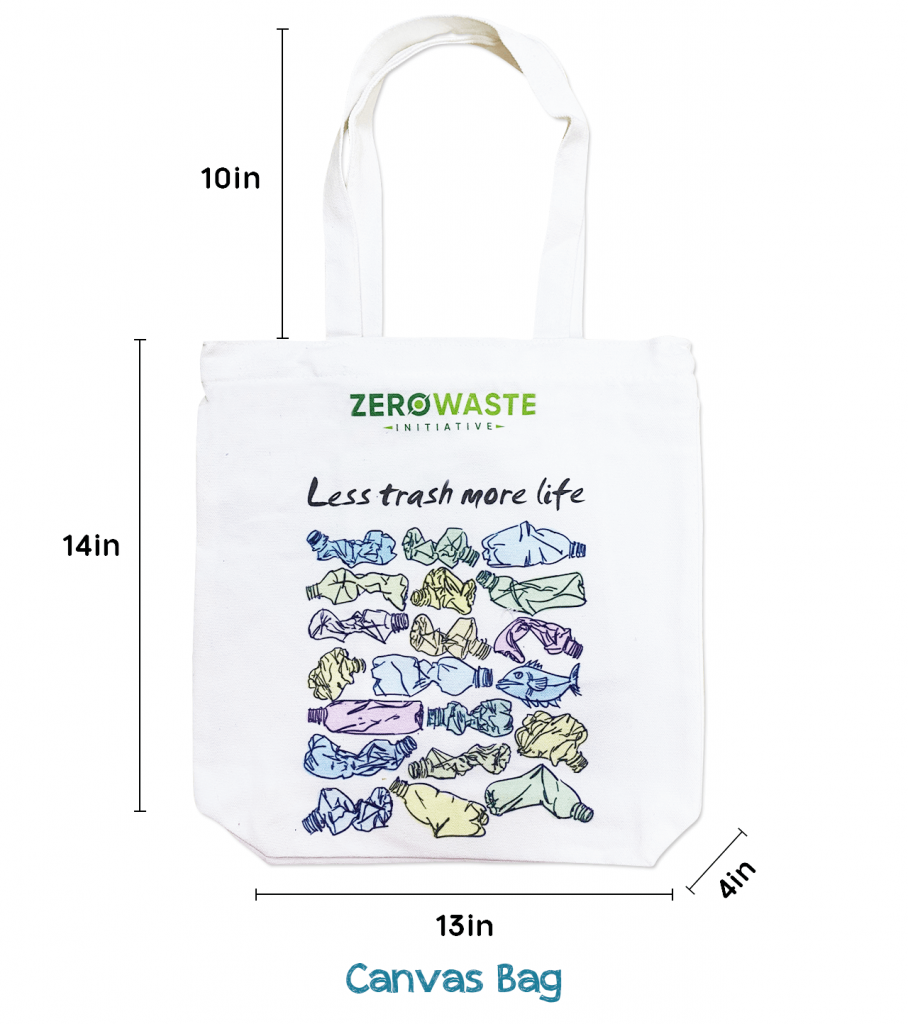 Our Zero Waste canvas bag can not only be used as a grocery bag, but you can also use the market tote style bag as a beach bag or as a part of your stylish outfit. The message on the bag "Less trash more life" together with its meaning picture make it more suitable with people who love the environment, want to live a zero waste lifestyle as well as spread this positive spirit.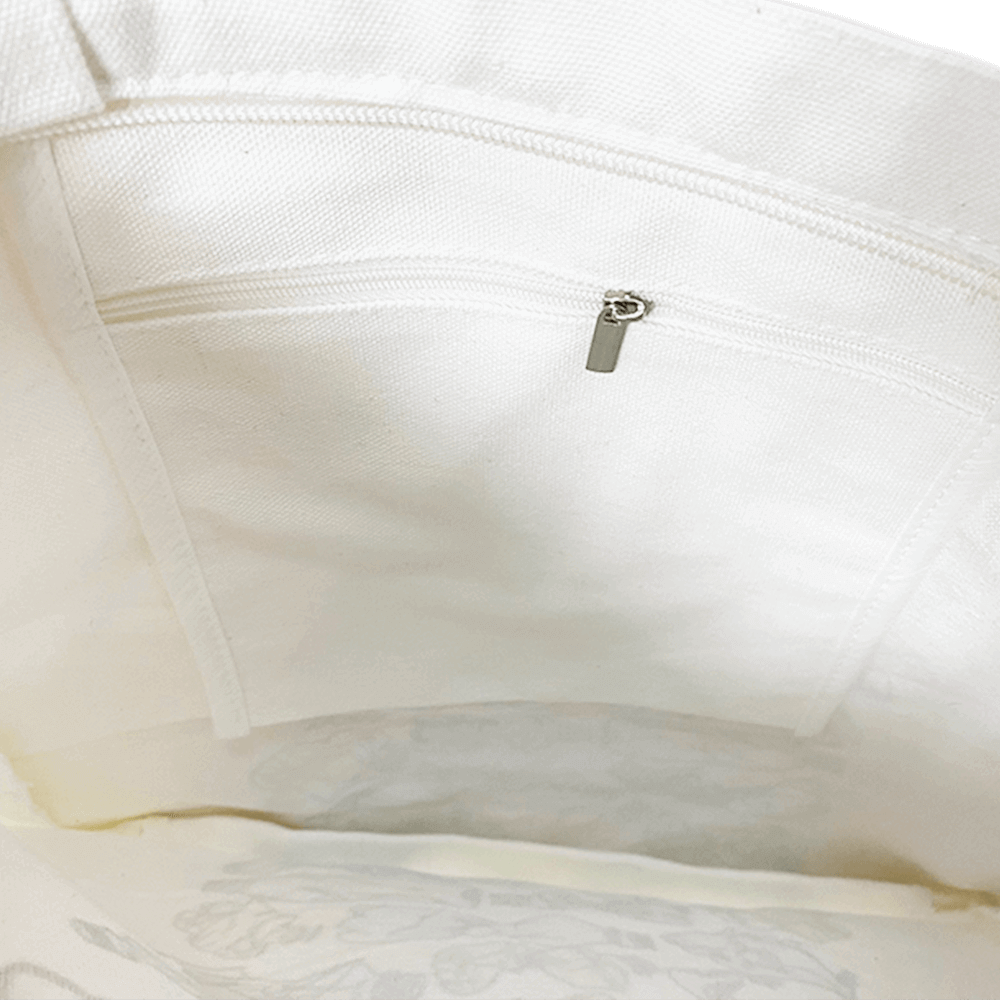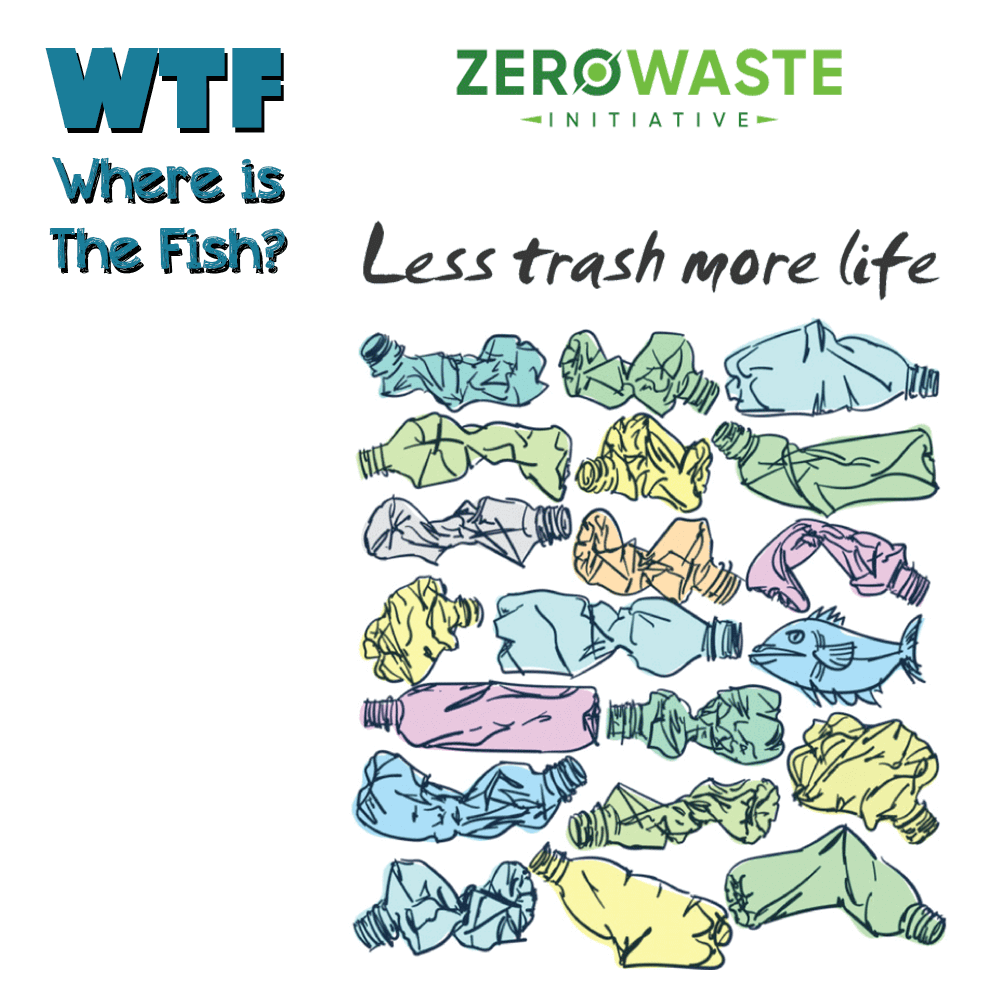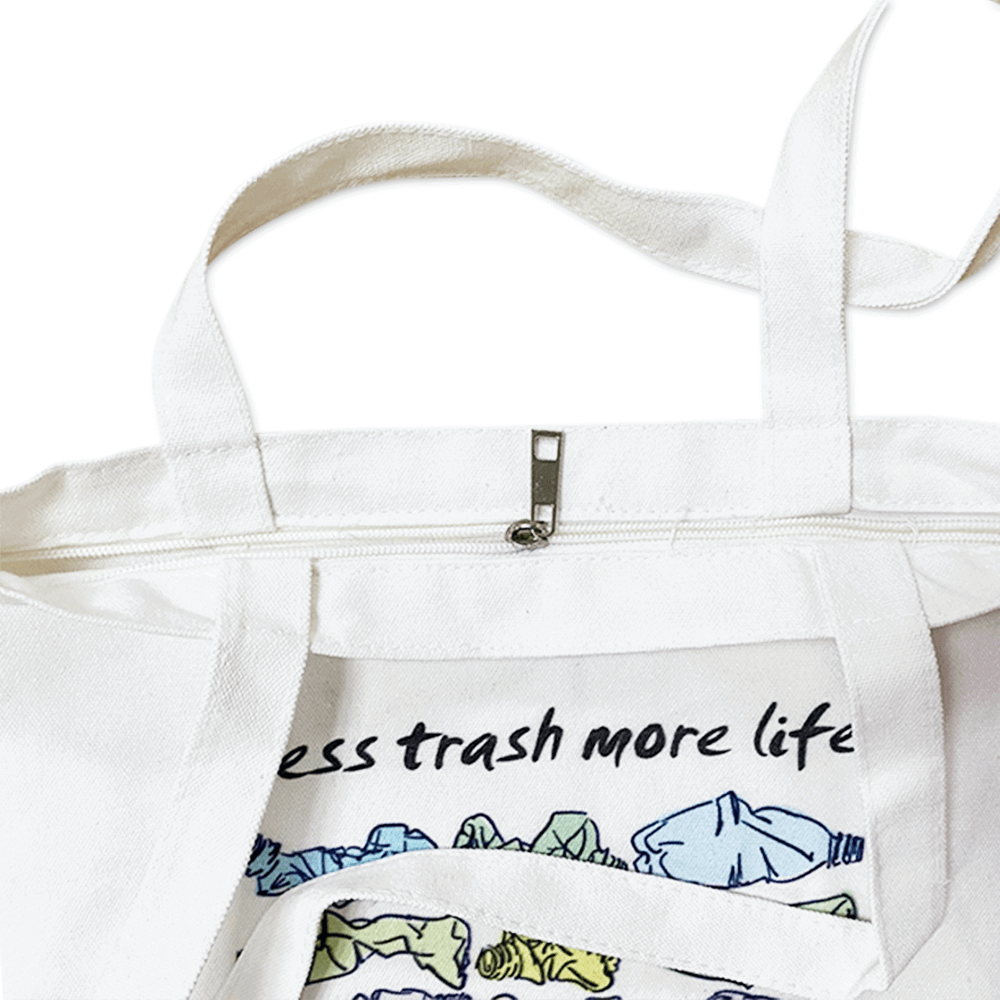 Zero Waste canvas bag is so versatile and lightweight, it can be used as reusable shopping bags for groceries, utility tote, beach bags for women, valentines gifts for her, gym bag, kids cloth gift bags for birthday, library book bag, craft bag, bridesmaids gifts, or travel bag!
EASY TO CLEAN and FOLDABLE
Despite being ultra-thin, Zero Waste canvas bag is incredibly durable and will not tear or fall apart. The handles are durable and strong and come with a secure lock to keep contents secure and to avoid damaging your washing machine.
The Zero Waste canvas bag is machine washable and does not shrink (<5%) on washing. So fold this little canvas bag and put it in your pocket and carry it everywhere, without worrying!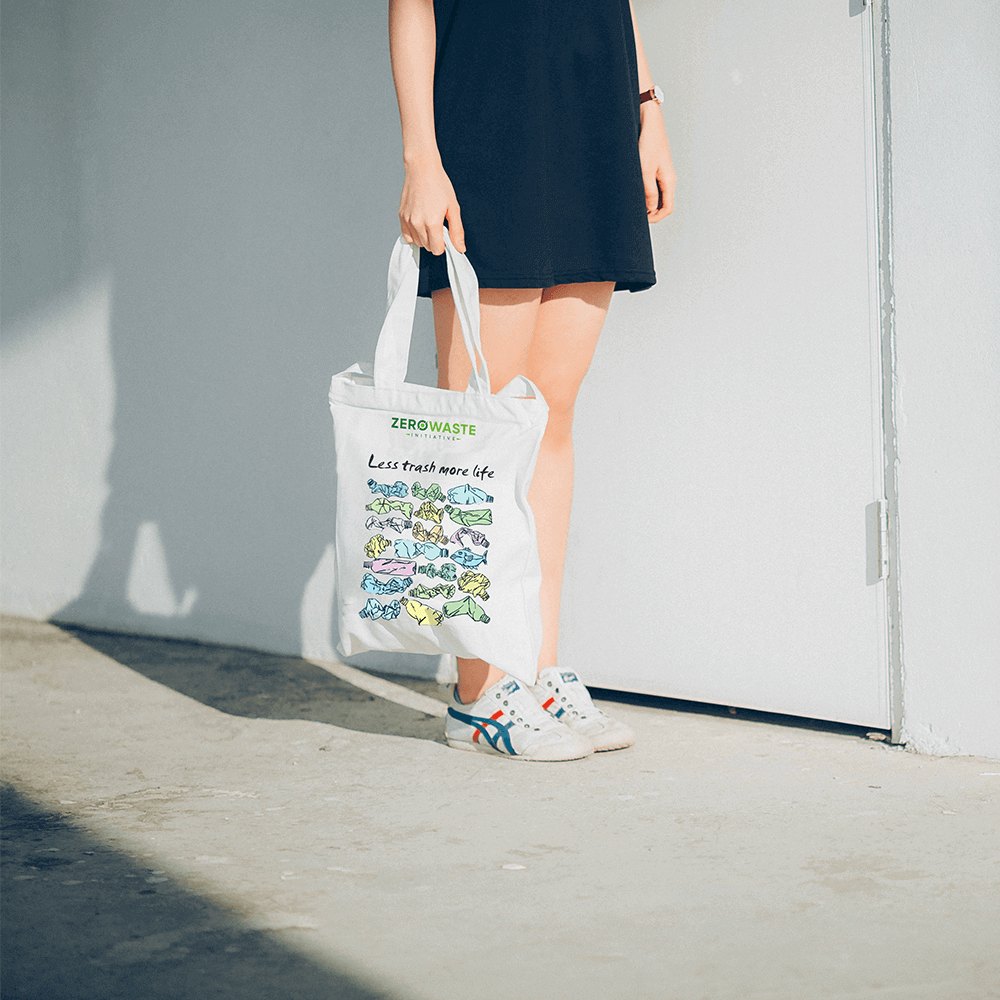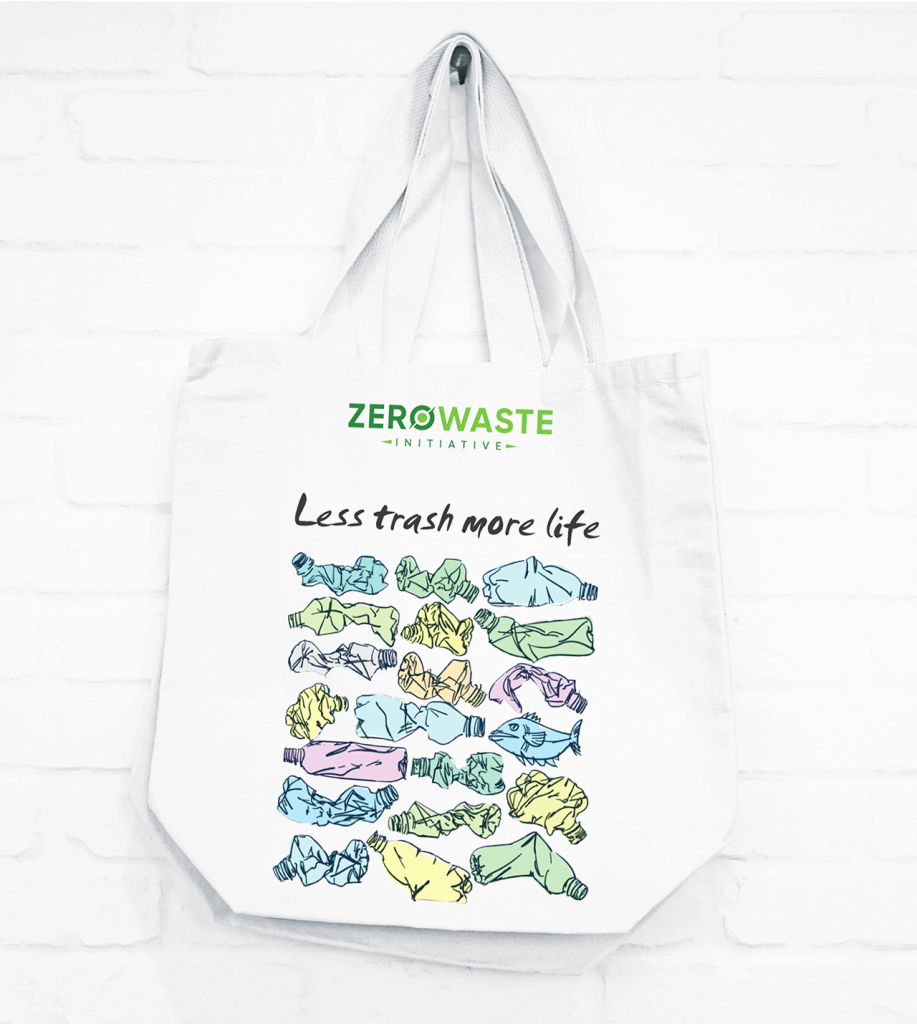 Absolutely safe materials
Safe and environment friendly bag, polyester and bpa free; made from natural unbleached cotton. The opening with a wide top enables an easy open/close. Zero Waste canvas bag is ideal to use as a produce saver container.
Our bag can be reused hundreds of times, making it the perfect solution for reducing the waste of plastic bags. Ditch the toxic disposable items! Upgrade to our zero waste shopping bags!
Perfect eco-friendly gift for an organic lifestyle
Our bio, reusable Zero Waste canvas bag is made with the highest standards of quality, they are an ideal part of an eco-friendly, organic lifestyle. This bag is perfect for food storage as well as grocery shopping to hold fruits, vegetables and bulk food.
Each Zero Waste bag has the potential to eliminate up to 1000 plastic bags over its lifetime. No toxic, no plastic pollution. This little canvas bag helps pave the way for the future with environmental friendly awareness and better care for optimal health.
Live eco-life and save our planet. Your little behavior may save a fish or a turtle from a polluted living environment.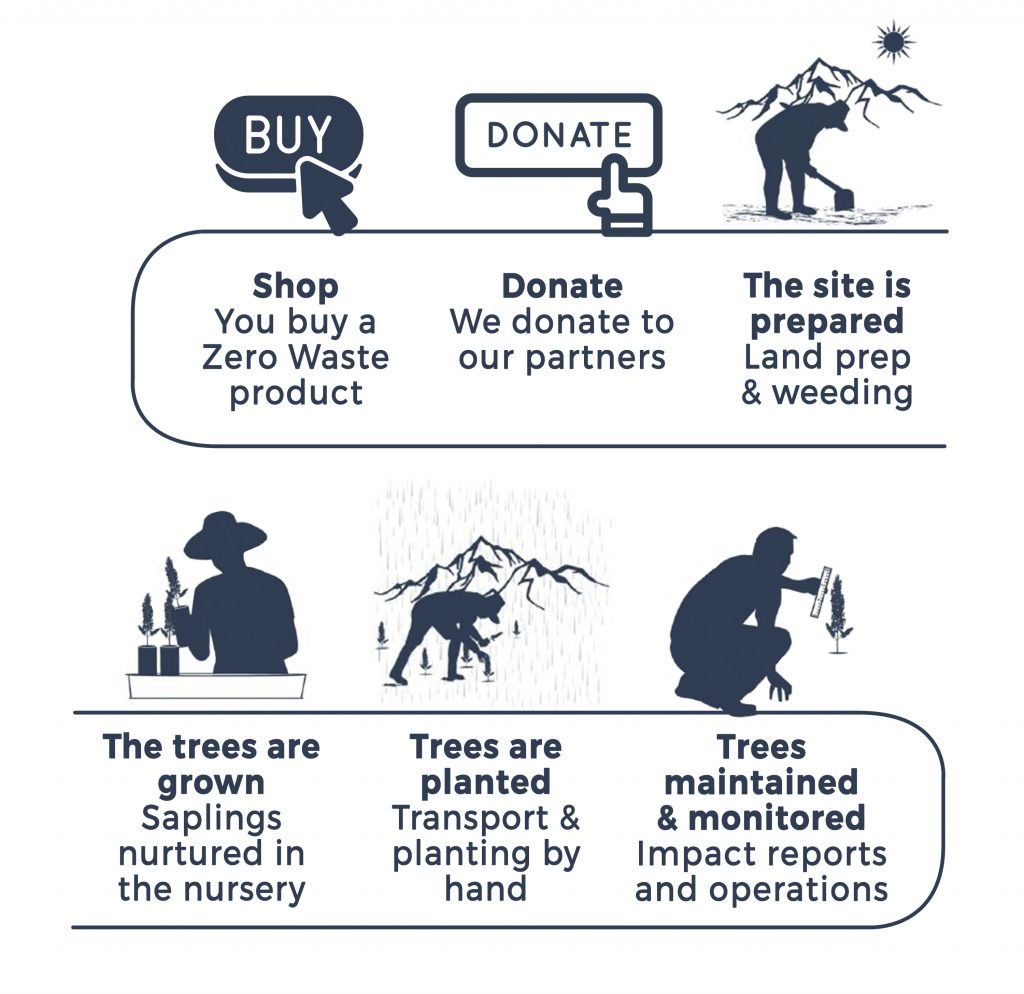 + Please do not ignore the color, size and quantity before purchase. We want our customers to get what they like.
+ If you have any questions, please contact us. We will do our best to solve your problem.
+ If you like our products, please follow our stores and leave us a 5-star review, we are eager to offer special promotions for our subscribers.
+ Visit our social channel to read more Zero Waste Initiative tips : Google Business, Facebook, Instagram, Pinterest, Twitter.