Set 12 Pieces Silicone Reusable Zero Waste Cooking Utensils
We created the Zero Waste cooking utensils to be endlessly reusable, keeping single-use plastics from entering our oceans and landfills. 
One choice. All for the planet.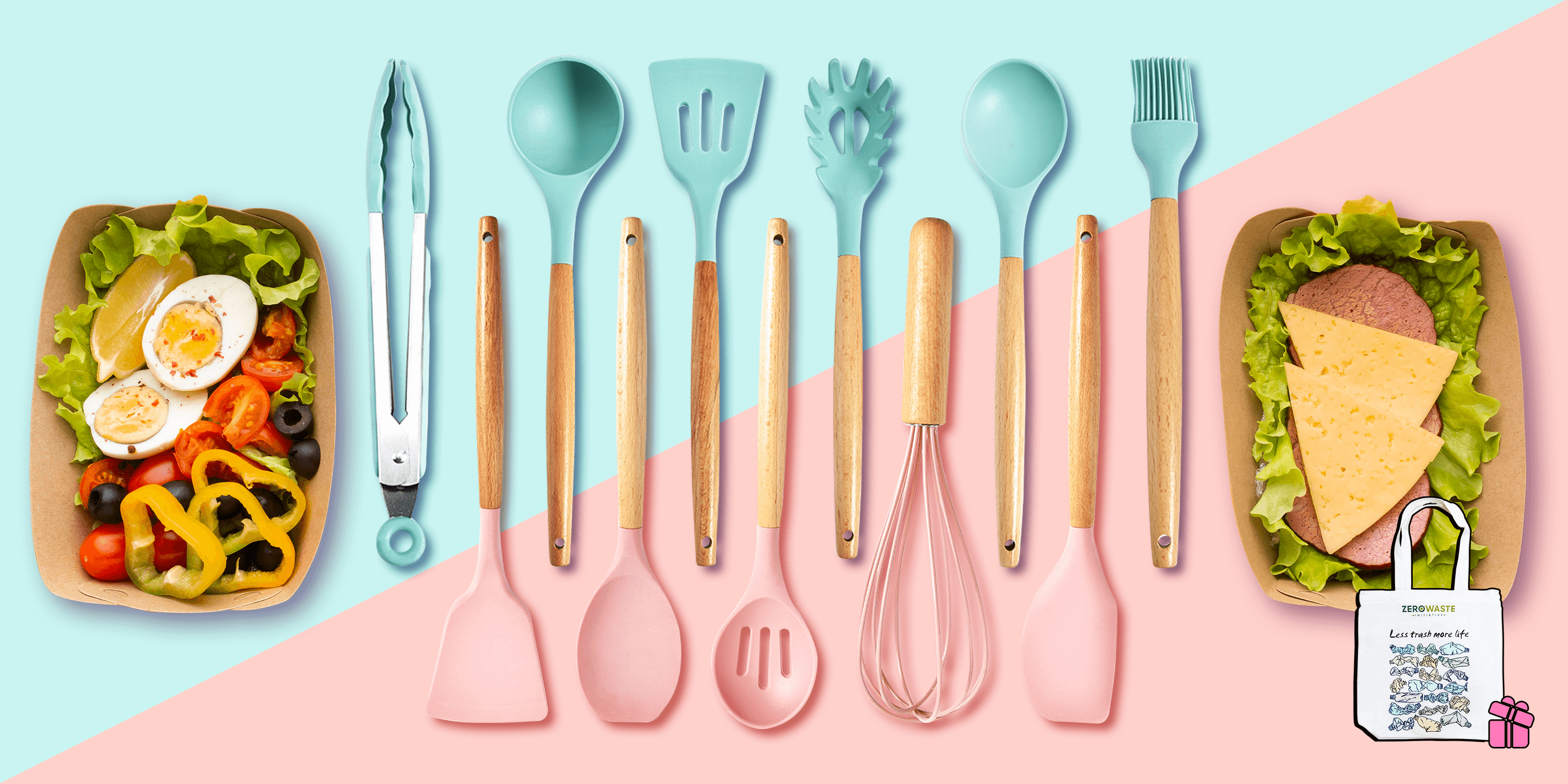 The value of Zero Waste Products
The world produces 400,000,000( four hundred million) tons of plastic annually, nearly half of which is considered single-use. Each year more than 8,000,000 (eight million) tons of plastic waste ends up in the ocean. Some of this non-biodegradable flotsam washes up on beaches. It fouls habitats and mars scenery. It becomes accidental food for seabirds and sea turtles.
the mission of Zero Waste Initiative
The mission of Zero Waste Initiative is reduce the use of disposable plastic bags, provide people with safe, convenient, eco-friendly, recyclable and zero waste products, trying our best to save our planet, would you like to join us?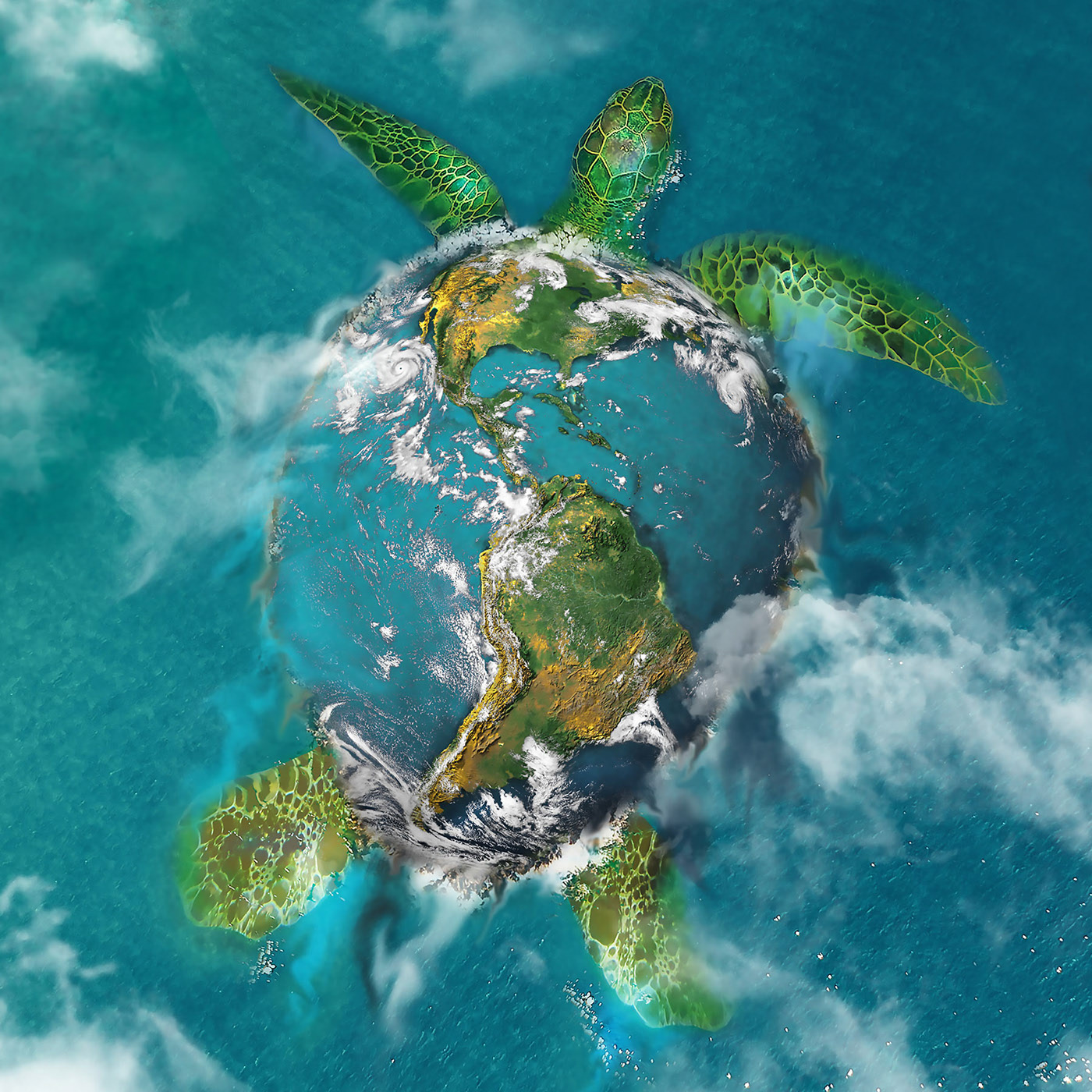 The full set of Zero Waste cooking utensils












Why choose our Zero Waste Cooking Utensils?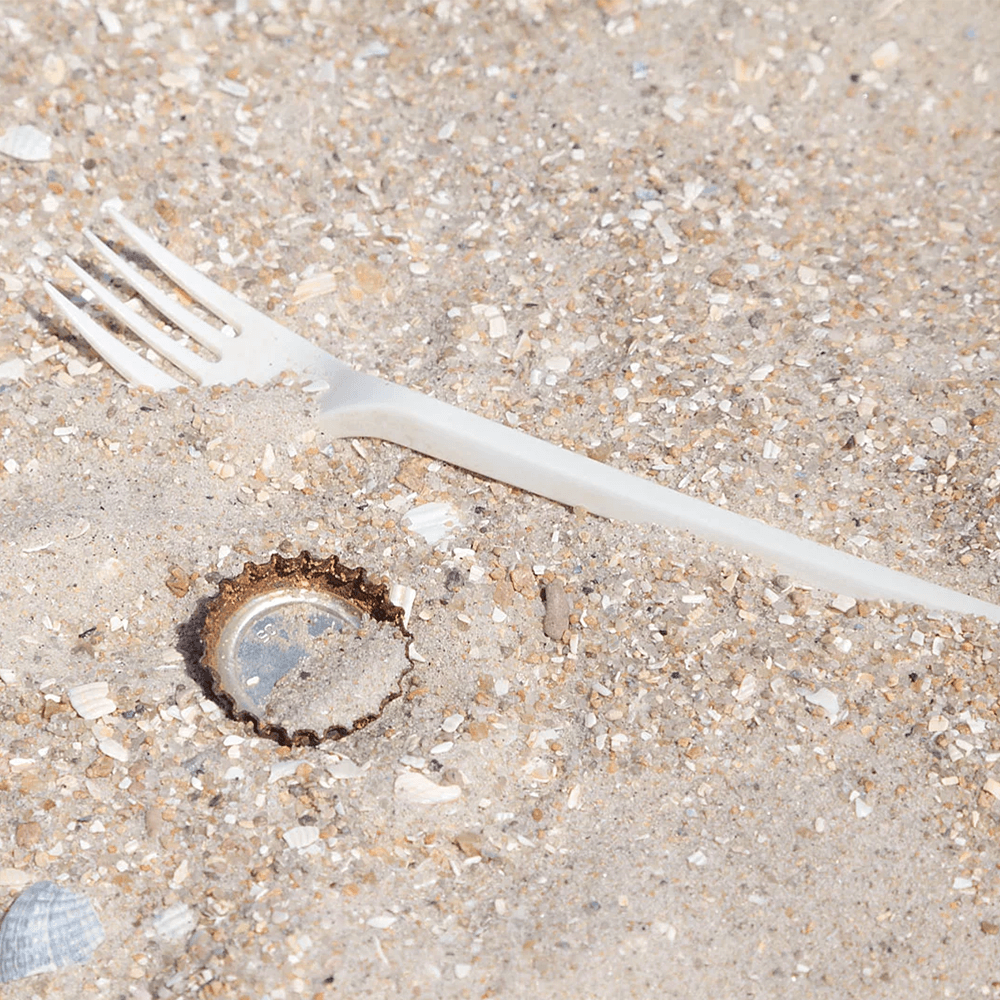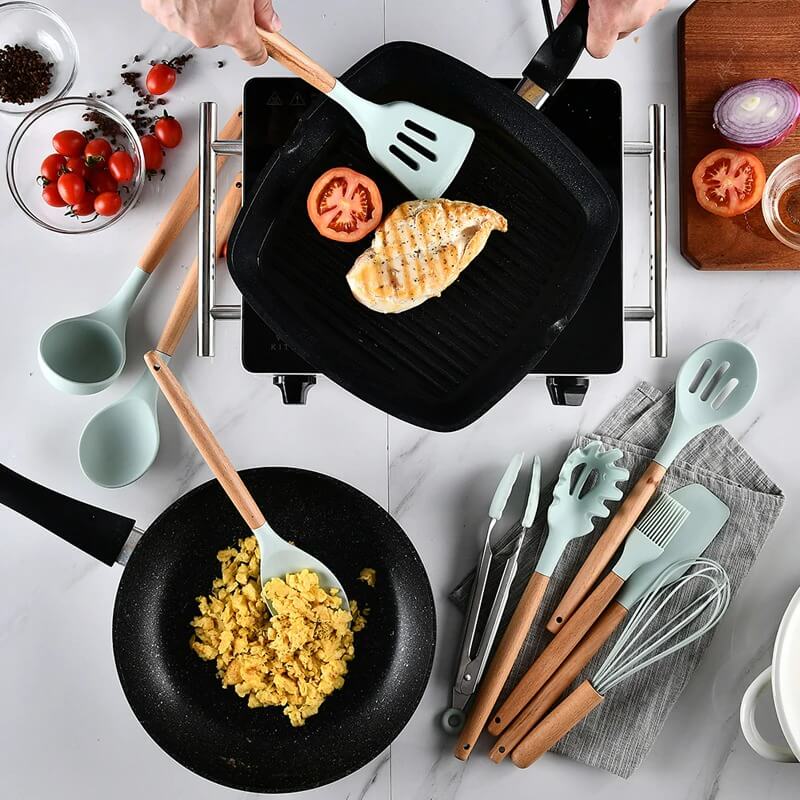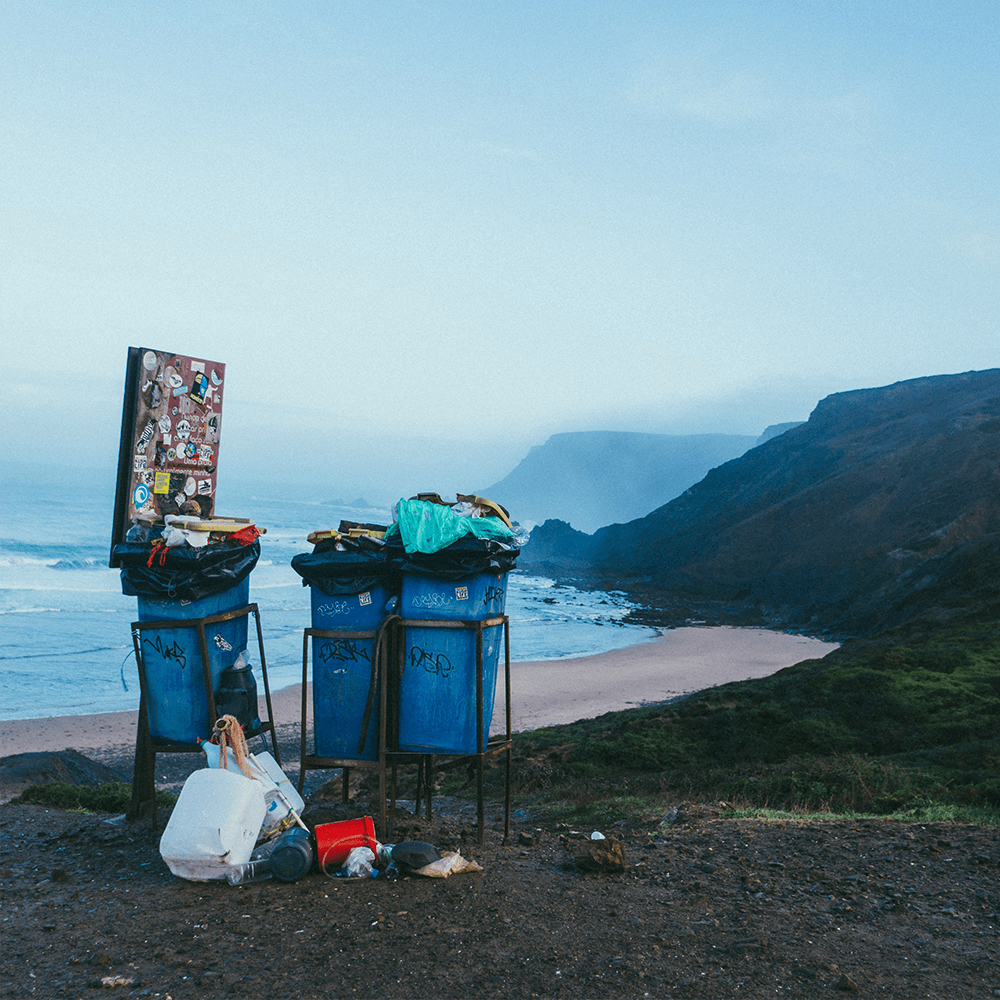 Better for you - Better for planet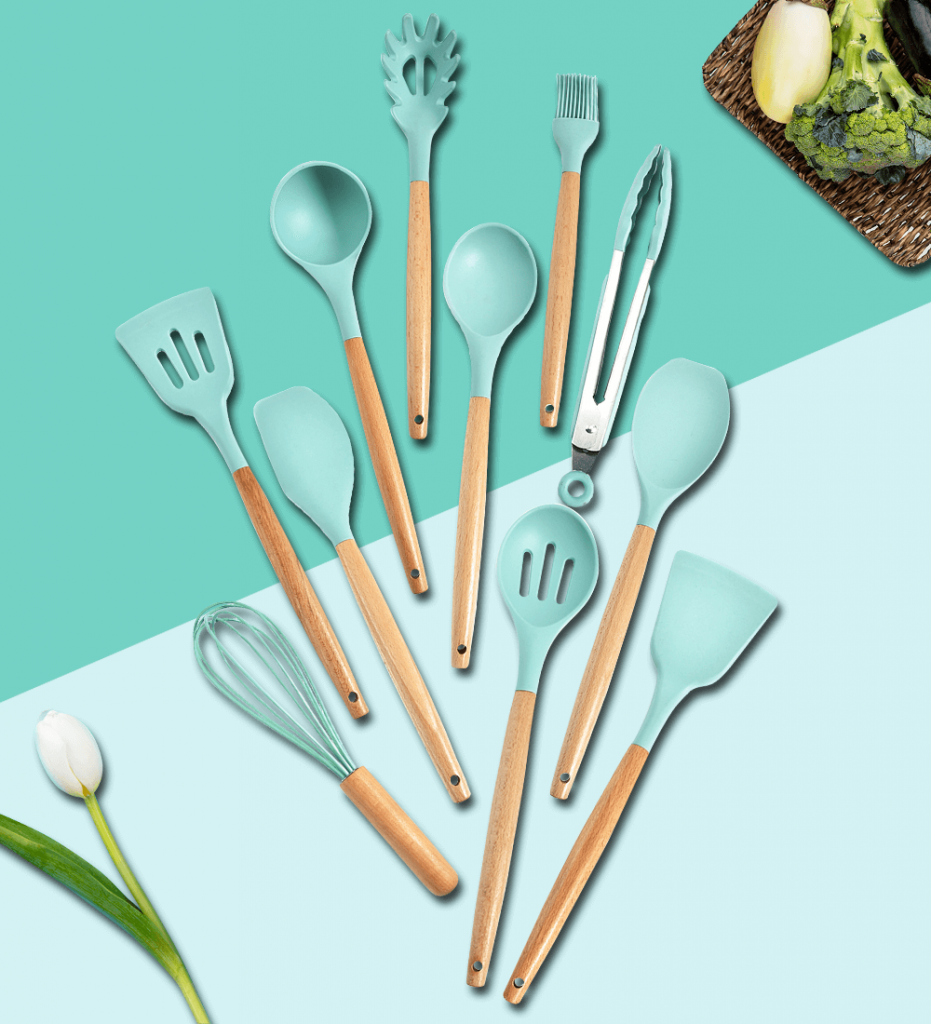 Zero Waste cooking utensils - EVERYTHING YOU NEED IN THE KITCHEN
Zero Waste cooking utensils set has 12 different cookware utensils, including deep soup ladle, solid serving spoon, slotted spoon/strainer, slotted turner, pasta server, flexible spatula, basting brush, whisk, tongs, round spatula, turner, plastic utensils holder, covering all you need to cook the perfect dish, making your cooking easier.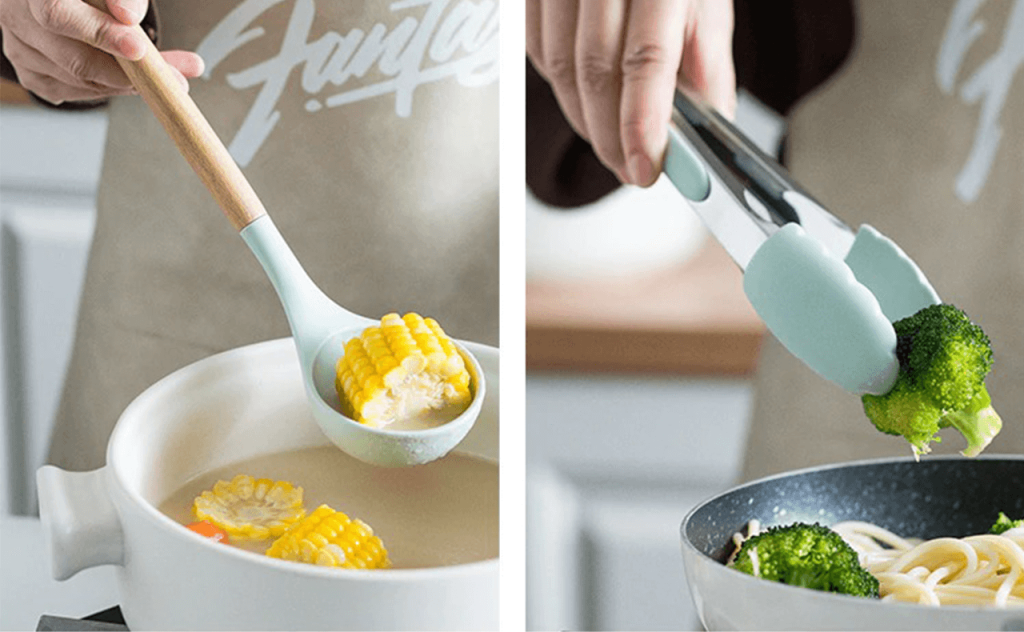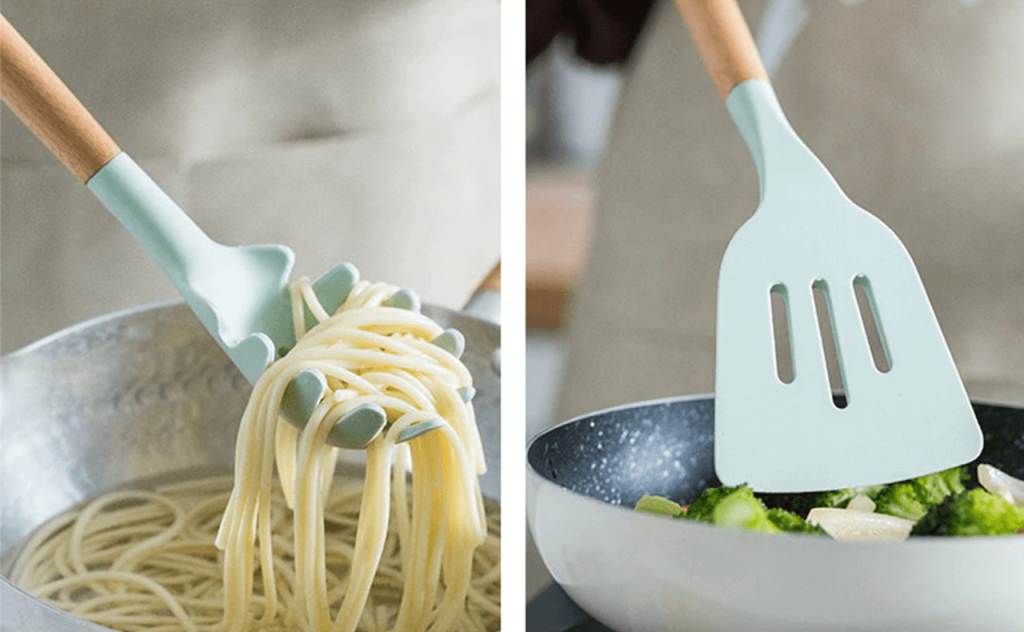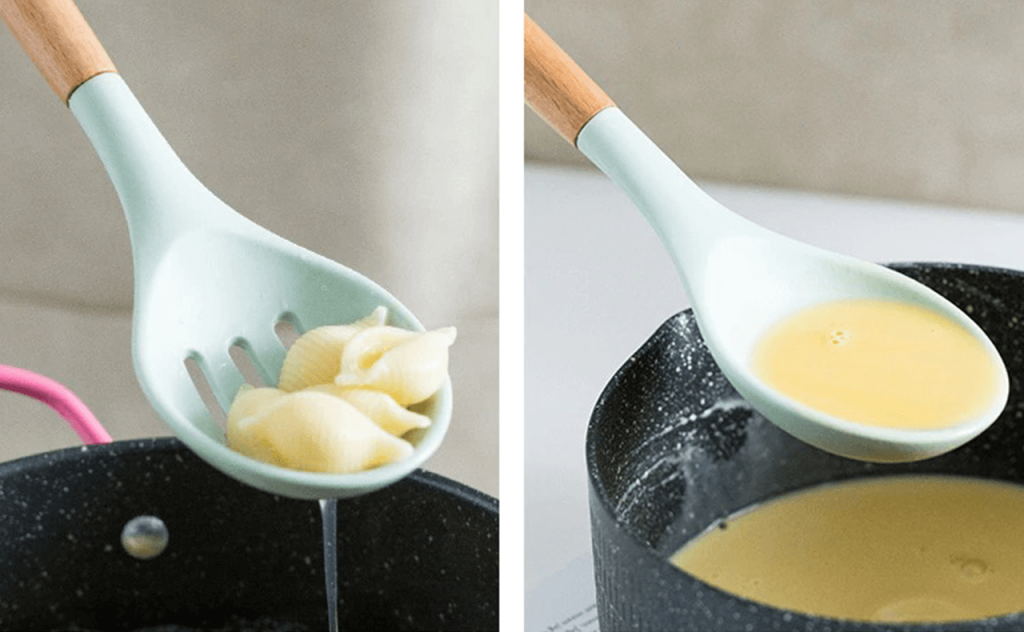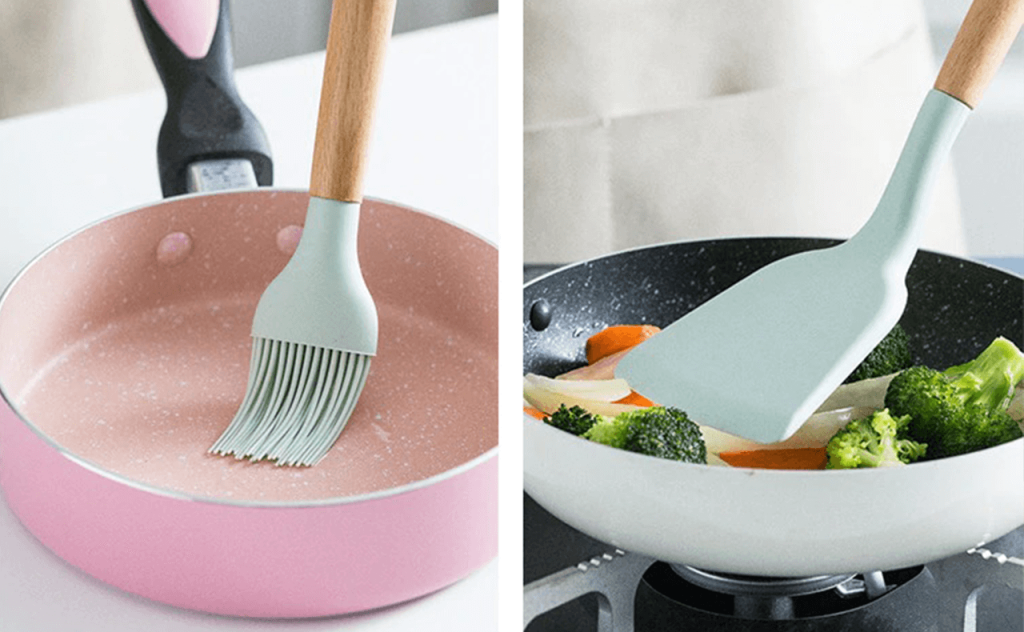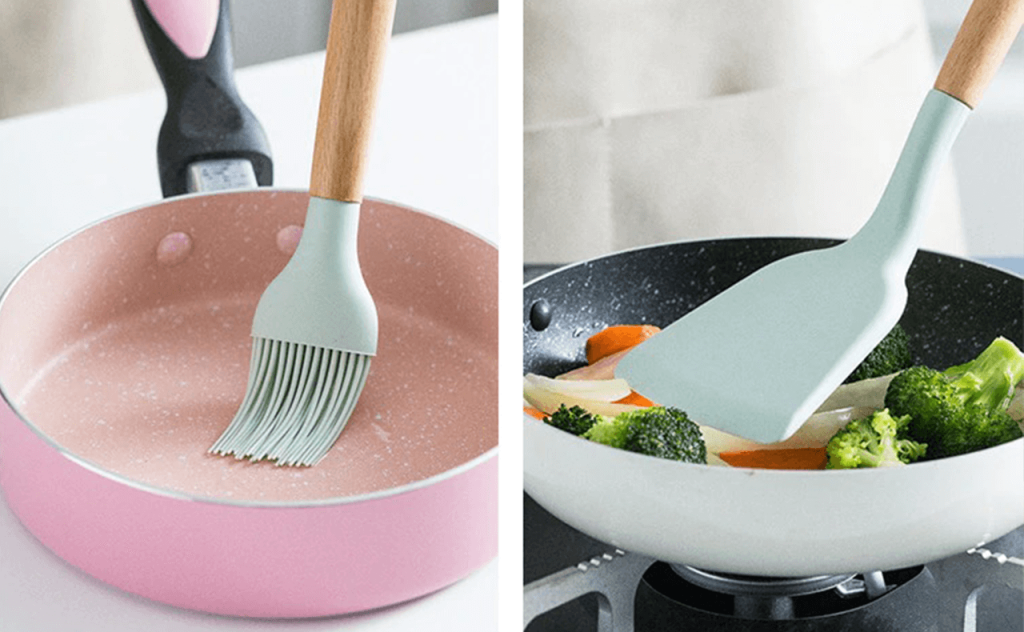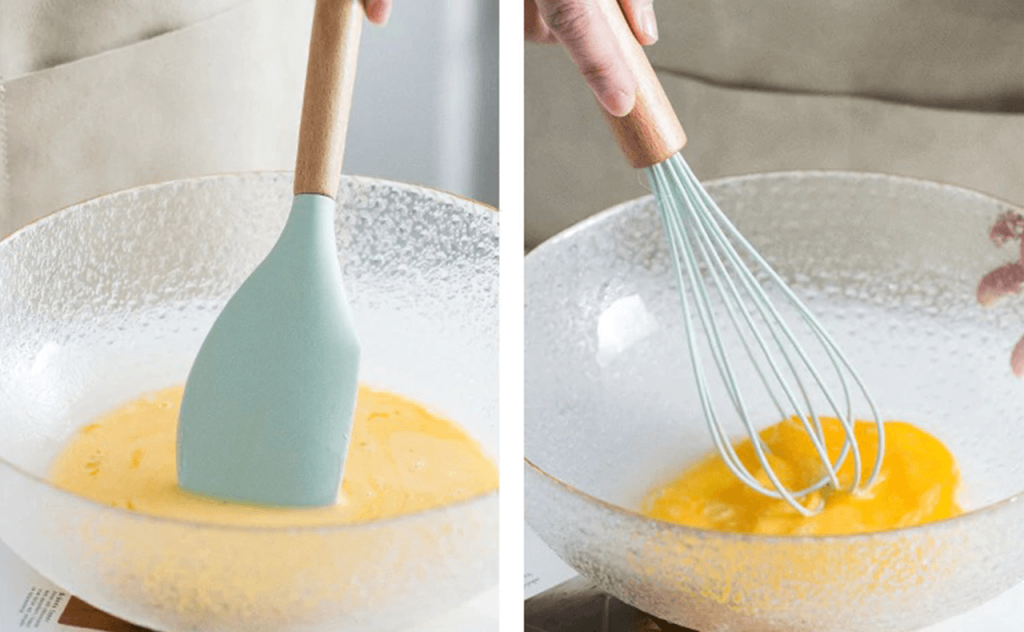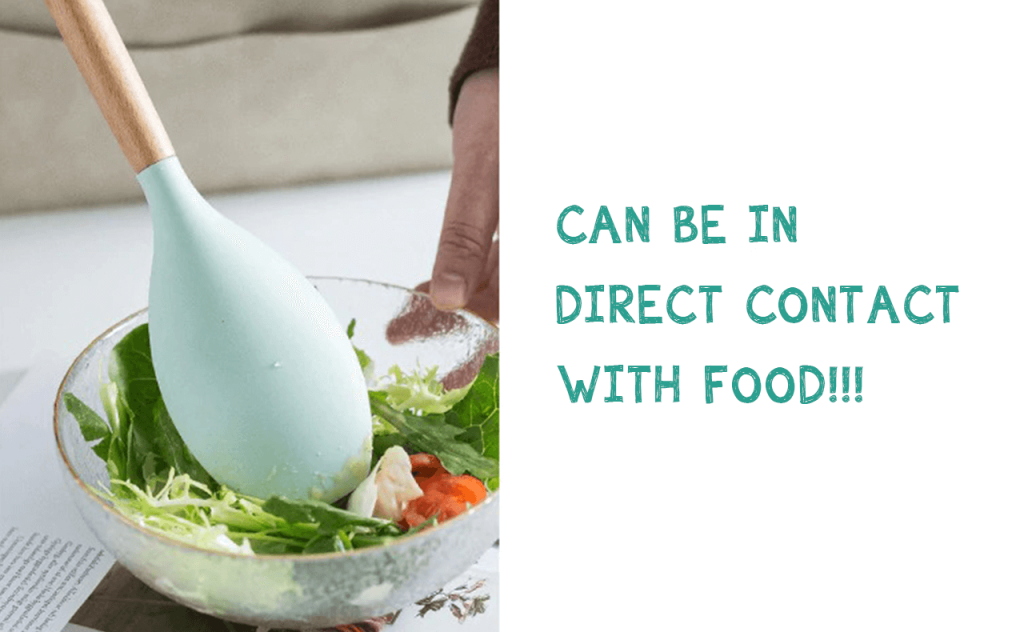 ZERO WASTE COOKING UTENSILS – STORAGE BUCKET
Storage bins to meet daily needs and keep the kitchen clean.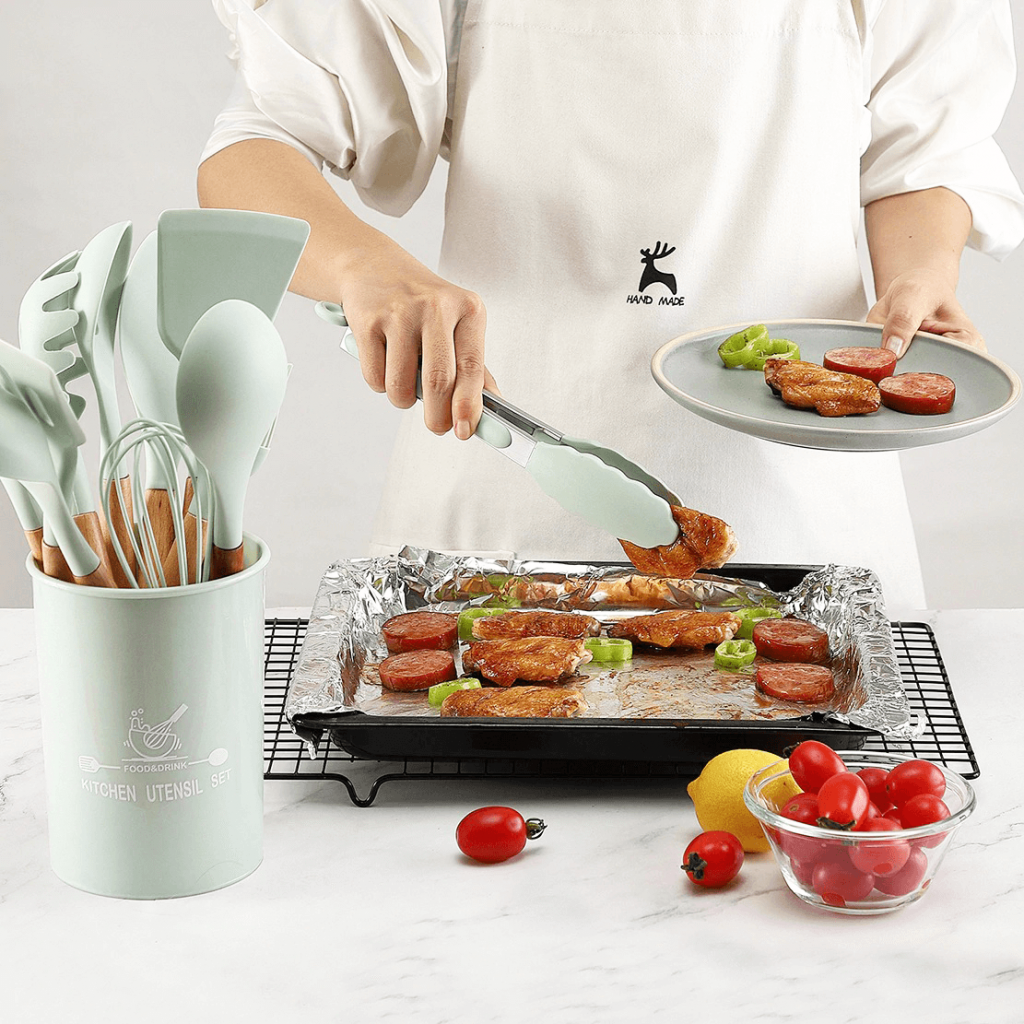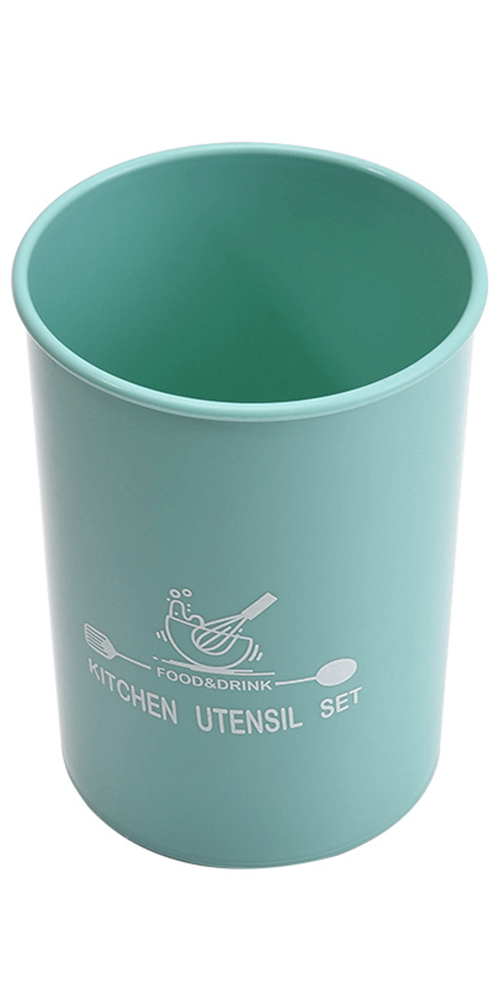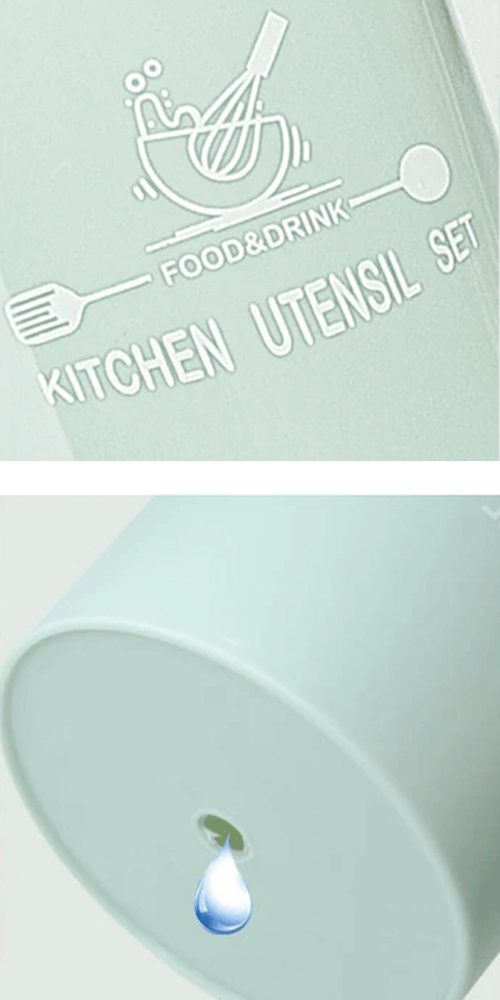 Zero Waste cooking utensils - FOOD-GRADE and SAFETY MATERIAL
Top-quality materials, this cooking utensils with premium silicone, food-grade silicone head, BPA-free, non-toxic, and will not react with food or beverage. Complete safety and natural wood handle make cooking safer and more secure. Our cooking utensils are not only better than plastic cooking utensils but also more economical. Zero Waste cooking utensils will last you for years, so there's no need to restock them every month. Imagine how much time and money you would save! Together we can reduce pollution to our planet by using these reusable silicone cooking utensils!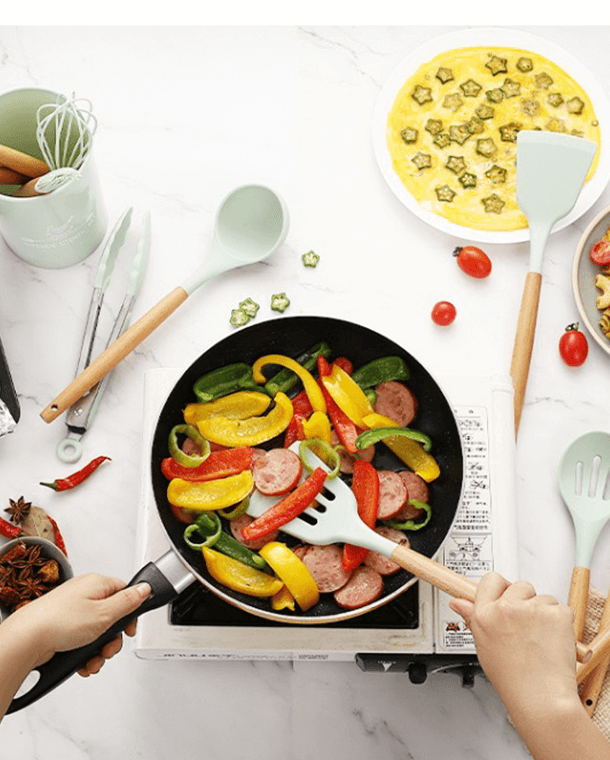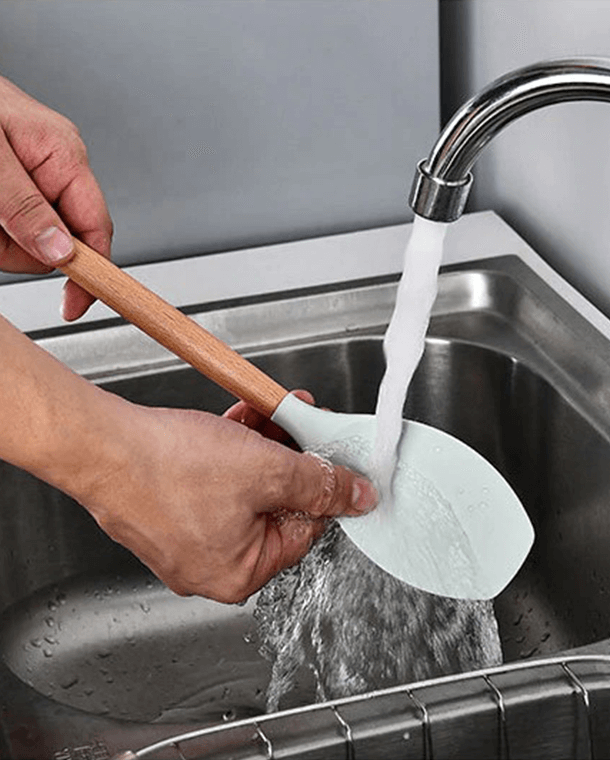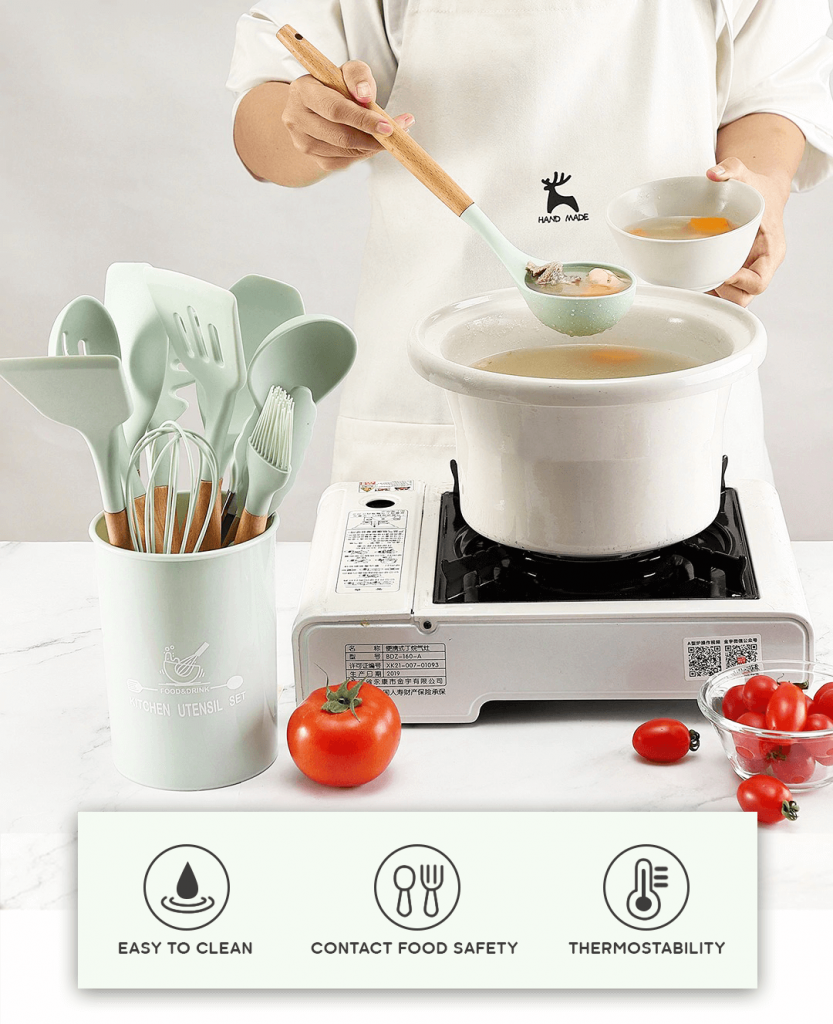 Zero Waste cooking utensils - HIGH-TEMPERATURE RESISTANT and NONSTICK
Our silicone heads are 100% high heat resistant (up from – 40 ° F to 446 ° F), so you don't have to worry about melting and deformation. The kitchen essentials not only won't scratch or damage your nonstick pots and pans but also durable and can be used for a long time.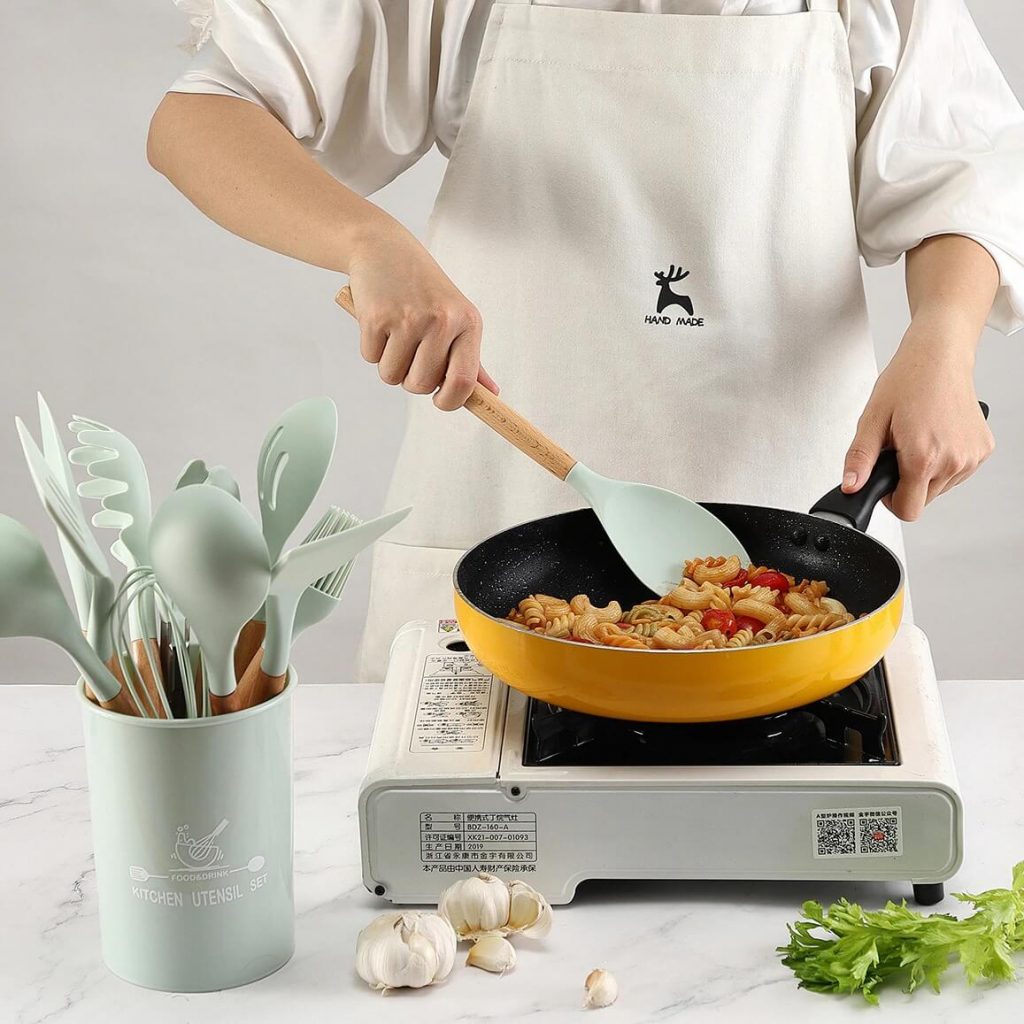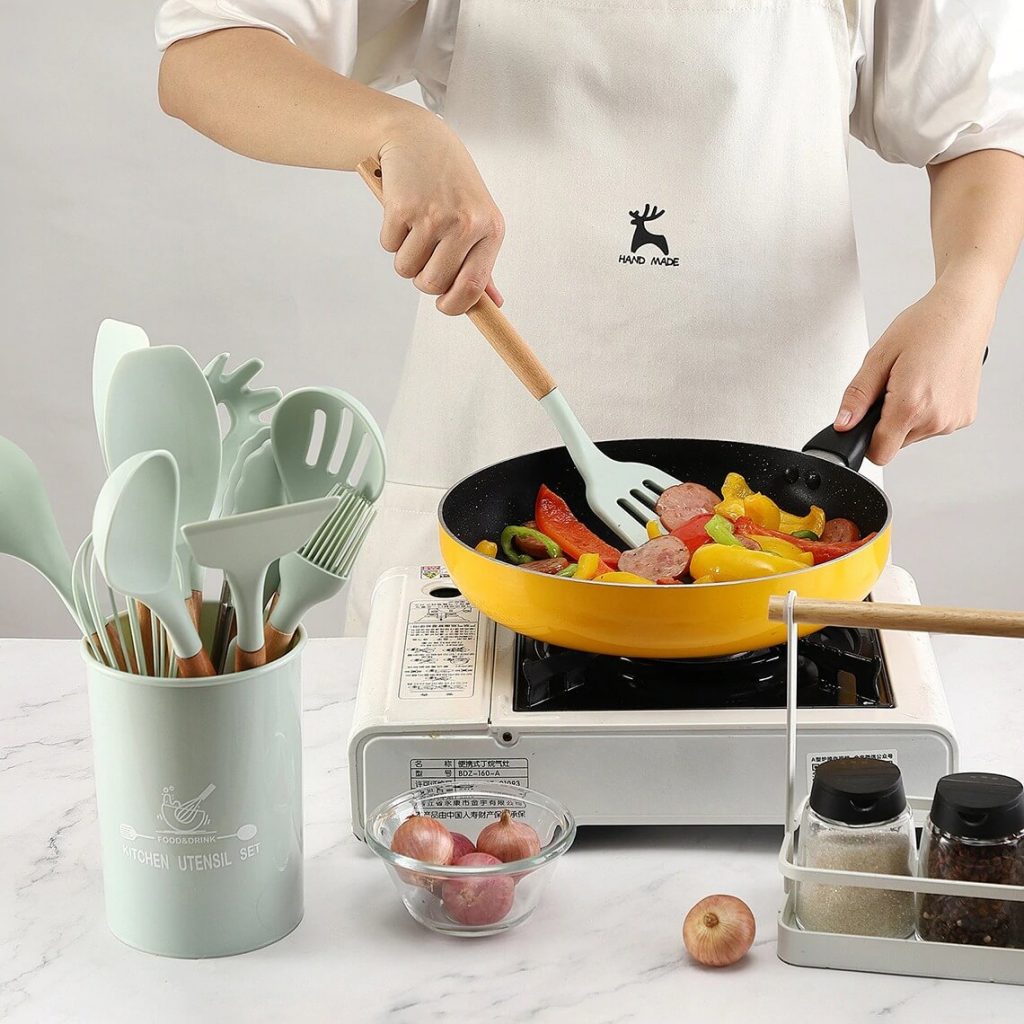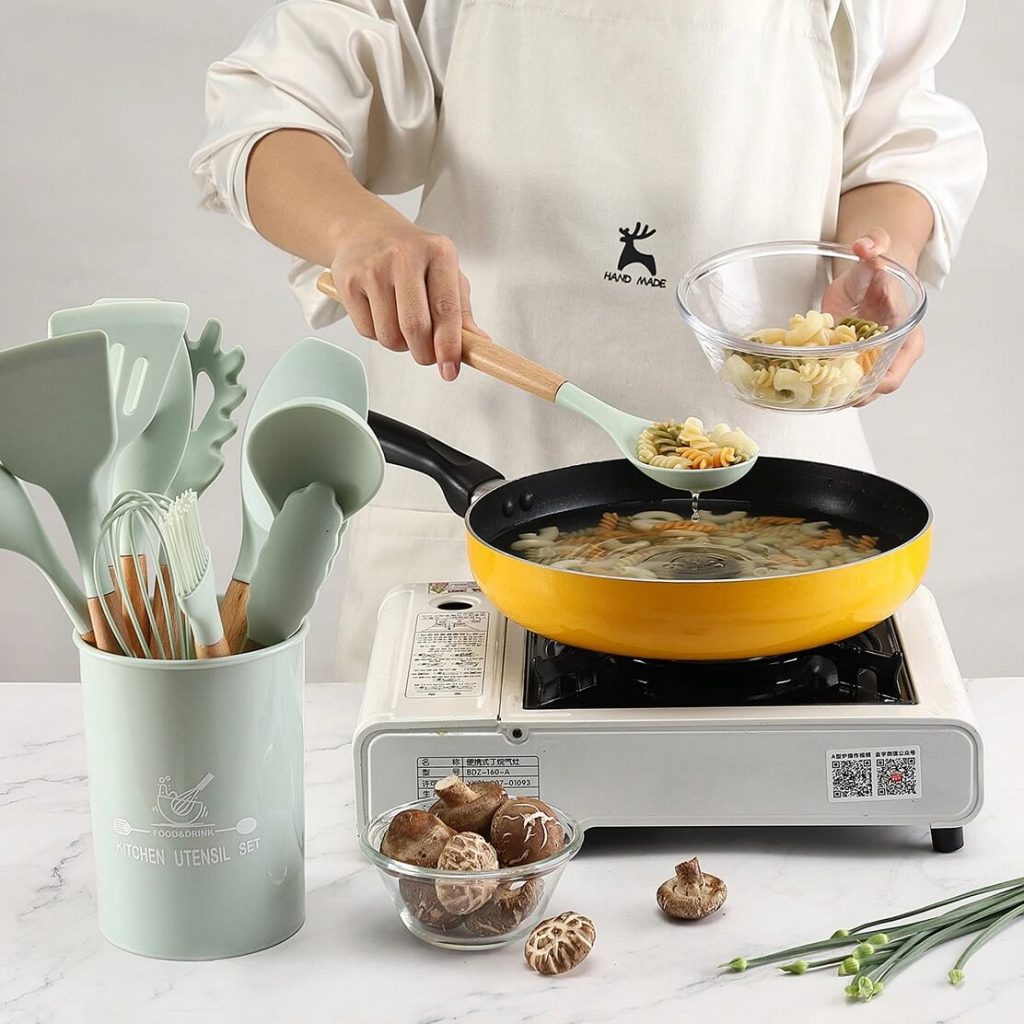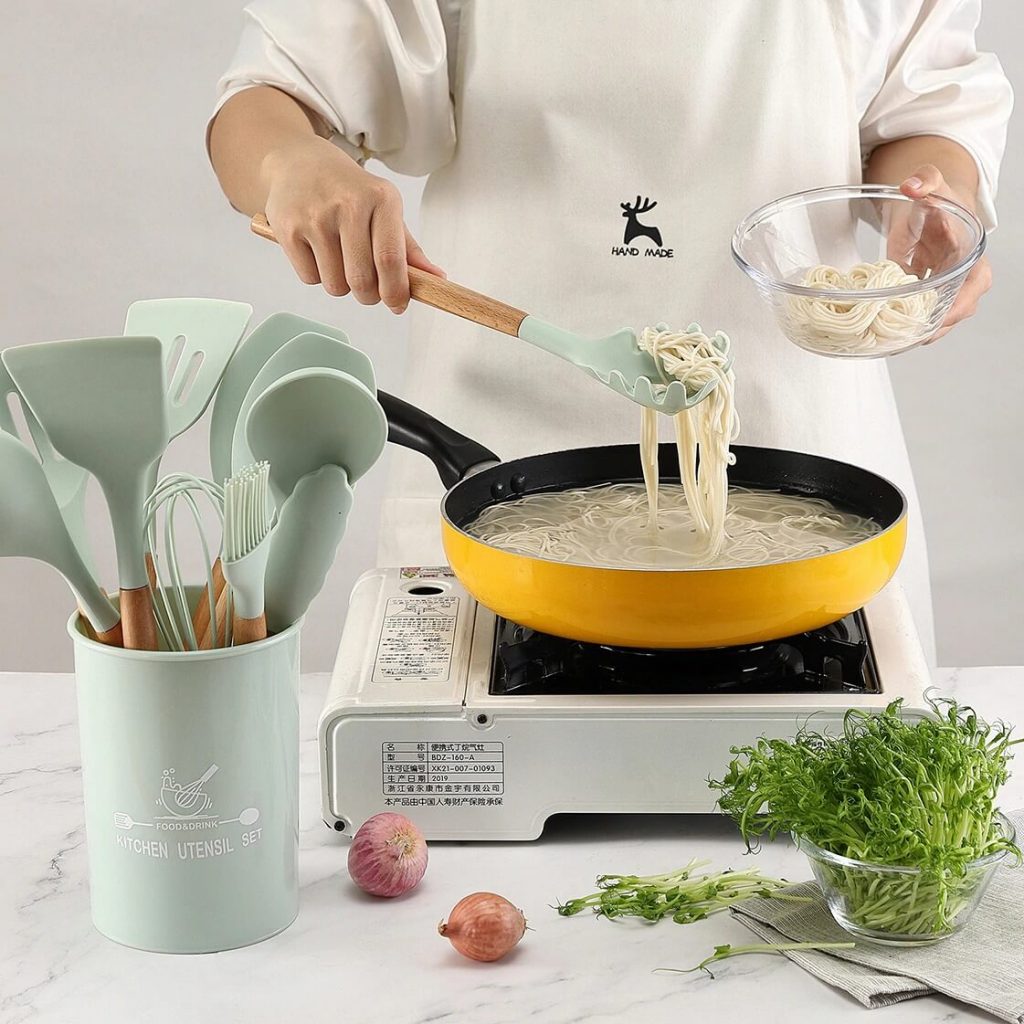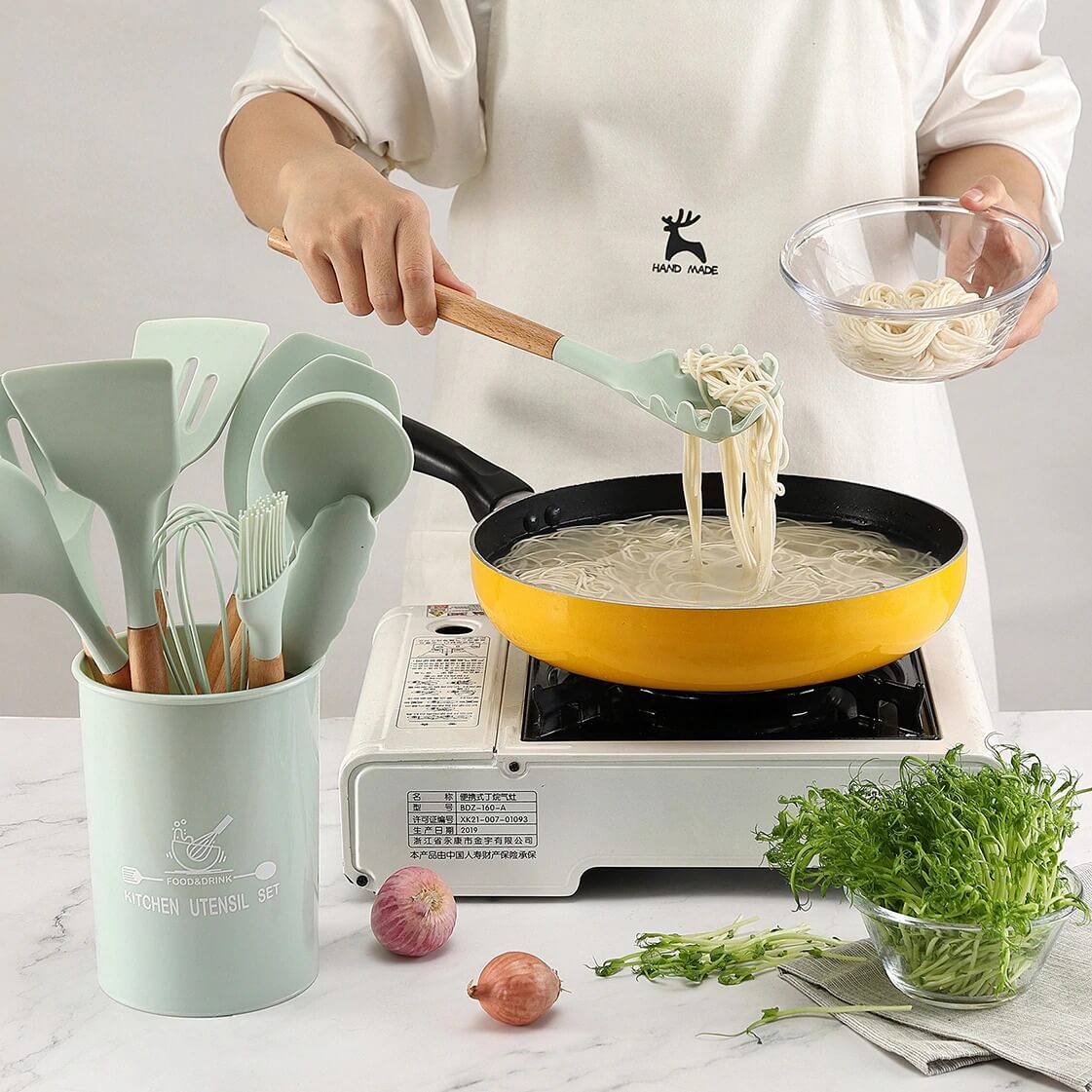 NATURAL WOODEN HANDLE and EASY TO CLEAN
The kitchen cooking tools set with the holder got the right combination of premium silicone and natural wood, which are easy to clean. The light and renewable wooden cooking handle can prevent scalding and rusting. Each wooden handle has a practical hanging hole, which can be stored by hook or wall-mounted.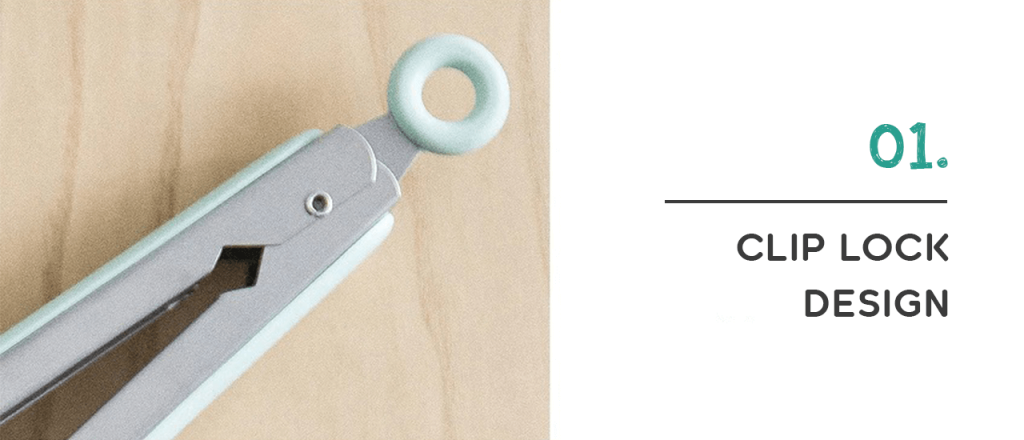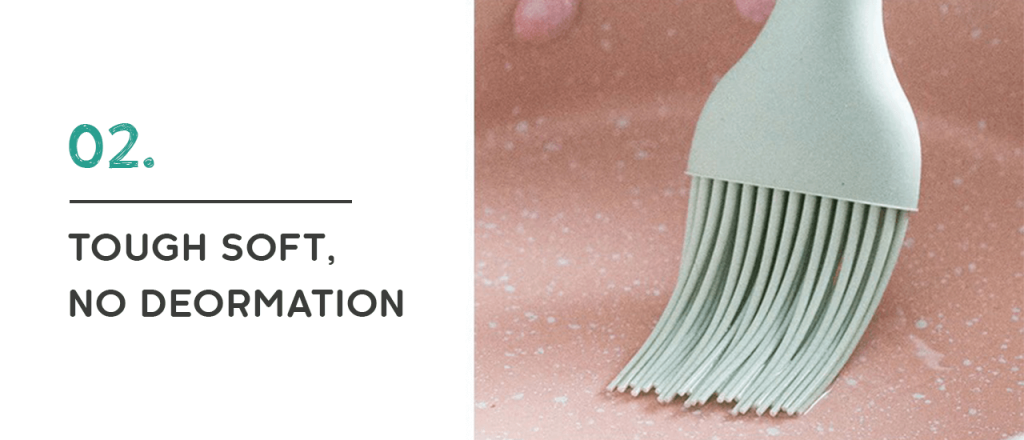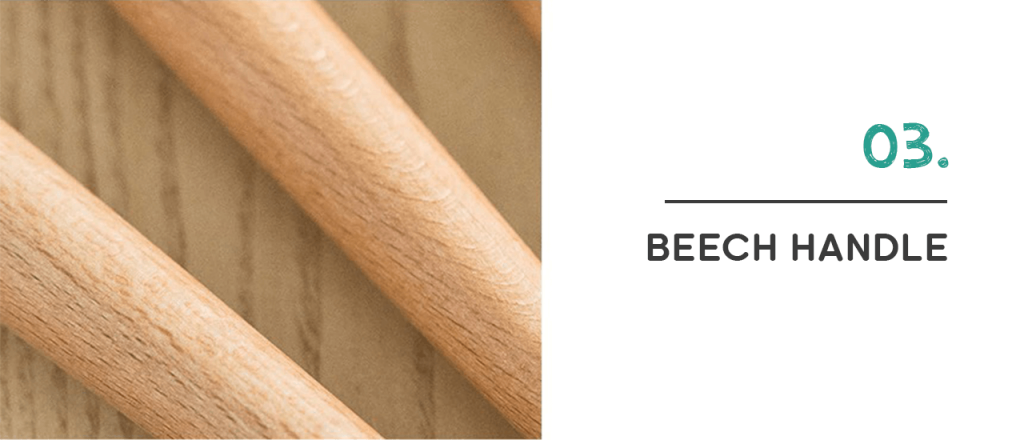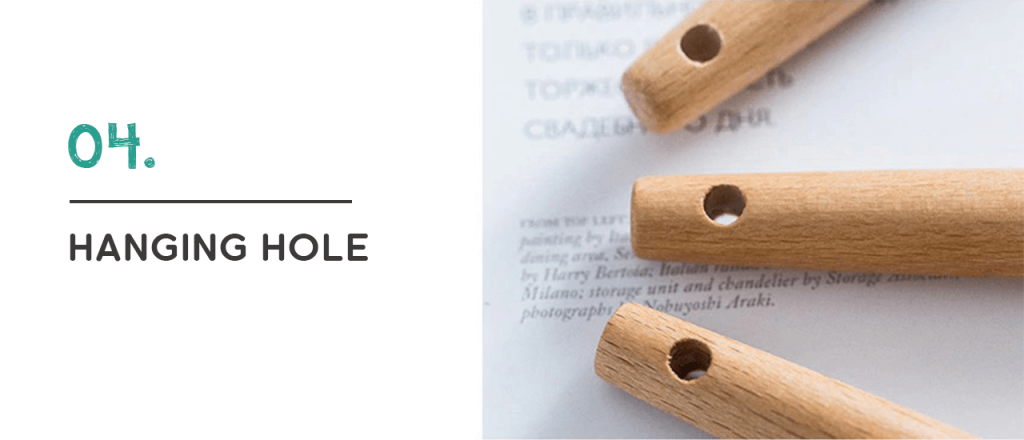 100% COMPLETE COOKING SET AND PERFECT GIFT
The perfect design and exquisite craft make a set of exquisite kitchenware for you, enhancing your cooking desire and appetite. Available for all cooking and baking purposes, it will be a great kitchen companion. It's also a unique personalized gift. You can give it to your mother, family, friends. Believe me, they will like it.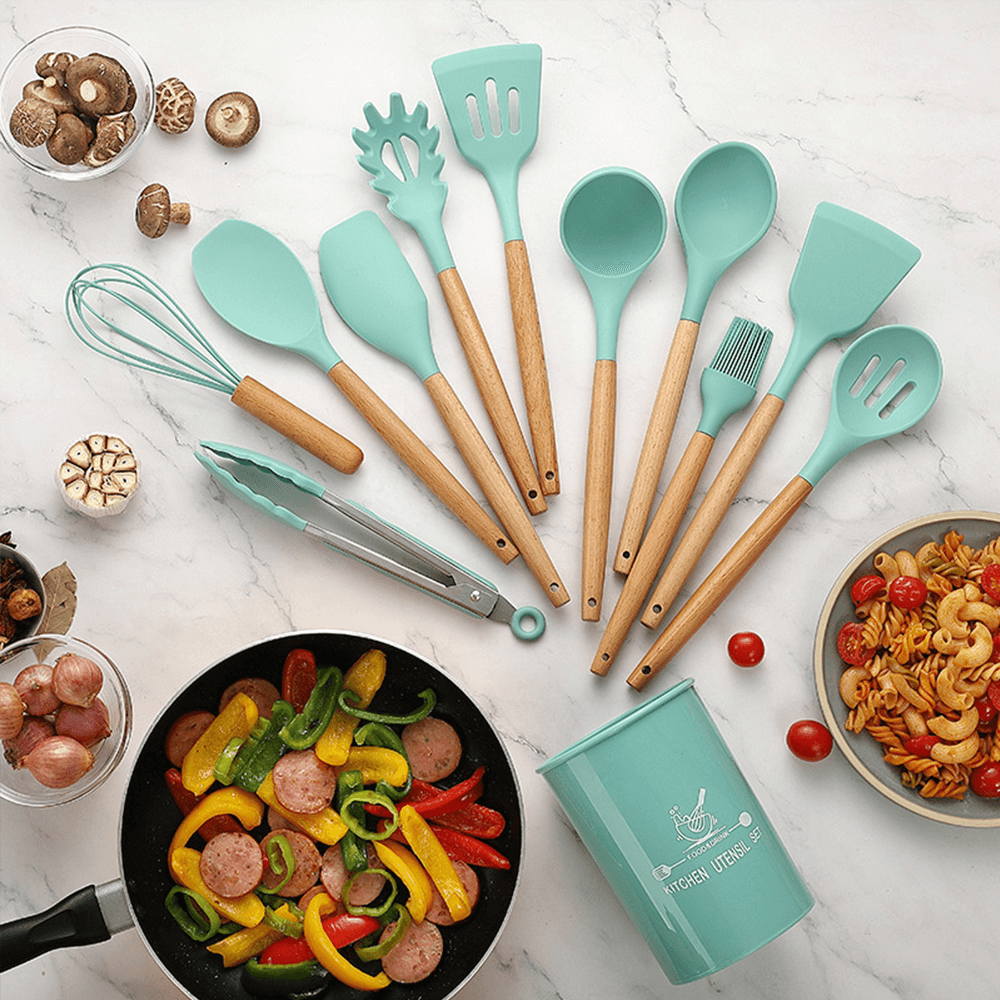 We don't like leaving behind a mess. That's why at Zero Waste Initiative, we package all of our products with plastic-free, 100% biodegradable shipping materials – Zero Waste canvas bag. No plastic wrap! No bubble wrap! No fee! Zero Waste bag is a special gift from ZWI which is compostable, reusable, recyclable but still assure the product's safe and make carrying all your new zero waste items a breeze.
Each package is shipped with love and mindfulness.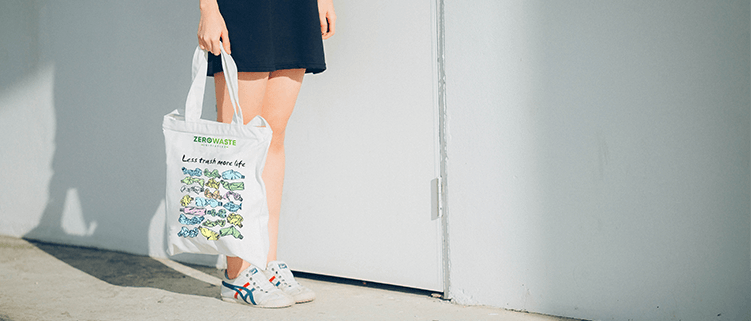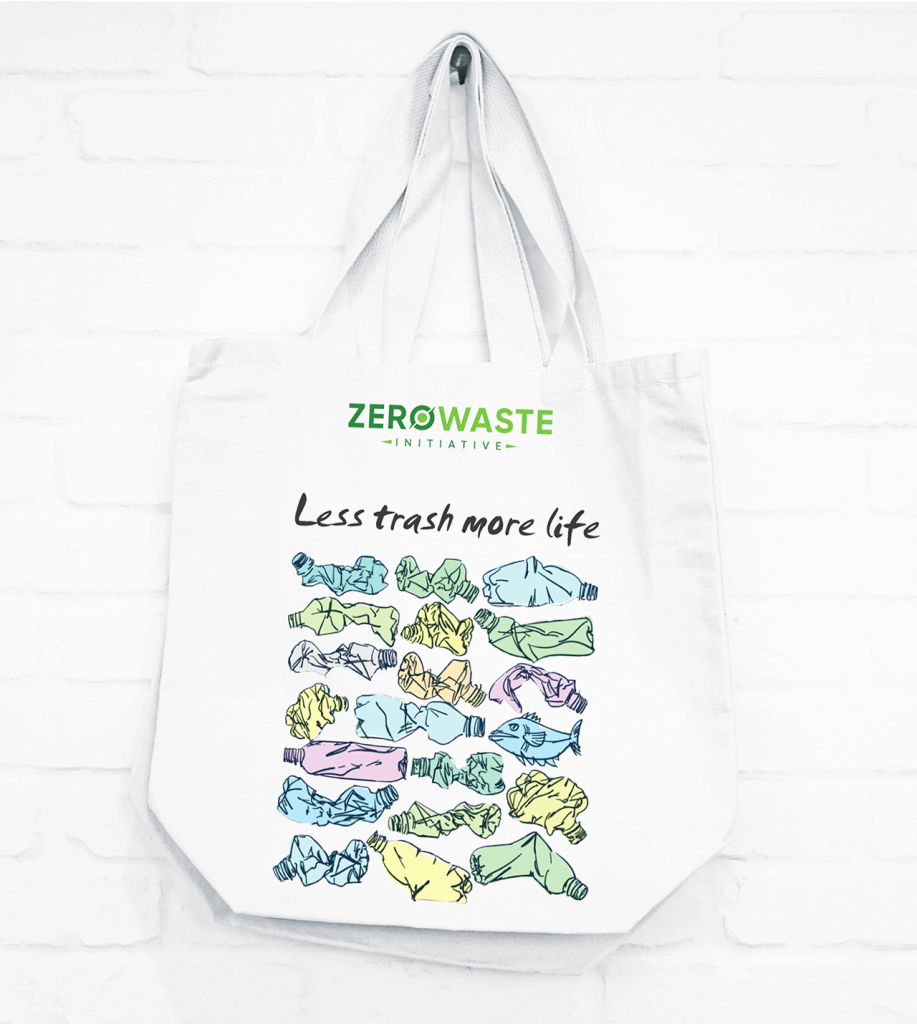 Learn more: Zero Waste Canvas Bag With Zipper And Inner Zip Pocket
+ Please do not ignore the color, size and quantity before purchase. We want our customers to get what they like.
+ If you have any questions, please contact us. We will do our best to solve your problem.
+ If you like our products, please follow our stores and leave us a 5-star review, we are eager to offer special promotions for our subscribers.
+ Visit our social channel to read more ZeroWasteInitiative tips : Google Business, Facebook, Instagram, Pinterest.