Set 2 Silicone Zero Waste Ice Cube Trays
We created these silicone Zero Waste ice cube trays to be endlessly reusable, keeping single-use plastics from entering our oceans and landfills. 
One product. One choice. All for the planet.
The value of Zero Waste Products
The world produces 400,000,000( four hundred million) tons of plastic annually, nearly half of which is considered single-use. Each year more than 8,000,000 (eight million) tons of plastic waste ends up in the ocean. Some of this non-biodegradable flotsam washes up on beaches. It fouls habitats and mars scenery. It becomes accidental food for seabirds and sea turtles.
About the mission of Zero Waste Initiative
The mission of Zero Waste Initiative is reduce the use of disposable plastic bags, provide people with safe, convenient, eco-friendly, recyclable and zero waste products, trying our best to save our planet, would you like to join us?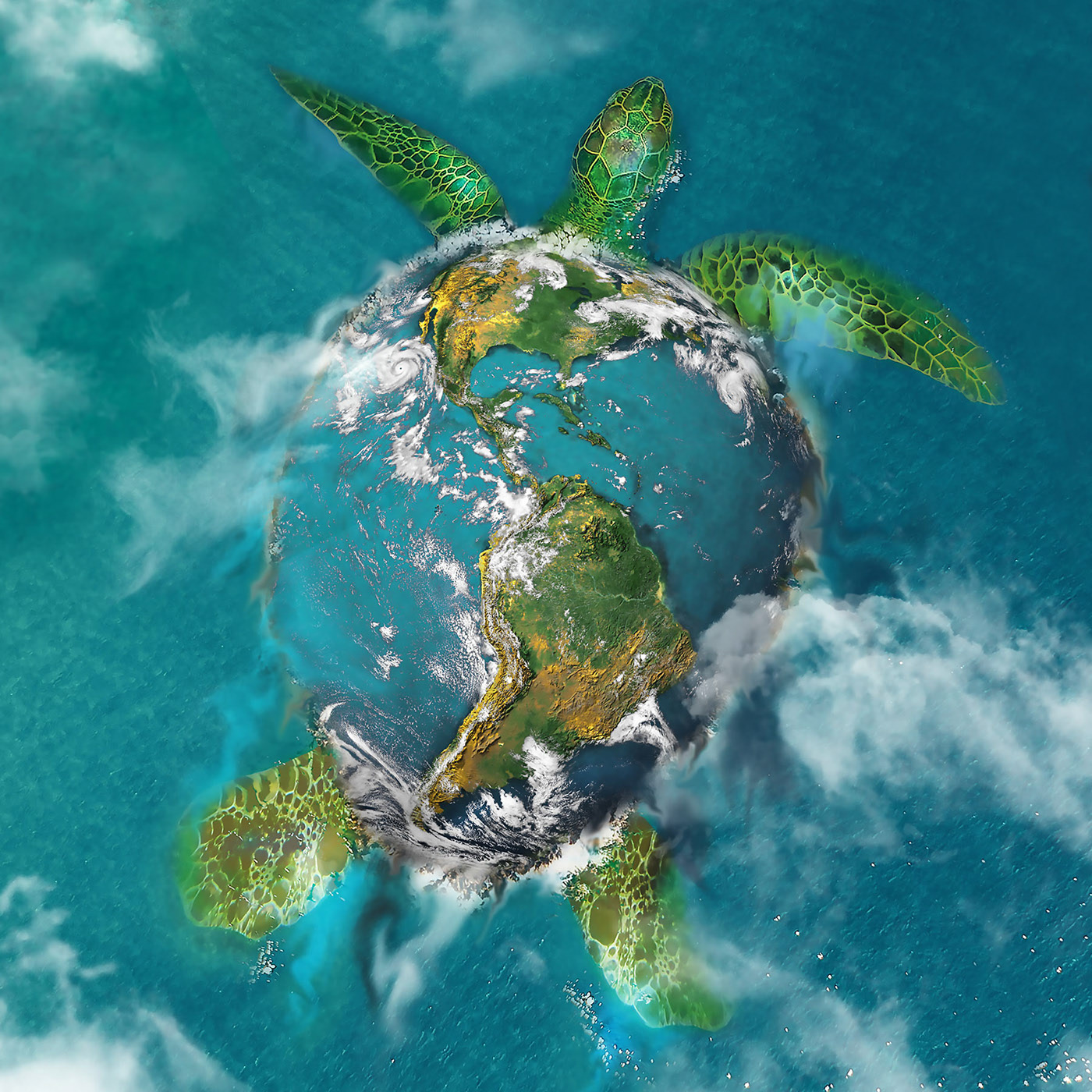 Why choose silicone zero waste ice cube trays?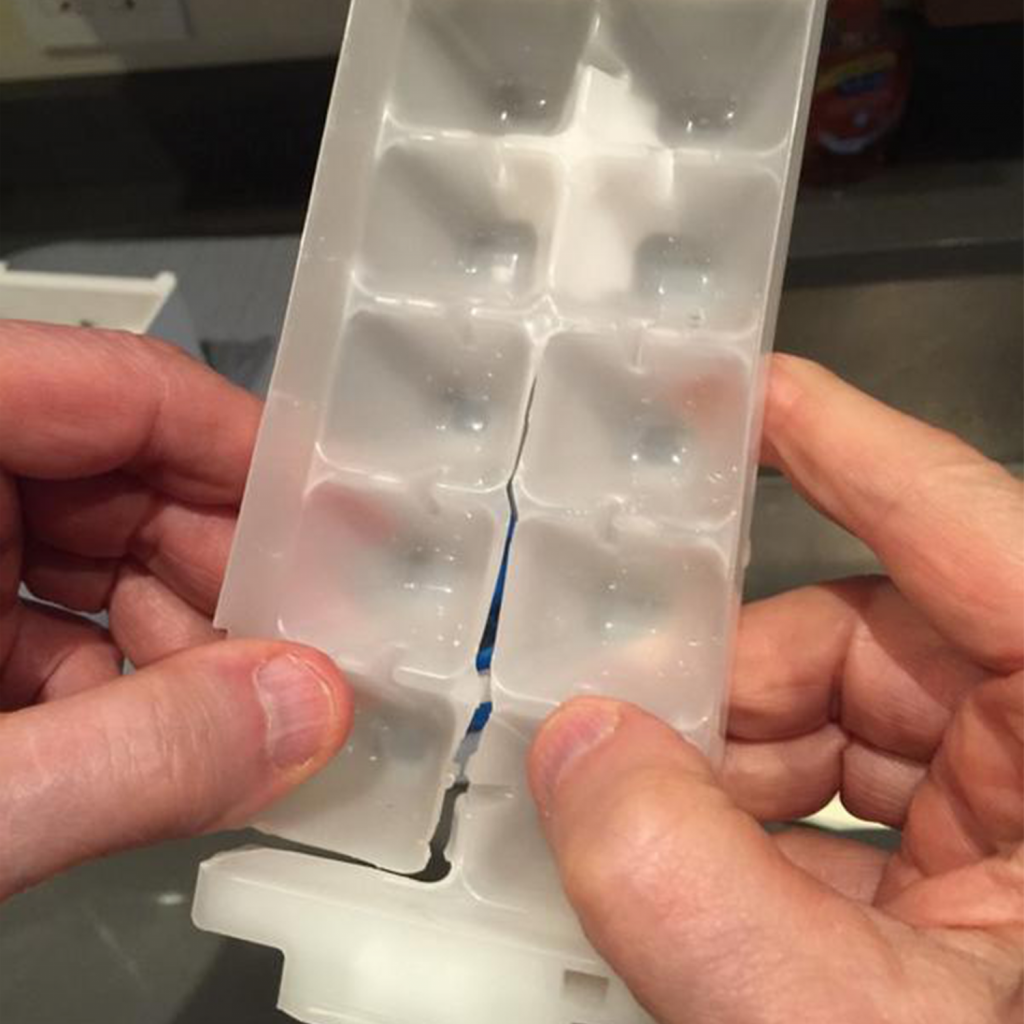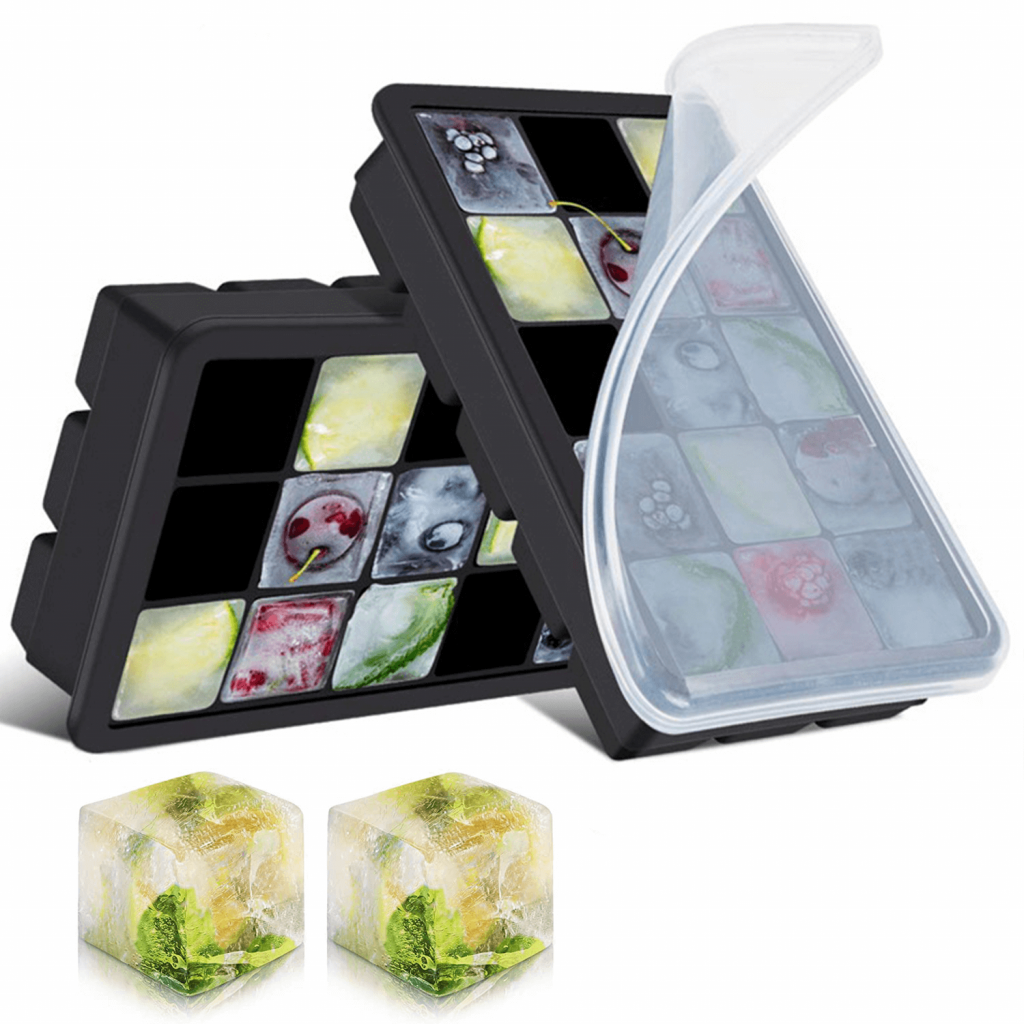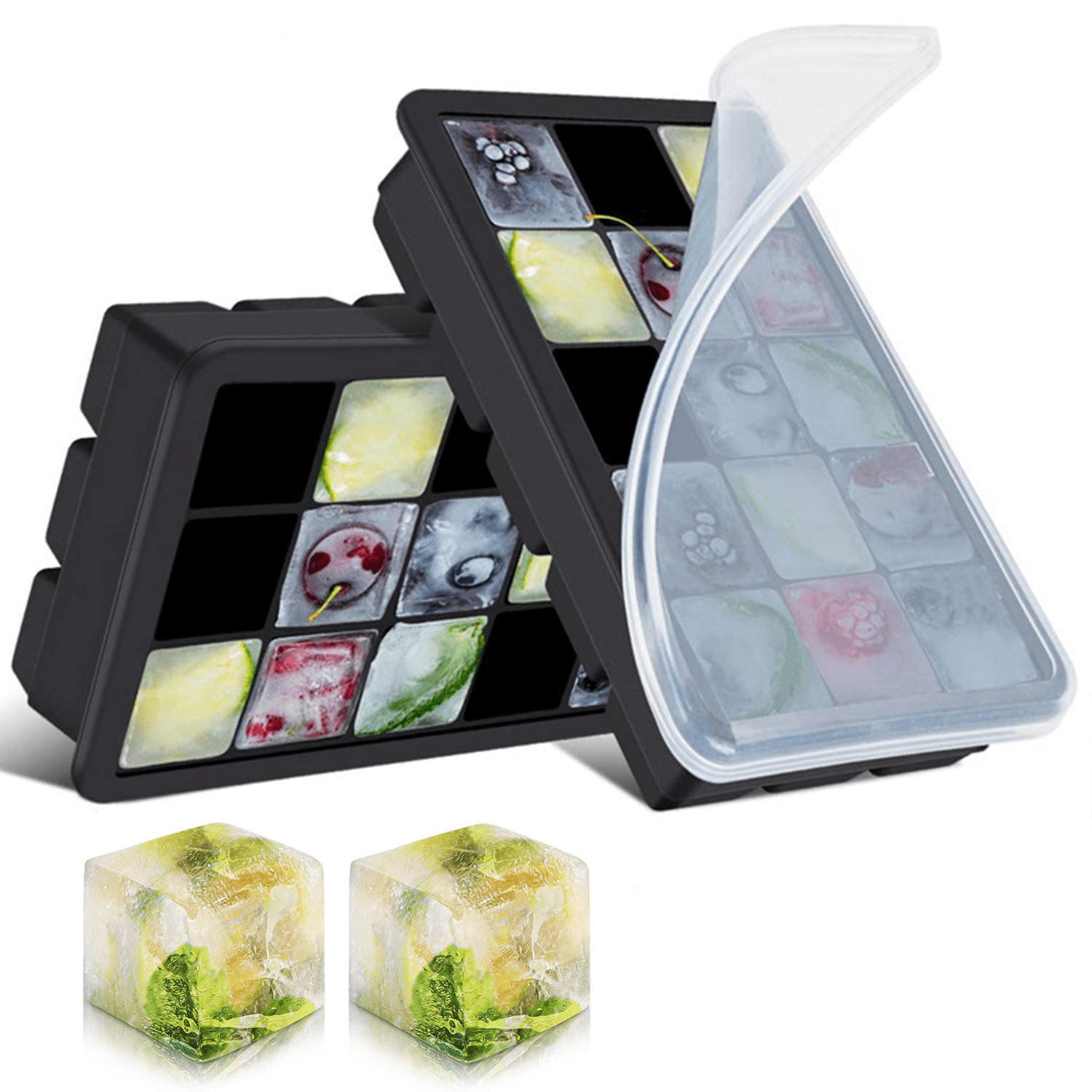 better for you - Better for the planet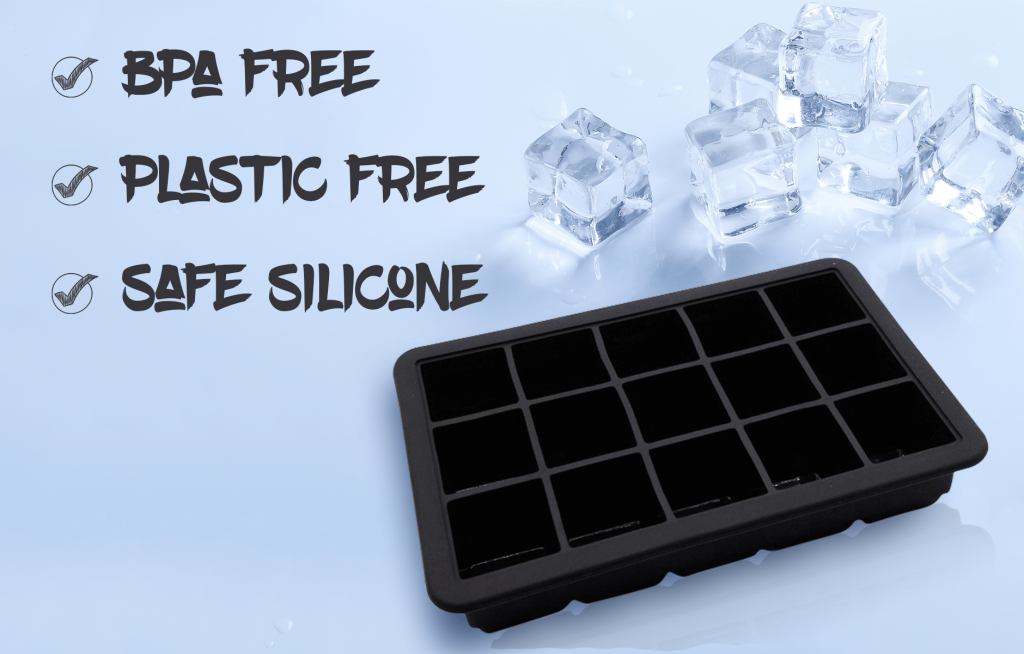 Absolutely safe materials
Your safety is our top priority, for this reason we made sure that the silicone ice cube trays do not contain BPA, food grade, completely non-toxic, no organic or chemical odor, which are environmentally healthy, safe and zero waste products, can be reused hundreds of times, making it the perfect solution for reducing the waste of plastic bags. Therefore, you can use the ice cube trays all the time without worrying about your health and the health of your family! Ditch the toxic disposable trays items! Upgrade to our zero waste products!
Stackable and Removable Cover
Our Zero Waste stackable silicone ice cube trays with lids prevent ice from absorbing other food odors in the refrigerator. The silicone ice tray can be easily and neatly stacked in the refrigerator, and multiple ice trays can be placed at the same time to save space.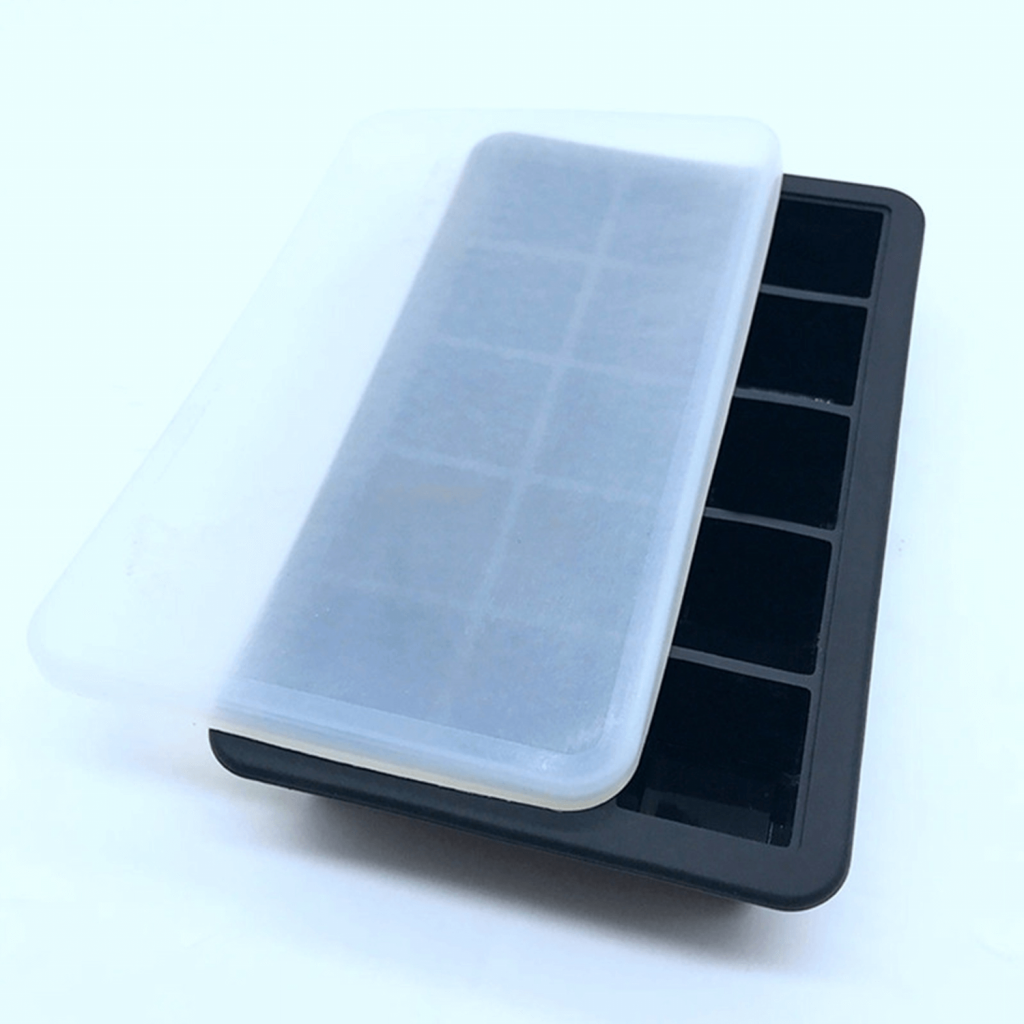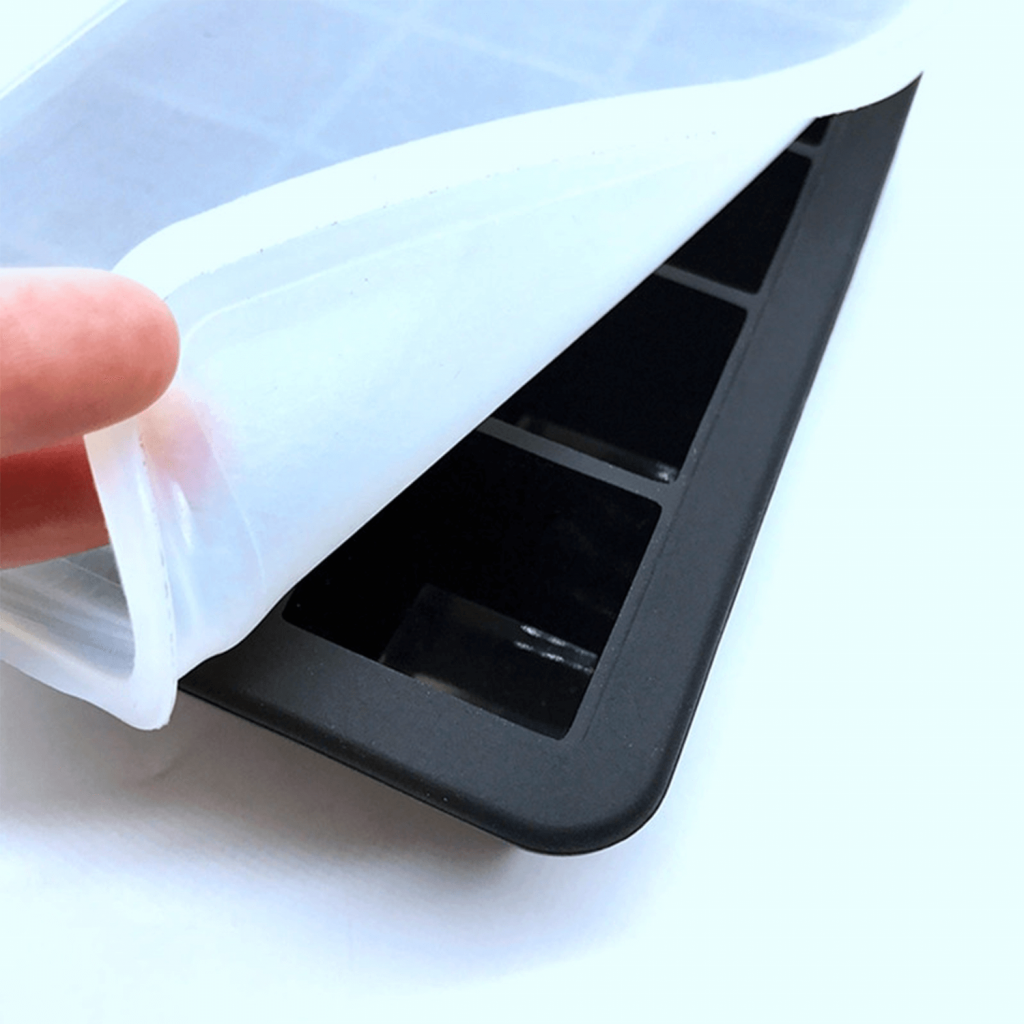 not-stick design and is easy to release
Removing ice from the ice cube trays isn't a tough job anymore. Unlike the traditional stiff plastic trays, these molds are easily removable so that anyone can remove or release the ice cubes from the mold with ease. Just twist the mold, and you'll have the chilled drink.
Zero Waste Ice Cube Trays with 15 cavities large ice cube tray for whiskey is flexible and non-stick, very practicality and durability. These ice cube trays silicone are easy to clean up after use. The low temperature is not brittle and the high temperature does not melt. The temperature resistance of silicone is -40 to 240 degrees. We recommend that you disinfect the trays when you first use them.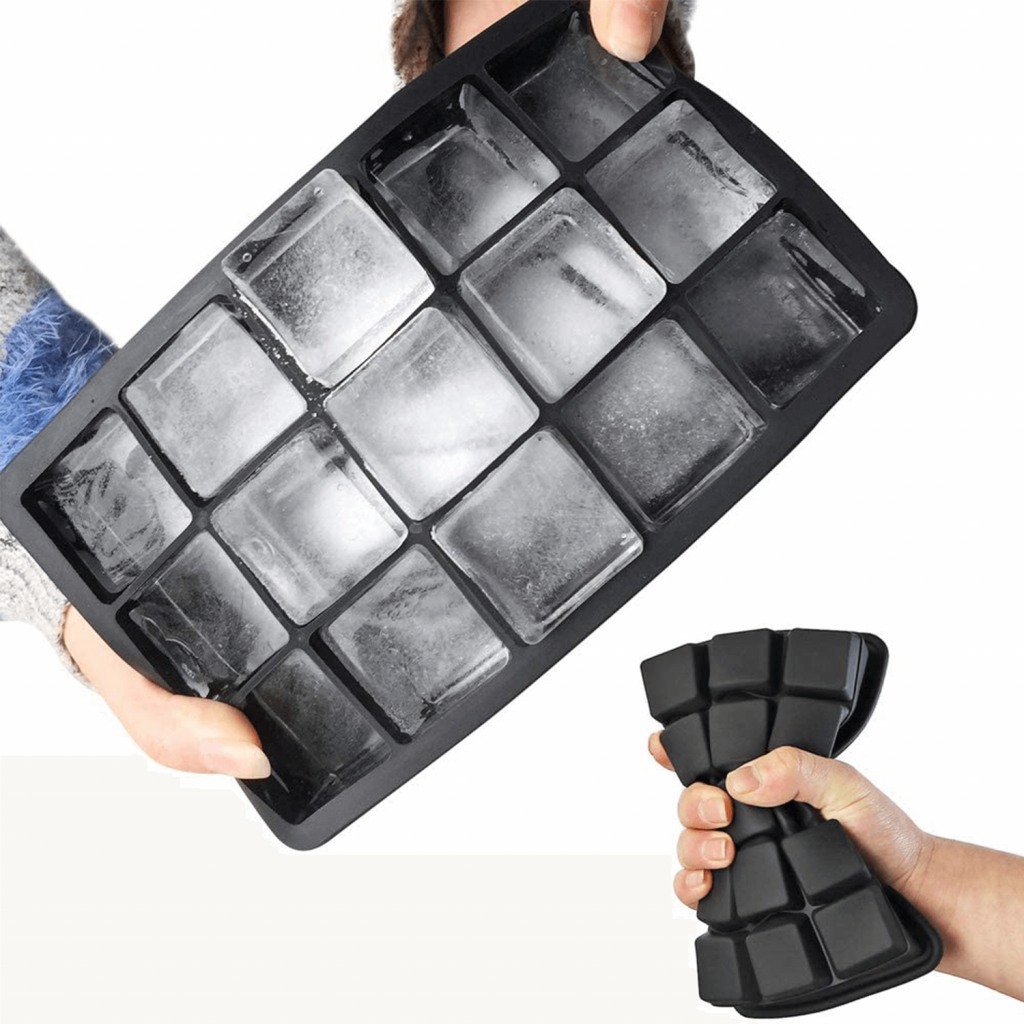 These Zero Waste amazing ice cube trays can also be used for a variety of purposes. Not only does the kitch cube make ice, also try freezing juices, cooking wine, stock, soups, leftovers, homemade butter candy, yogurt and chocolate into molds and more. Try infusing mint for that perfect Mojito or strawberries for that delicious lemonade.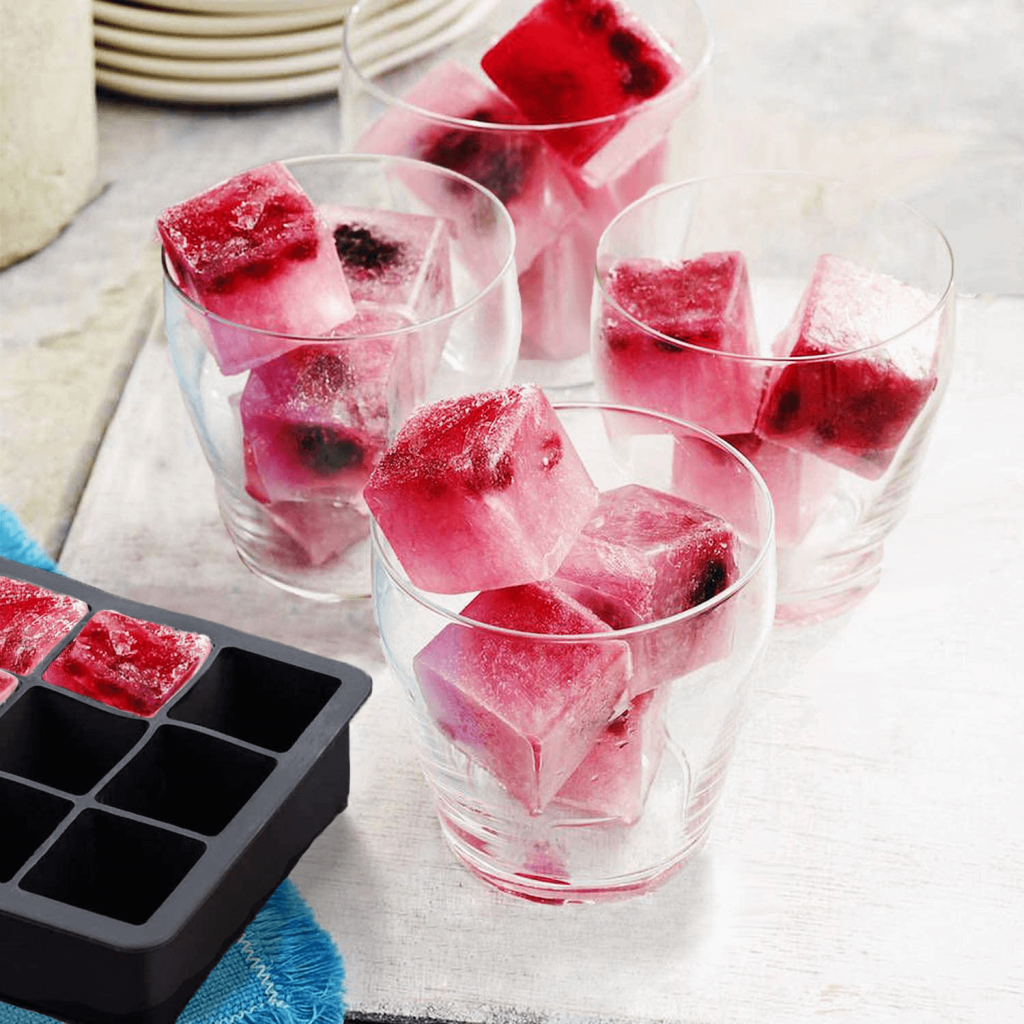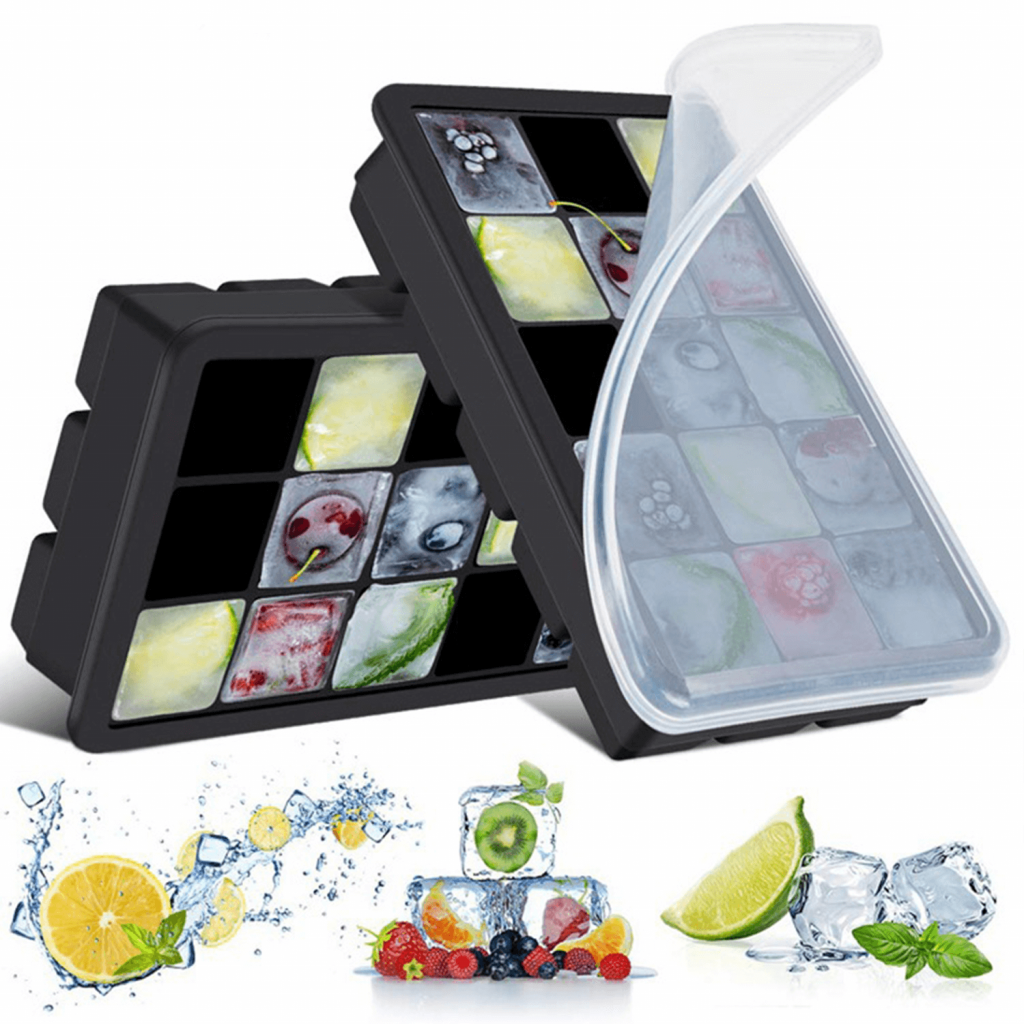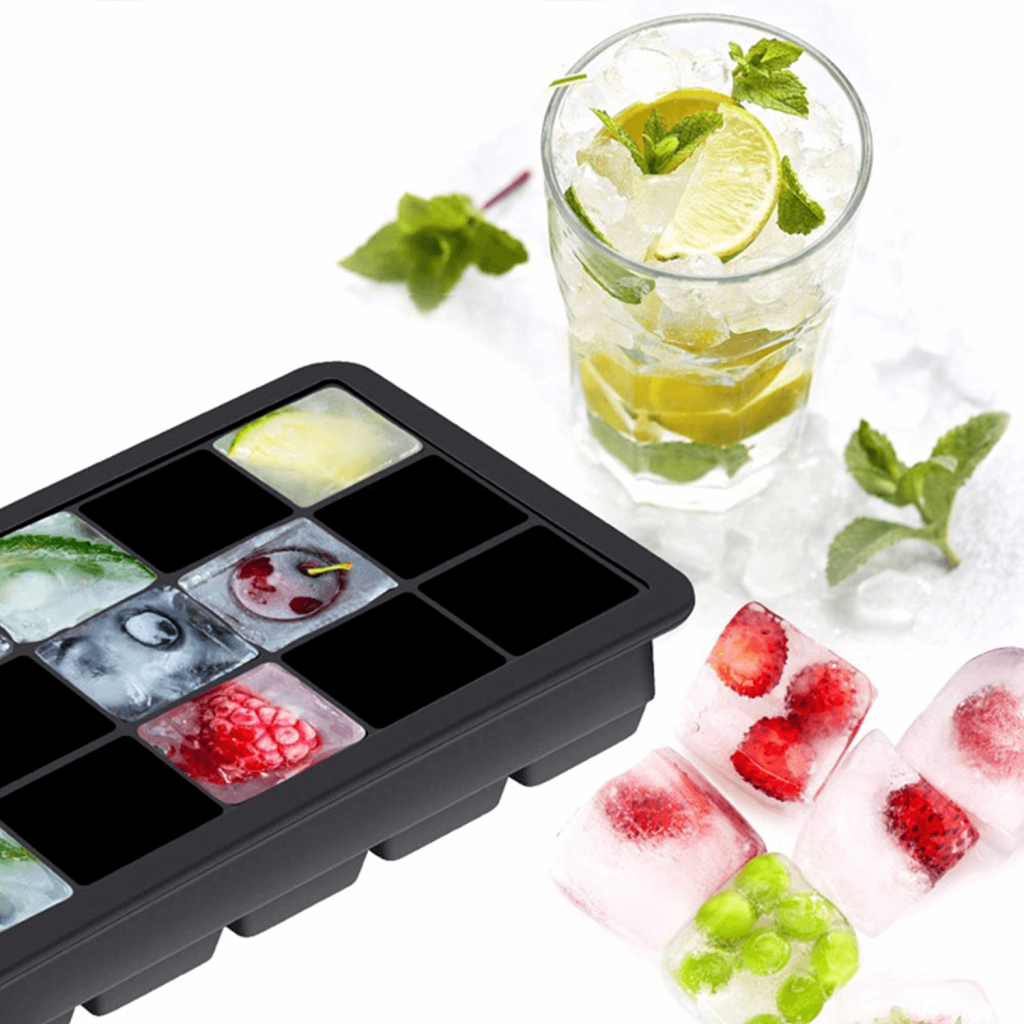 We don't like leaving behind a mess. That's why at Zero Waste Initiative, we package all of our products with plastic-free, 100% biodegradable shipping materials – Zero Waste canvas bag. No plastic wrap! No bubble wrap! No fee! Zero Waste bag is a special gift from ZWI which is compostable, reusable, recyclable but still assure the product's safe and make carrying all your new zero waste items a breeze.
Each package is shipped with love and mindfulness.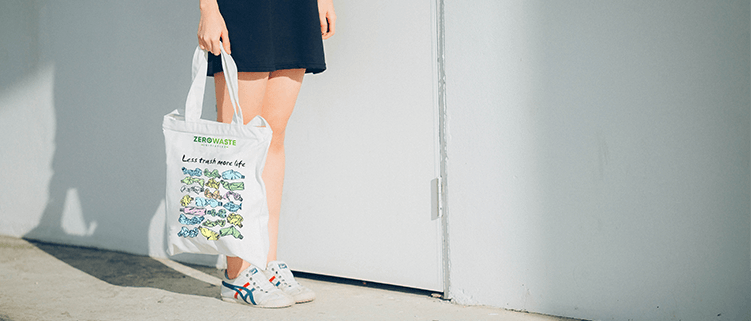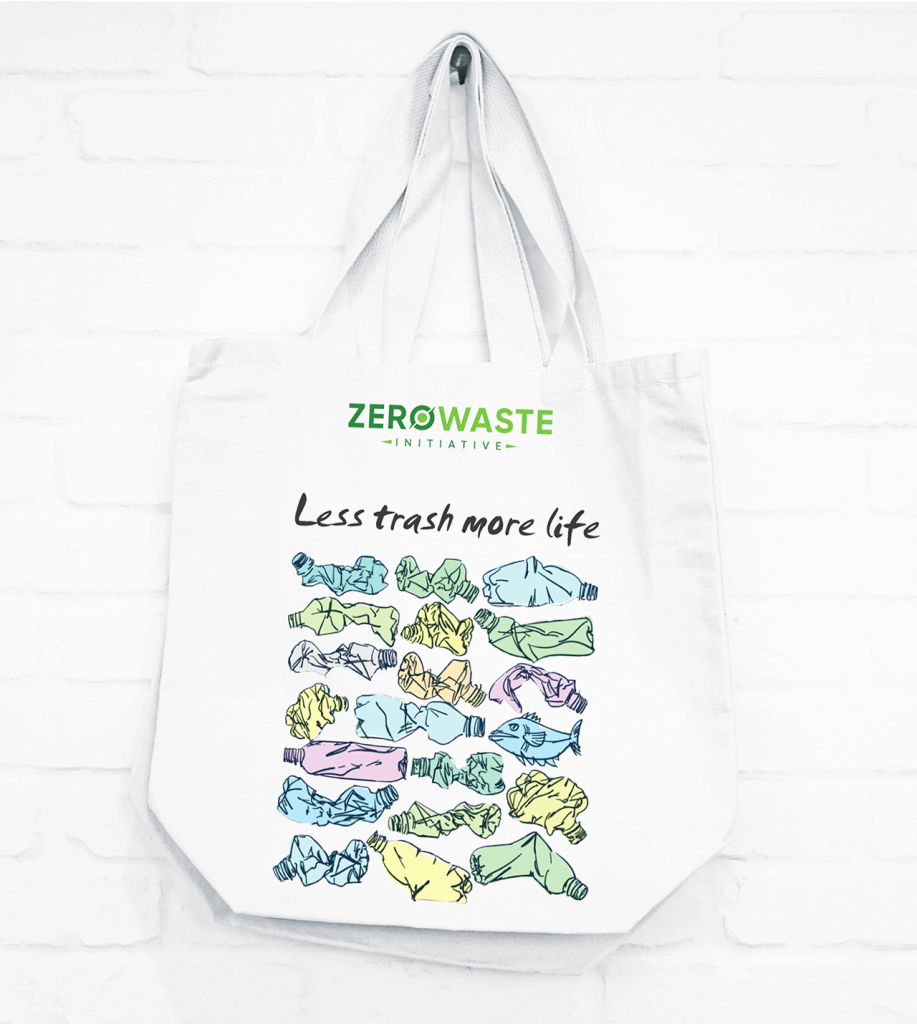 Learn more: Zero Waste Canvas Bag With Zipper And Inner Zip Pocket
+ Please do not ignore the color, size and quantity before purchase. We want our customers to get what they like.
+ If you have any questions, please contact us. We will do our best to solve your problem.
+ If you like our products, please follow our stores and leave us a 5-star review, we are eager to offer special promotions for our subscribers.
+ Visit our social channel to read more ZeroWasteInitiative tips : Google Business, Facebook, Instagram, Pinterest.