The Folding Reusable Zero Waste Straws
We created these Zero Waste straws to be endlessly reusable, keeping single-use plastics straw from entering our oceans and landfills.
One straw. One choice. All for the planet.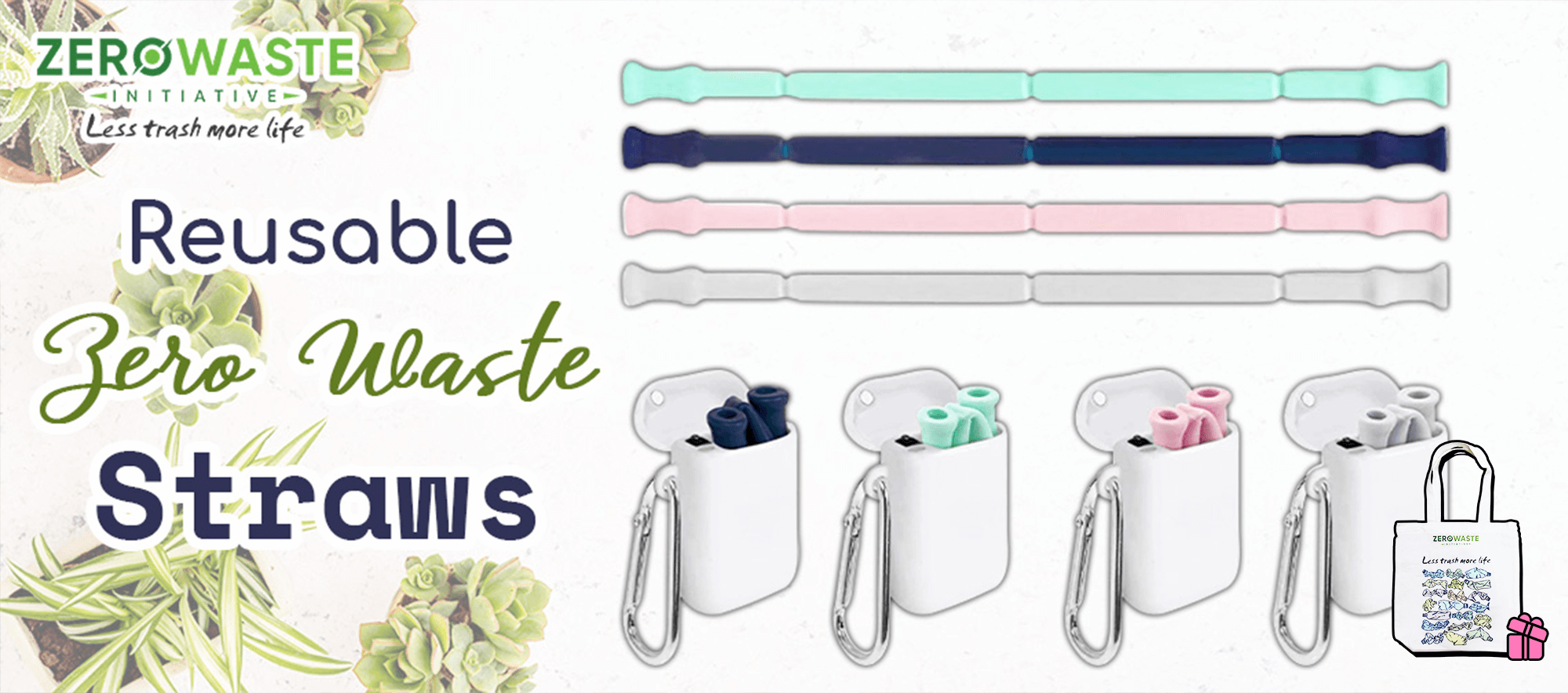 The value of Zero Waste Products
The world produces 400,000,000( four hundred million) tons of plastic annually, nearly half of which is considered single-use. Each year more than 8,000,000 (eight million) tons of plastic waste ends up in the ocean. Some of this non-biodegradable flotsam washes up on beaches. It fouls habitats and mars scenery. It becomes accidental food for seabirds and sea turtles.
The mission of Zero Waste Initiative
The mission of Zero Waste Store is reduce the use of disposable plastic bag, provide people with safe, convenient, eco-friendly, recyclable and zero waste products, trying our best to save our planet, would you like to join in us?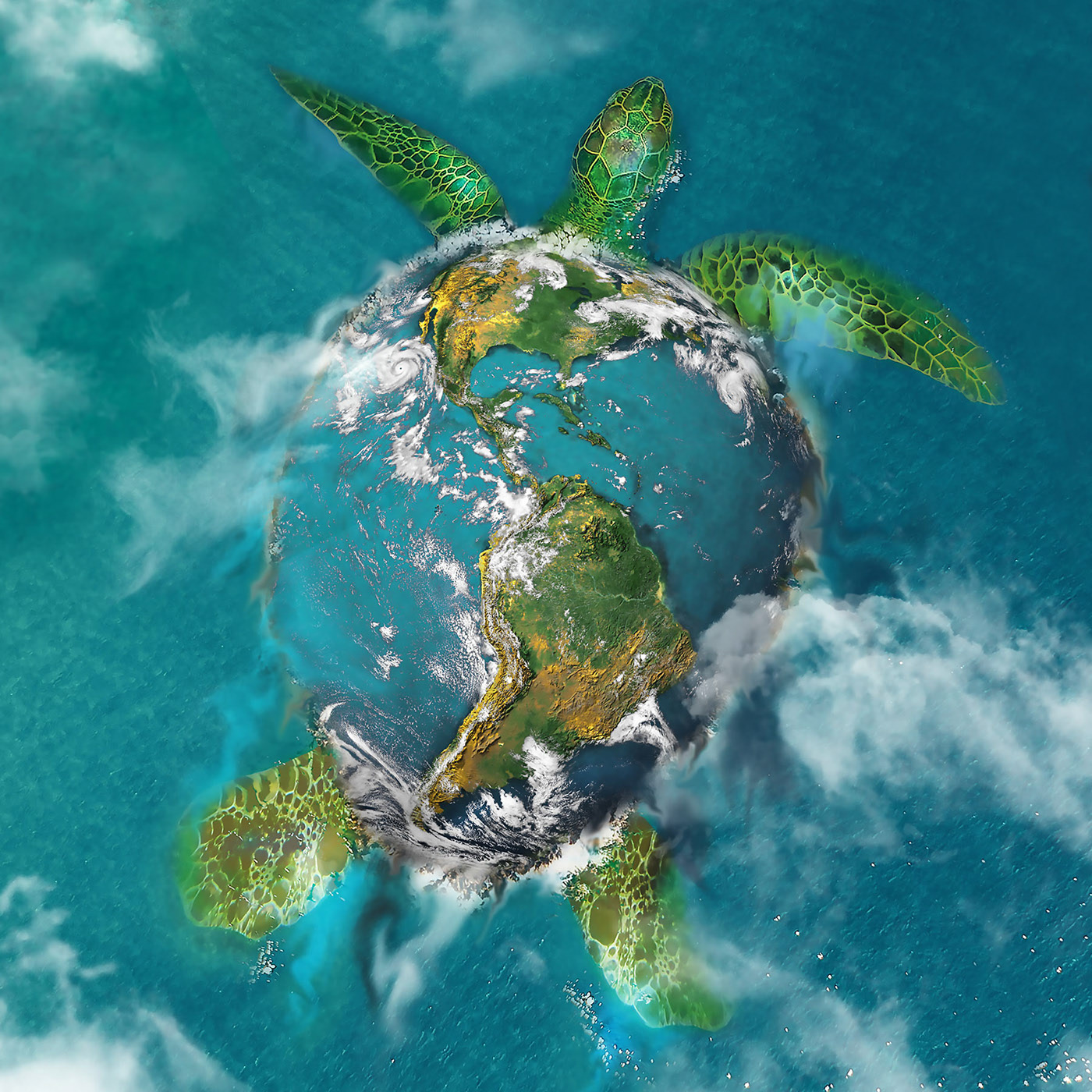 The full set of Zero Waste Straws
This set contains: Four different boxes two colors: Pink and Green; soft, good elasticity, not deformed; non-toxic, dust-proof, easy to wash. These straws are clear and free of any dyes!
Different straws for daily use!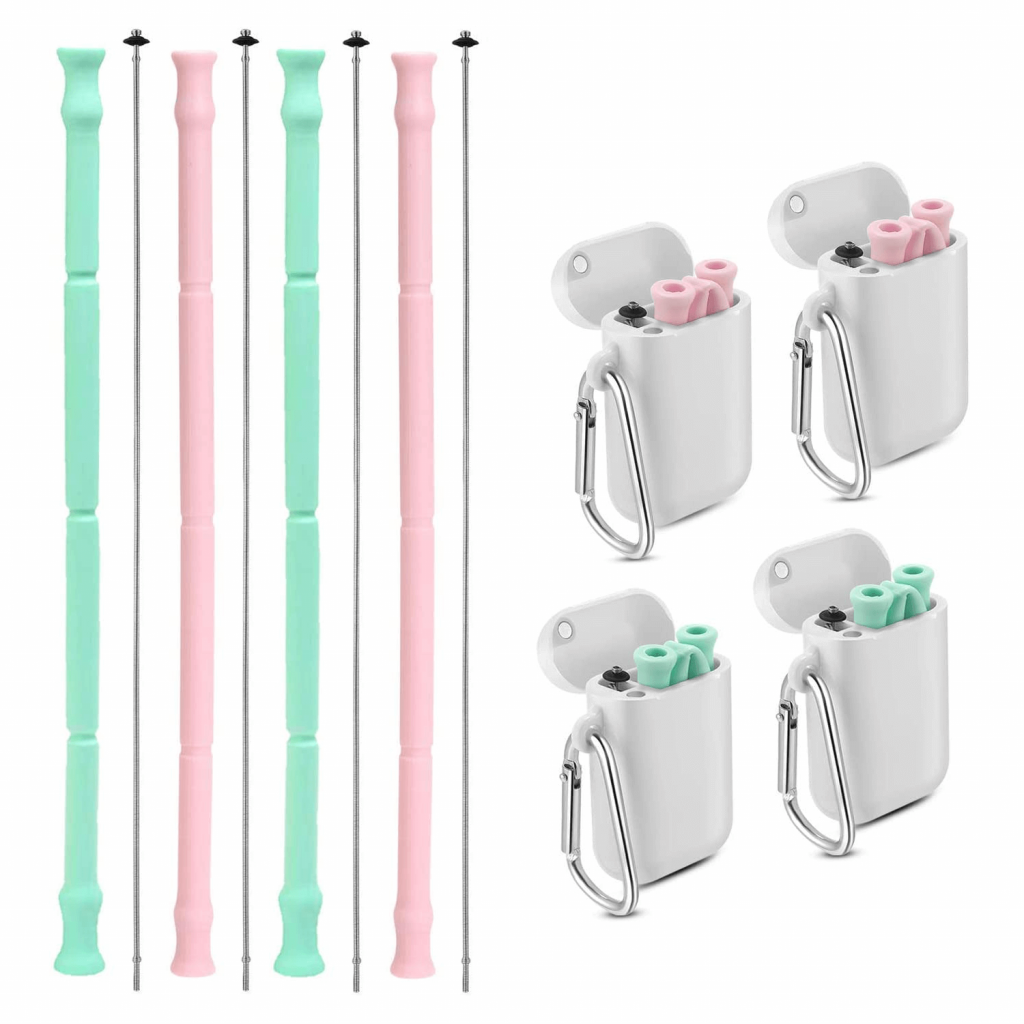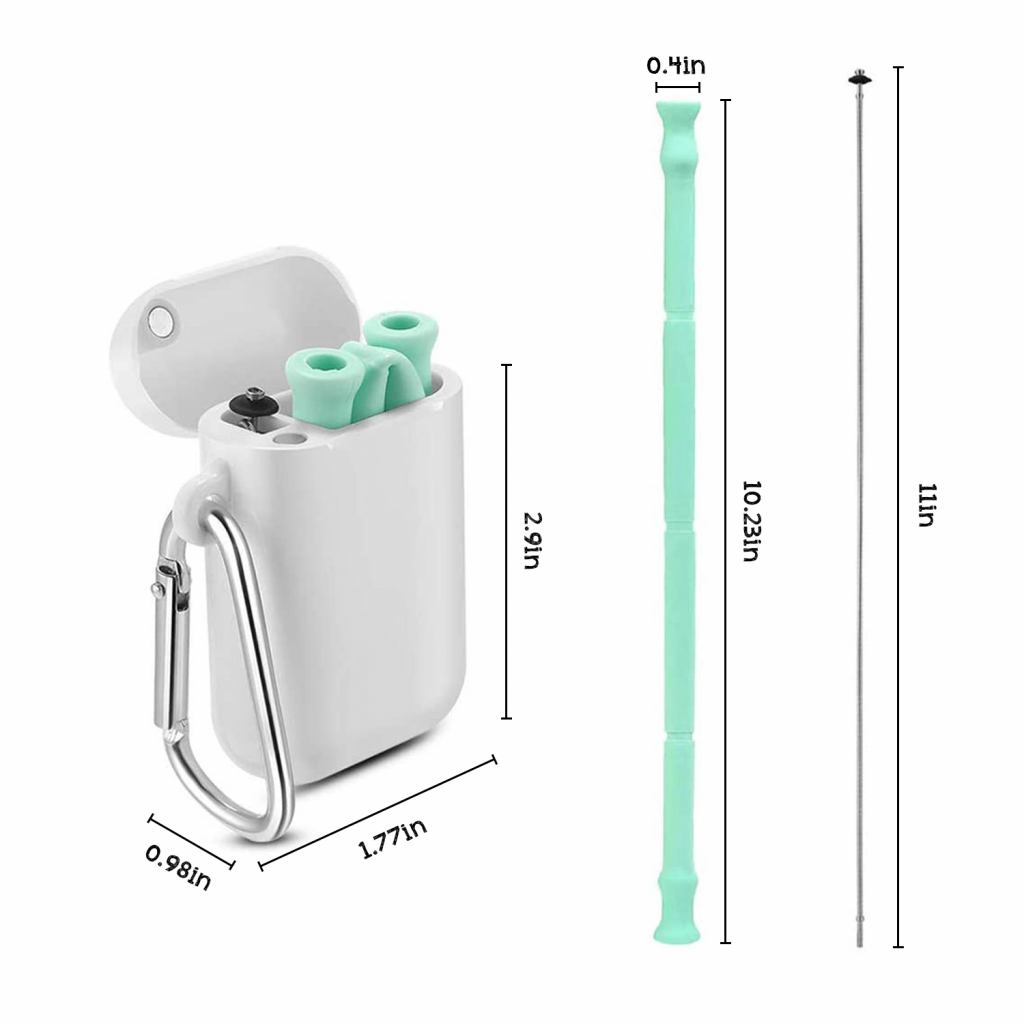 Why choose The Folding Reusable Zero Waste Straws?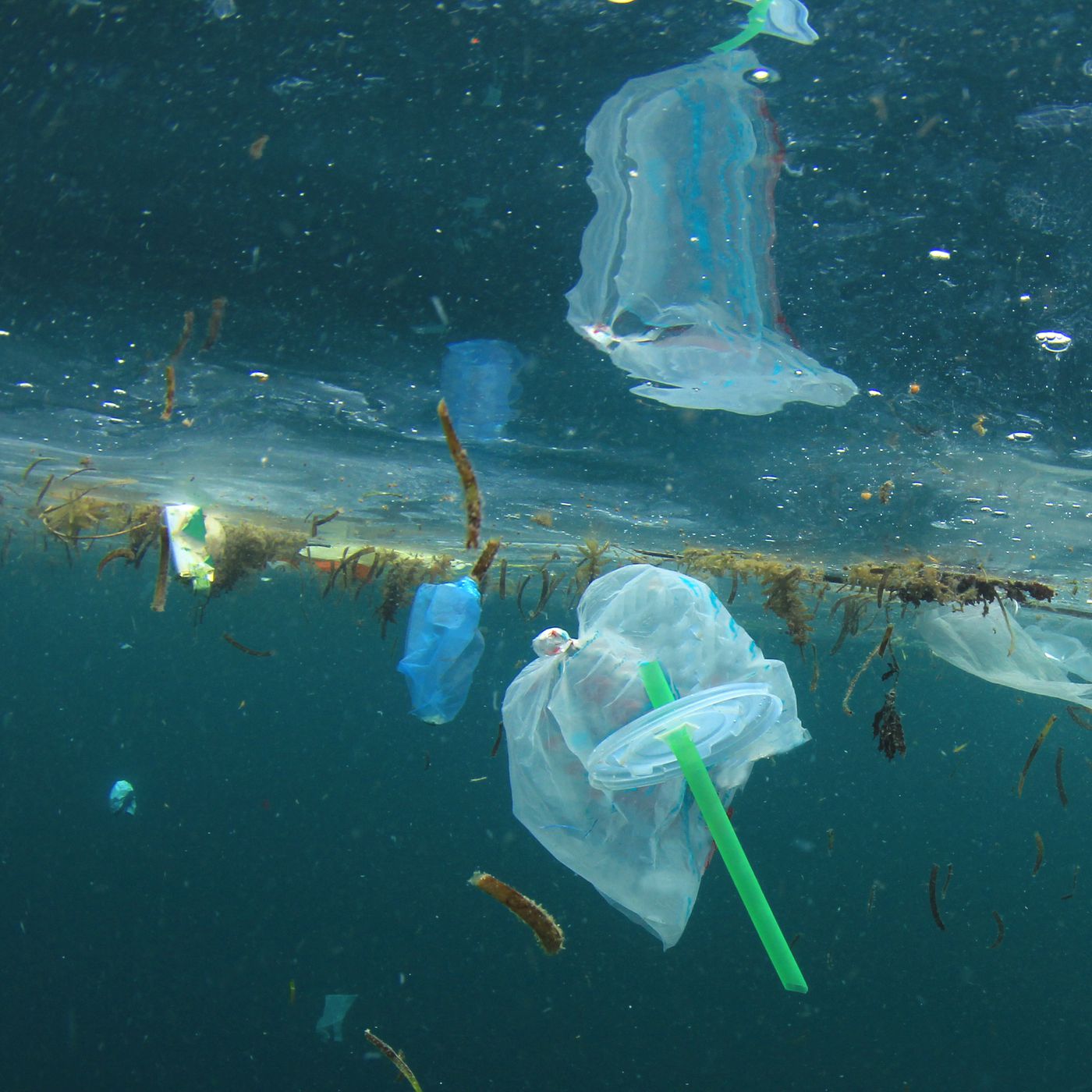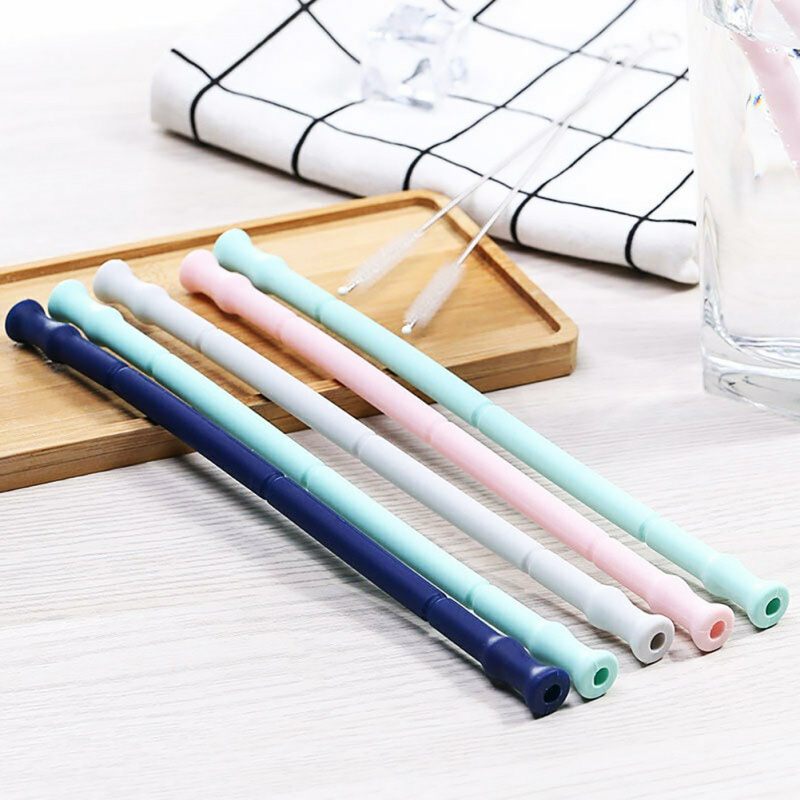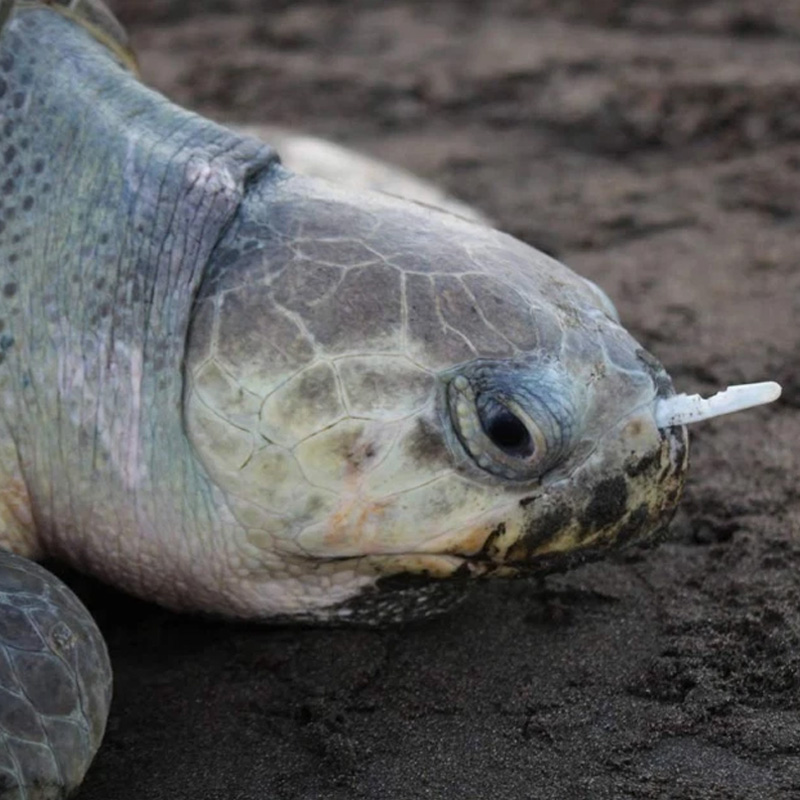 better for you and the planet
REUSABLE zERO WASTE STRAWS WITH CASE
The folding reusable silicon Zero Waste straws is made of food-grade & eco-friendly PEVA material, PVC-free, lead-free, chloride-free, BPA-free, no organic or chemical odor, which are environmentally healthy, safe and zero waste product. Reduce stress and pollution on the environment. The folding silicone straws are reusable and durable, much better for the environment ditching the plastic disposable reusable portable straw. Ditch the toxic disposable straw items! Upgrade to our zero waste straws!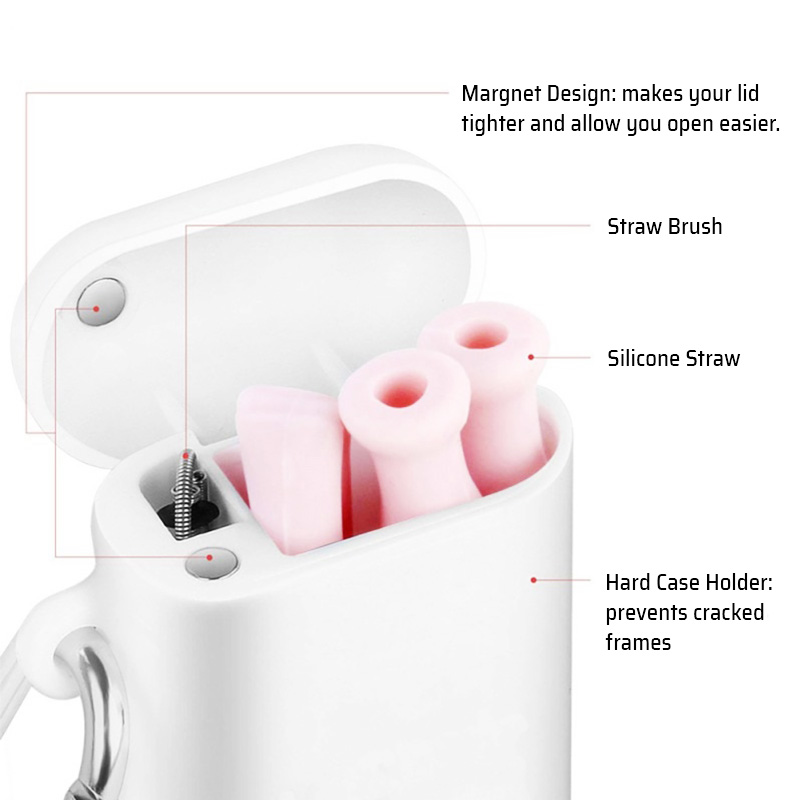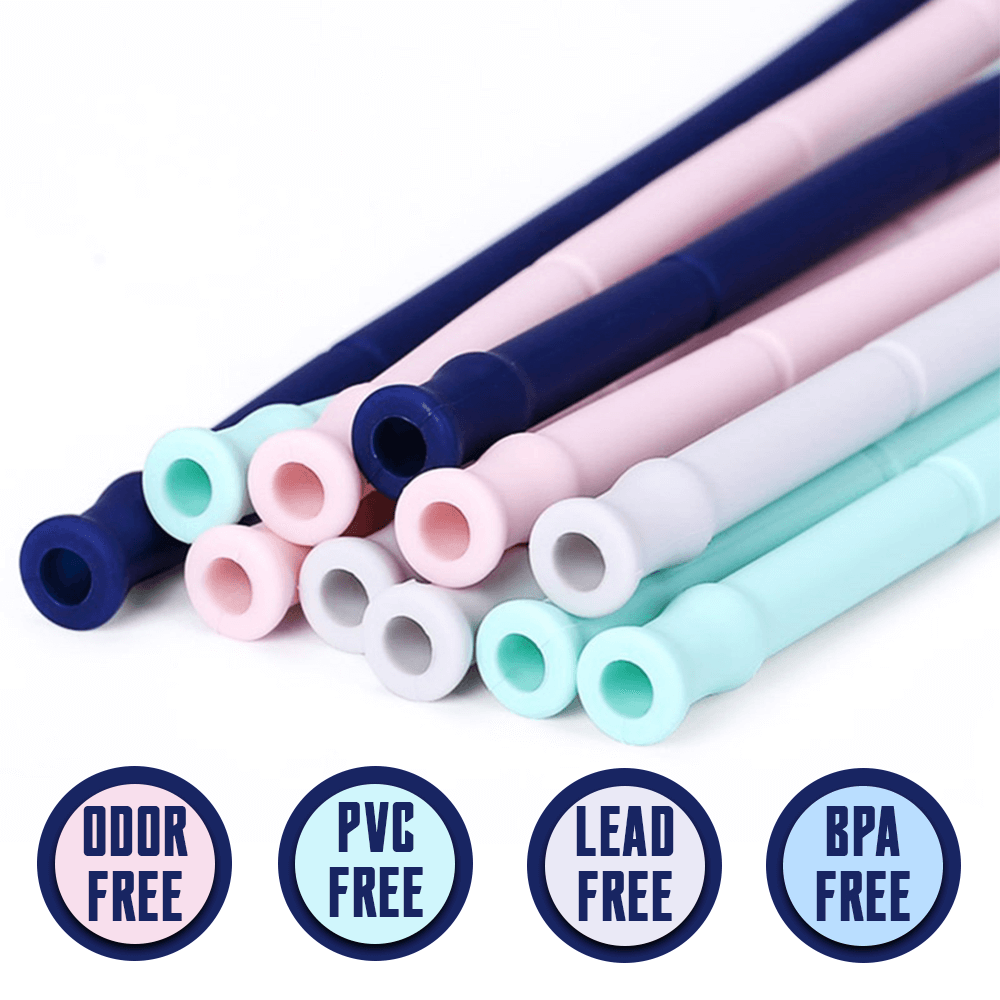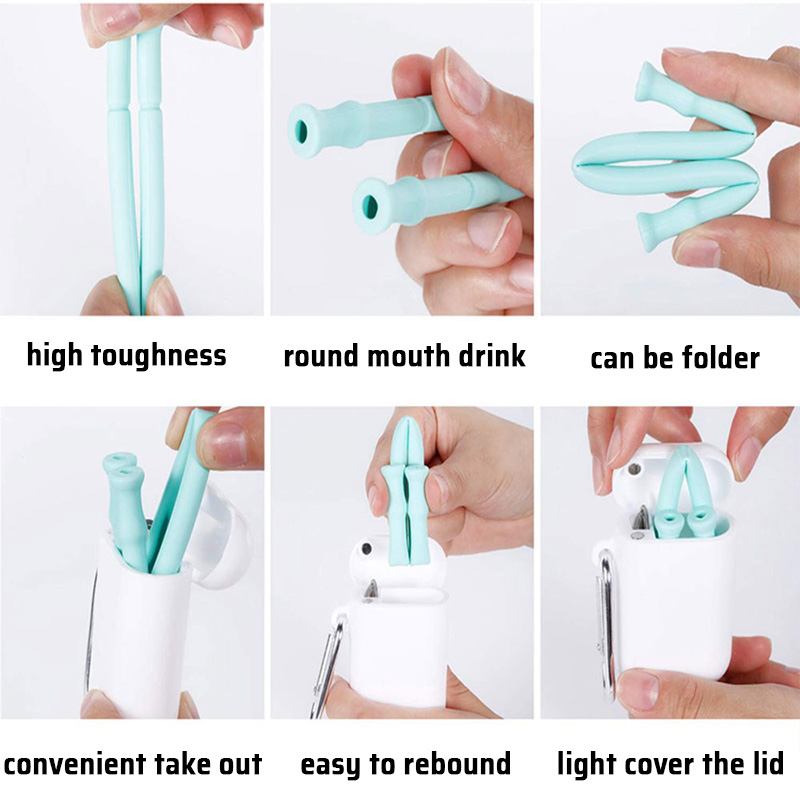 EASY FOLDING REUSABLE STRAWS COLLAPSIBLE
The folding reusable silicon Zero Waste straws with four packs about 9.8 inch, can be easily to fit into a recycled carry case. The silicone straws won't take up awkward space in your bag, purse, or pocket. The portable straw makes our straw perfectly portable and great for travel. Carry your reusable straws with case wherever you go.
Our Zero Waste straws with case come with silicone straws cleaning brushes, the portable straw brush sit nicely in the center of the straw for easy mobility and cleaning. It is easy to clean and dishwasher safe. These straws are perfect for travel or in-home use dependable and long lasting! Our zero waste straws will change the way you think about straw!
100% LIFETIME QUALITY GUARANTEED
We provide 100% satisfaction service Zero Waste straws, lifetime quality guarantee of reusable straws with case. If you aren't completely satisfied with the reusable straws, please feel free to contact us for the best solution.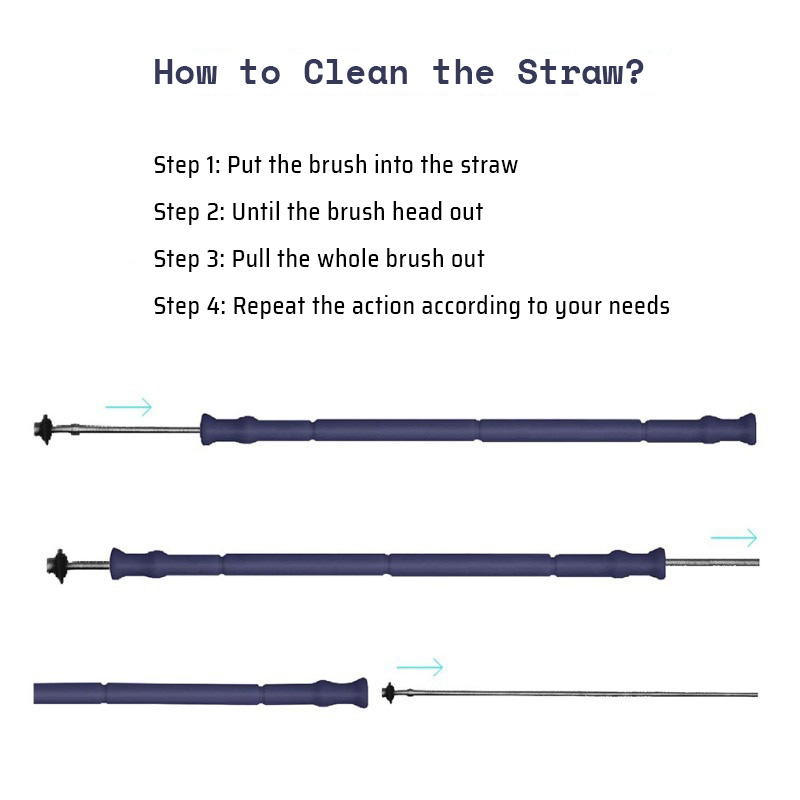 WIDELY USING REUSABLE STRAWS COLLAPSIBLE
The folding reusable silicon Zero Waste straws with case suitable for home, outdoor picnics, hiking, trips and office. The reusable straws drinking reusable straw is thick and with rounded end, silicone straws not sharp and portable straw will not hurt mouth, reusable straws collapsible suitable for kids, old people and adult. Perfect for drinking aromatic coffee, fresh juice or a refreshing cocktail, these silicone straws will bring your drinking experience to a new level.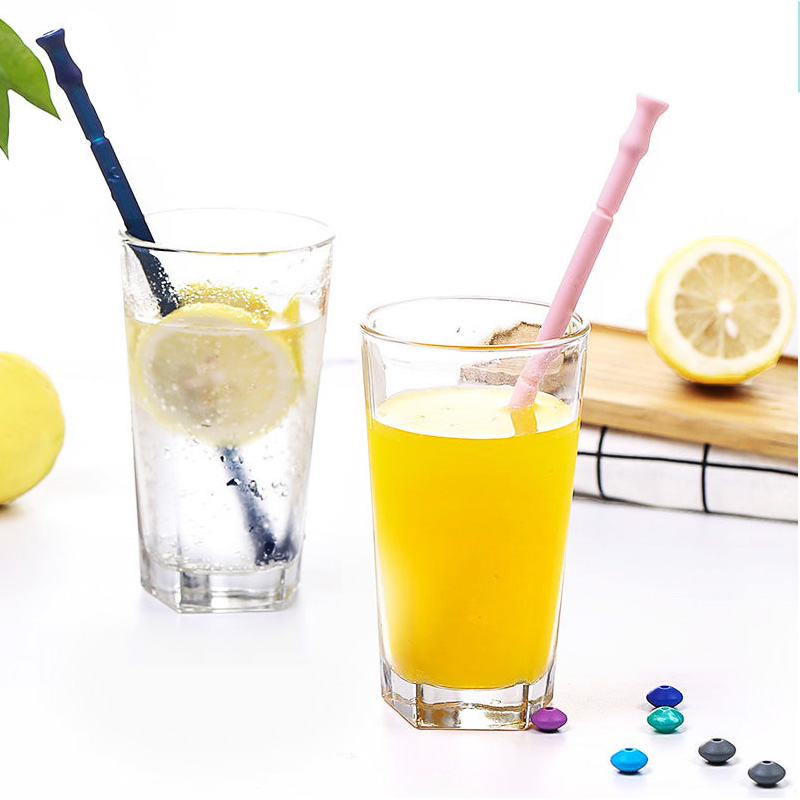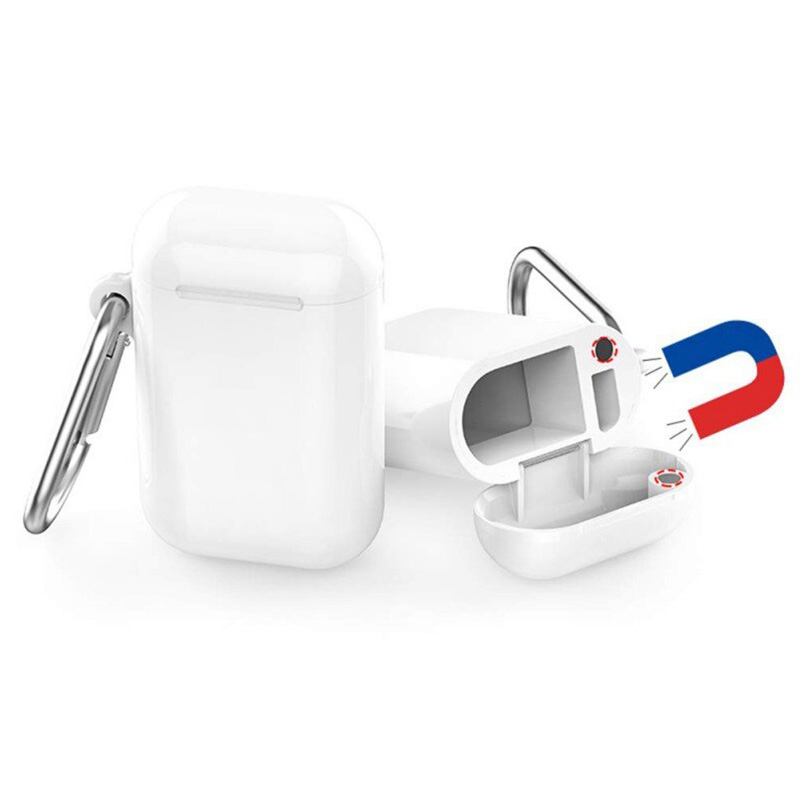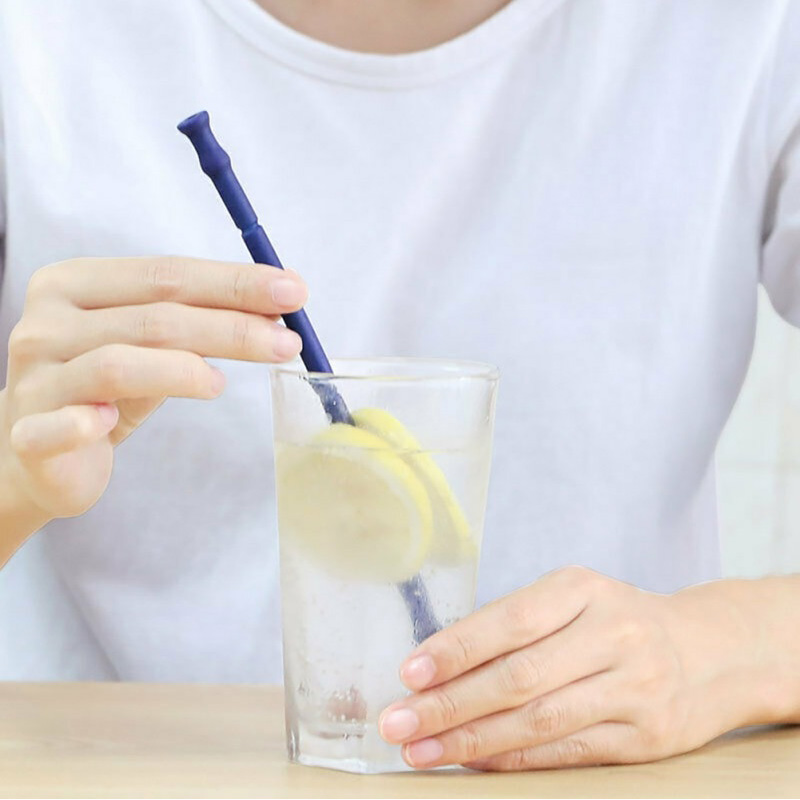 We don't like leaving behind a mess. That's why at Zero Waste Initiative, we package all of our products with plastic-free, 100% biodegradable shipping materials – Zero Waste canvas bag. No plastic wrap! No bubble wrap! No fee! Zero Waste bag is a special gift from ZWI which is compostable, reusable, recyclable but still assure the product's safe and make carrying all your new zero waste items a breeze.
Each package is shipped with love and mindfulness.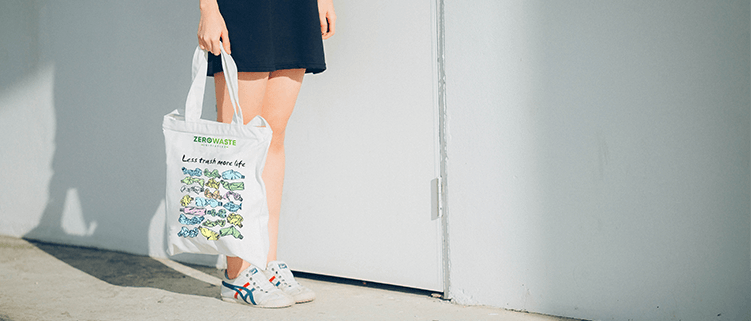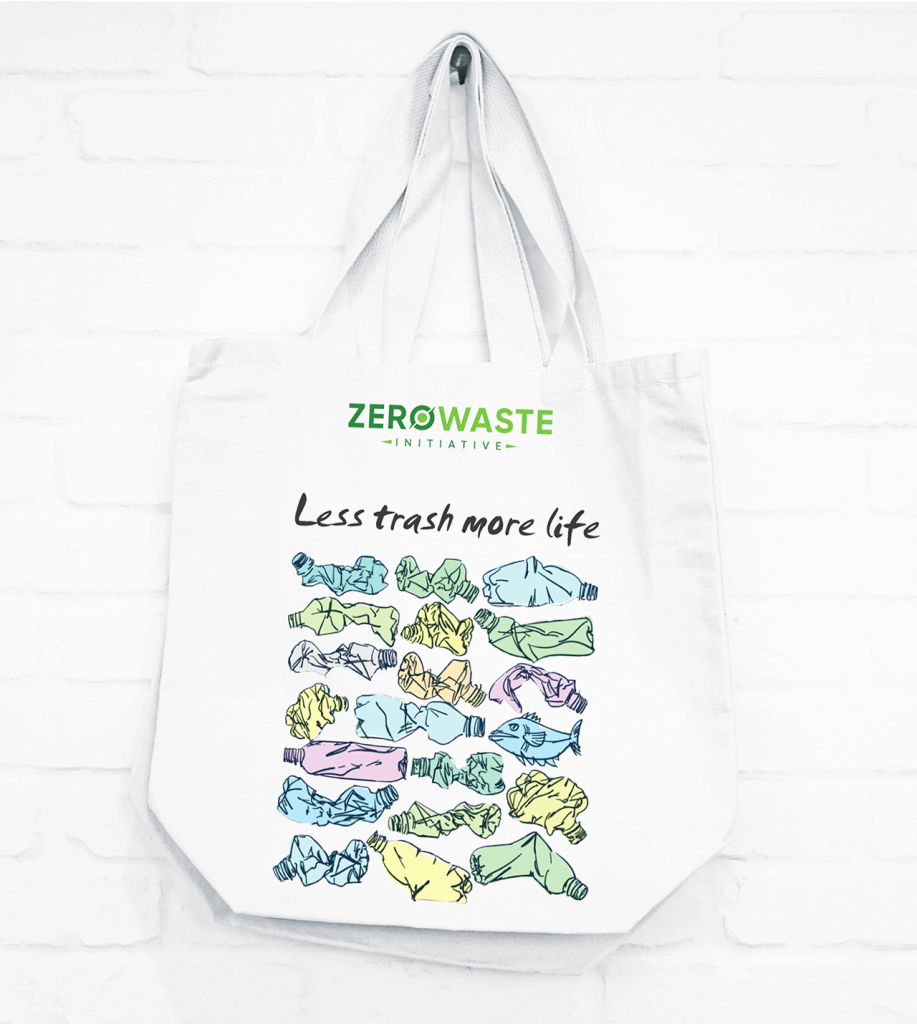 + Please do not ignore the color, size and quantity before purchase. We want our customers to get what they like.
+ If you have any questions, please contact us. We will do our best to solve your problem.
+ If you like our products, please follow our stores and leave us a 5-star review, we will have special promotions for our subscribers.
+ Visit our social channel to read more ZeroWasteInitiative tips : Google Business, Facebook, Instagram, Pinterest.