WHY ZERO WASTE INITIATIVE?
Our zero waste shop helps you to find and shop for the best reusable, eco-friendly, natural, organic, and plastic or waste-free products so you can start reducing your waste footprint.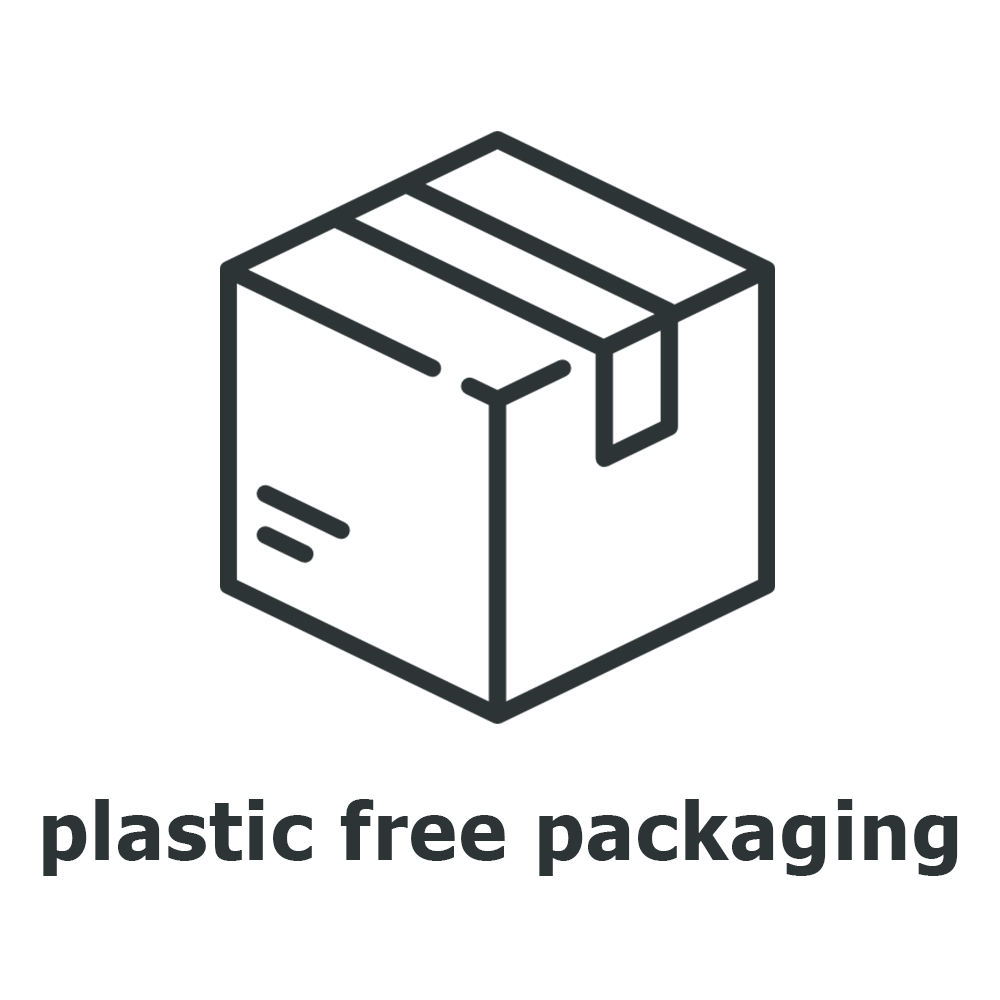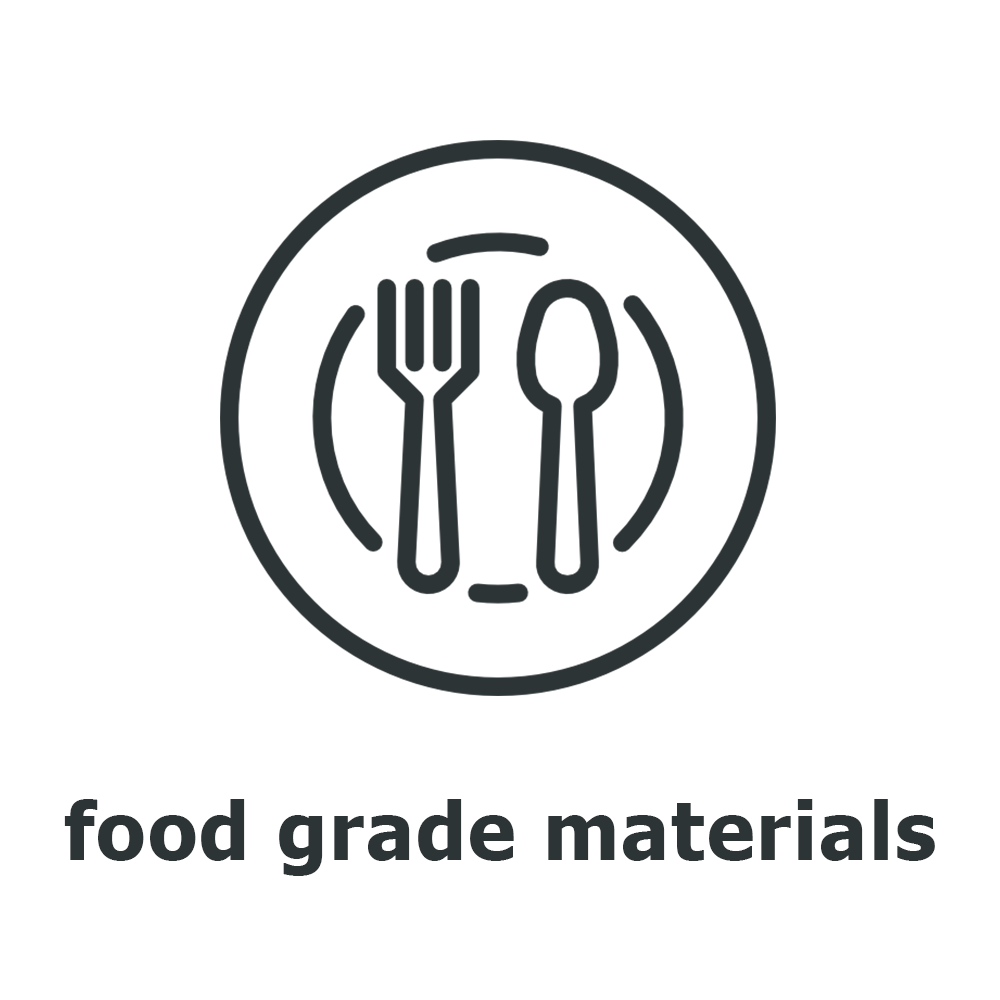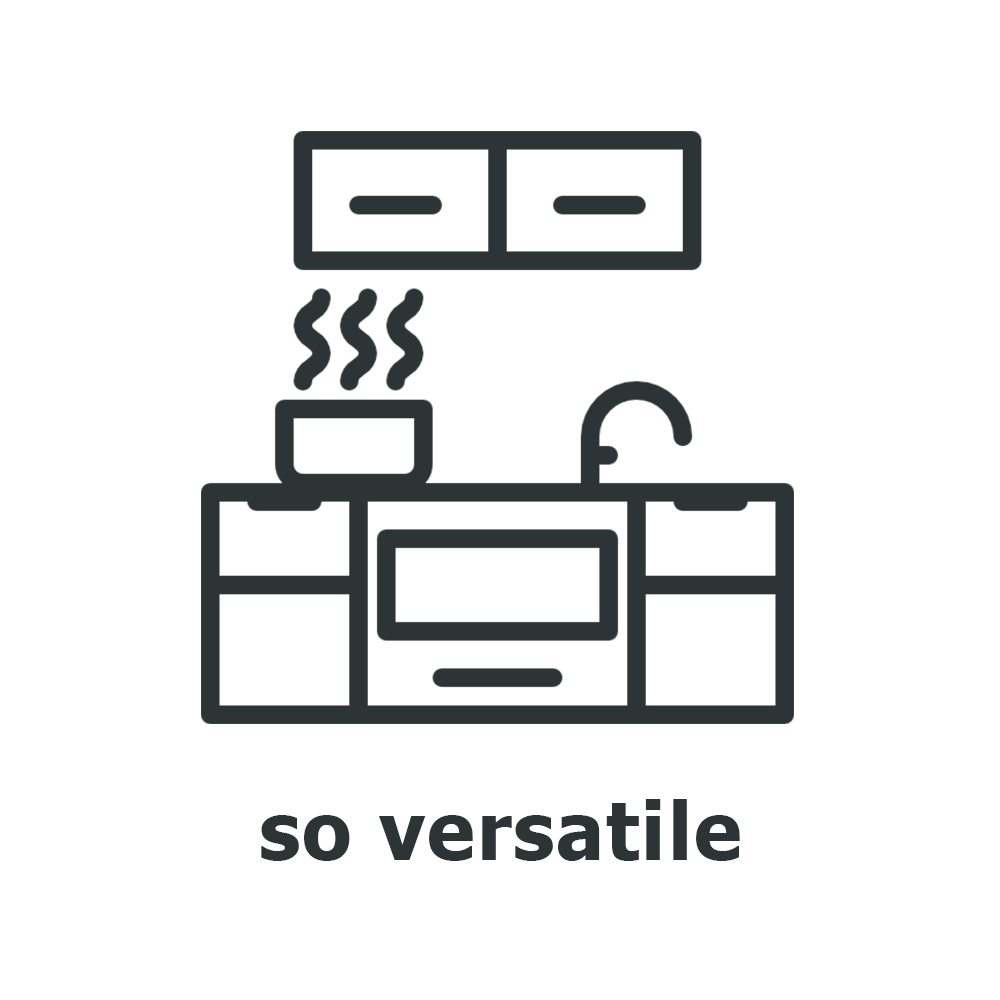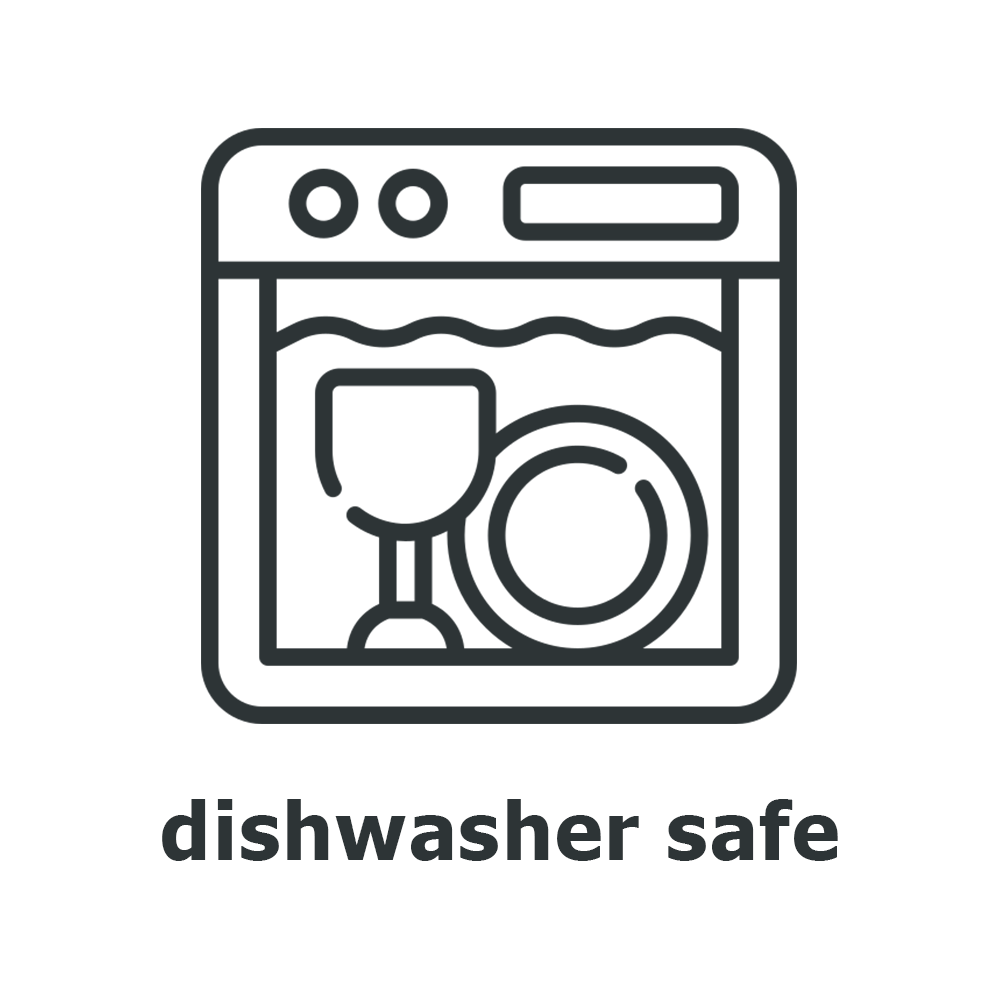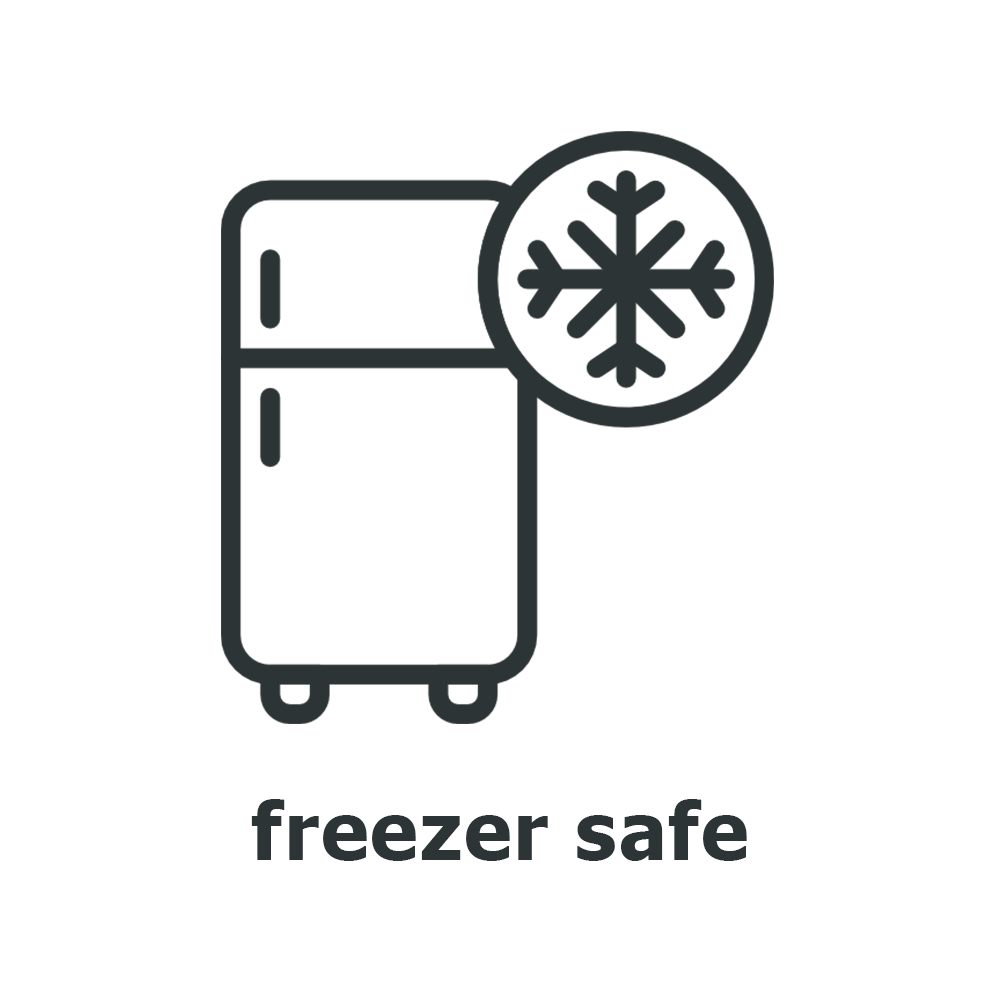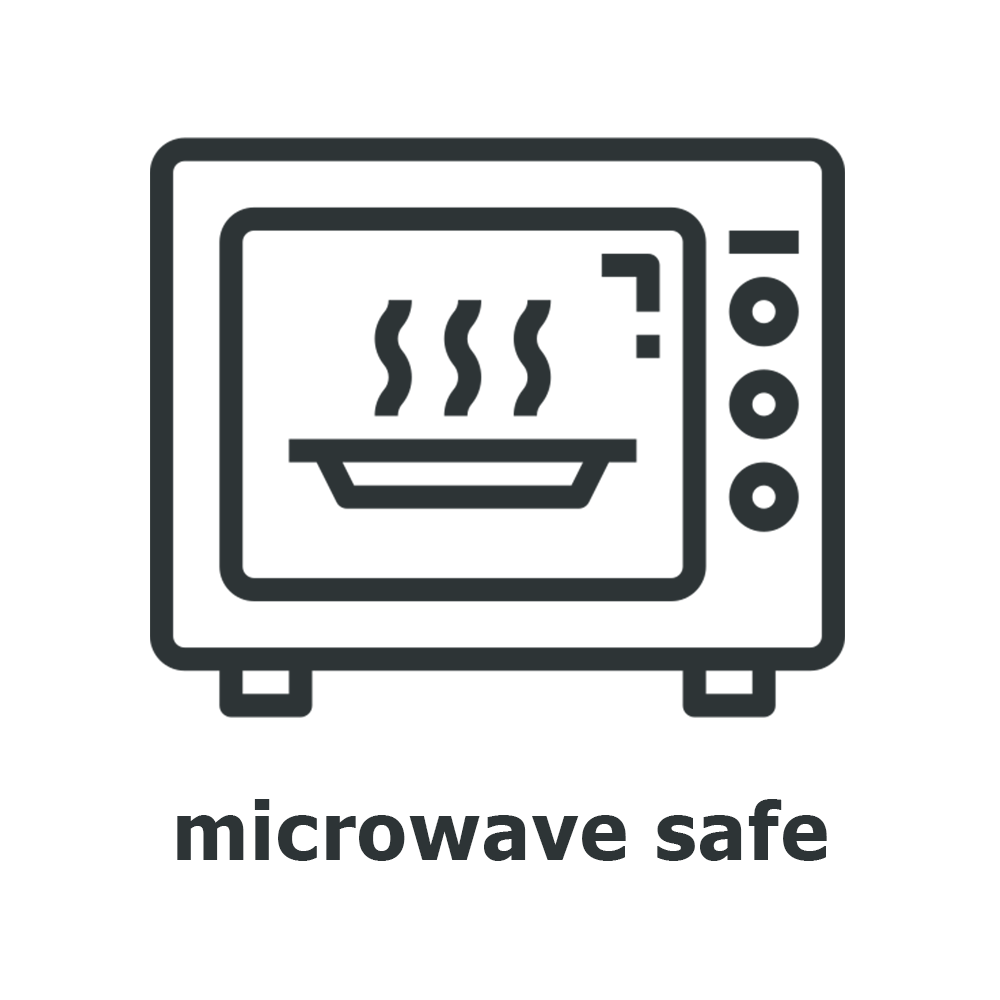 zero waste initiative utensils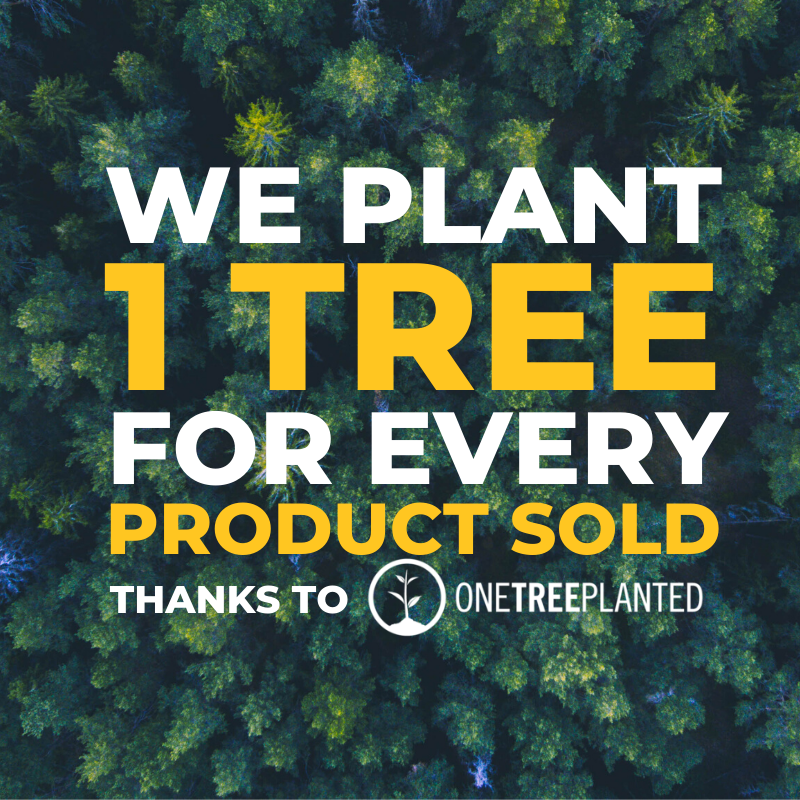 zero waste initiative Meaningful message
zero waste initiative blog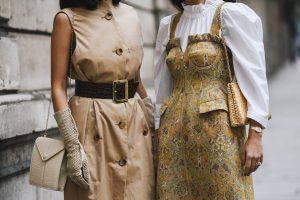 Sustainable fashion is a term that's increasingly used (and overused, often with little to back [...]
4 Comments
Nice product! Actually I didn't expect much at first but it surprised me when I received it. I couldn't be happier with this set. Have had it for a few weeks now, no issues with it. I also got a certificate in planting 1 tree. So happy!.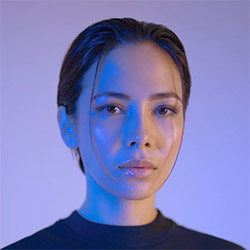 Kirstin W. Everton
Regret that I didn't know this store earlier. I truly love the top notch friendly and very professional customer service I've received from you. Your donation campaigns should be know widely.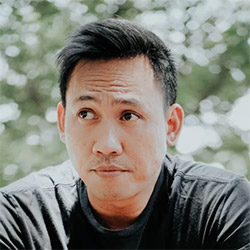 Andy Guscott
Keep going you are doing great! Really love using your cooking untensils. It arrived quickly and everything is good quality. Very easy to clean. I hand wash mine and everything comes off easily.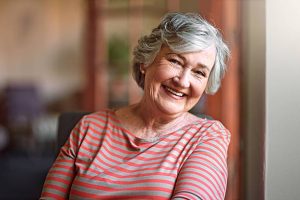 Kimberly Mason