Set 4 Zero Waste Mousse Cake Molds
We created the Zero Waste mousse cake molds to be endlessly reusable, keeping single-use plastics from entering our oceans and landfills.
One choice. All for the planet.
THE MISSION OF ZERO WASTE INITIATIVE
♻️  We believe that each of us can make small changes in our lives that add up to make a big impact. We can use our purchasing power as consumers to influence lawmakers and corporations by shaping market demand towards more planet-friendly products and policies.
♻️  BUY A PRODUCT, PLANT A TREE – a tree planted for every product sold.
♻️  Ordinary purchase, Extraordinary purpose. Over 80,000 acres of forests disappear from the earth every day. A variety of factors contribute to deforestation, and humans are one of them. We believe it's important to leave the earth better than we found it – greener and cleaner.
♻️  We would love for you to join us on our journey to lead a low impact, cleaner and greener lifestyle.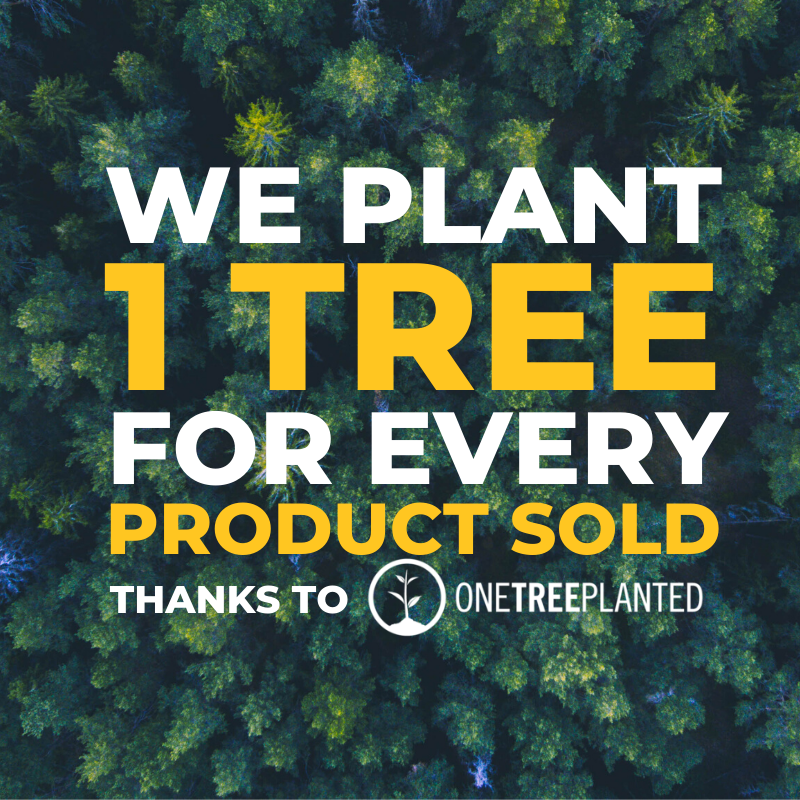 THE FULL SET OF ZERO WASTE Mousse cake molds
With each order you'll receive 5 different styles of cake mold (spiral, heart pillow, heart, cloud and mini ball) to enjoy your DIY baking hobby! Not only mold retain its shape, but the cakes come out with an elegant look. Also kids love the way the cake looks when it comes out these lovely Zero Waste mousse cake molds.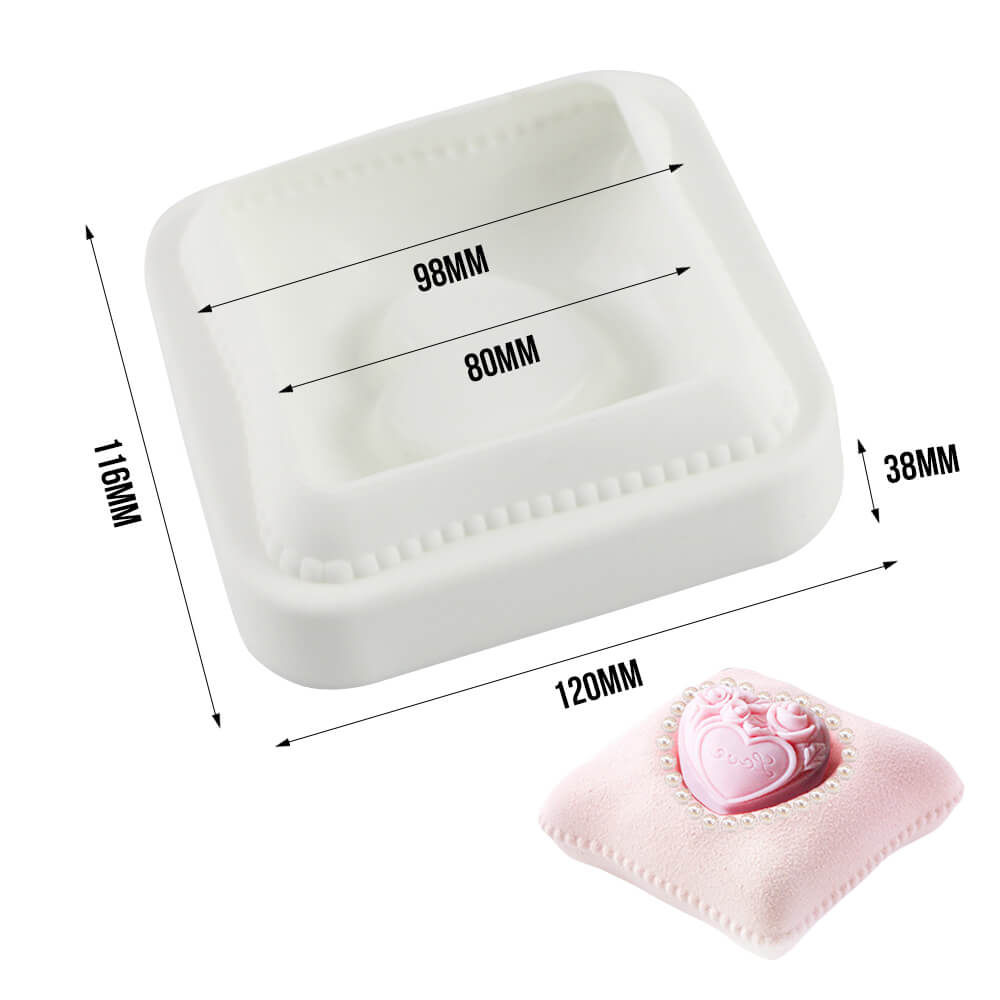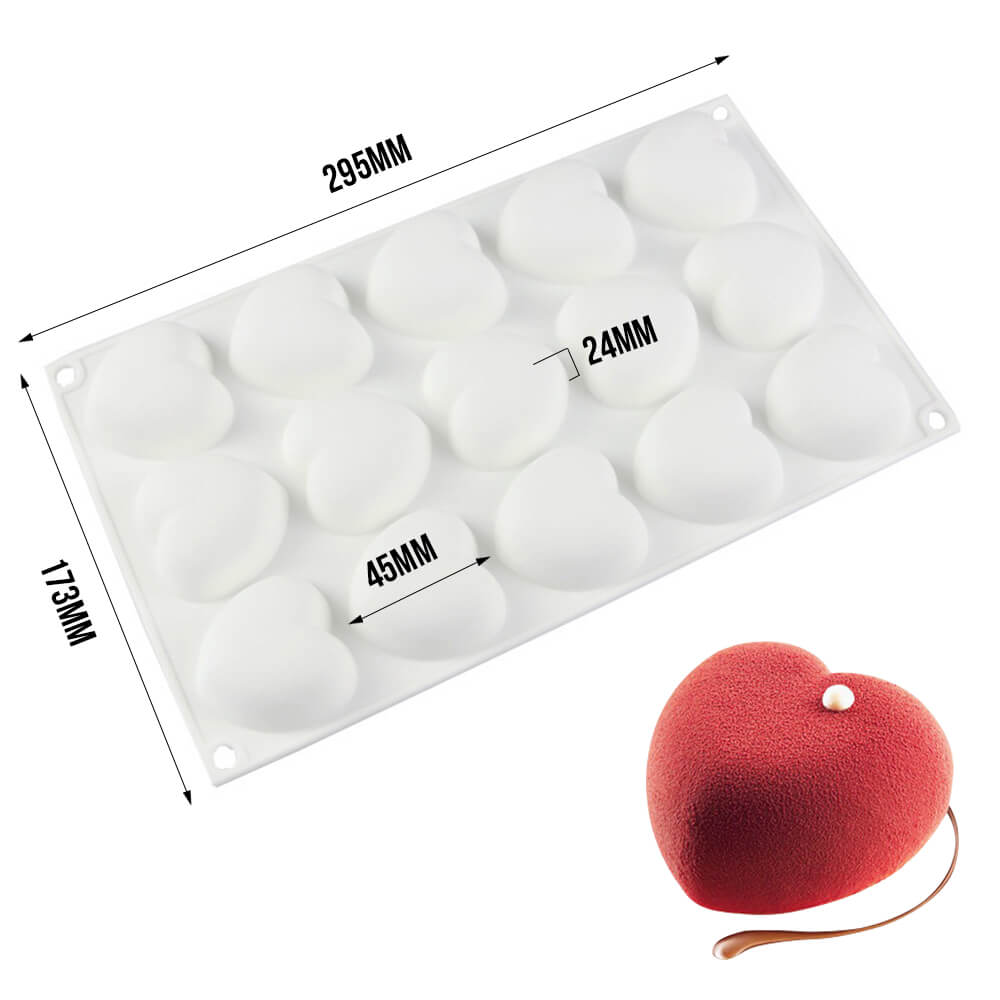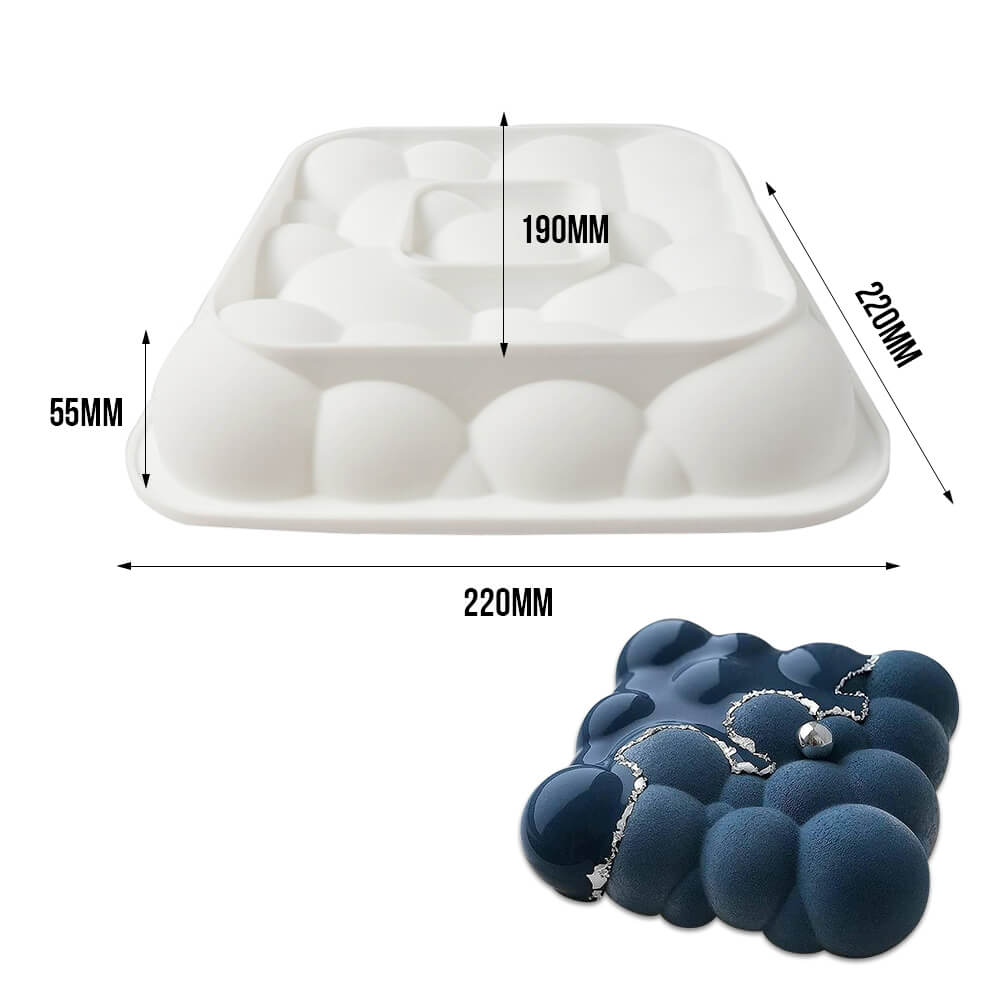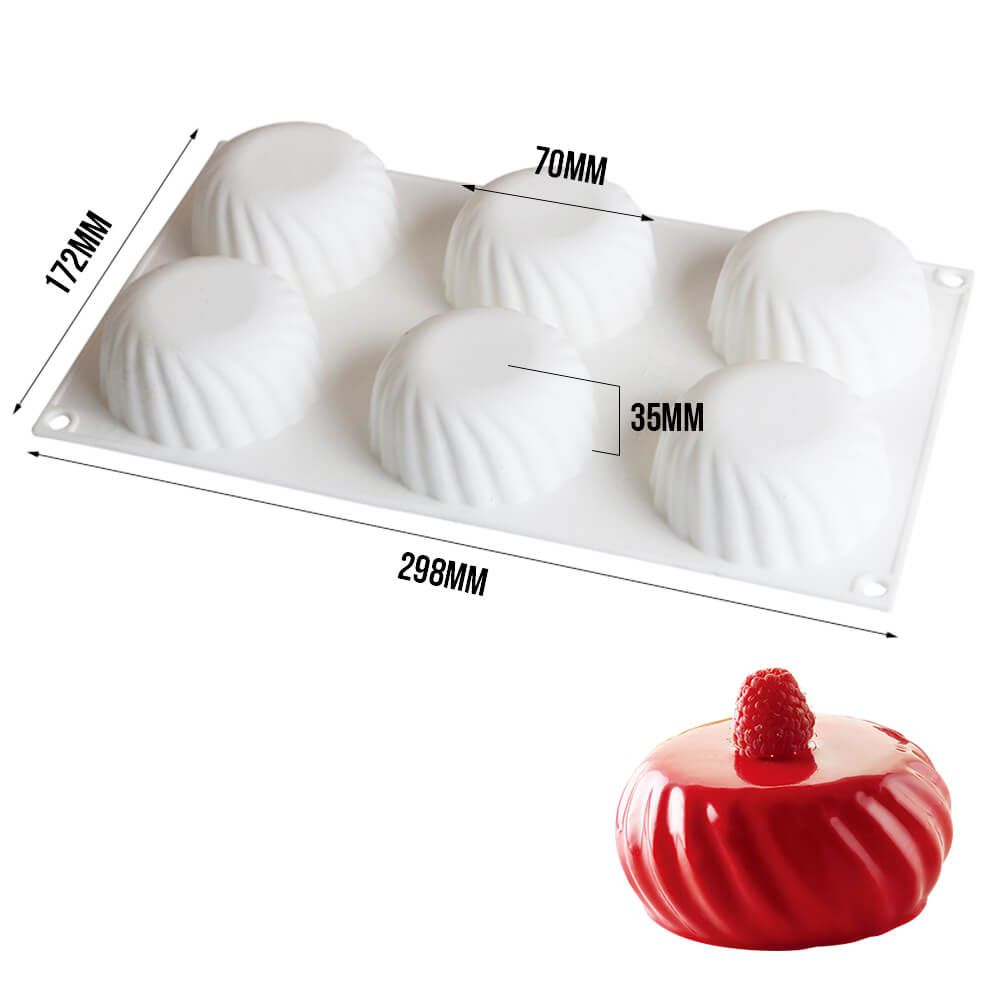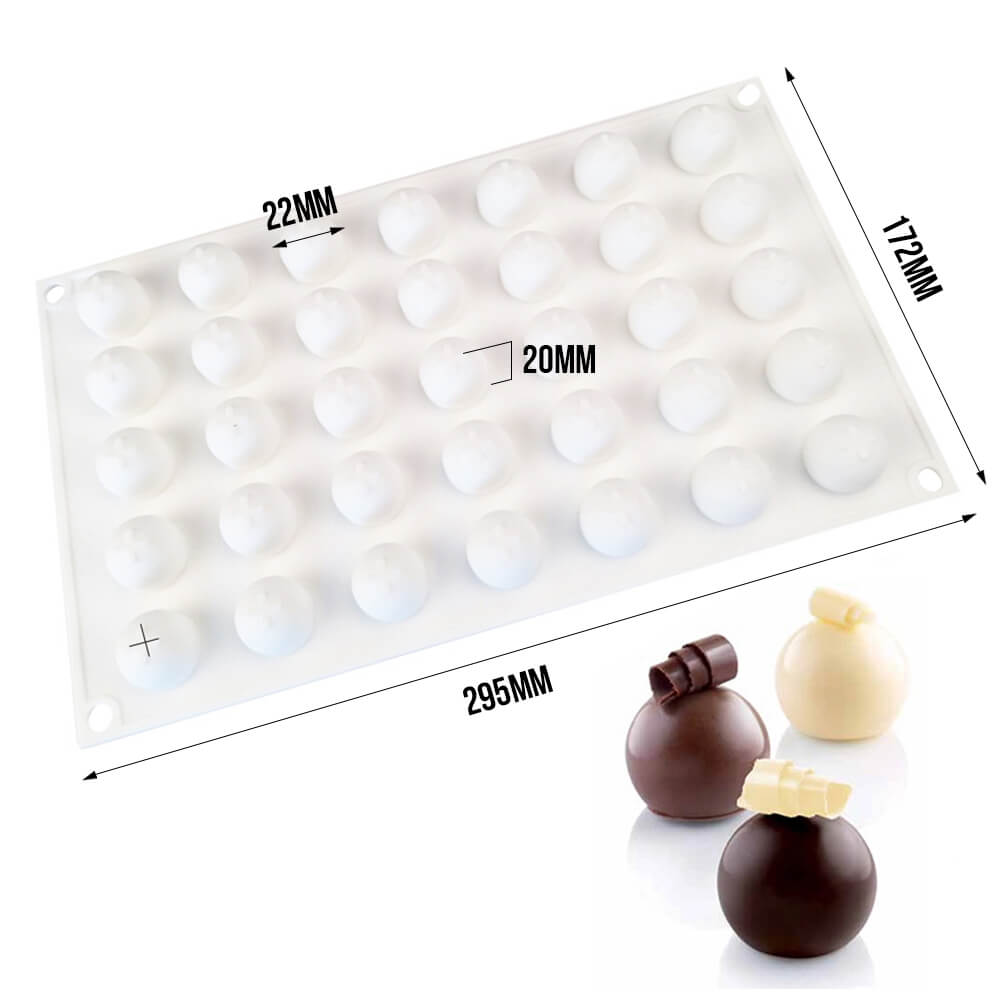 WHY CHOOSE OUR ZERO WASTE mousse cake molds?
Better for you – Better for planet
High Quality Material
The baking cups are made of 100% food grade silicone, they are flexible.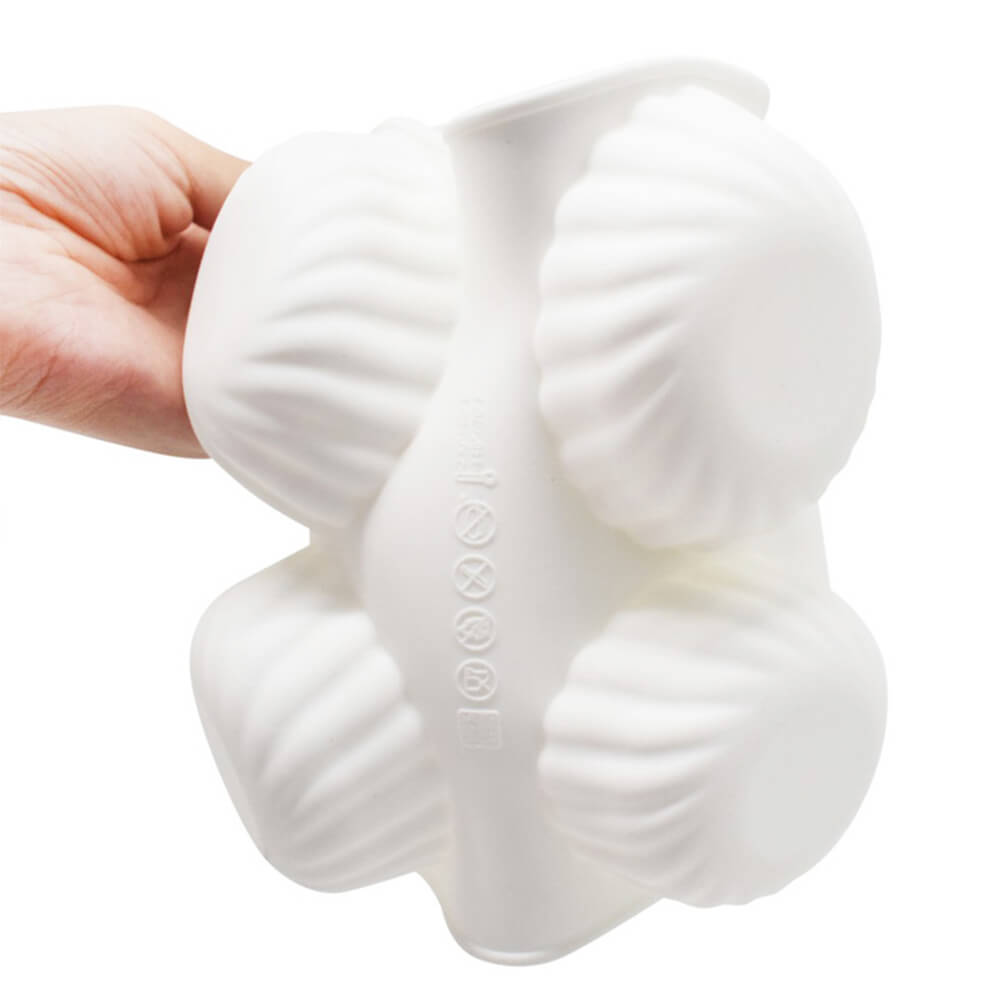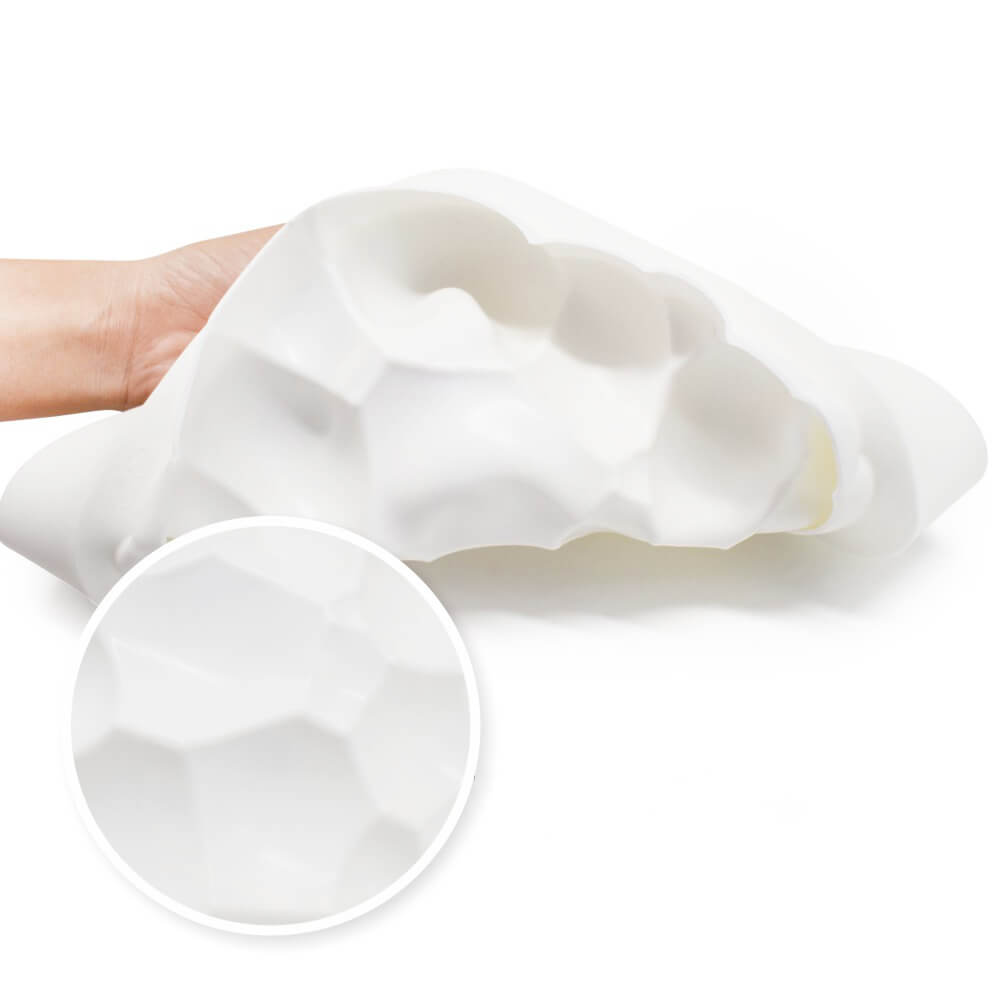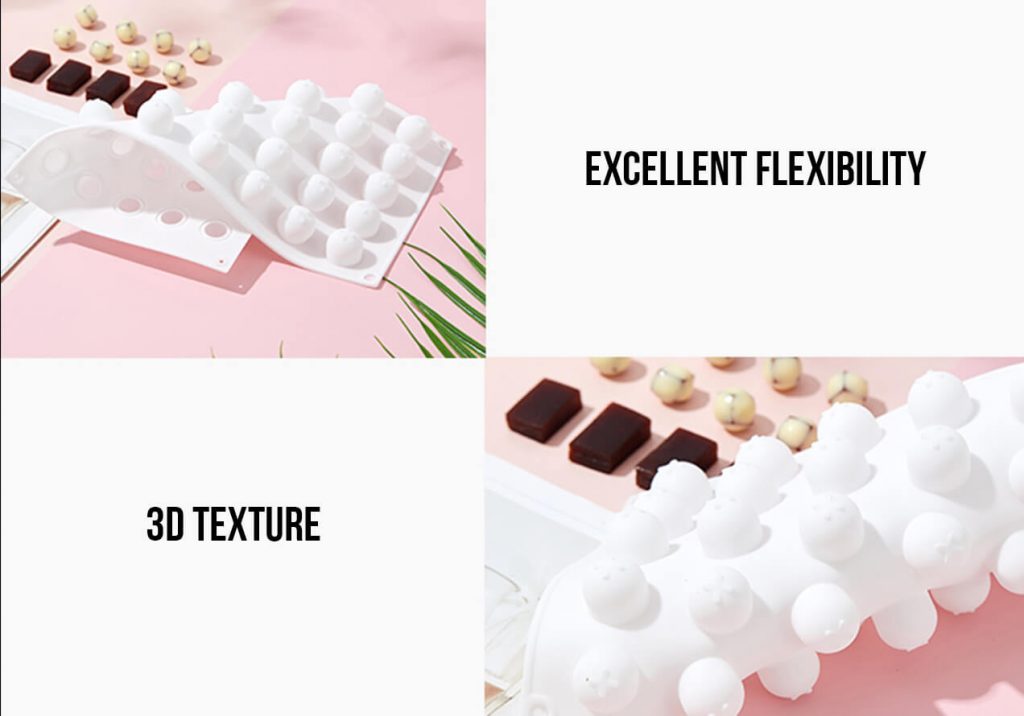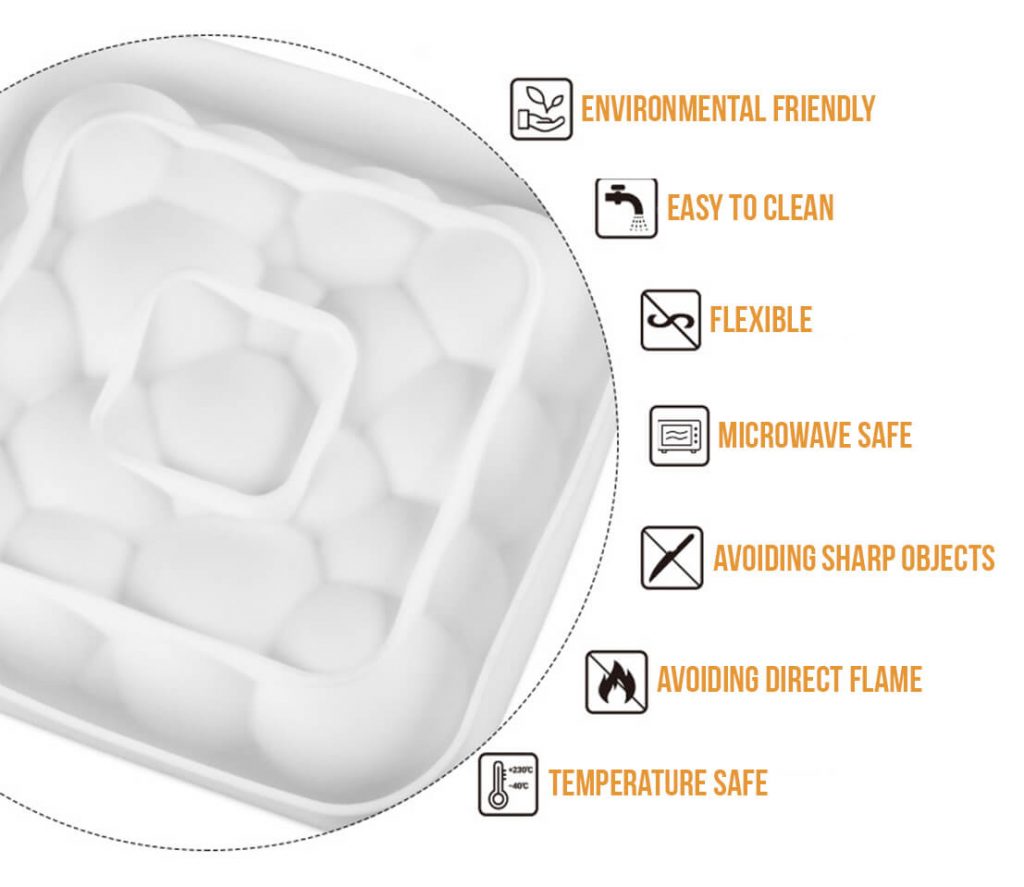 Non-stick And Heat Resistant
These Zero Waste mousse cake molds are non-stick, each shape is bundt style so they bake evenly, they keep their shape well while baking and whatever you bake takes on the details of the mold. Cooled items pop out easily without cracking or breaking apart.Temperature safe from -40 to +446℉/ (-40 to +230℃), oven, microwave, freezer, dishwasher safe. Because of the large temperature range they can endure these little molds have lots of uses from baking to freezing.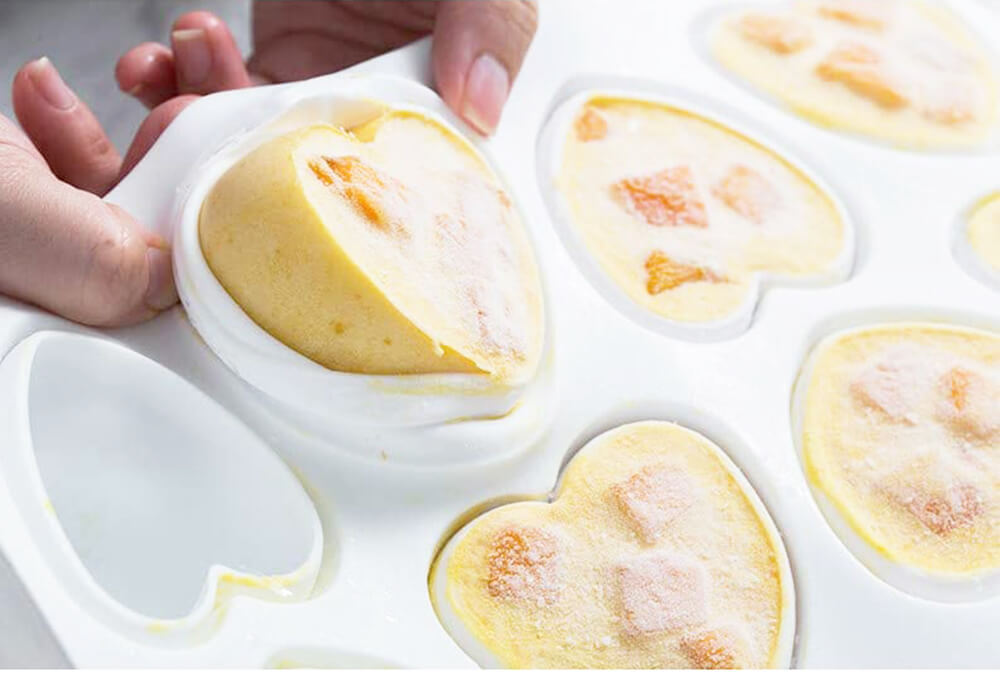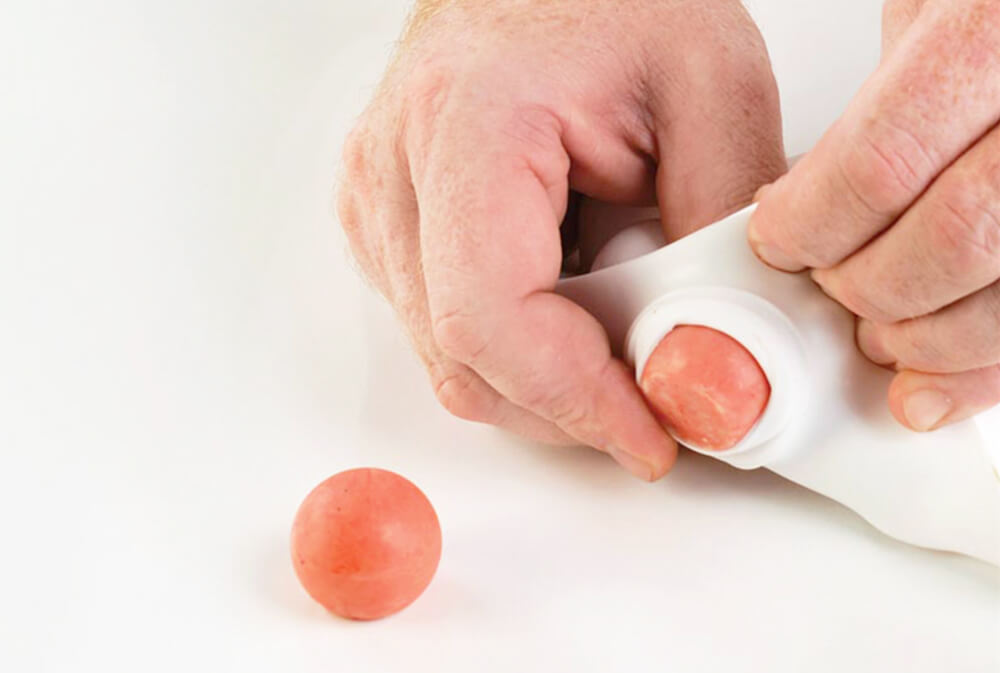 Multipurpose Versatility
Make your own desserts with pudding, ice cream, cream cakes, cakes, breads, brownies, cheese cakes, mousse cakes, semifreddos, truffle and more. Perfect for wedding, anniversary, engagement, birthday, or Christmas. Or use it as chocolate molds, candy molds or soap mold. These Zero Waste mousse cake molds will bring different experiences to your life.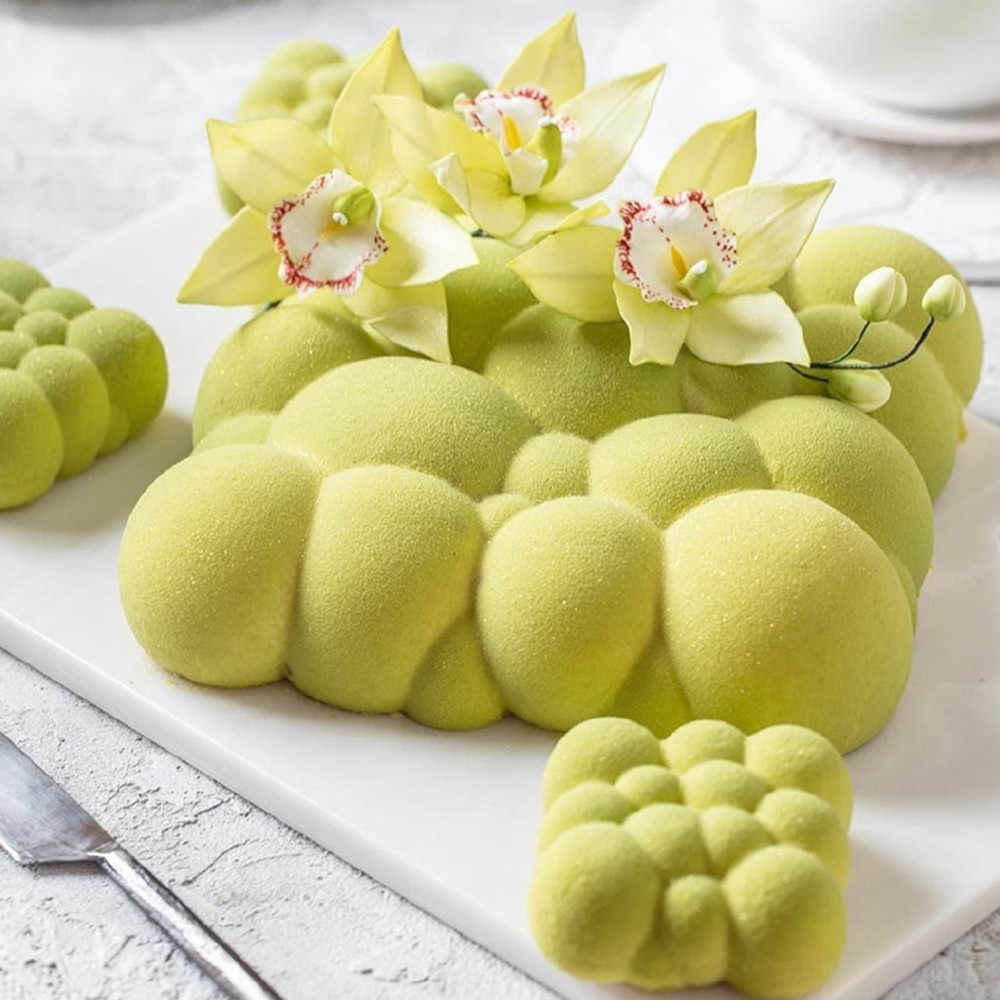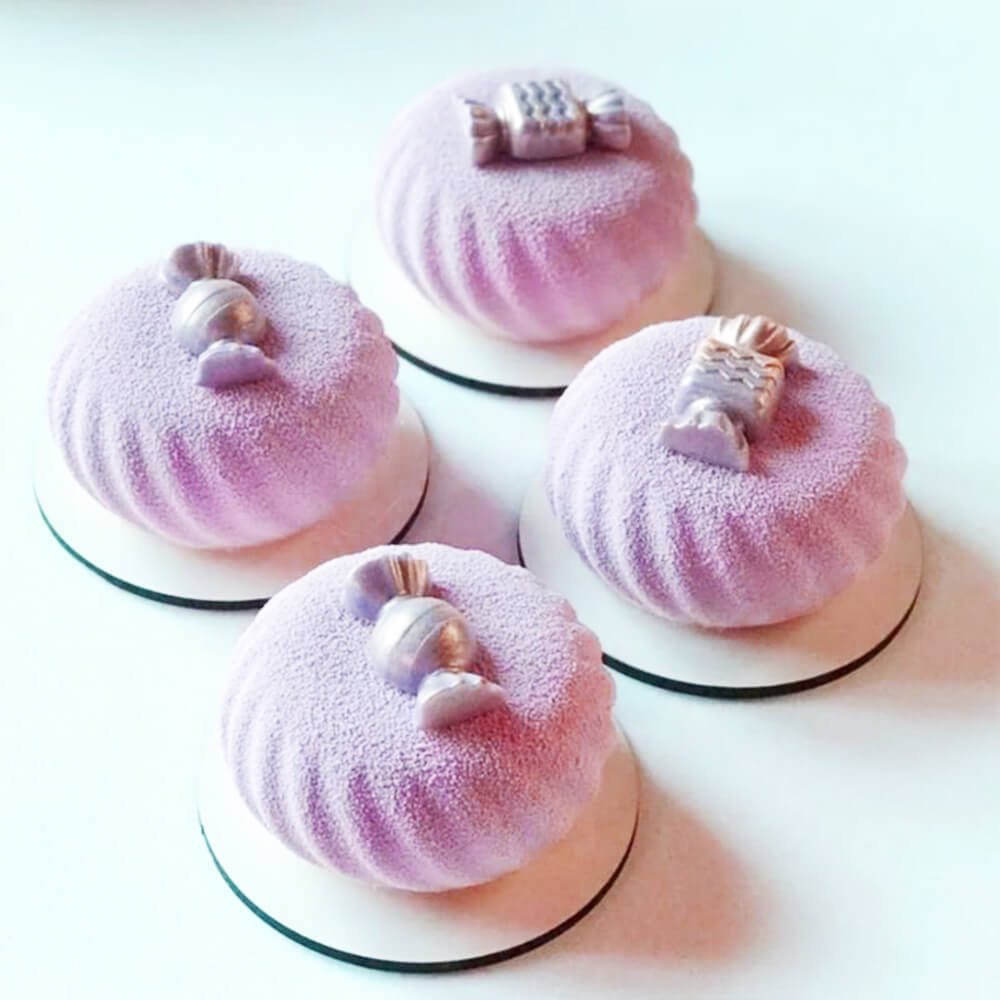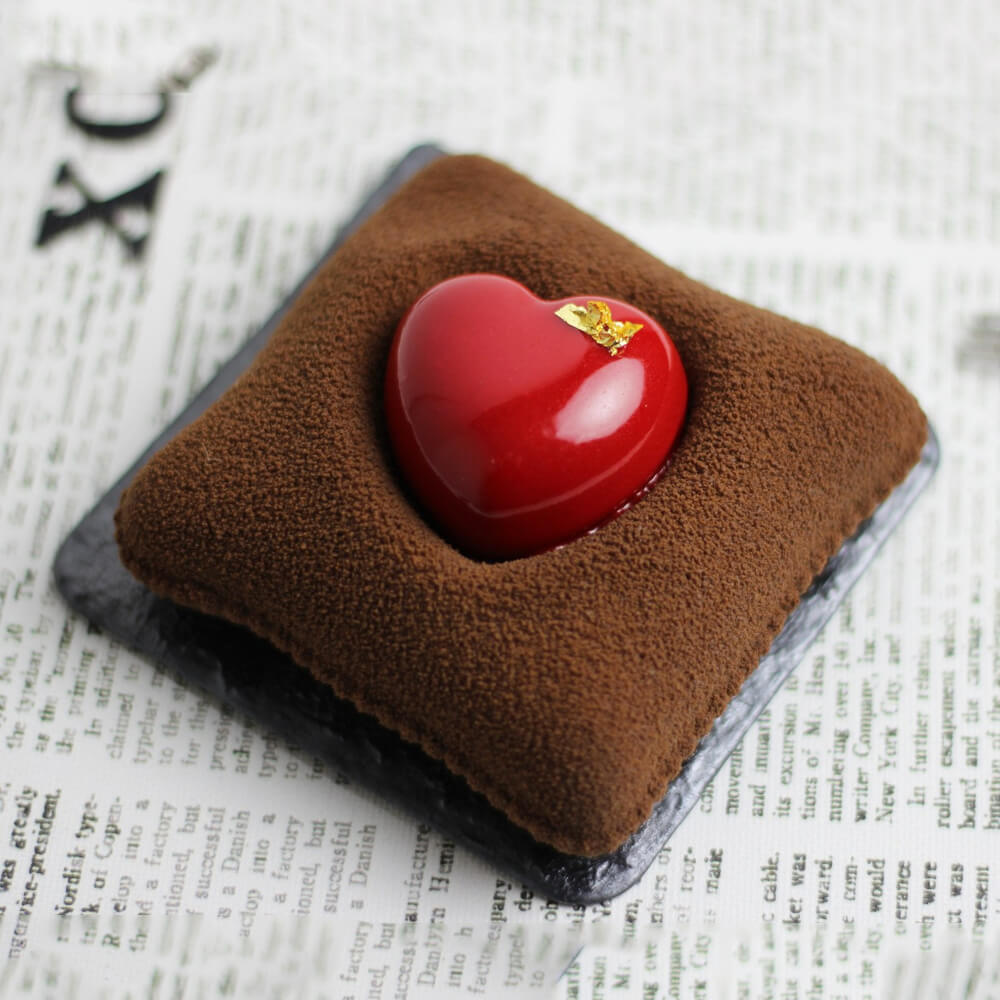 Easy to Use
You simply have to place these Zero Waste mousse cake molds on the cookie sheet, fill and bake . Or place them directly on a regular cookie sheet. With our mold, there is no need for sticky cooking spray or messy wrappers – just pop them and they are ready to go.
Easy to Clean
These Zero Waste mousse cake molds outside matte finishing, inside bright finishing, it is easy to clean and separate with cake. Great for occasions of birthday party, holiday party, baby shower, or wedding, they will be a big hit with your guests. After using, soak baking cups in warm soapy water. Any leftover crumbs will turn into mush and can easily be washed out with a soft cloth.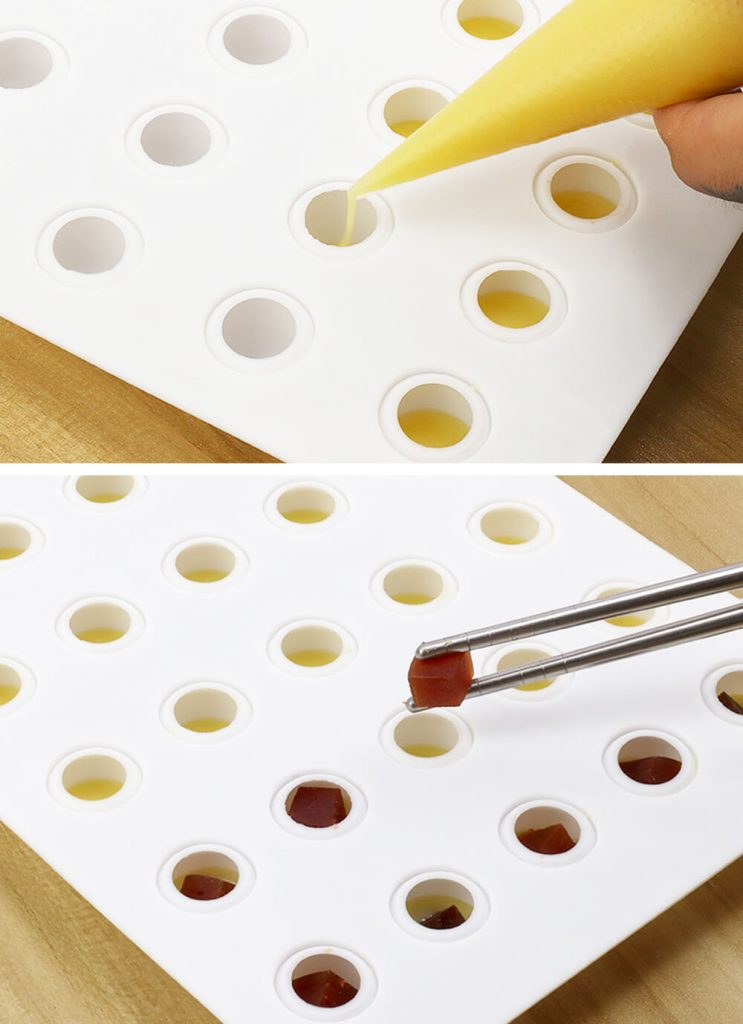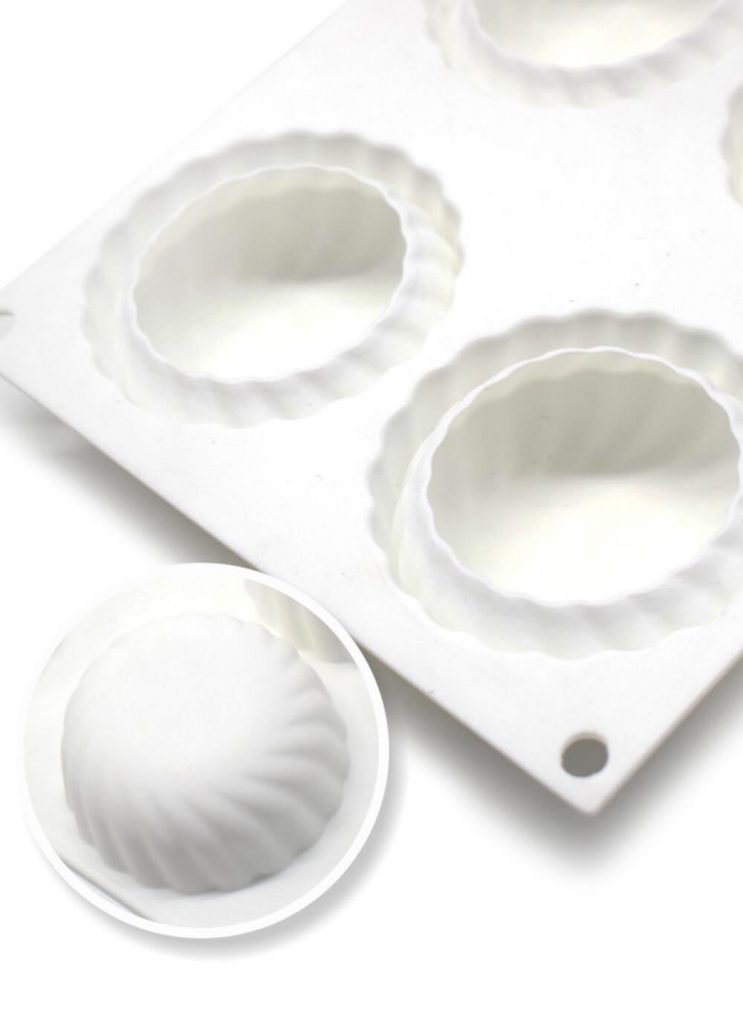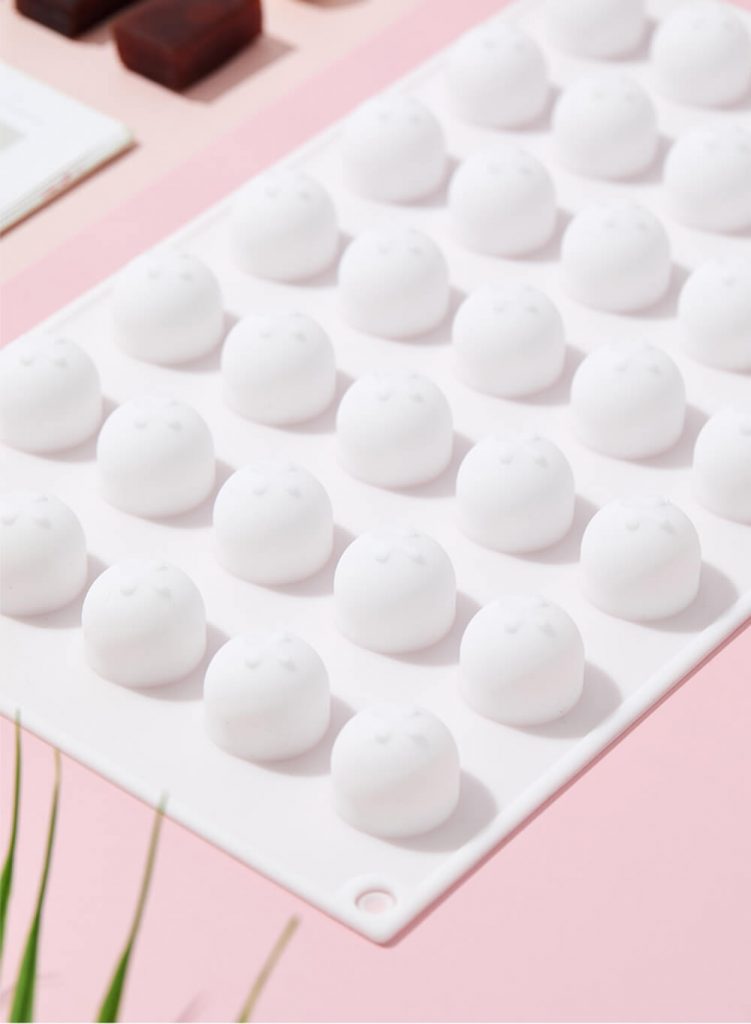 Great Inspiration from Zero Waste mousse cake molds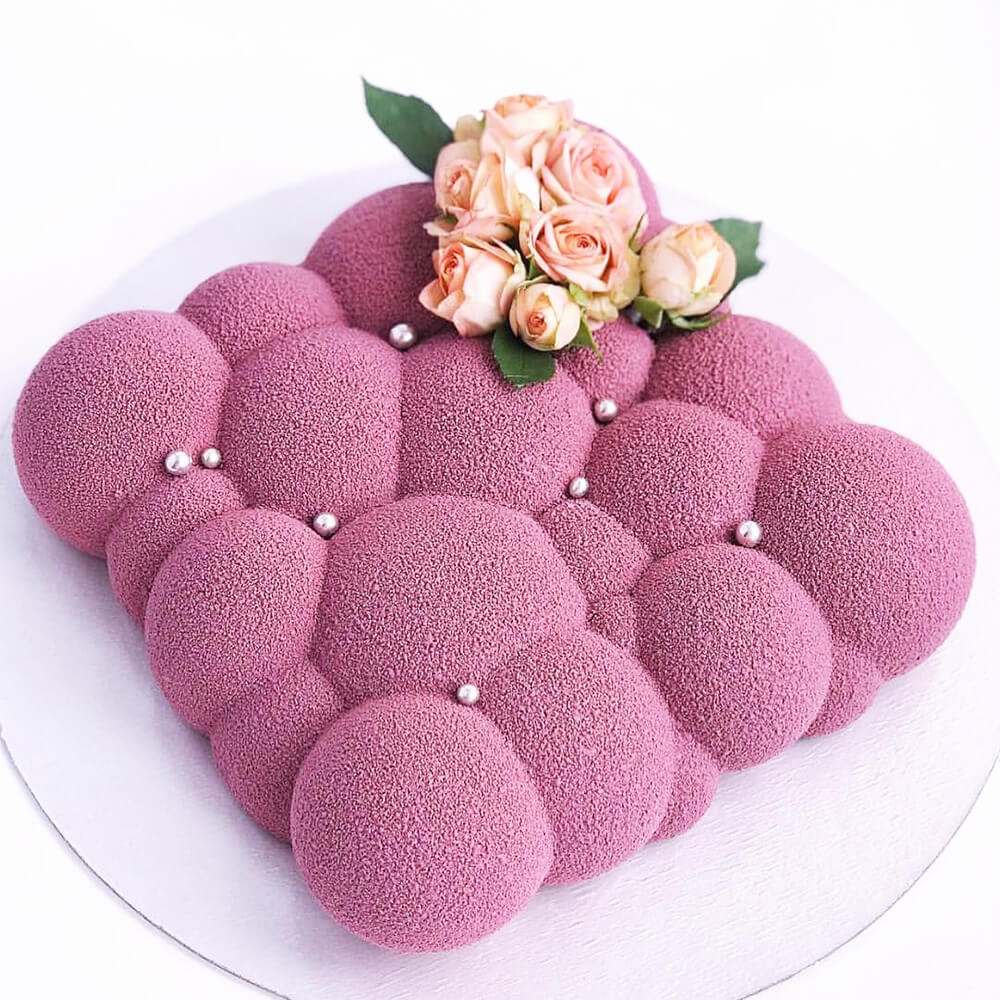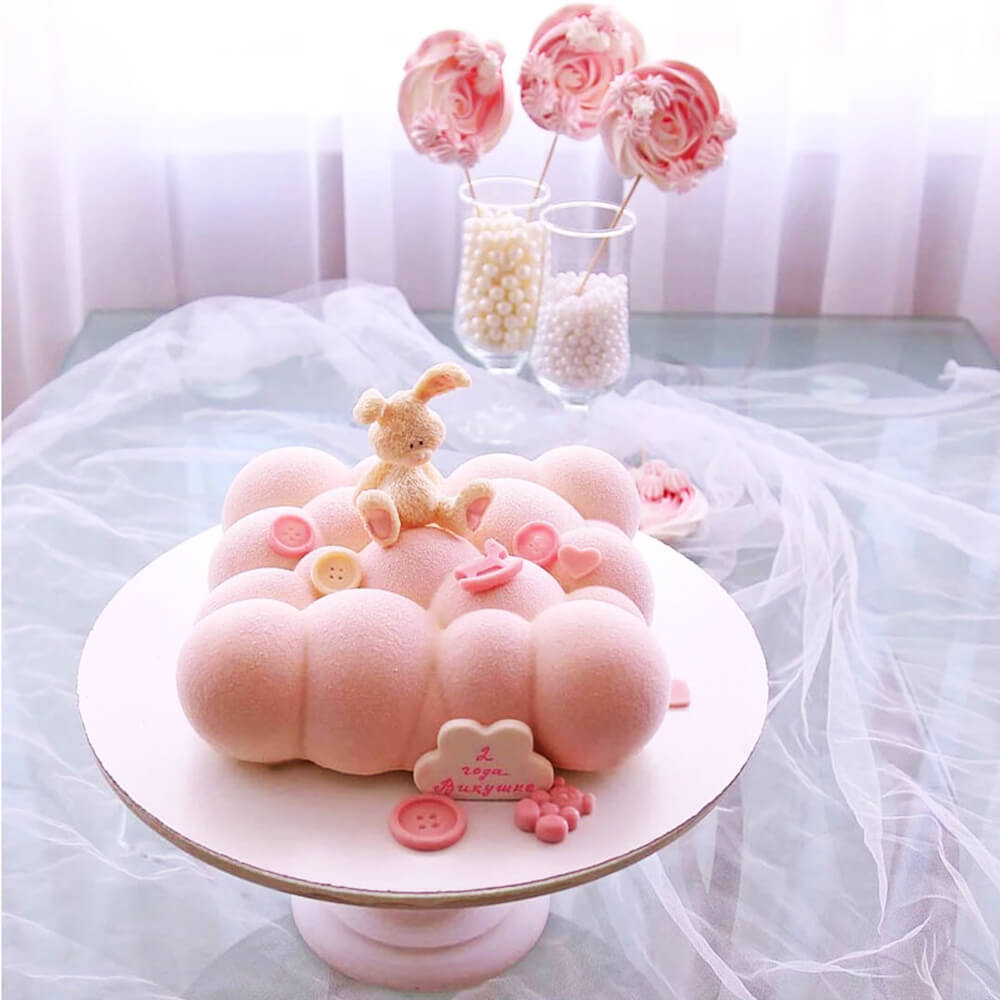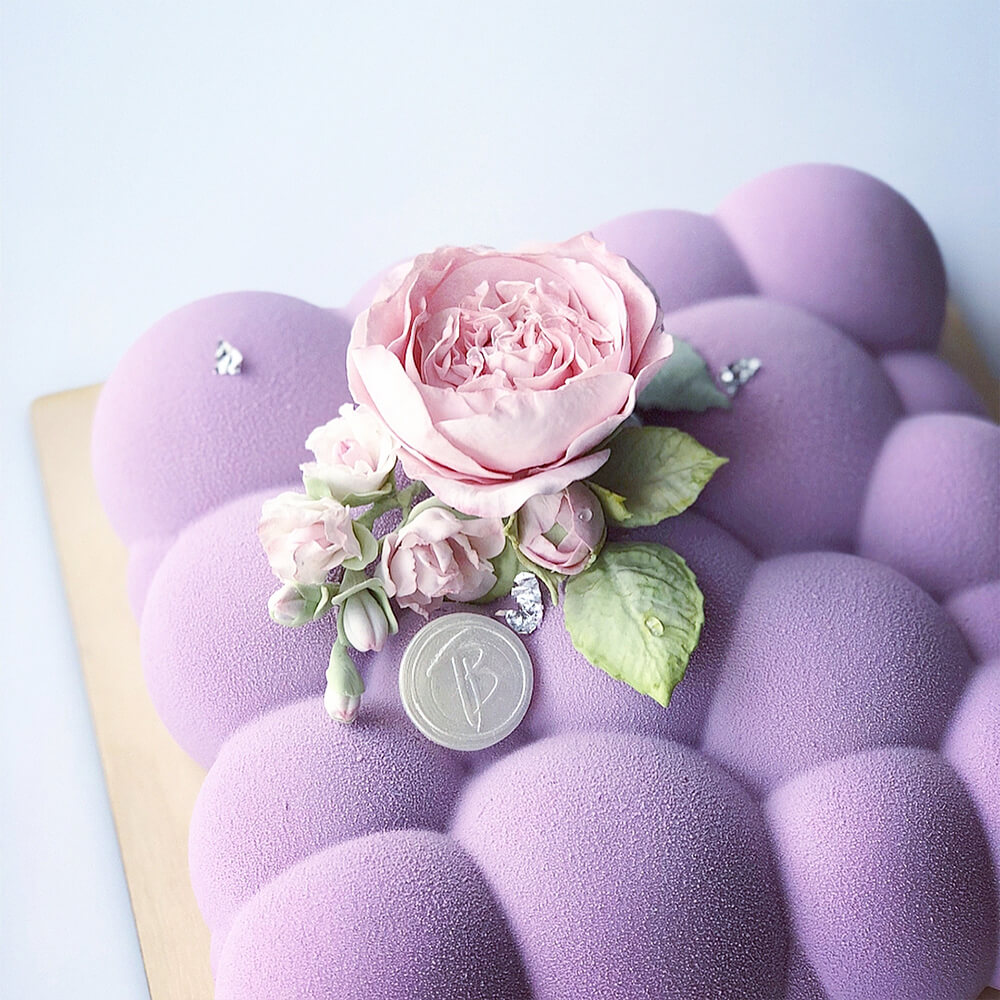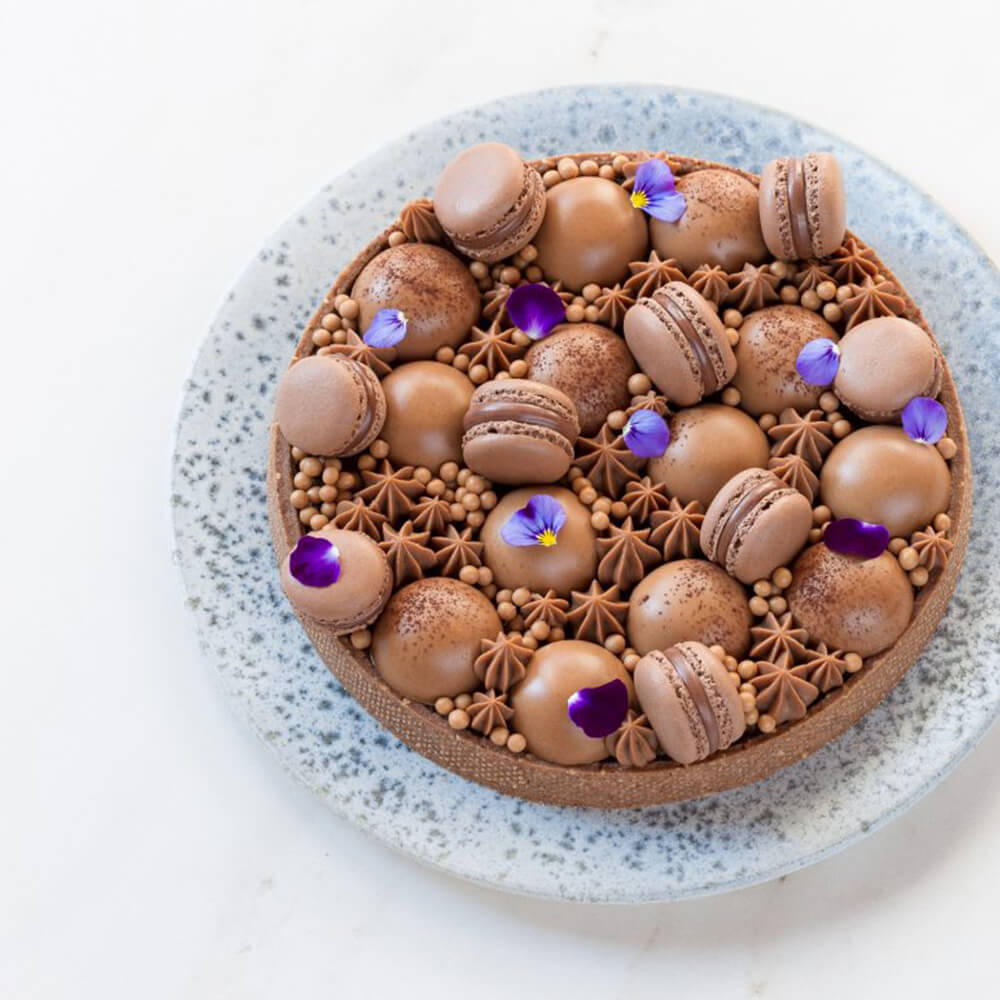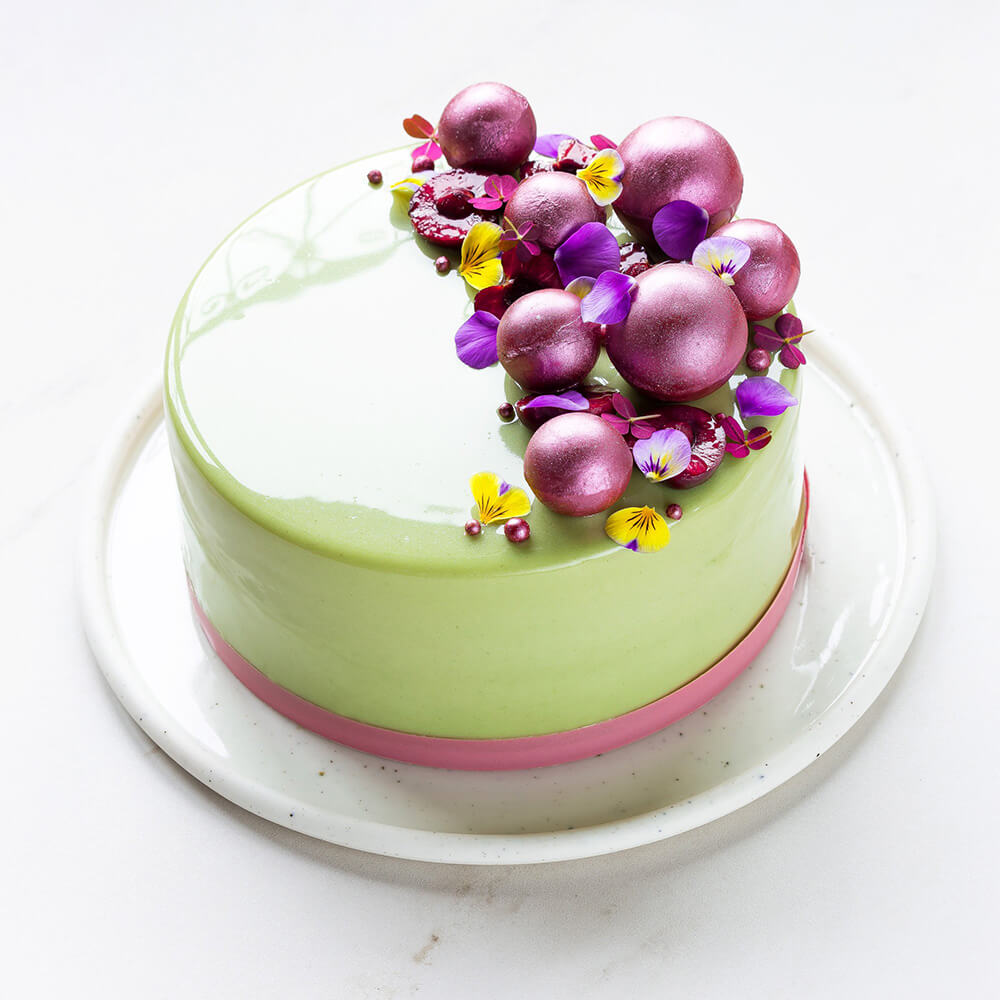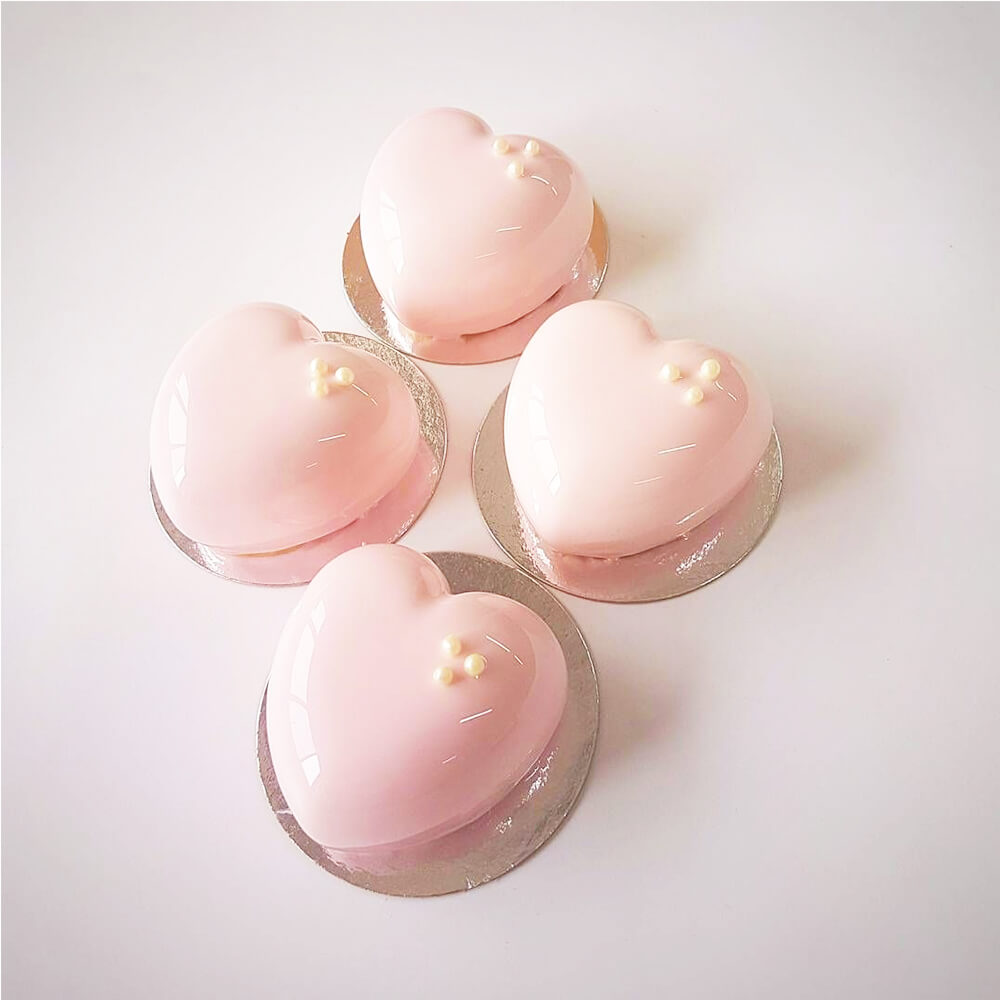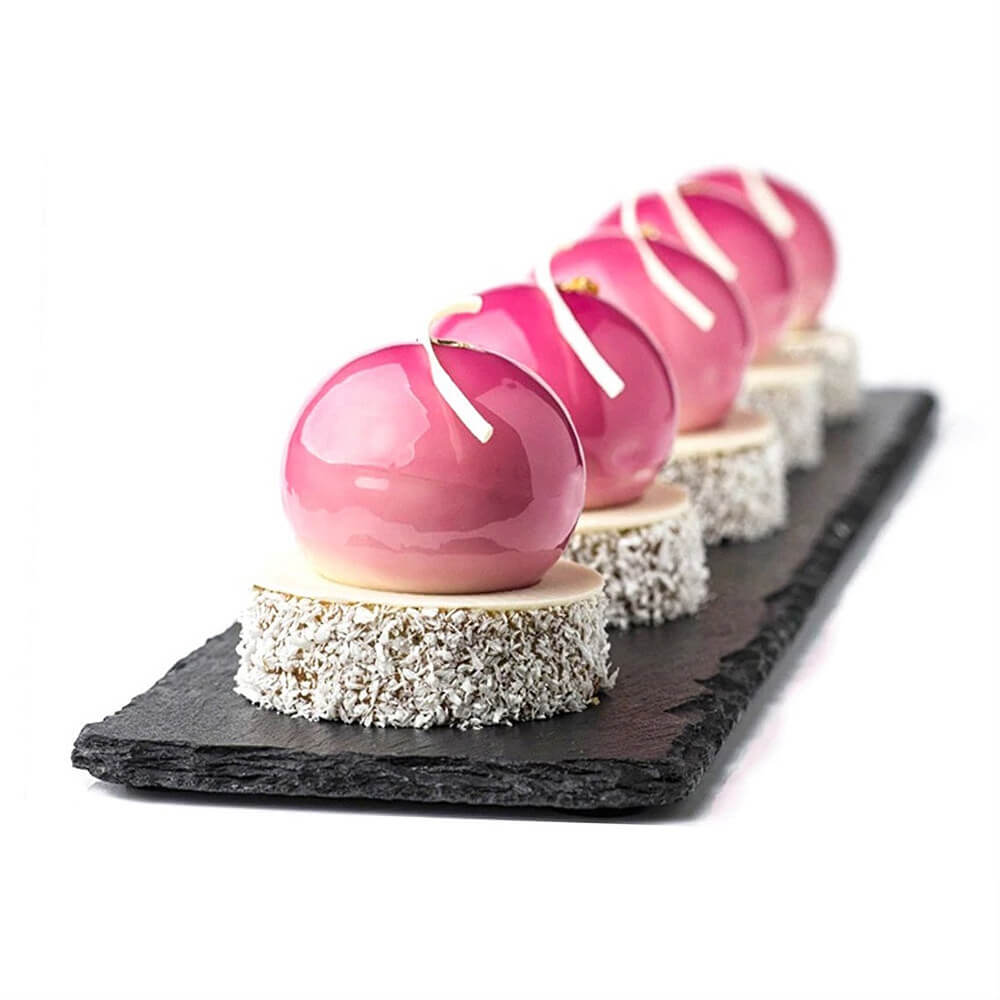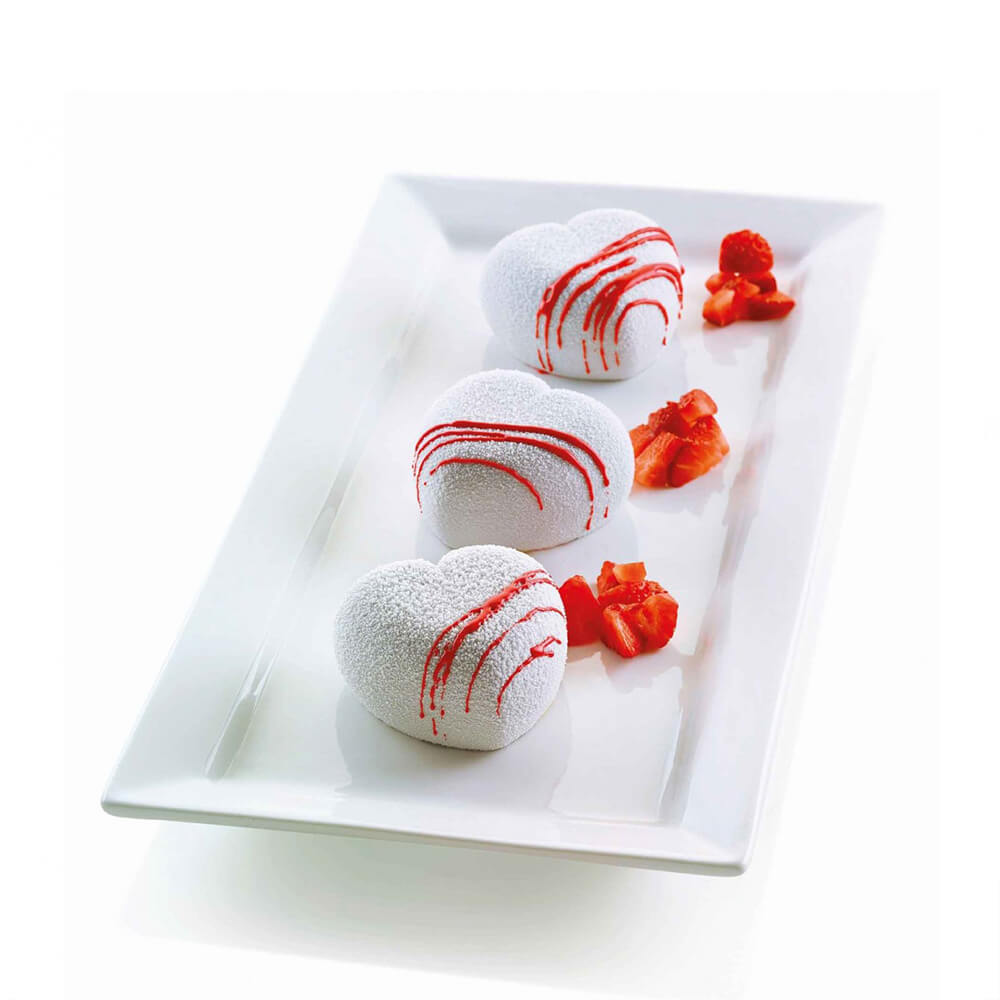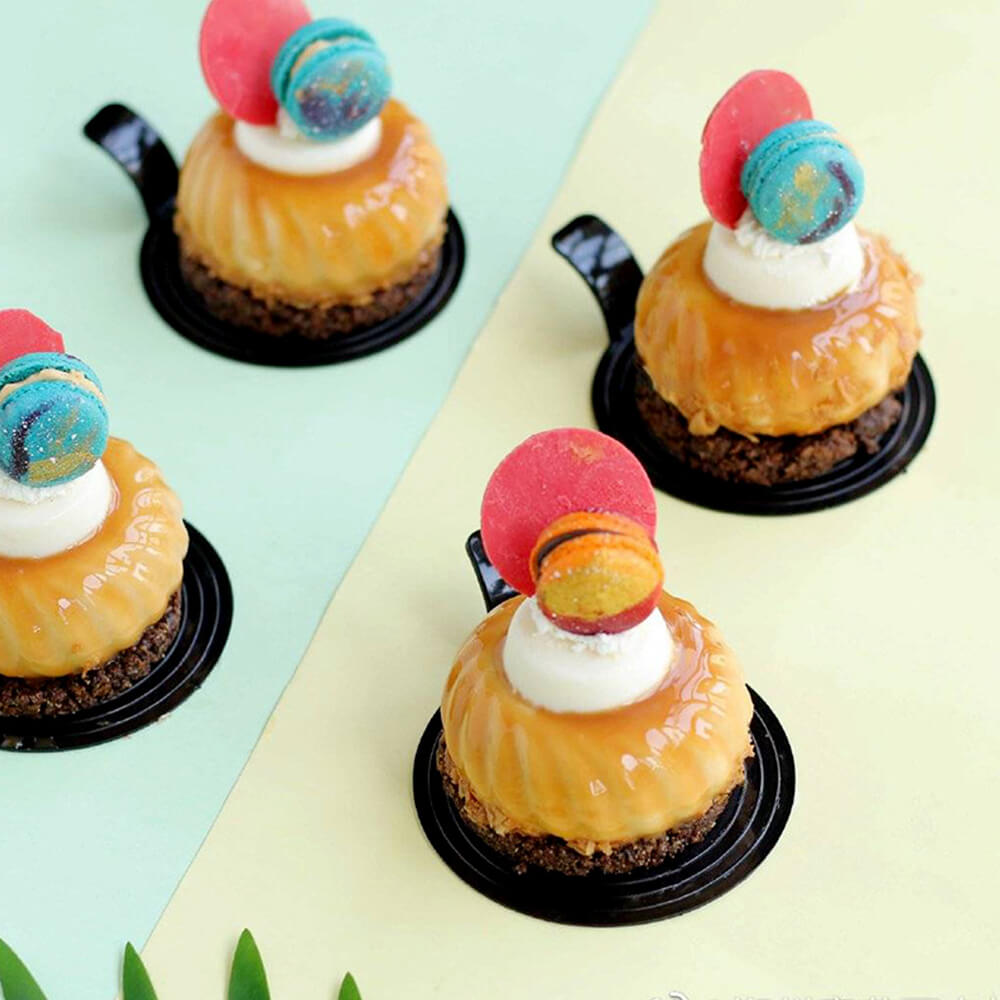 We don't like leaving behind a mess. That's why at Zero Waste Initiative, we package all of our products with plastic-free, 100% biodegradable shipping materials – Zero Waste canvas bag. No plastic wrap! No bubble wrap! No fee! Zero Waste bag is a special gift from ZWI which is compostable, reusable, recyclable but still assure the product's safe and make carrying all your new zero waste items a breeze.Each package is shipped with love and mindfulness.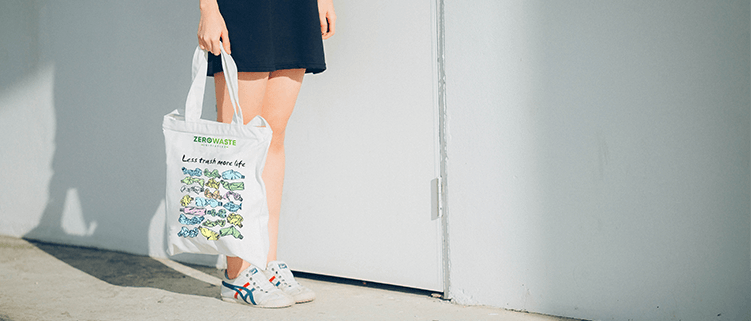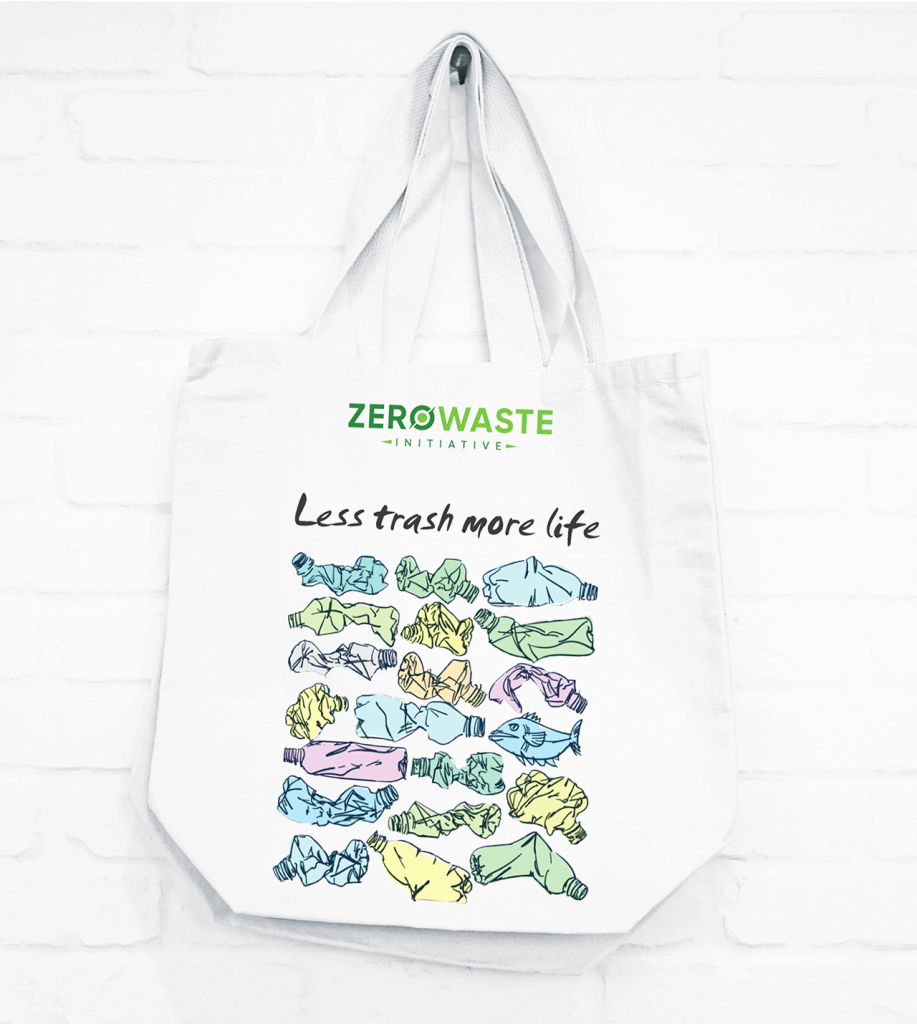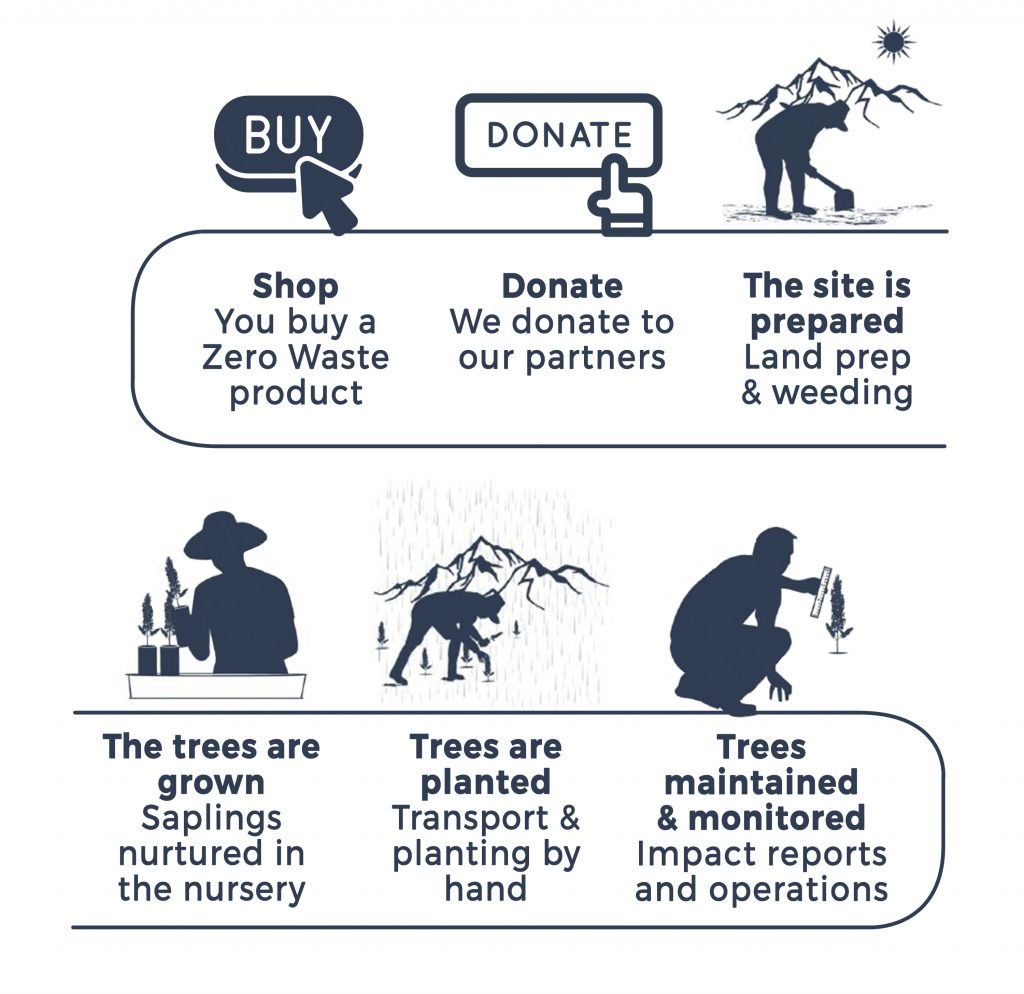 + Please do not ignore the color, size and quantity before purchase. We want our customers to get what they like.+ If you have any questions, please contact us. We will do our best to solve your problem.+ If you like our products, please follow our stores and leave us a 5-star review, we are eager to offer special promotions for our subscribers.+ Visit our social channel to read more Zero Waste Initiative tips : Google Business, Facebook, Instagram, Pinterest, Twitter.