Set 2 Pairs Of Zero Waste Kitchen Gloves
We created the Zero Waste kitchen gloves to be endlessly reusable, keeping single-use plastics from entering our oceans and landfills.
One choice. All for the planet.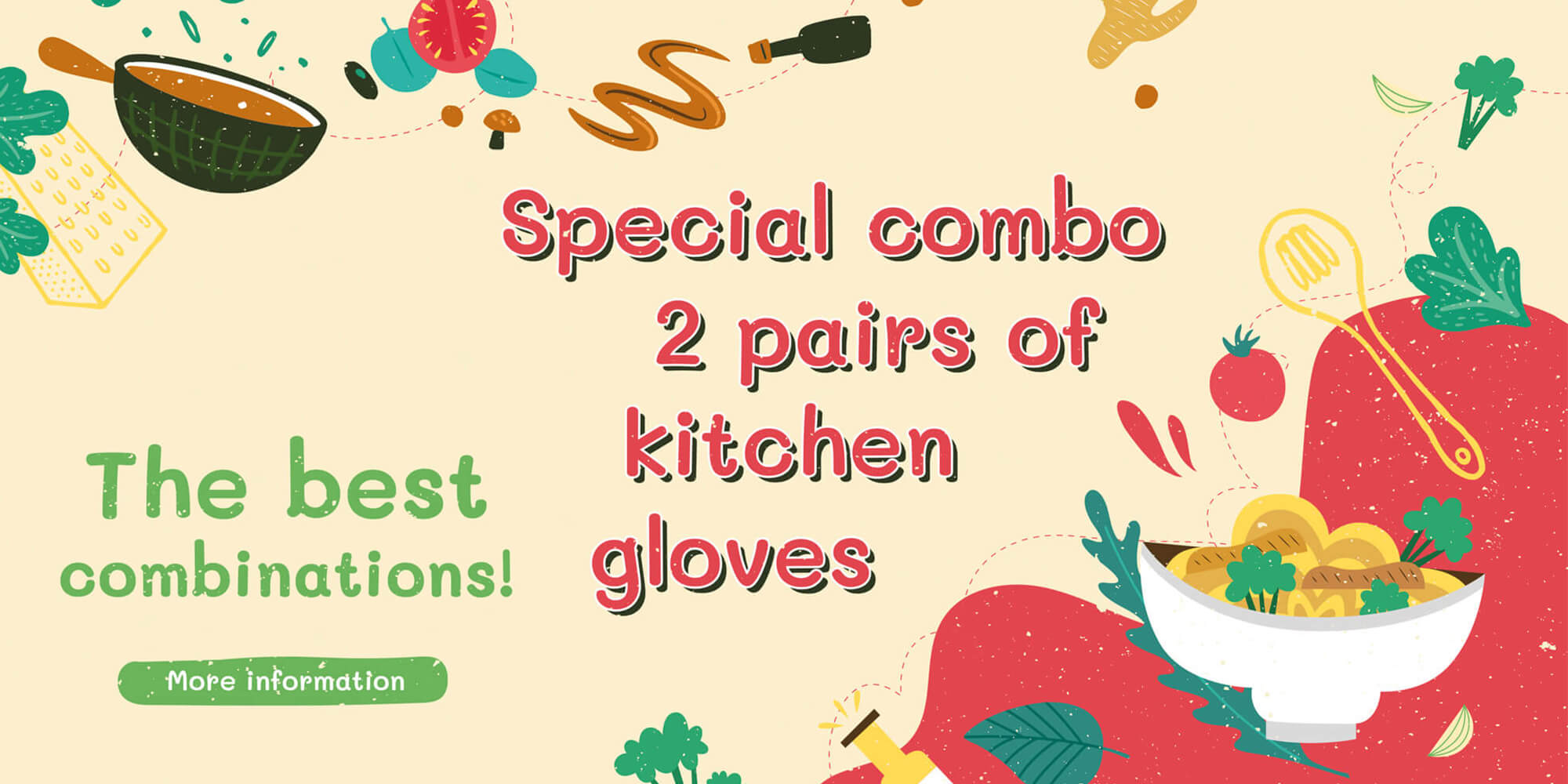 THE MISSION OF ZERO WASTE INITIATIVE
♻️  We believe that each of us can make small changes in our lives that add up to make a big impact. We can use our purchasing power as consumers to influence lawmakers and corporations by shaping market demand towards more planet-friendly products and policies.
♻️  BUY A PRODUCT, PLANT A TREE – a tree planted for every product sold.
♻️  Ordinary purchase, Extraordinary purpose. Over 80,000 acres of forests disappear from the earth every day. A variety of factors contribute to deforestation, and humans are one of them. We believe it's important to leave the earth better than we found it – greener and cleaner.
♻️  We would love for you to join us on our journey to lead a low impact, cleaner and greener lifestyle.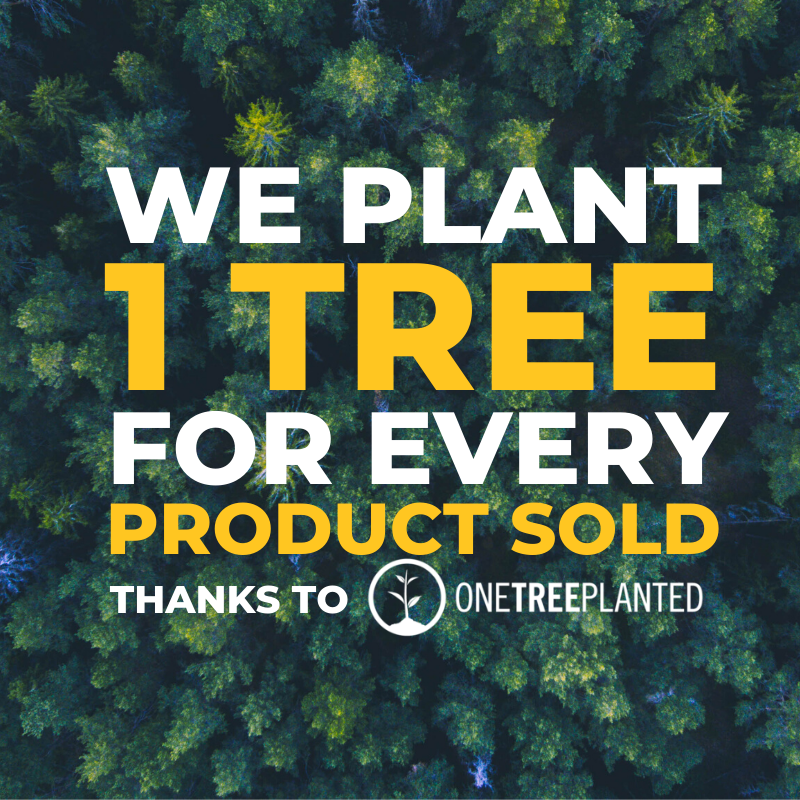 THE FULL SET OF ZERO WASTE kitchen gloves
With each order you'll receive 1 pair of cooking gloves and 1 pair of dishwashing gloves which are packaged in random colors. These pairs of gloves are clear and free of any dyes! We have pink and blue for dishwashing gloves, red and green for cooking gloves. Colorful!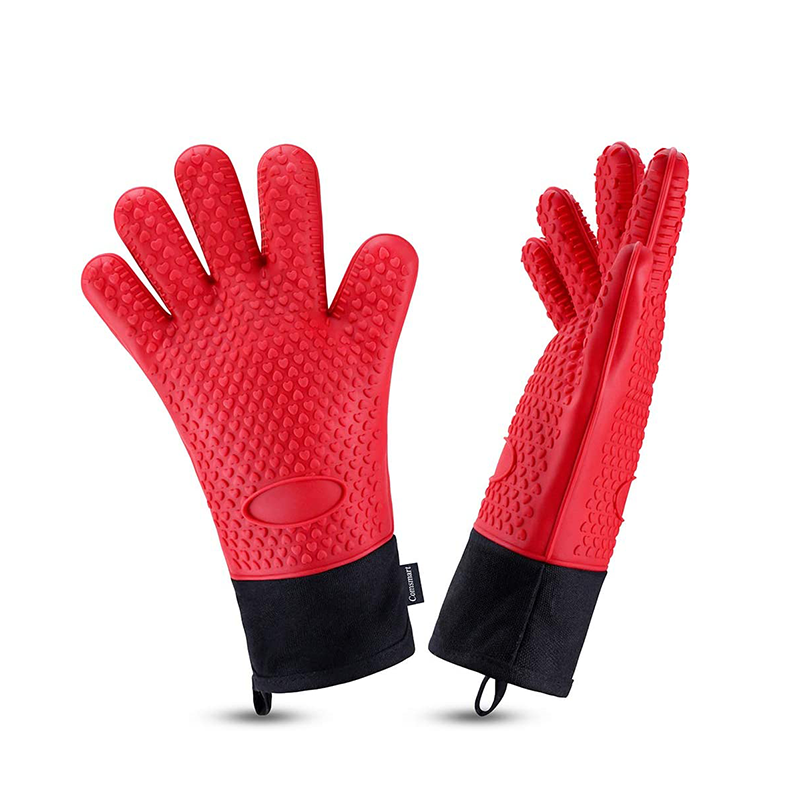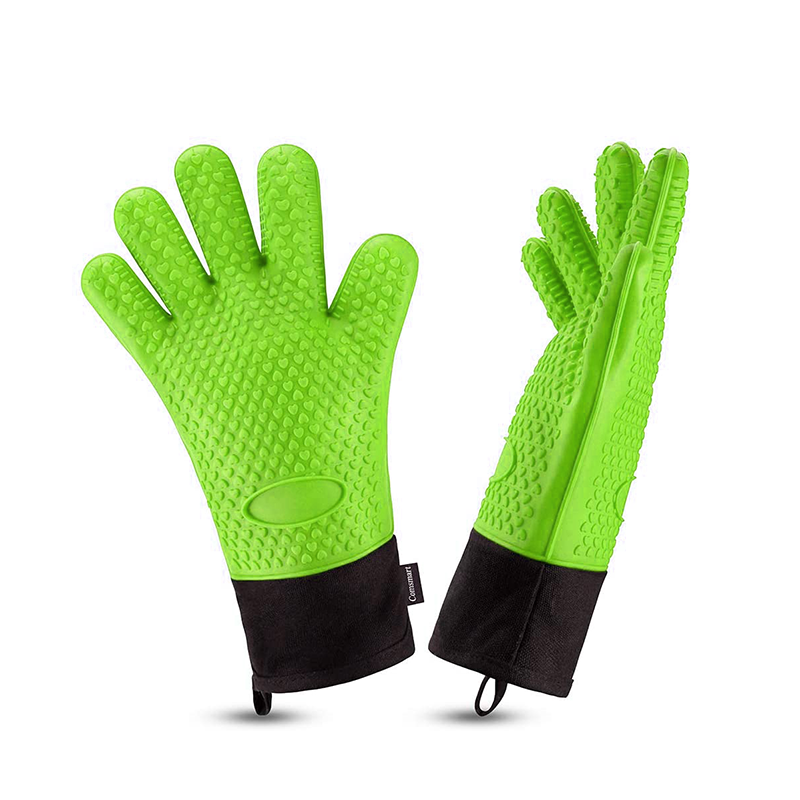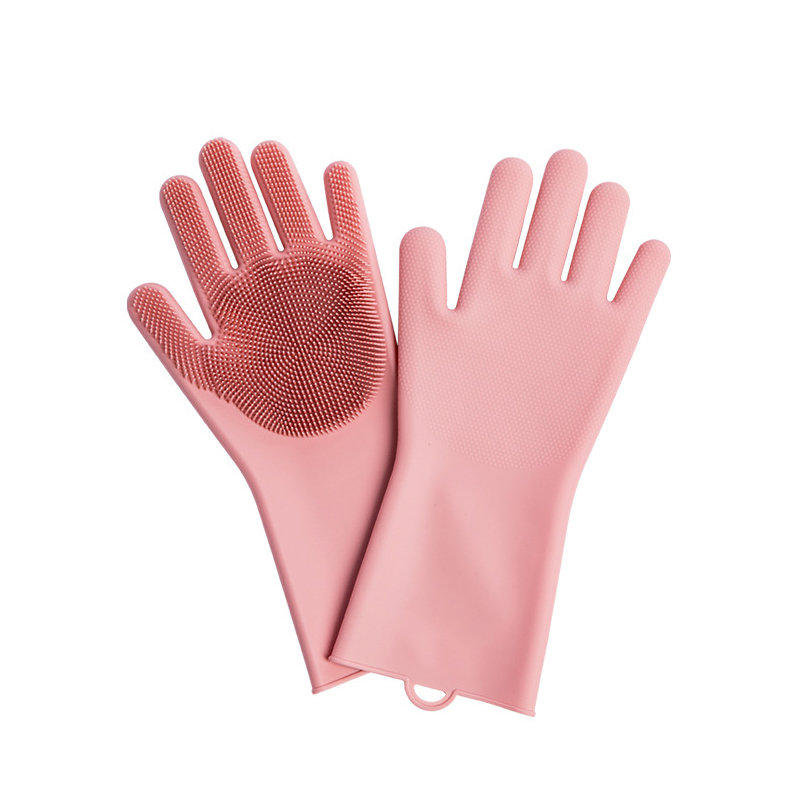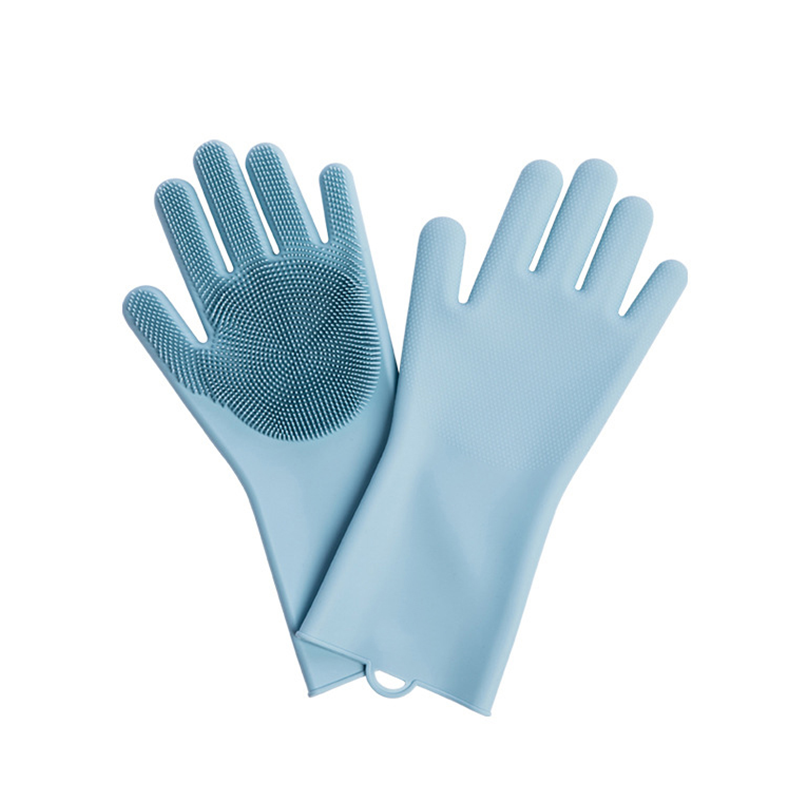 WHY CHOOSE OUR ZERO WASTE kitchen gloves?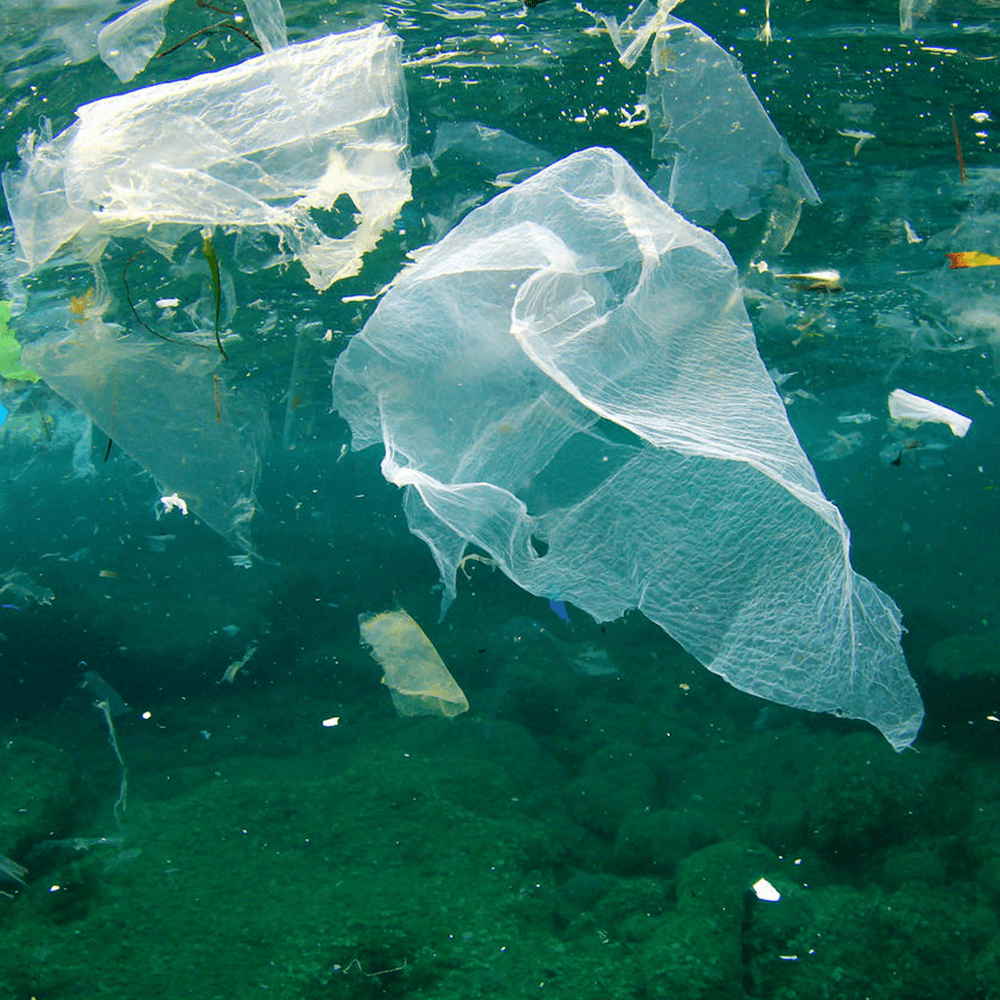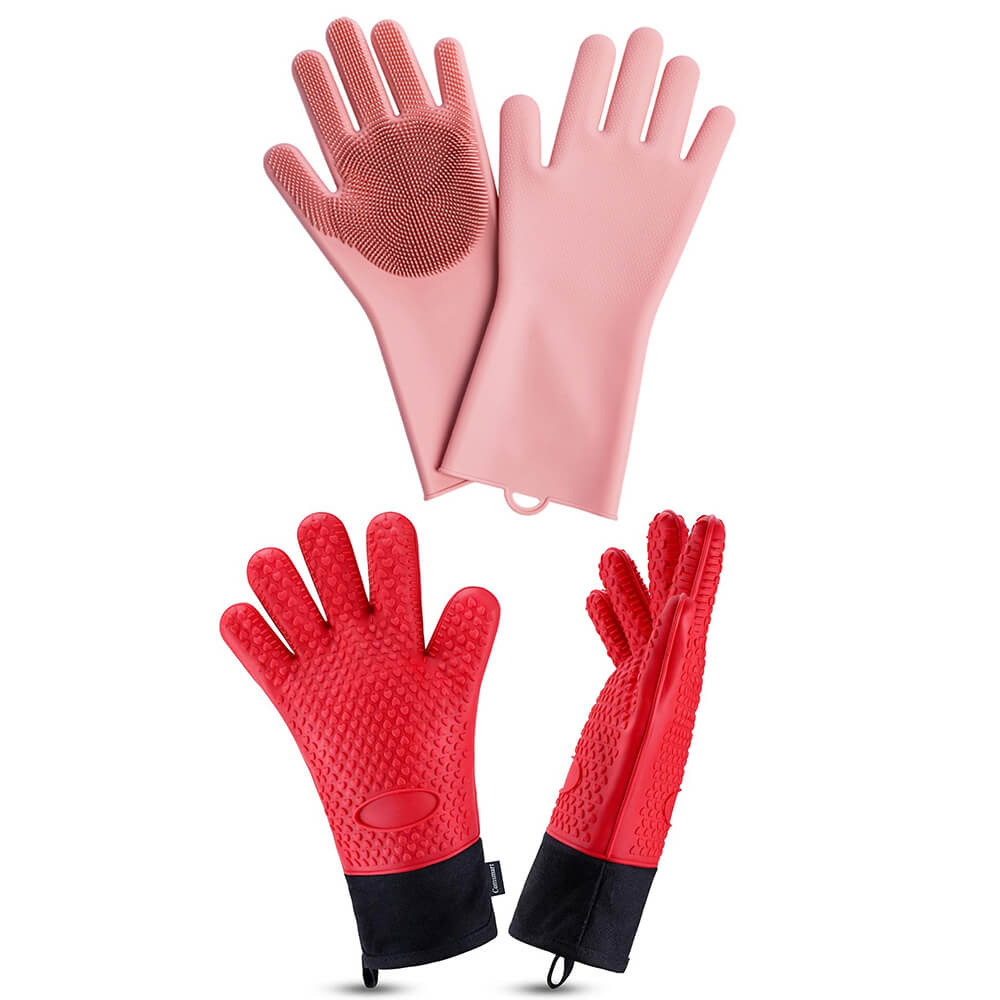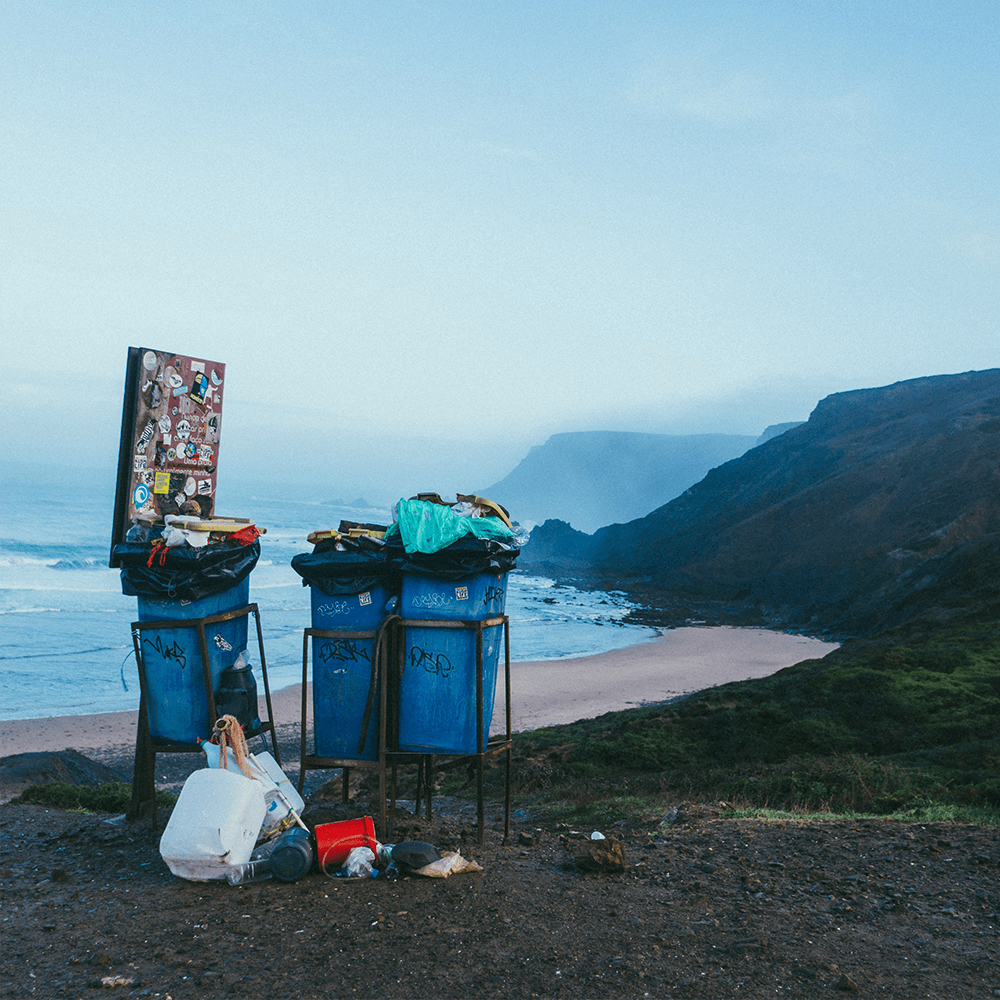 Better for you – Better for planet
ZERO WASTE COOKING GLOVES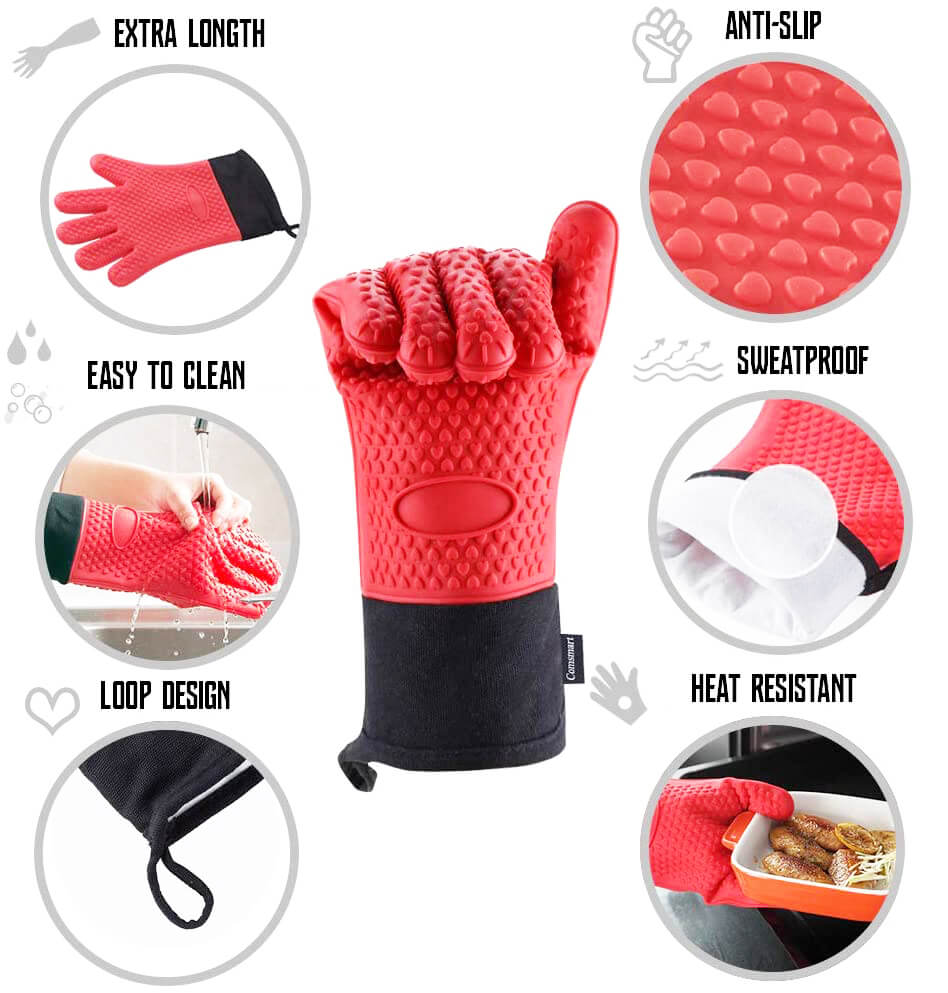 Double-material Design
Heat protective from -104℉ to 446℉ silicone on the outside and a soft inner cotton on the inside, not only defense against steam, hot liquids and heat, but also is soft enough on the inside that they don't rub. Also A perfect balance of protection and comfort. Apply dish soap and rub the grilling gloves until each "finger" covered soap. Then turn on the faucet to wash it. This Zero Waste kitchen gloves can be take on and off. If inner gets dirty or wet, you can take it out to wash or dry.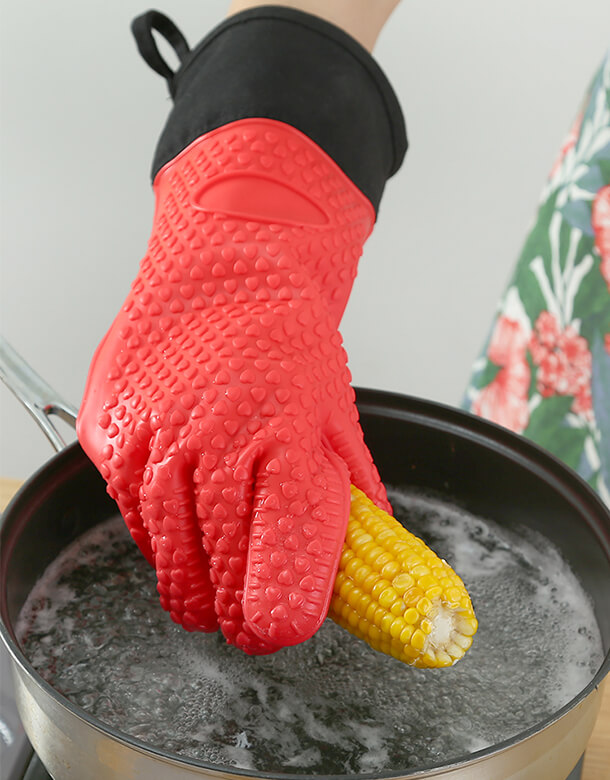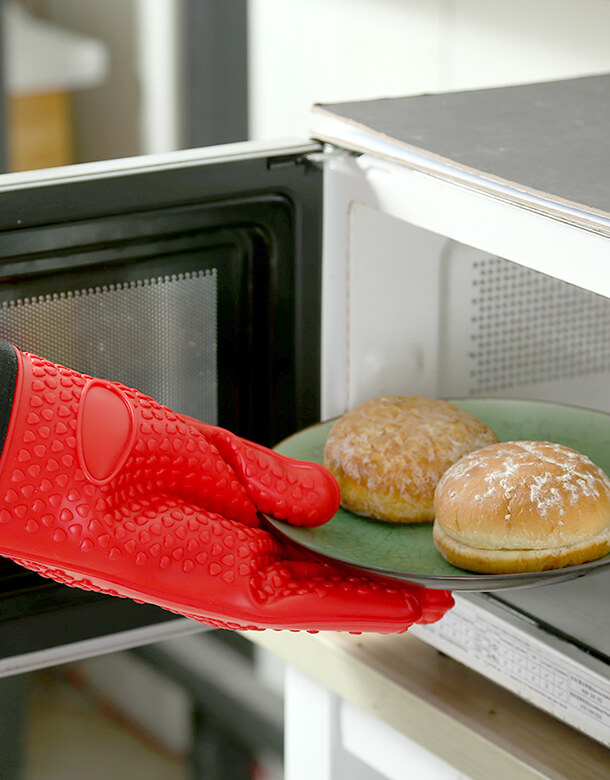 Non-slip Design
Cute heart pattern on grilling gloves surface provide a non-slip protection, and finger are flexible enough to hold little kitchen utensils. In addition, the cotton cuff is designed with a loop. When not in use, you can be hanged your oven gloves on a hook. Not only save your home space, but also more easy to dry gloves.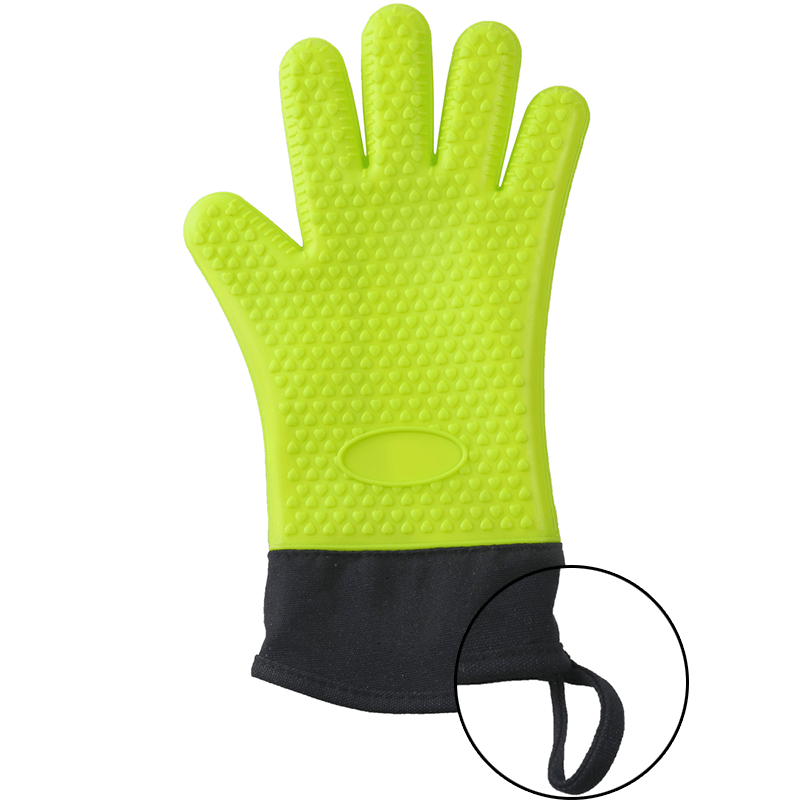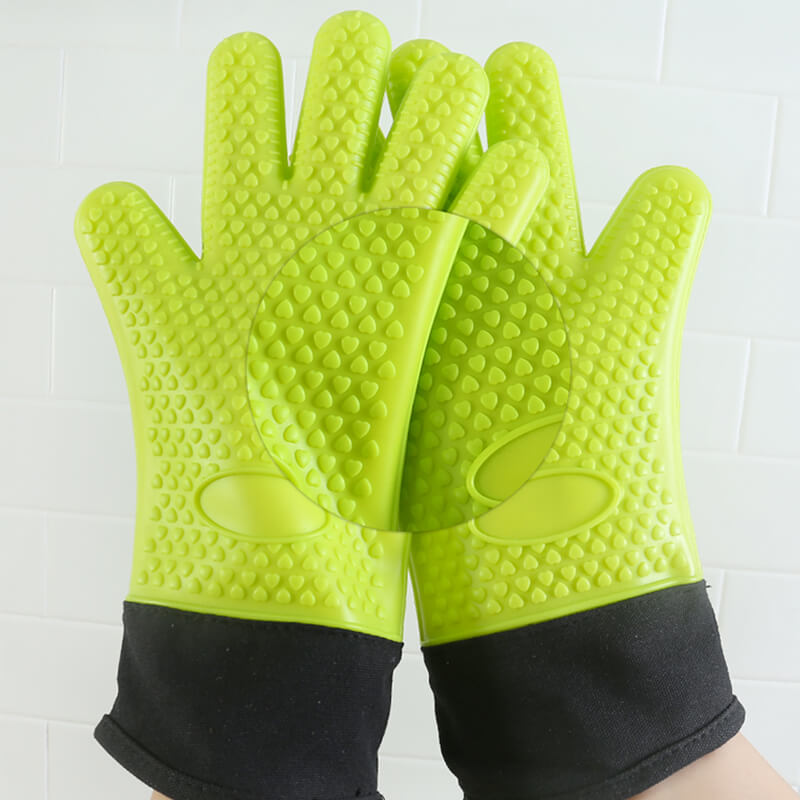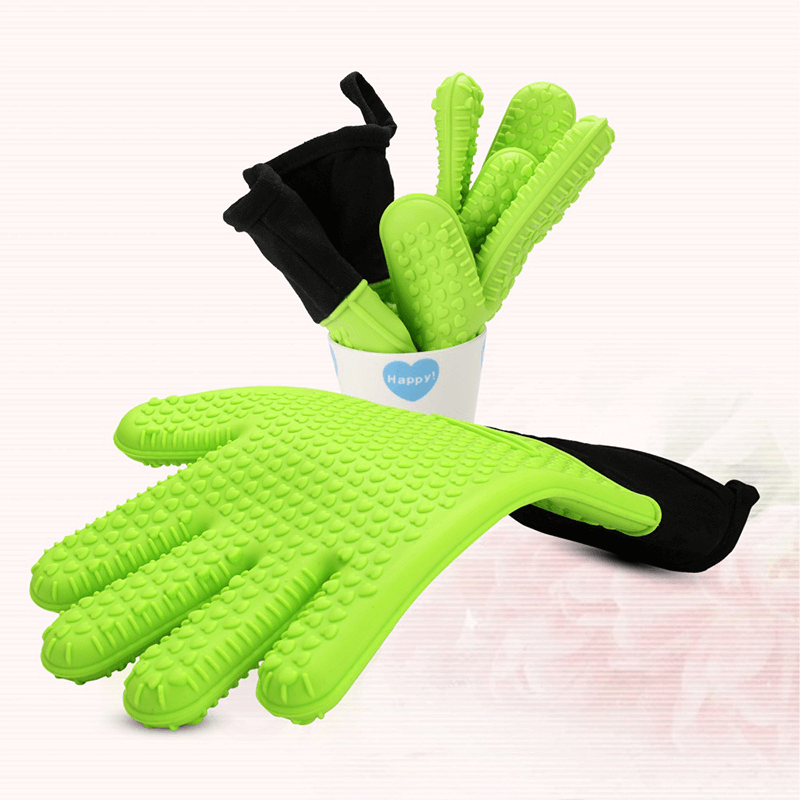 Extra Length
13.7 inches length is enough to protect your fingers, hands, wrists and forearm. when cooking, baking, pot-holding, smoker grill handling. Don't need to worry about burning yourself.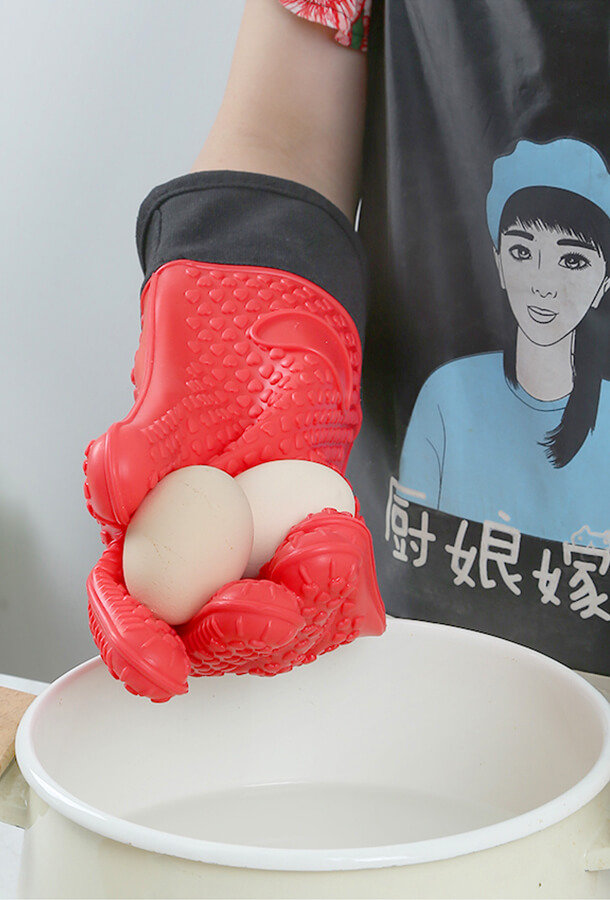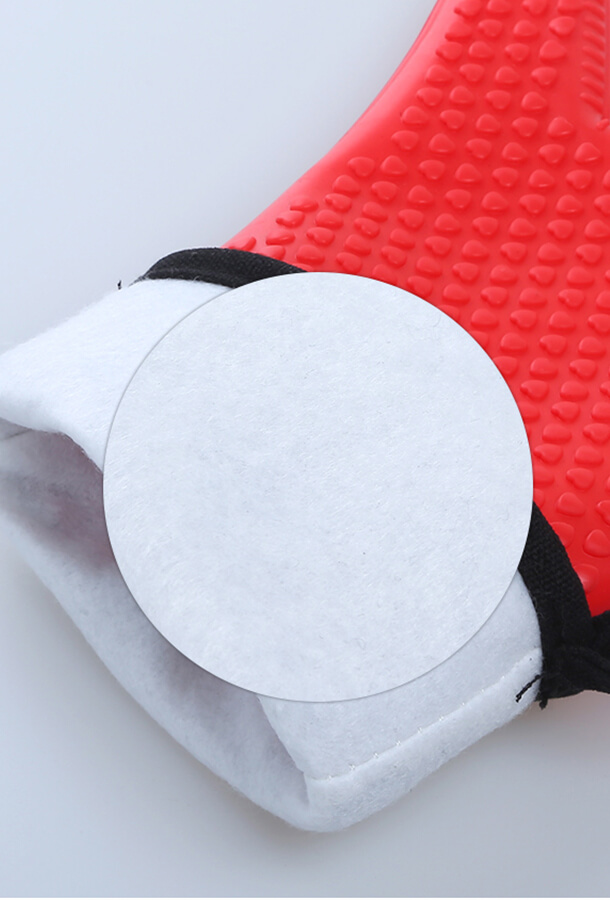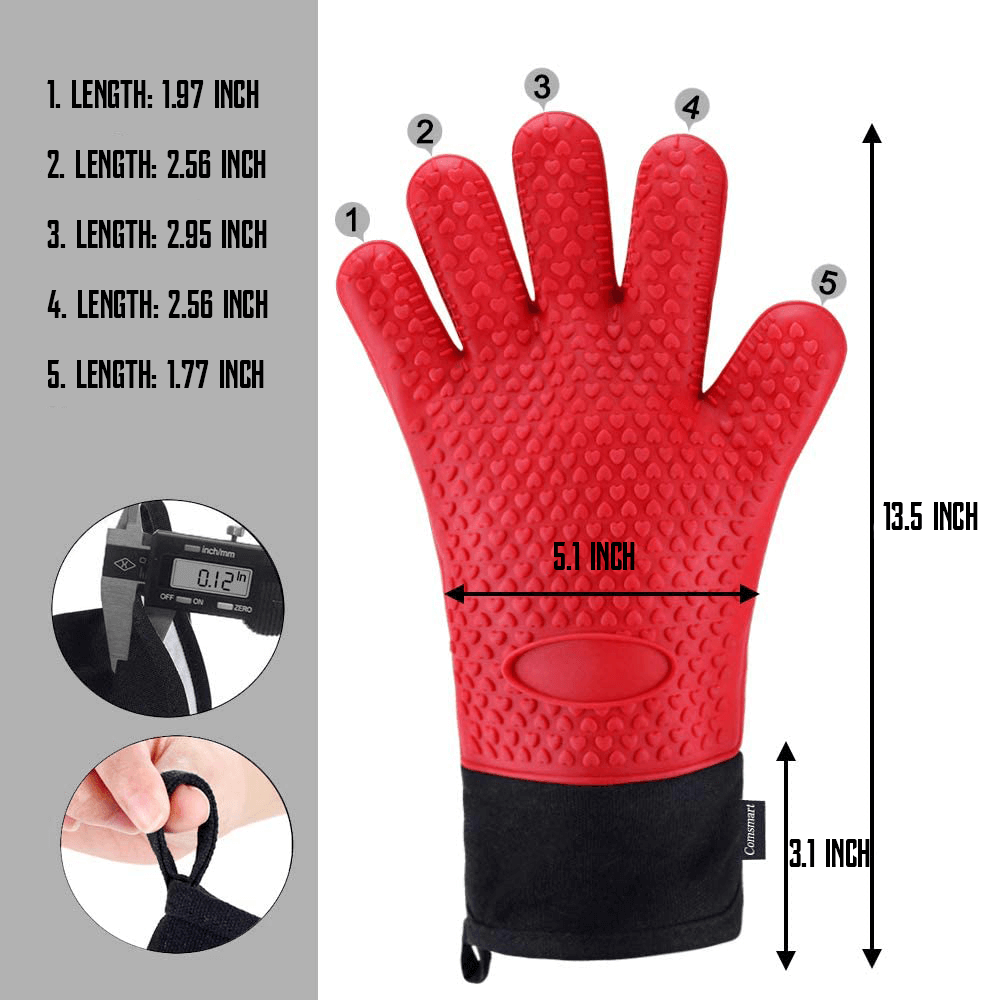 ZERO WASTE DISHWASHING GLOVES
Dense soft brush
Use silicone brush to replace your old style brush. Dense brush can help to create more foam, also can help to increase friction force, take magic gloves to clean anywhere with ease. And with soft brush, you don't need to worry damaging something you wash.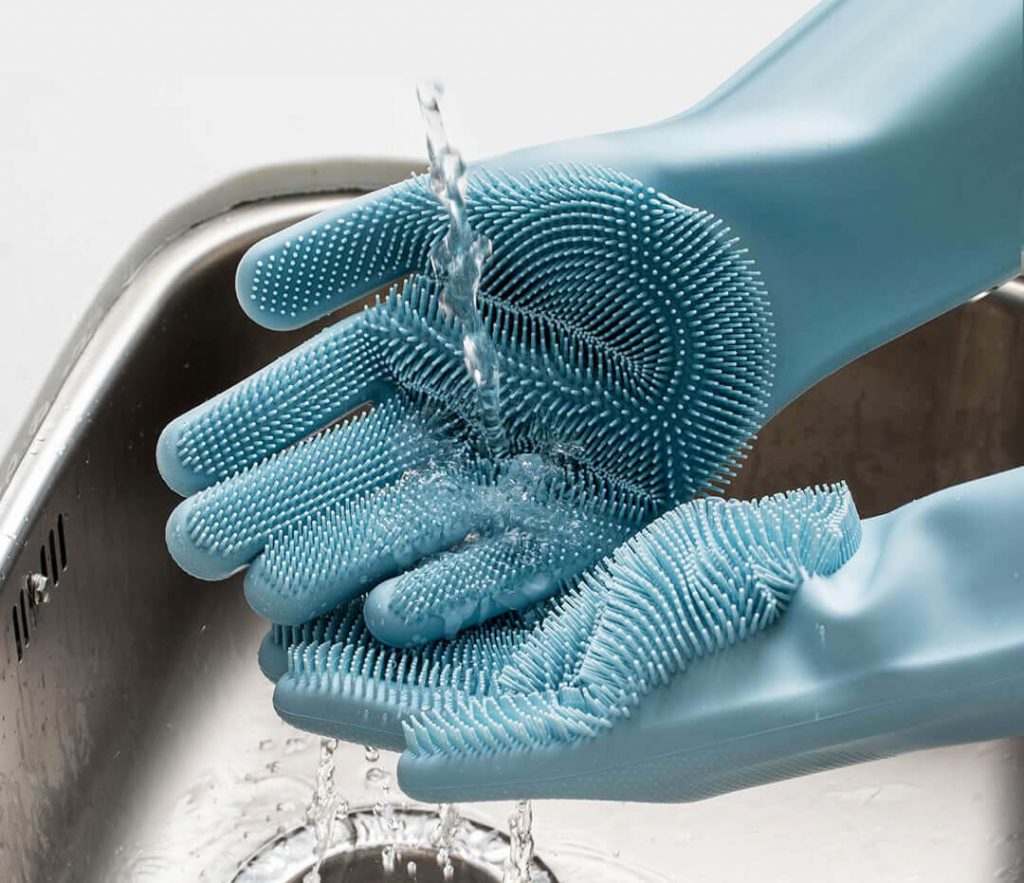 Heat resistant and fit most people
Our heat resistant dishwashing gloves and magic scrubbing gloves are ideal for any task around the house! Temperature resistant from -40℃ to 250℃, can be soaked in boiling water or cleaned to wash dishes.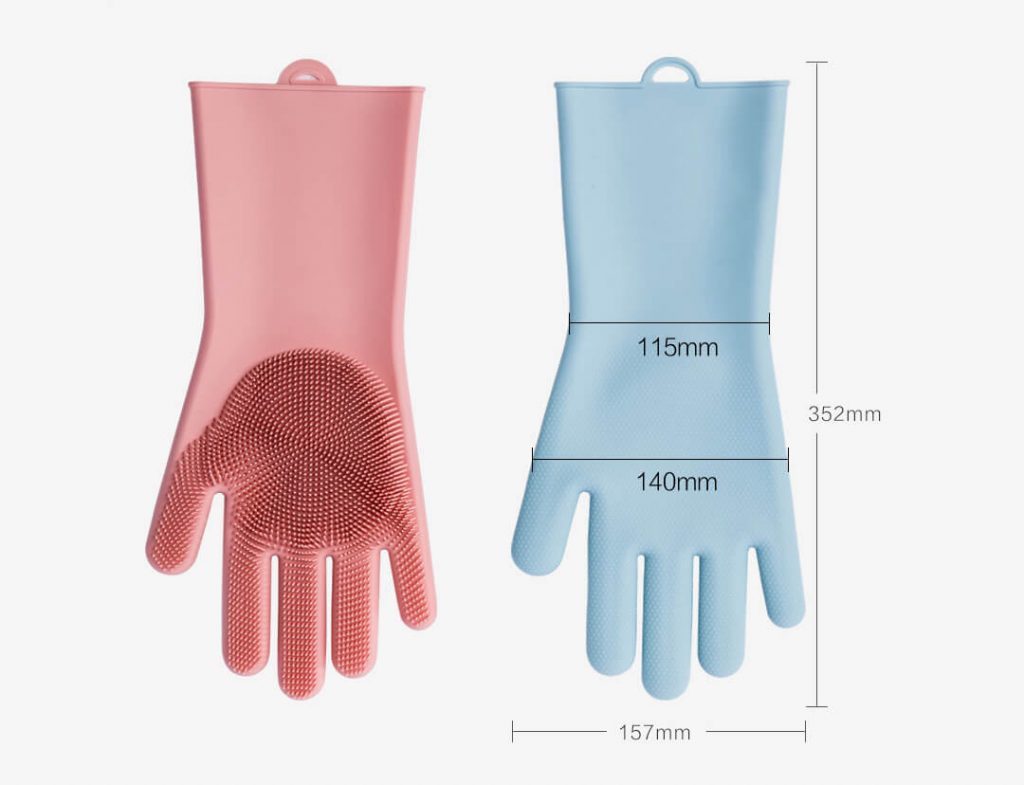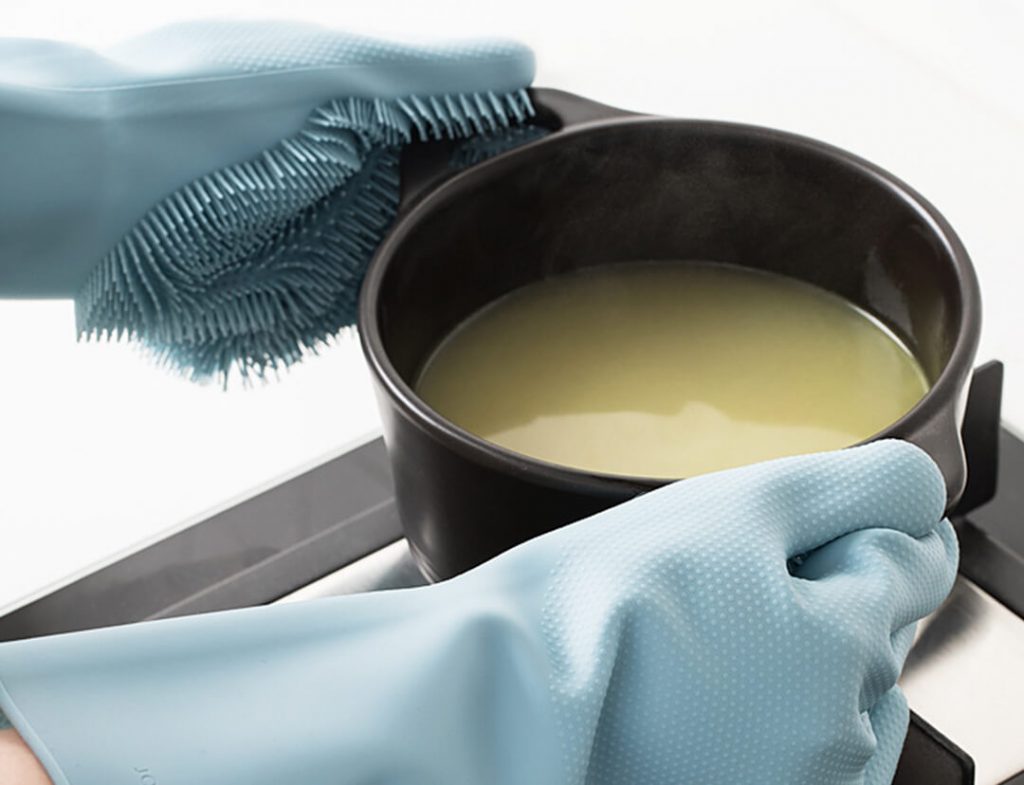 Food standard and multi-function dishwashing gloves
This Zero Waste kitchen gloves are BPA-free, speedy natural drying, no bacteria, no deformation, no residue, also are allowed to be washed by dishwasher. No more stinky bacteria-laden sponges needed in your life! Therefore, this cleaning gloves can be used for kitchen, washing dishes, fruit & vegetable cleaning, cleaning the bathroom, cleaning the bed room, removing wardrobe dust, care for pet hair, and washing the car.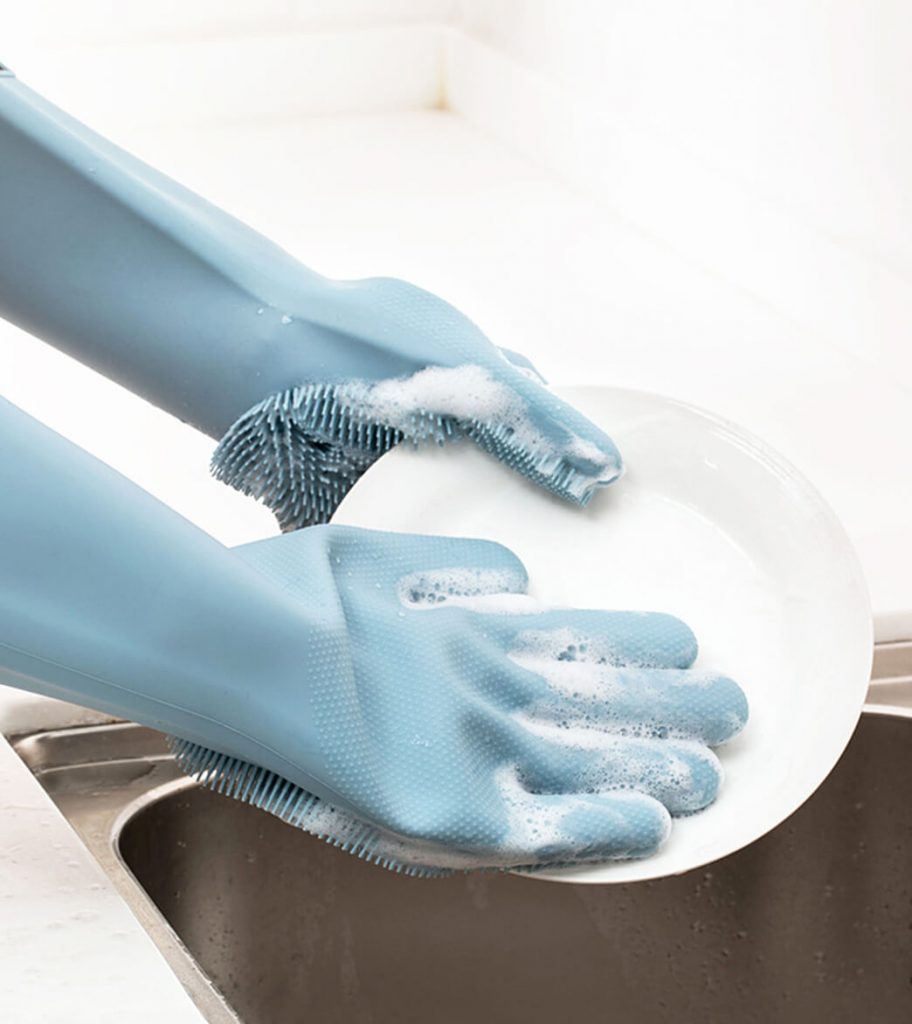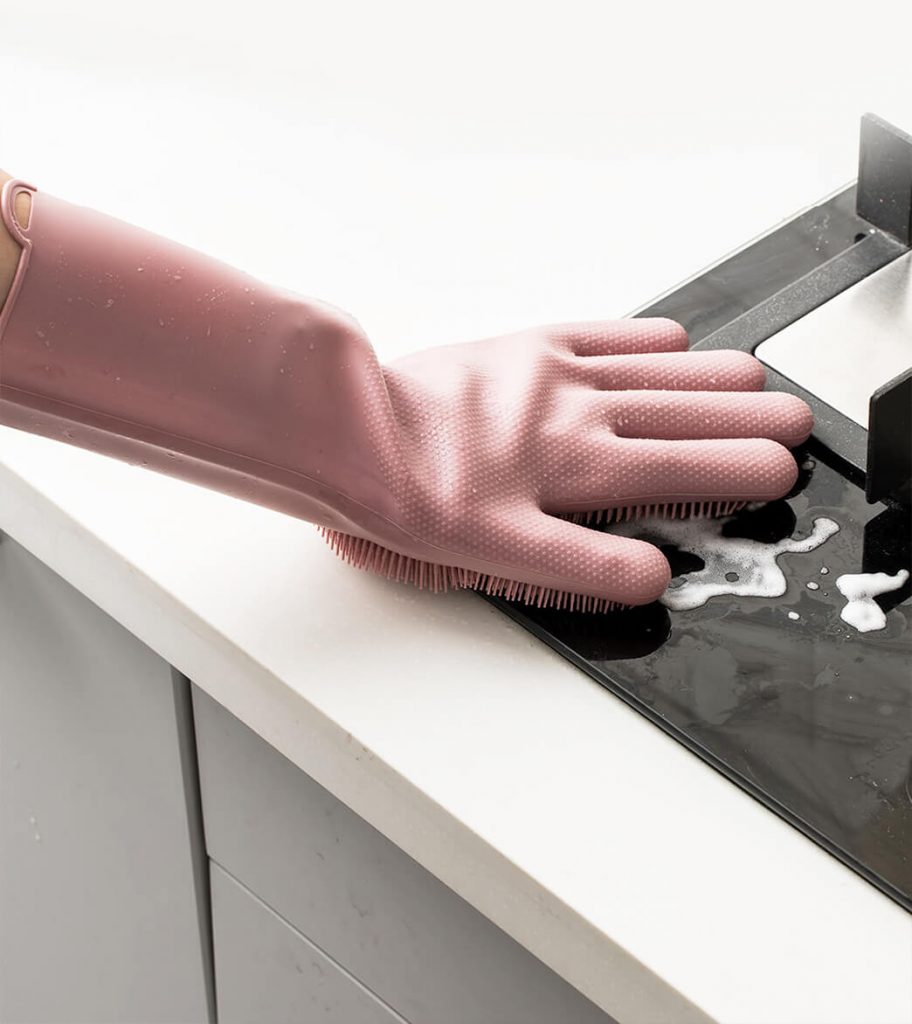 Convenient hanging hole design
Magic gloves is easy to store with the hanging hole, you could hang the gloves up with the hook in any place you want, convenient for you to use the next time.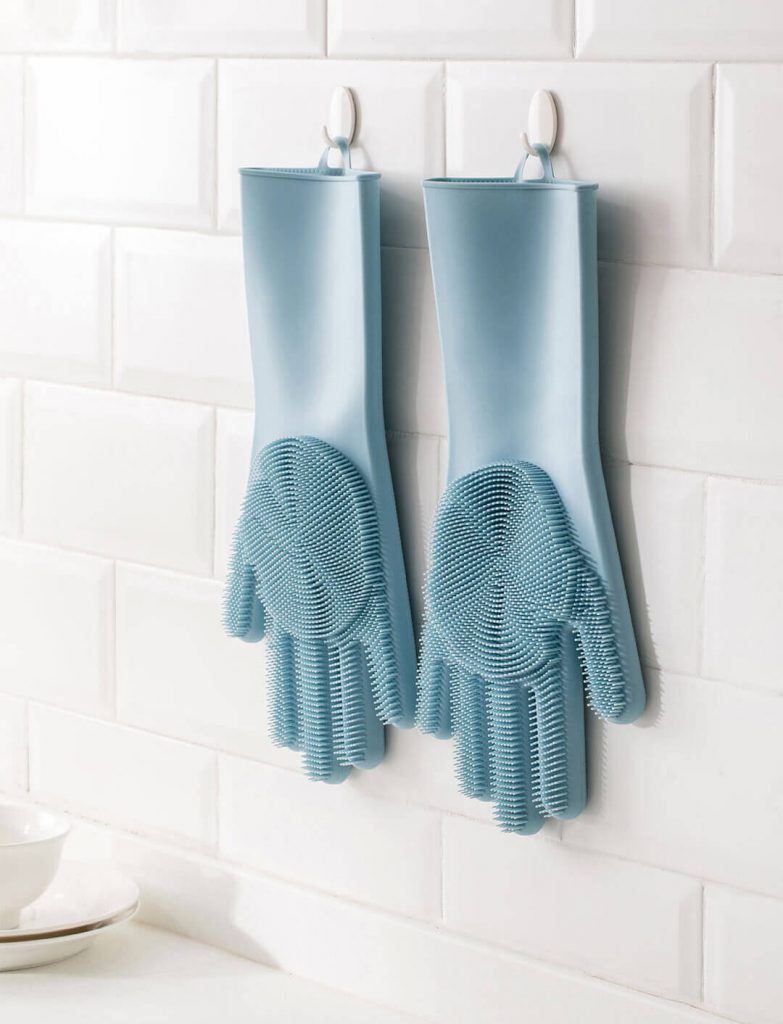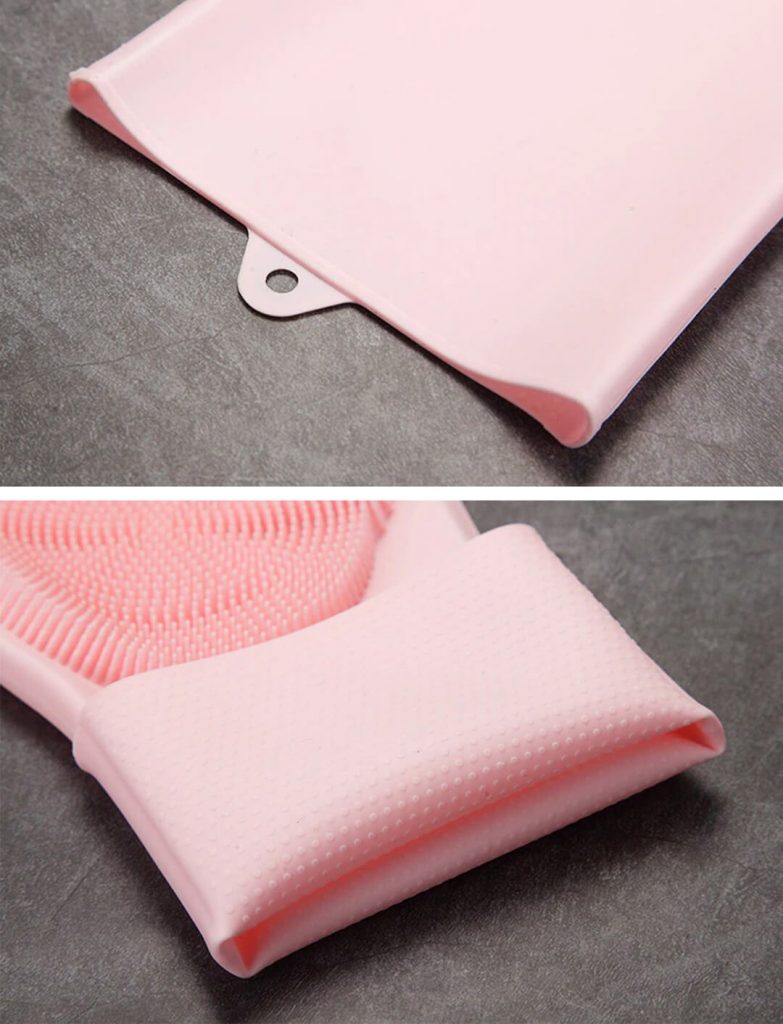 We don't like leaving behind a mess. That's why at Zero Waste Initiative, we package all of our products with plastic-free, 100% biodegradable shipping materials – Zero Waste canvas bag. No plastic wrap! No bubble wrap! No fee! Zero Waste bag is a special gift from ZWI which is compostable, reusable, recyclable but still assure the product's safe and make carrying all your new zero waste items a breeze.
Each package is shipped with love and mindfulness.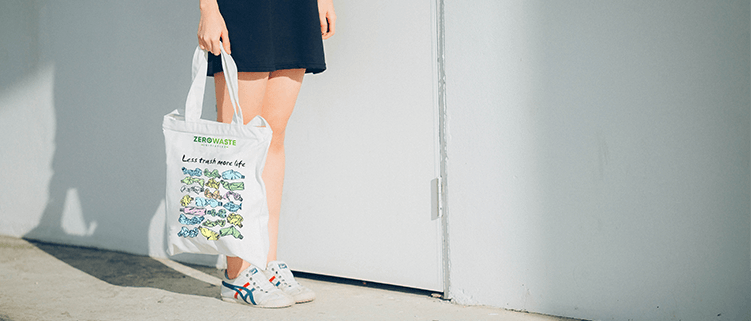 Learn more: Zero Waste Canvas Bag With Zipper And Inner Zip Pocket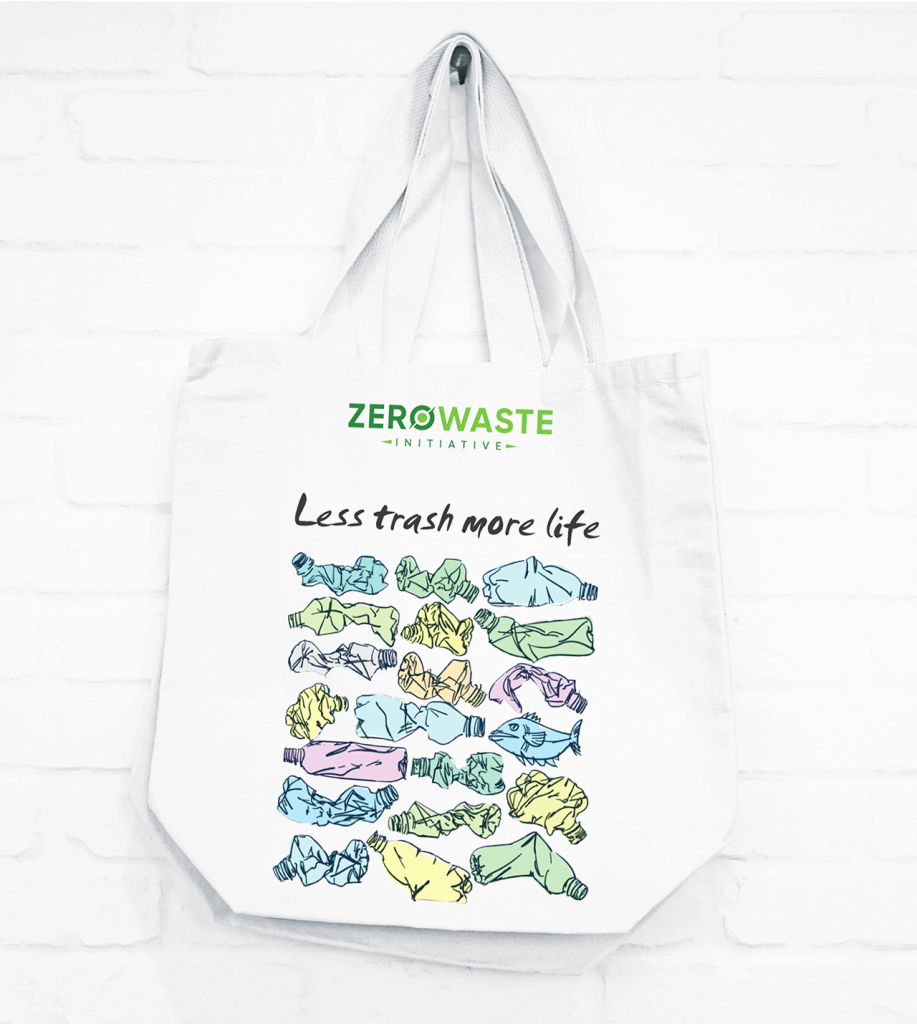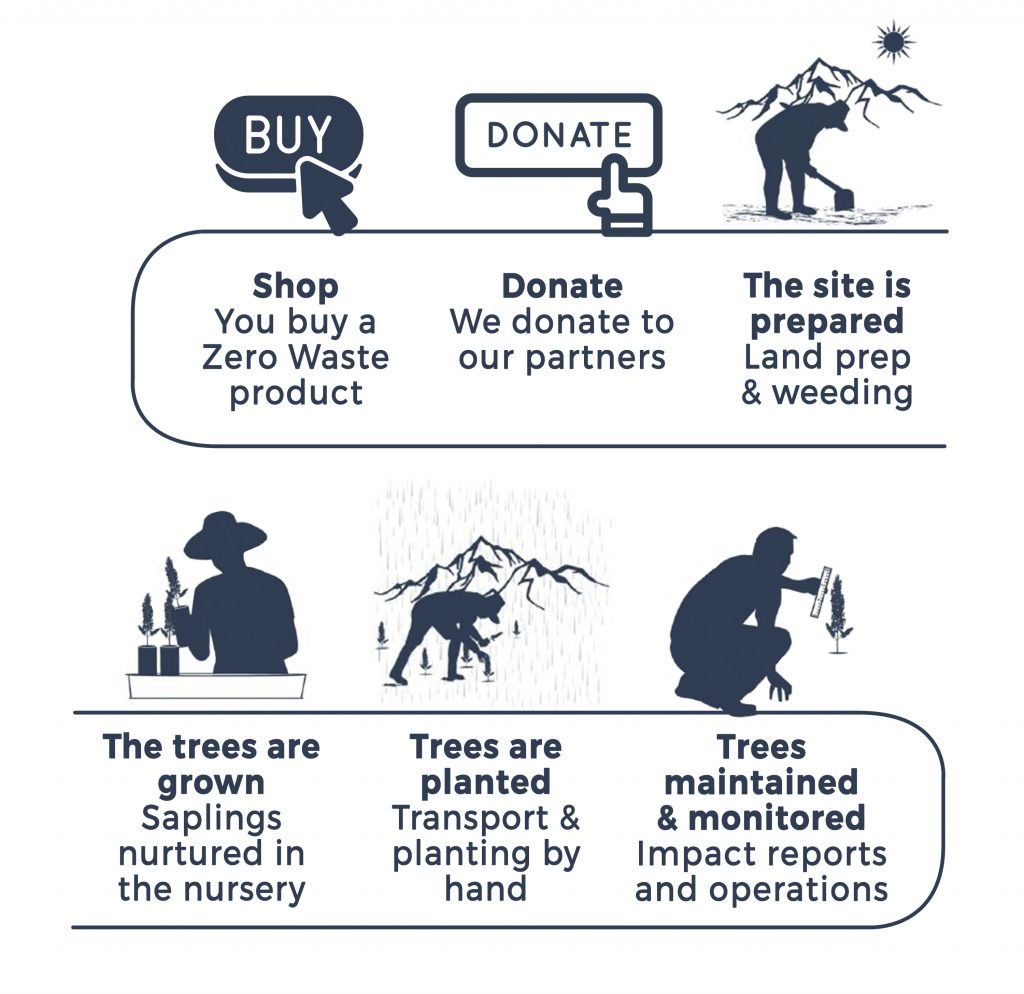 + Please do not ignore the color, size and quantity before purchase. We want our customers to get what they like.
+ If you have any questions, please contact us. We will do our best to solve your problem.
+ If you like our products, please follow our stores and leave us a 5-star review, we are eager to offer special promotions for our subscribers.
+ Visit our social channel to read more Zero Waste Initiative tips : Google Business, Facebook, Instagram, Pinterest, Twitter.