Atmosphere Threat Zip Hoodie – Unisex Zero Waste Initiative
🎄 Zero Waste Initiative designed the Atmosphere Threat Zip Hoodie to express the meaningful messages for everyone who is ignoring the call from the environment, the Earth and nature.
✨ We believe that each of us has the positive awareness of environmental protection and wants to live a zero waste lifestyle, just because we haven't not known all the horrible damages that we haven't been causing to the surroundings. That's why we need to change our mind and do something before it's too late.
☛‌ One T-shirt. Great inspiration. All for the planet.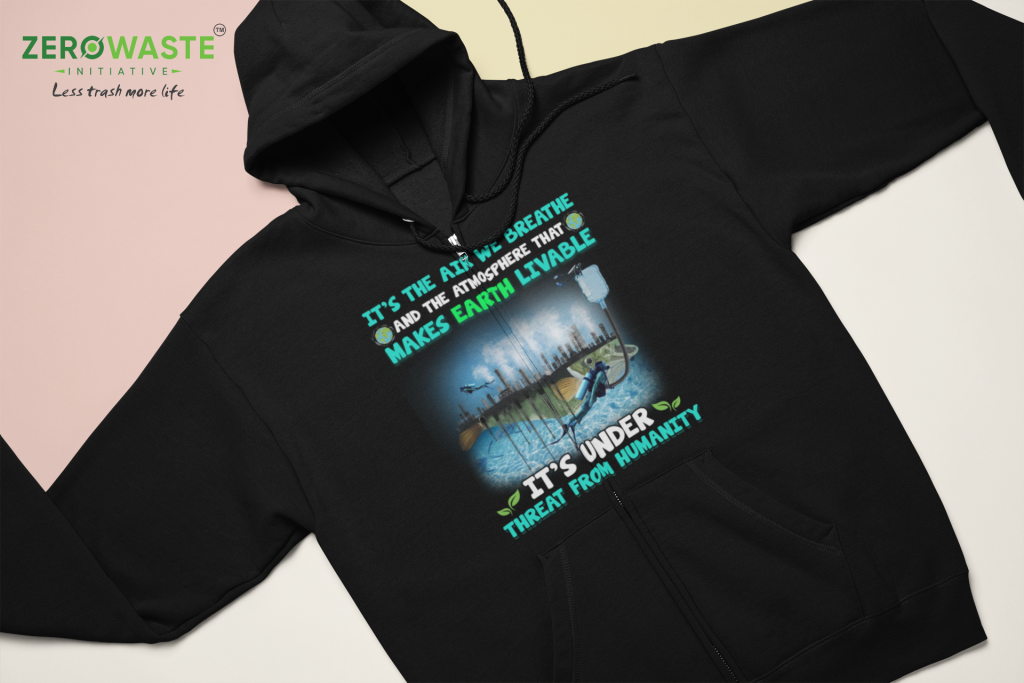 The mission of Zero Waste Initiative
♻️  We believe that each of us can make small changes in our lives that add up to make a big impact. We can use our purchasing power as consumers to influence lawmakers and corporations by shaping market demand towards more planet-friendly products and policies.
♻️  BUY A PRODUCT, PLANT A TREE – a tree planted for every product sold.
♻️  Ordinary purchase, Extraordinary purpose. Over 80,000 acres of forests disappear from the earth every day. A variety of factors contribute to deforestation, and humans are one of them. We believe it's important to leave the earth better than we found it – greener and cleaner.
♻️  We would love for you to join us on our journey to lead a low impact, cleaner and greener lifestyle.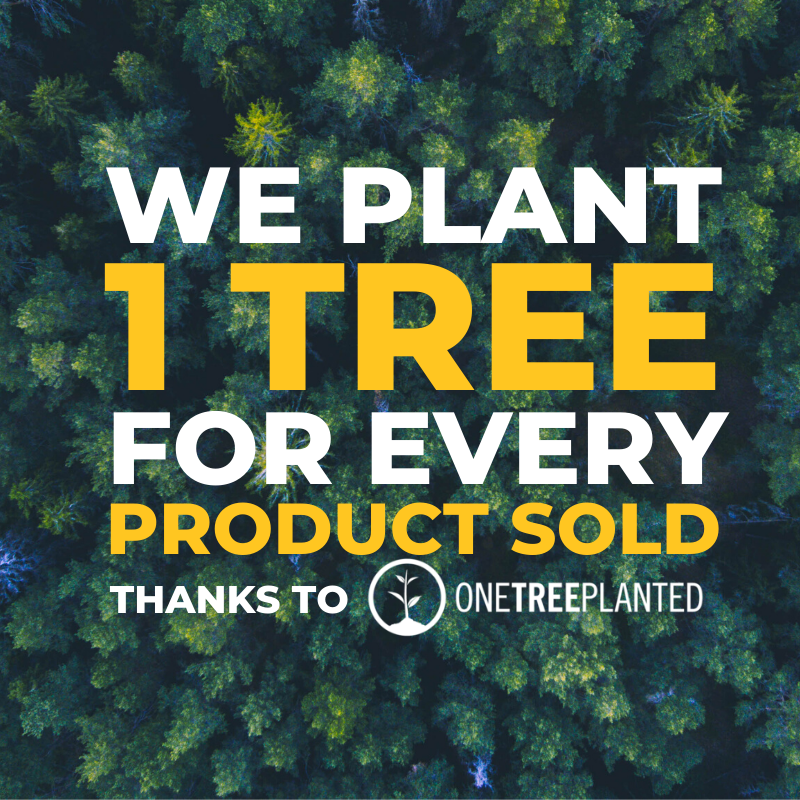 Atmosphere Threat Zip Hoodie – Meaningful message 
✨ Earth is home to millions of species.
✨ The climate is one of the Earth's fundamental life support systems, one that determines whether or not we humans are able to live on this planet.
✨ It is generated by four components: the atmosphere; the hydrosphere; the cryosphere; the biosphere.
✨ By now, our activities had started to modify every one of these components.
✨ It is becoming clear to the world's scientific community that the accumulation of CO2, methane and other greenhouse gases is polluting the atmosphere.
✨ From smog hanging over cities to smoke inside the home, air pollution poses a major threat to health and climate.
✨ Air pollution is now considered to be the world's largest environmental health threat, accounting for 7 million deaths around the world every year.
Atmosphere Threat Zip Hoodie – Good Design
✨You can look good while being environmentally conscious. An iconic fashion staple using a preshrunk, 8oz 50/50 polyester cotton blend. This standard zip hoodie is a must-have classic fit wardrobe essential. This Atmosphere Threat Zip Hoodie features a tear-away label, unlined hood with color-matched drawcord, pouch pockets, and metal zipper. Overlapped fabric across the zipper allows for a full front print. Relaxed, tailored, and ultra-comfortable, you'll love the way you look in this durable, reliable classic.
✨Unisex Graphic Zip Hoodie makes the best gift idea on Christmas, Fathers Day, Mothers Day, gift friends, brother/sister. Welcome home gift. Perfect for back to school or a Christmas gift.
Atmosphere Threat Zip Hoodie – Features
✔️ Preshrunk fleece knit, 8oz 50% Cotton / 50% Polyester.
✔️ Air jet yarn for a softer feel and reduced pilling.
✔️ Double-needle stitching at shoulder, armhole, neck, waistband, and cuffs.
✔️ Metal zipper.
✔️ Overlapped fabric across zipper allows full front printing.
✔️ Pouch pockets.
✔️ Tear away label.
✔️ Unlined hood with color-matched drawcord.
Atmosphere Threat Zip Hoodie – Size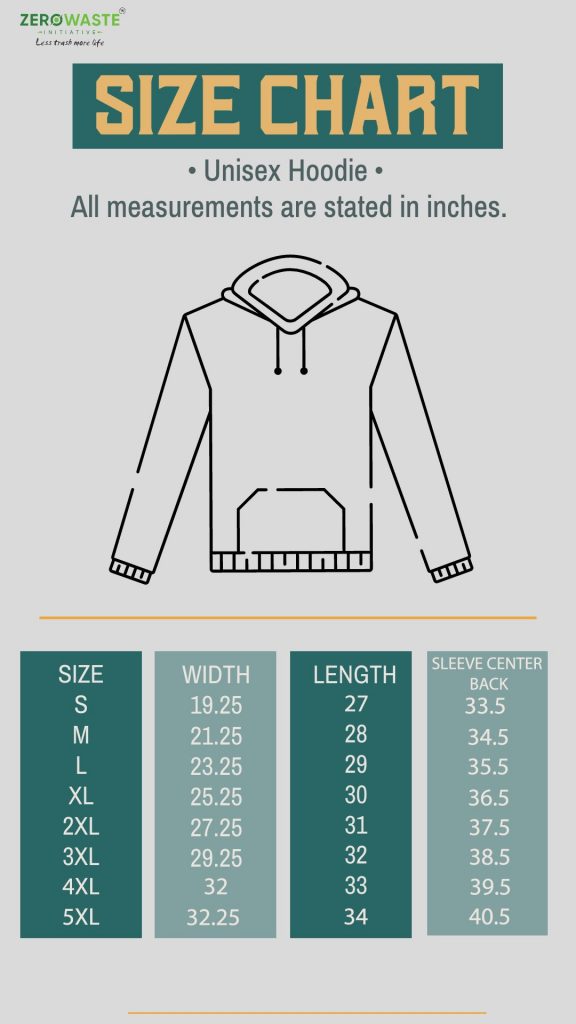 Atmosphere Threat Zip Hoodie – Shipping Time
| | |
| --- | --- |
| US | Delivered within ~4–8 business days |
| Rest of World | Delivered within ~7–21 business days |
Atmosphere Threat Zip Hoodie – How Are Trees Planned ?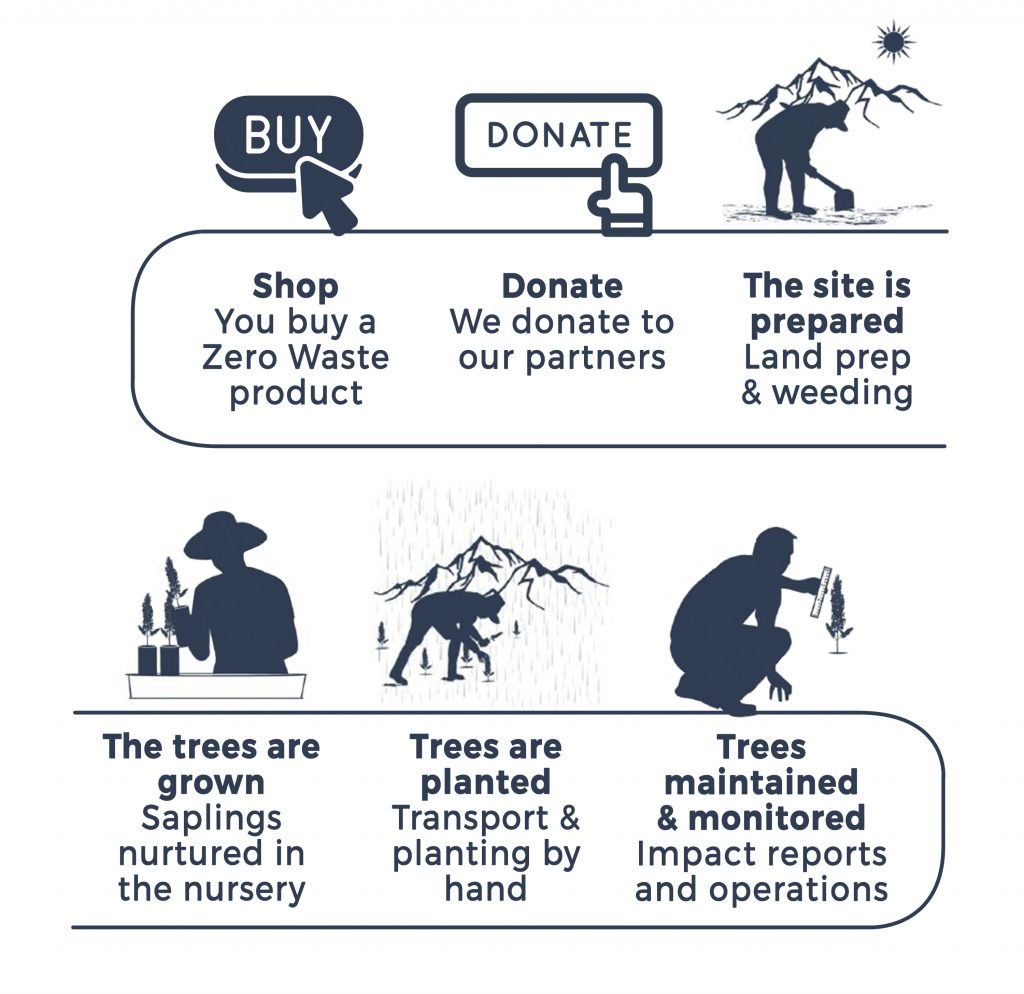 + Please do not ignore the color, size and quantity before purchase. We want our customers to get what they like.
+ If you have any questions, please contact us. We will do our best to solve your problem.
+ If you like our products, please follow our stores and leave us a 5-star review, we are eager to offer special promotions for our subscribers.
+ Visit our social channel to read more Zero Waste Initiative tips : Google Business, Facebook, Instagram, Pinterest, Twitter.