Less Trash More Life Youth T-shirt – Unisex Zero Waste Initiative
✨‌ Zero Waste Initiative designed the Less Trash More Life Youth T-shirt to express the meaningful messages for everyone who is ignoring the call from the environment, the Earth and nature.
✨‌ We believe that each of us has the positive awareness of environmental protection and wants to live a zero waste lifestyle, just because we haven't not known all the horrible damages that we haven't been causing to the surroundings. That's why we need to change our mind and do something before it's too late.
One Youth T-shirt. Great inspiration. All for the planet.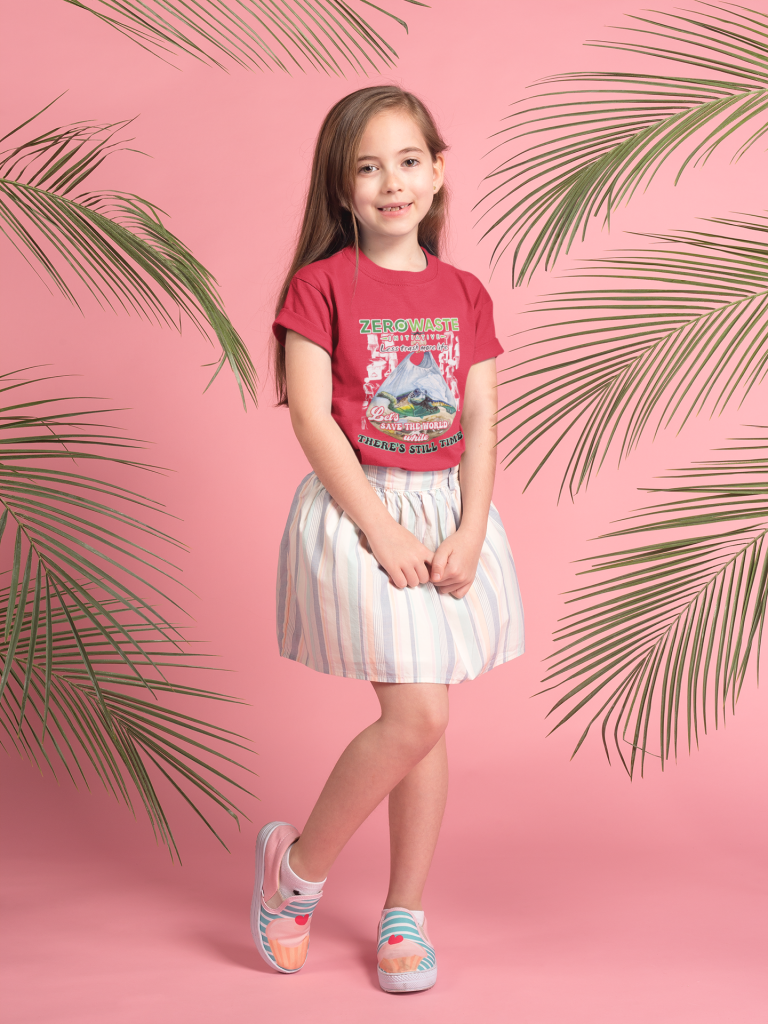 The mission of Zero Waste Initiative
♻️  We believe that each of us can make small changes in our lives that add up to make a big impact. We can use our purchasing power as consumers to influence lawmakers and corporations by shaping market demand towards more planet-friendly products and policies.
♻️  BUY A PRODUCT, PLANT A TREE – a tree planted for every product sold.
♻️  Ordinary purchase, Extraordinary purpose. Over 80,000 acres of forests disappear from the earth every day. A variety of factors contribute to deforestation, and humans are one of them. We believe it's important to leave the earth better than we found it – greener and cleaner.
♻️  We would love for you to join us on our journey to lead a low impact, cleaner and greener lifestyle.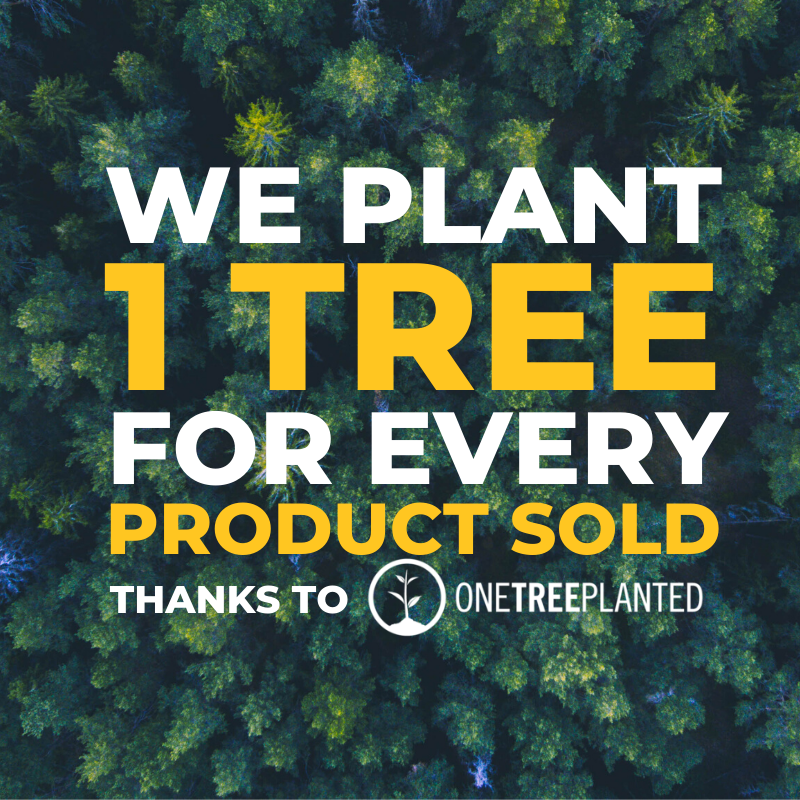 Less Trash More Life Youth T-shirt – Meaningful message 
✨Plastic waste is a growing issue that we face everywhere around our world. Even though it is undeniable that plastic provides various benefits in our society, it is not enough to say that we overuse it, without thinking about the consequences.
✨Marine wildlife is especially vulnerable to plastic pollution because millions of tons of plastic which we think would be recycled end up in the oceans each year. Animals such as seabirds, whales, turtles and dolphins can become entangled in plastic matter.
✨Moreover, some plastics float on seawater, and sometimes animals eat it because they confuse it for food. Once plastic reaches the ocean, it does not go away.
✨It breaks down into small pieces that are eaten by sea life furthermore transferred up the food chain, carrying synthetic and toxic pollutants.
✨Finally, who eats fish the most? Human
✨So, "less trash" means "more life", not only sea animals but also our lives, our progeny's lives. Do something while there's still time.
Less Trash More Life Youth T-shirt – Good Design
✨ Your kids can look good while being environmentally conscious. This is the chance for you – wonderful parents to teach your kids what happens with their surroundings as well as how to live a zero-waste lifestyle.
✨ The unisex premium organic t-shirt is made up of 100% organic cotton, making it green and comfortable. Plus, the Less Trash More Life Youth T-shirt promises the best possible print results, making it an excellent choice for you. Relaxed, tailored, and ultra-comfortable, you'll love the way you look in this durable, reliable classic.
✨ Unisex Graphic Youth T-shirt makes the best gift idea on Christmas, School Day, International Children's Day, Earth Day, World Environment Day. Welcome home gift. Perfect for back to school or a Christmas gift.
Less Trash More Life Youth T-shirt – Features
✔️ Made from 8.9 oz 100% preshrunk cotton.
✔️ High-quality fashioning with a double-needle collar.
✔️ The standard, traditional t-shirt for everyday wear.
✔️ Classic, generous.
✔️ Taped neck and shoulders for added durability and has been quarter-turned to eliminate the center crease.
✔️ Perfect for schools, teams, art projects, and more this is a timeless kids' tee that never gets old.
✔️ At a price that can't be beaten and a guaranteed kid-pleaser, get yours now.
Less Trash More Life Youth T-shirt – Size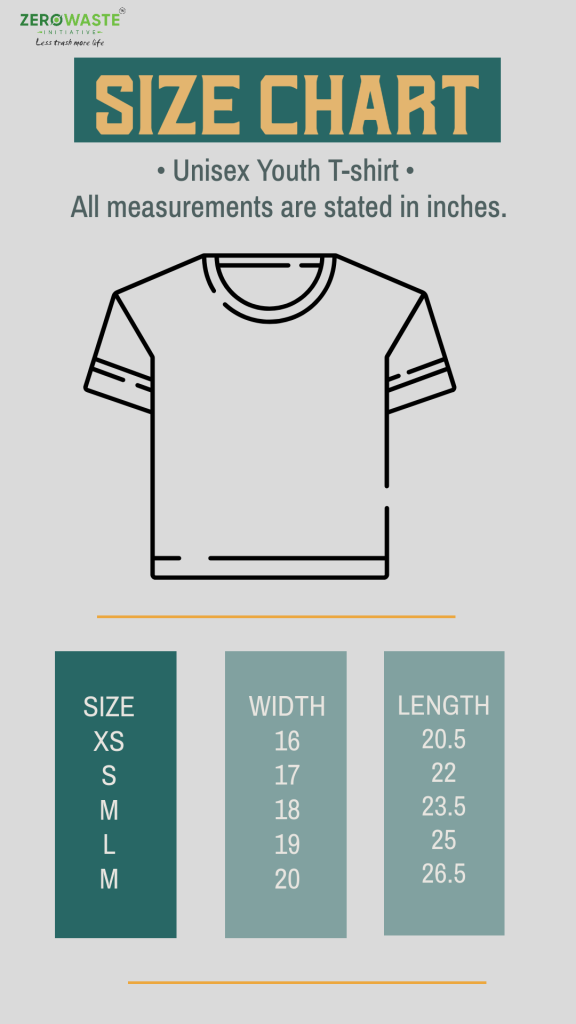 Less Trash More Life Youth T-shirt – Shipping Time
| | |
| --- | --- |
| US | Delivered within ~4–8 business days |
| Australia, Canada, United Kingdom | Delivered within ~7–15 business days |
| Europe (EU) | Delivered within ~7–15 business days |
| Rest of World | Delivered within ~7–15 business days |
Less Trash More Life Youth T-shirt – How Are Trees Planned ?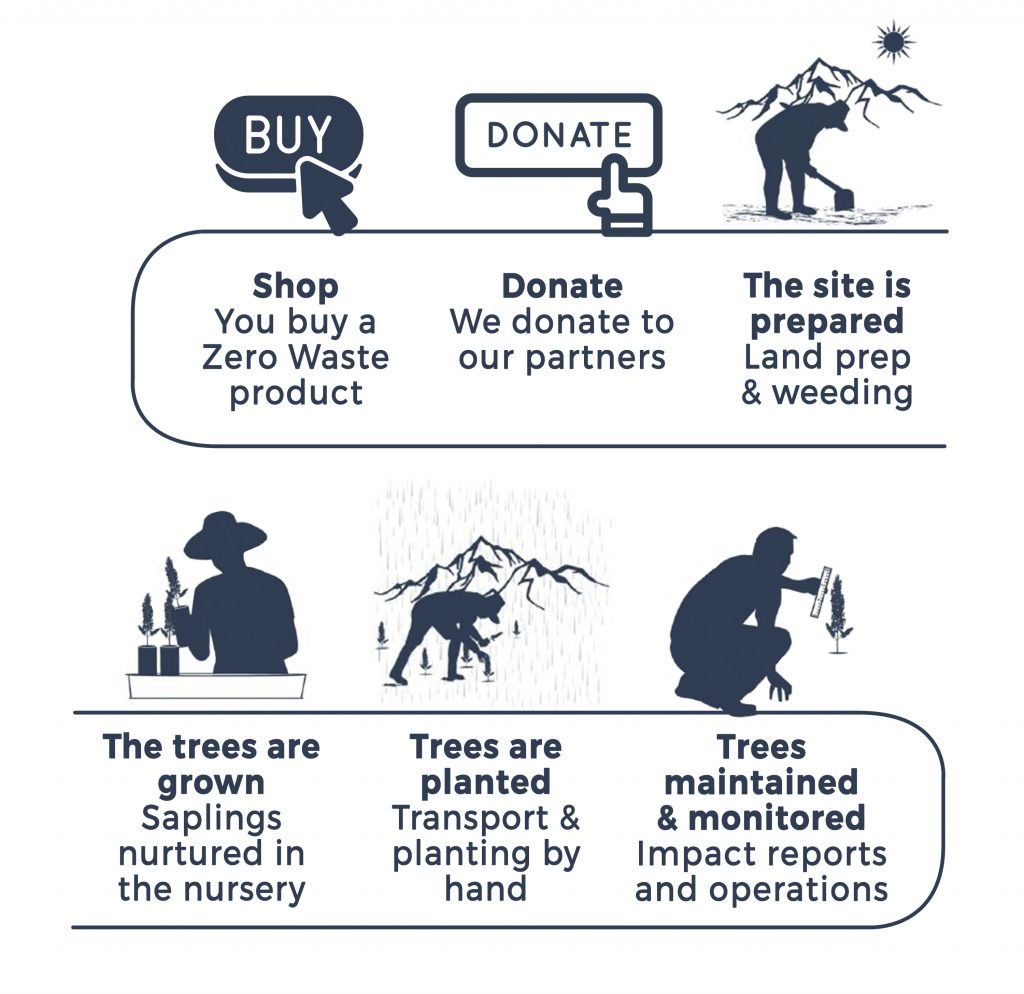 + Please do not ignore the color, size and quantity before purchase. We want our customers to get what they like.
+ If you have any questions, please contact us. We will do our best to solve your problem.
+ If you like our products, please follow our stores and leave us a 5-star review, we are eager to offer special promotions for our subscribers.
+ Visit our social channel to read more Zero Waste Initiative tips : Google Business, Facebook, Instagram, Pinterest. Twitter.