The 5 R Doormat – Zero Waste Initiative
✨‌ Zero Waste Initiative designed the The 5 R Doormat to express the meaningful messages for everyone who is ignoring the call from the environment, the Earth and nature.
✨‌ We believe that each of us has the positive awareness of environmental protection and wants to live a zero waste lifestyle, just because we haven't not known all the horrible damages that we haven't been causing to the surroundings. That's why we need to change our mind and do something before it's too late.
☛‌ One Doormat. Great inspiration. All for the planet.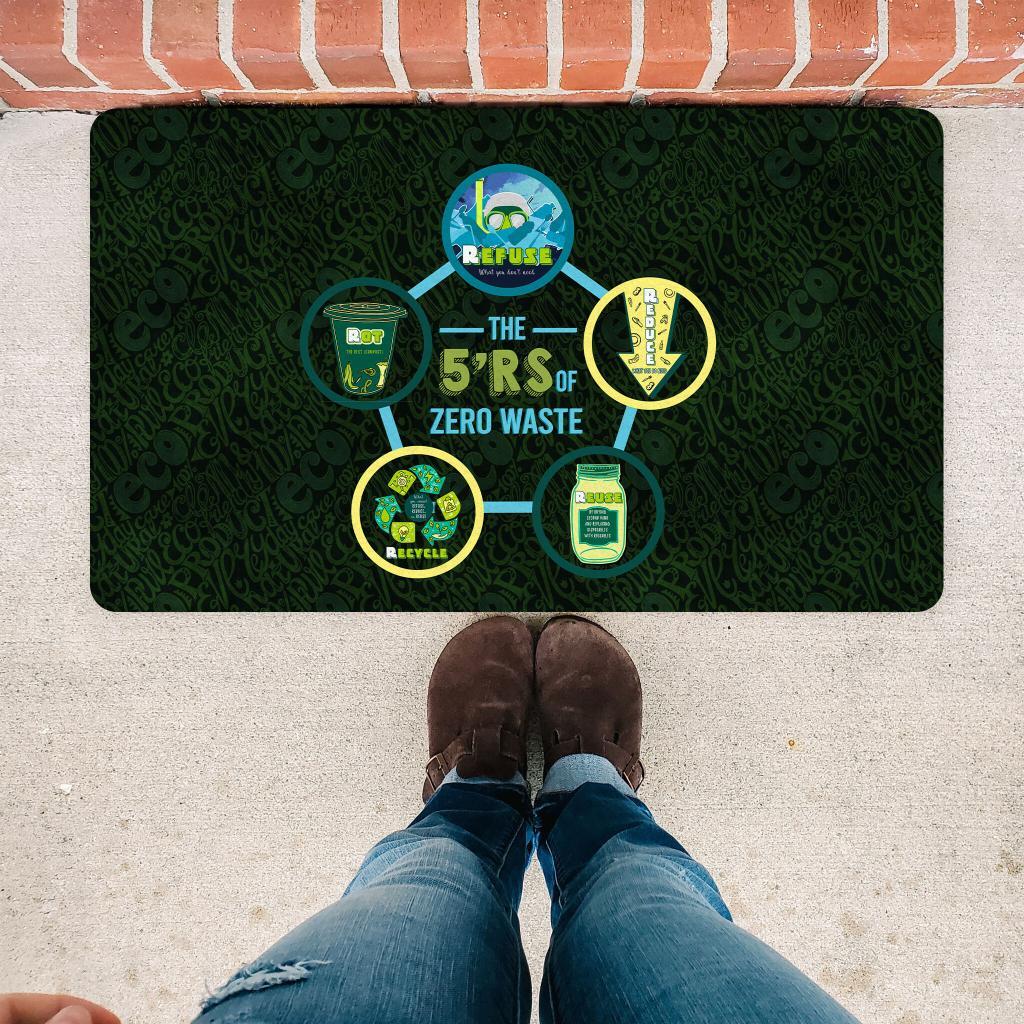 The mission of Zero Waste Initiative
♻️  We believe that each of us can make small changes in our lives that add up to make a big impact. We can use our purchasing power as consumers to influence lawmakers and corporations by shaping market demand towards more planet-friendly products and policies.
♻️  BUY A PRODUCT, PLANT A TREE – a tree planted for every product sold.
♻️  Ordinary purchase, Extraordinary purpose. Over 80,000 acres of forests disappear from the earth every day. A variety of factors contribute to deforestation, and humans are one of them. We believe it's important to leave the earth better than we found it – greener and cleaner.
♻️  We would love for you to join us on our journey to lead a low impact, cleaner and greener lifestyle.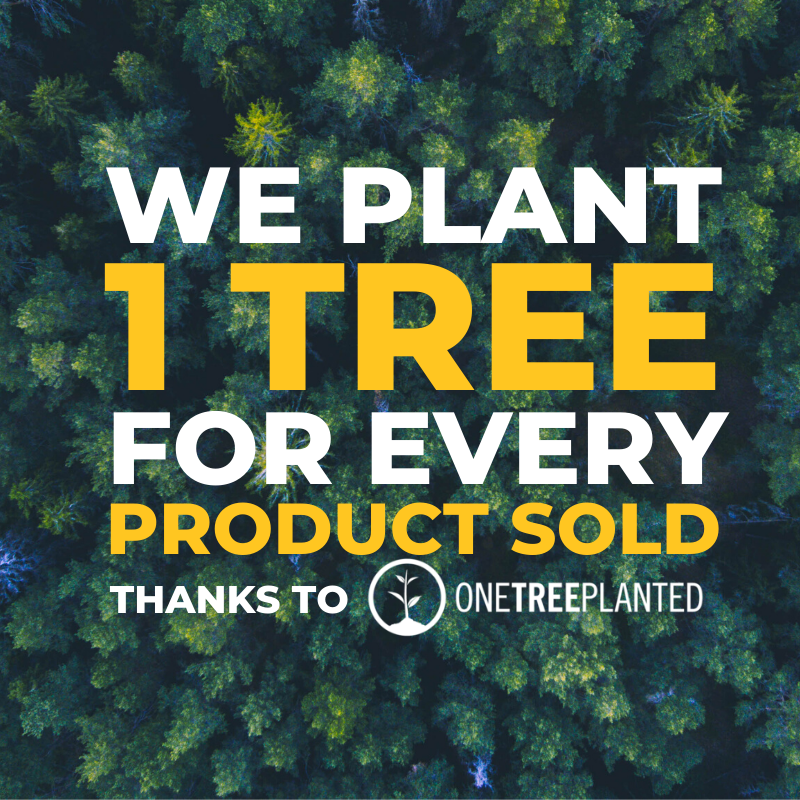 The 5 R Doormat – Meaningful Message
✨‌ Step up your boring blank walls with the standard poster. Quality decoration on a budget, this The 5 R Wall Hanging is perfect for your dorm, bedroom, studio, or home office. Vivid, lifelike images are similar to traditional silver halide prints. Luster photo paper delivers rich colors and a wide range of colors. Whether you're creating a video background or collaging a gallery wall, the Standard Poster surely will enhance any space.
✨‌ This The 5 R Wall Art Decor is also a perfect gift for people who are nature lovers or your kids to teach them the necessity for protecting the environment. Finally, our poster not only has good quality but also helps to spread a meaningful environmental message. Wonderful!
The 5 R Doormat – Good Quality
✨‌ The 5 R outdoor mat is made felt-Like polyester top and foam rubber backing, durable enough to last for years. The entryway door mat comes with an environmental message design, which will not fade or wear out and will remain like new even after washing. The doormat is a wonderful addition for your front door, entryway, stairs, patio, garage, laundry, balcony, kitchen, bathroom, or any high traffic area.
✨ There are various ways to clean the durable doormat. You can shake off the debris from the front door mat, sweep with a broom, or use a vacuum for a deep clean. The most effective cleaning method is to rinse the entry mat with a hose. In addition, the Less Trash More Life mat has no strong odor so that can be safely used in your home.
✨ The 5 R door mat measures 29.5"L x 17.5"W×0.6"H. The low profile design prevents the house mat from getting stuck when opening and closing doors.
✨‌ The 5 R Doormat makes the best gift idea on Christmas, Fathers Day, Mothers Day, gift friends, brother/sister. Welcome home gift. Perfect for back to school or a Christmas gift.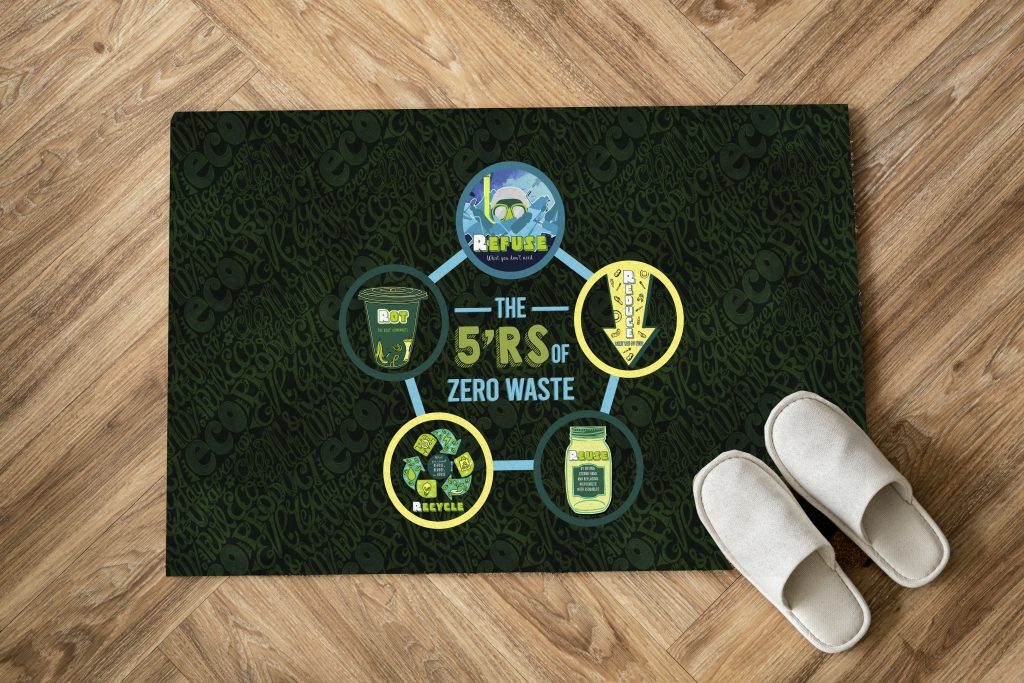 The 5 R Doormat – Features
✔️ Felt-Like polyester top
✔️ Foam rubber backing
✔️ Finished product measures approximately 29.5″ x 17.5″
✔️ Sizes: 30x40in, 50x60in, 60x80in
The 5 R Doormat – Care Instruction
✔️ Shake off the debris from the front door mat, sweep with a broom, or use a vacuum for a deep clean.
✔️ Rinse the entry mat with a hose.
The 5 R Doormat – Shipping Time
| | |
| --- | --- |
| US | Delivered within ~4–8 business days |
| Rest of World | Delivered within ~7–21 business days |
The 5 R Doormat – How Are Trees Planned ?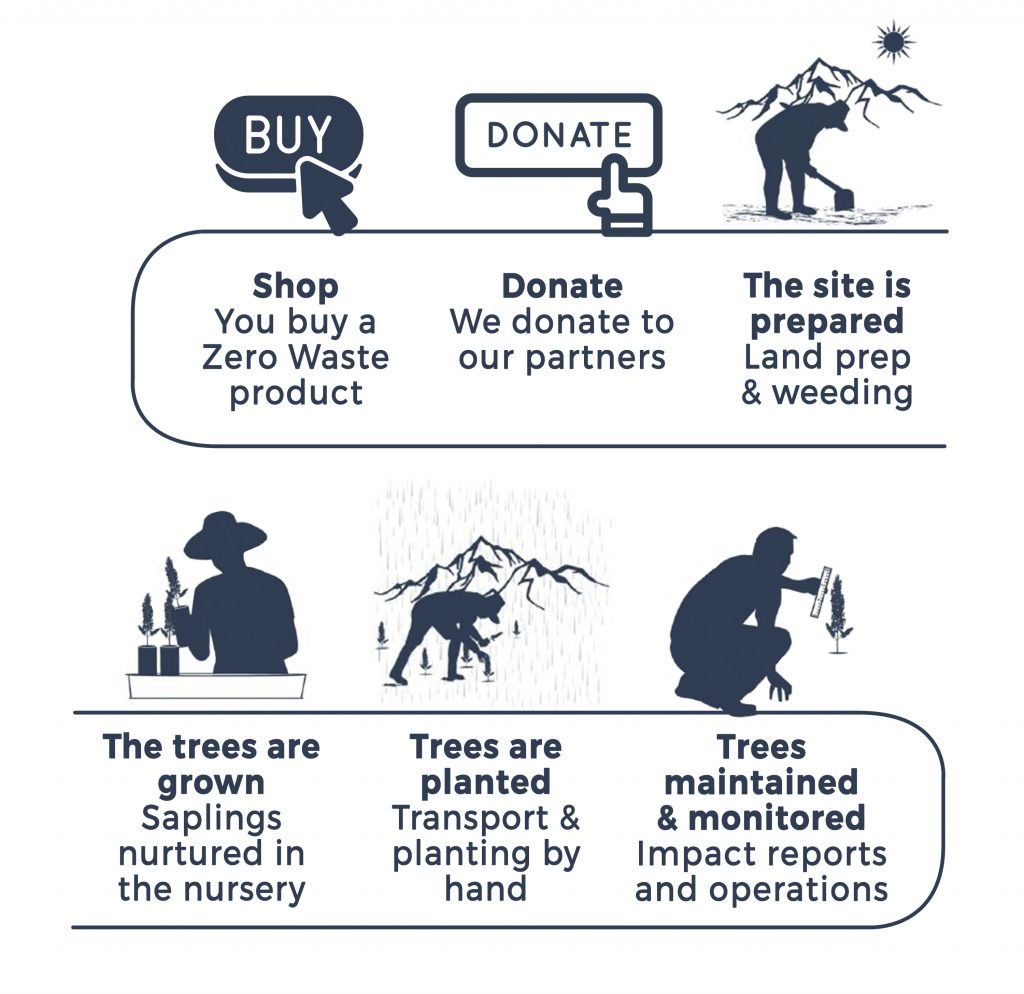 + Please do not ignore the color, size and quantity before purchase. We want our customers to get what they like.
+ If you have any questions, please contact us. We will do our best to solve your problem.
+ If you like our products, please follow our stores and leave us a 5-star review, we are eager to offer special promotions for our subscribers.
+ Visit our social channel to read more Zero Waste Initiative tips : Google Business, Facebook, Instagram, Pinterest, Twitter.