Ocean Heating Edge To Edge Mug – Zero Waste Initiative
Zero Waste Initiative designed the Ocean Heating Edge To Edge Mug to express the meaningful messages for everyone who is ignoring the call from the environment, the Earth and nature. We believe that each of us has the positive awareness of environmental protection and wants to live a zero waste lifestyle, just because we haven't not known all the horrible damages that we haven't been causing to the surroundings. That's why we need to change our mind and do something before it's too late.
One Edge To Edge Mug. Great inspiration. All for the planet.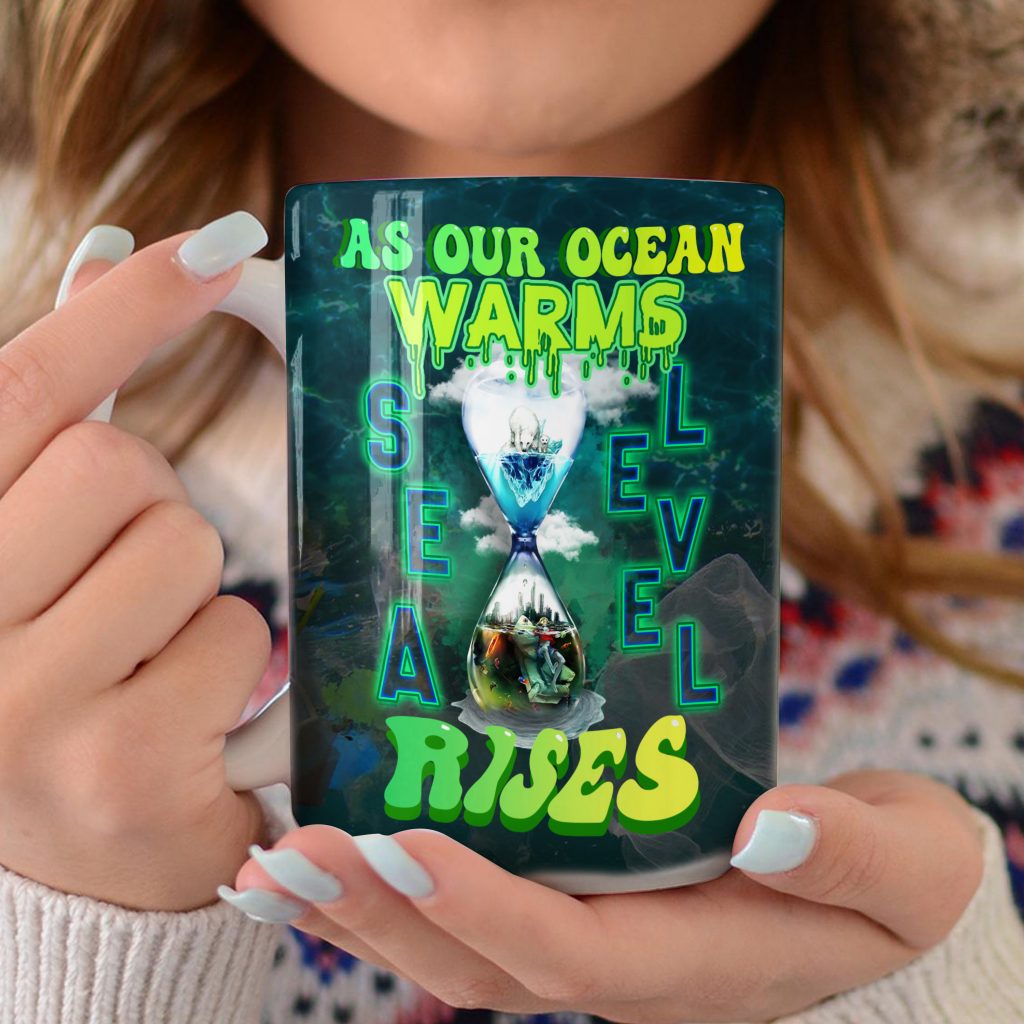 The mission of Zero Waste Initiative
♻️  We believe that each of us can make small changes in our lives that add up to make a big impact. We can use our purchasing power as consumers to influence lawmakers and corporations by shaping market demand towards more planet-friendly products and policies.
♻️  BUY A PRODUCT, PLANT A TREE – a tree planted for every product sold.
♻️  Ordinary purchase, Extraordinary purpose. Over 80,000 acres of forests disappear from the earth every day. A variety of factors contribute to deforestation, and humans are one of them. We believe it's important to leave the earth better than we found it – greener and cleaner.
♻️  We would love for you to join us on our journey to lead a low impact, cleaner and greener lifestyle.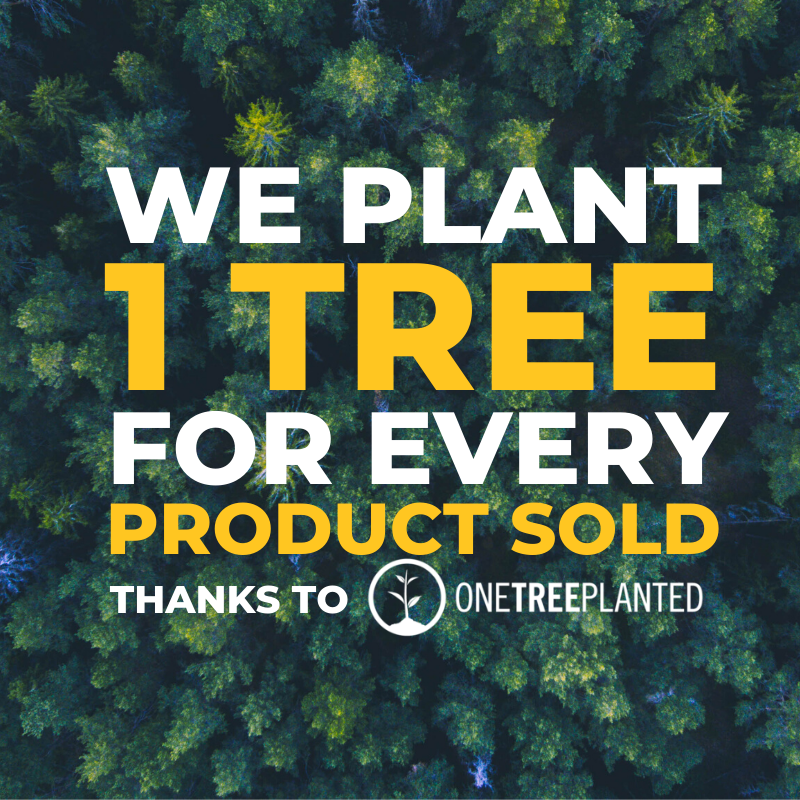 Ocean Heating Edge To Edge Mug – Meaningful Message
As humans continue to pour greenhouse gases into the atmosphere, oceans have tempered the effect. The world's seas have absorbed more than 90 percent of the heat from these gases, but it's taking a toll on our oceans: OCEAN HEATING.
When water heats up, it expands. About half of the sea-level rise over the past 25 years is attributable to warmer oceans simply occupying more space.
Melting glaciers: Large ice formations such as mountain glaciers naturally melt a bit each summer.
When sea levels rise as rapidly as they have been, even a small increase can have devastating effects on coastal habitats farther inland, it can cause destructive erosion, wetland flooding, aquifer and agricultural soil contamination with salt, and lost habitat for fish, birds, and plants.
[/col]
Ocean Heating Edge To Edge Mug – Good Quality
Personalised mugs make superb gifts that will last for years and years… they are extremely functional items, especially for that special person who loves a tea or coffee! This premium mug is made from high-grade strong ceramic construction and features a high-definition design that is printed and sublimated in the United States.
This mug is highly durable, food-safe and coated in white enamel. It is significantly more sustainable than plastic/ disposable cups… so you'll be looking after nature and our precious environment too. This mug is printed on BOTH SIDES… so it represents great value.
Enjoy your morning latte or evening tea in our coffee mug that's filled to the brim with personality.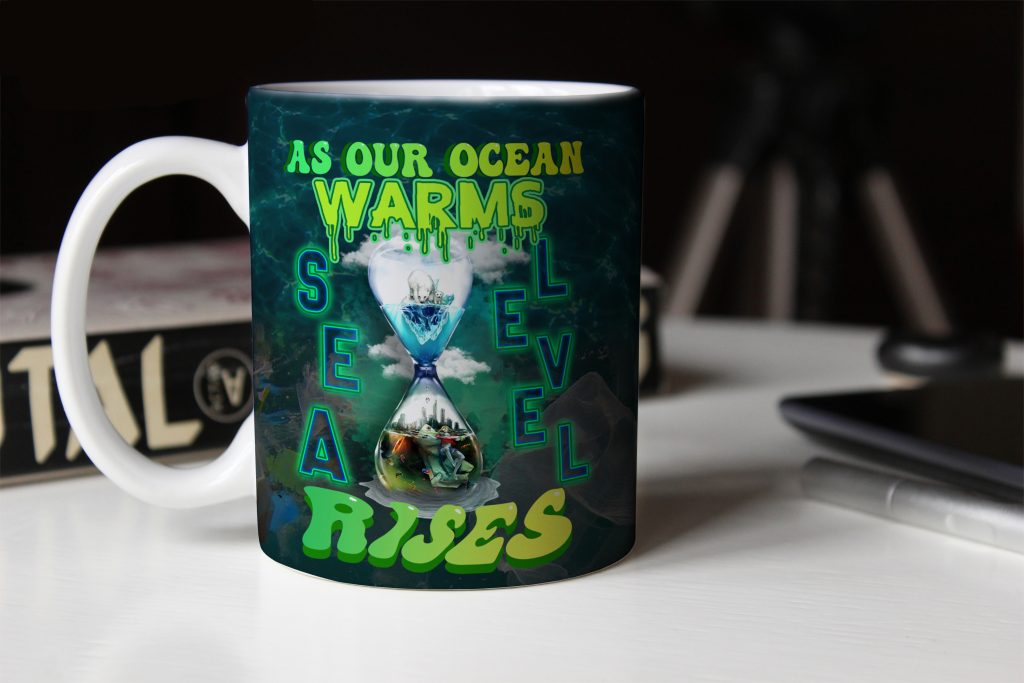 Ocean Heating Edge To Edge Mug – Features
Grip it and sip it. Personalize an 11oz or 15oz white mug with one of your favorite images. Full color imprinting, strong ceramic construction, and everyday convenience come together in one product.
11oz: 3.8" height x 3.2" diameter.
15oz: 4.5" height x 3.4" diameter.
Microwave safe.
Dishwasher safe.
Ocean Heating Edge To Edge Mug – Shipping Time
US: Delivered within ~4–8 business days

Rest of World: Delivered within ~7–15 business days
Ocean Heating Edge To Edge Mug – How Are Trees Planned ?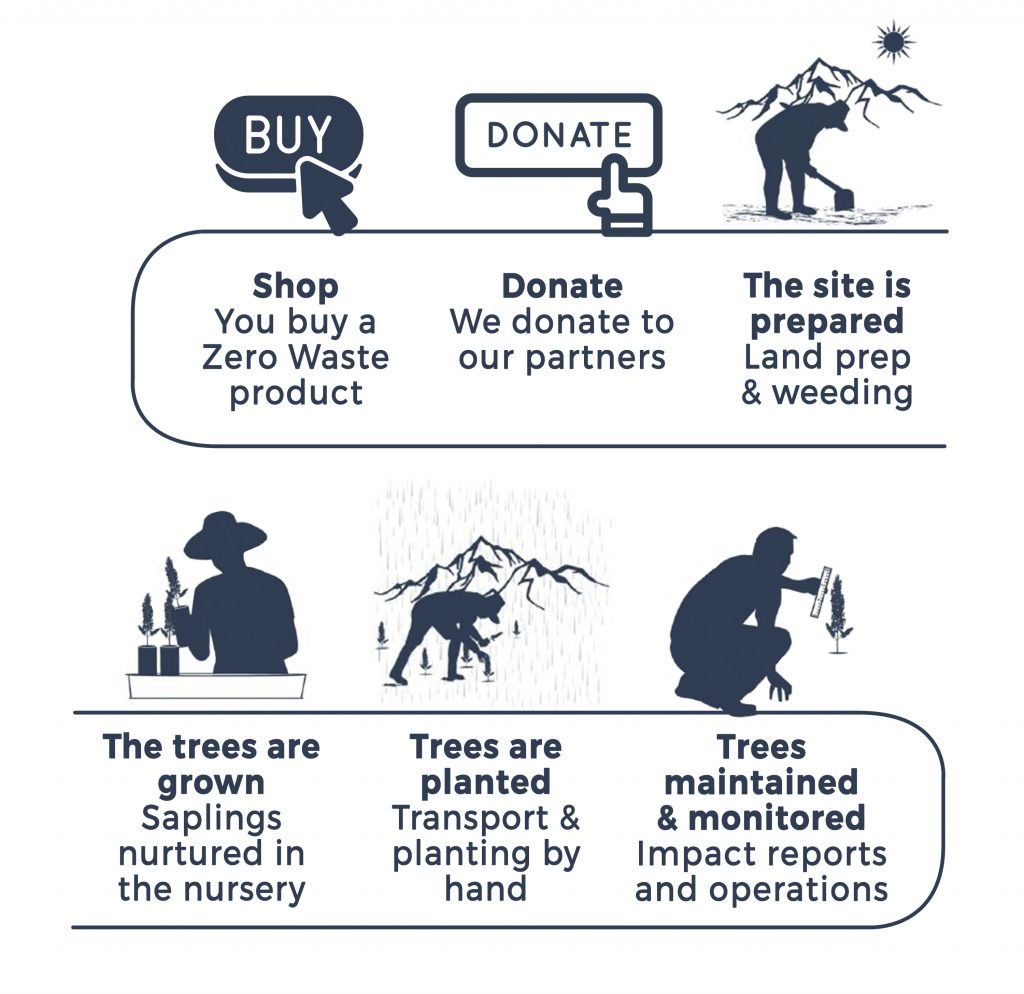 + Please do not ignore the color, size and quantity before purchase. We want our customers to get what they like.
+ If you have any questions, please contact us. We will do our best to solve your problem.
+ If you like our products, please follow our stores and leave us a 5-star review, we are eager to offer special promotions for our subscribers.
+ Visit our social channel to read more Zero Waste Initiative tips : Google Business, Facebook, Instagram, Pinterest, Twitter.