Selfish Actions T-shirt – Unisex Zero Waste Initiative
✨‌ Zero Waste Initiative designed the Selfish Actions T-shirt to express the meaningful messages for everyone who is ignoring the call from the environment, the Earth and nature.
✨‌ We believe that each of us has the positive awareness of environmental protection and wants to live a zero waste lifestyle, just because we haven't not known all the horrible damages that we haven't been causing to the surroundings. That's why we need to change our mind and do something before it's too late.
☛‌ One T-shirt. Great inspiration. All for the planet.
The mission of Zero Waste Initiative
? We believe that each of us can make small changes in our lives that add up to make a big impact. We can use our purchasing power as consumers to influence lawmakers and corporations by shaping market demand towards more planet-friendly products and policies.
♻️ BUY A PRODUCT, PLANT A TREE – a tree planted for every product sold.
♻️ Ordinary purchase, Extraordinary purpose. Over 80,000 acres of forests disappear from the earth every day. A variety of factors contribute to deforestation, and humans are one of them. We believe it's important to leave the earth better than we found it – greener and cleaner.
? We would love for you to join us on our journey to lead a low impact, cleaner and greener lifestyle.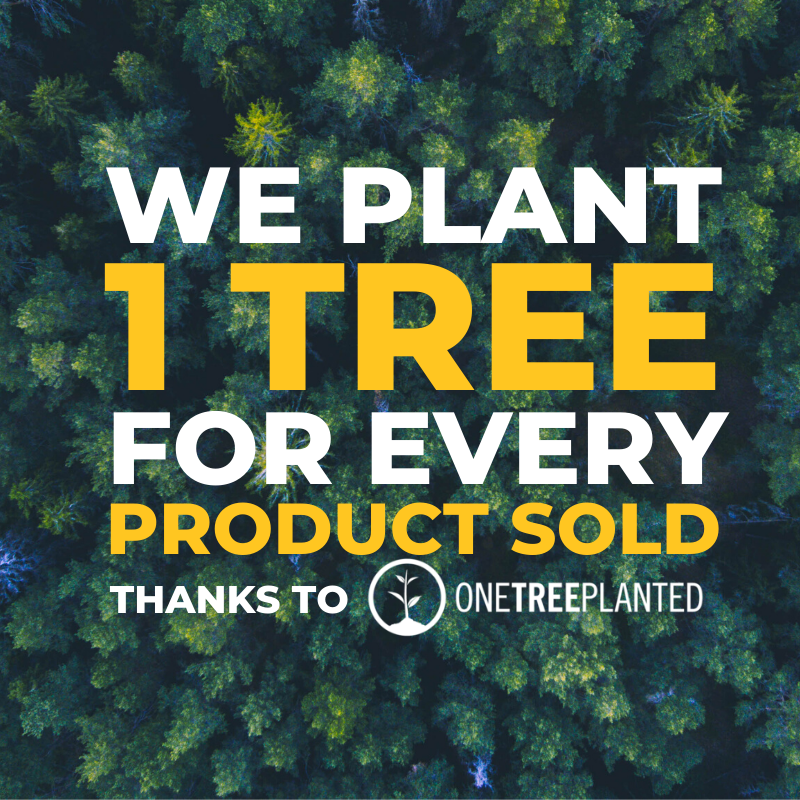 Selfish Actions T-shirt – Meaningful message 
✨ Humans are selfish creatures. To some extent, this is necessary for us if we are to hold our spot as the dominant intelligent species on this planet. 
✨ We fill in wetlands to build neighborhoods, slash and burn acres of forests, drill for fossil fuels and corral animals into tiny cages to provide us with food to eat.
✨ All of these have massive environmental impacts, yet we continue to practice them daily.
✨ Because we can't see it or feel it harming us as we reap profits. Plenty of well-informed people make educated decisions about their habits and even dedicate their lives to protecting the environment.
✨ But unfortunately for Earth, these people cannot save the planet without global support.
✨ We as a species need to be more aware of life around us and realize that our selfish practices are ruining our planet, whether we can feel it or not.
☛‌   Only we can save our Earth.
Selfish Actions T-shirt – Good Quality
✨ You can look good while being environmentally conscious. The unisex premium organic t-shirt is made up of 100% organic cotton, making it green and comfortable. Plus, the shirt promises the best-possible print results, making it an excellent choice for you. Relaxed, tailored and ultra-comfortable, you'll love the way you look in this durable, reliable classic.
✨ This Short-sleeve Cotton T-Shirt is a great t-shirt. Everyone needs positive awareness of environmental protection and wants to live a zero-waste lifestyle. A simple, Minimalist Nature design in an expertly applied and cured screen print on a soft, silky smooth makes you great. Unisex Graphic tee makes the best gift idea on Christmas, Fathers Day, Mothers Day, gift friends, brother/sister. Welcome home gift. Perfect for back to school or a Christmas gift.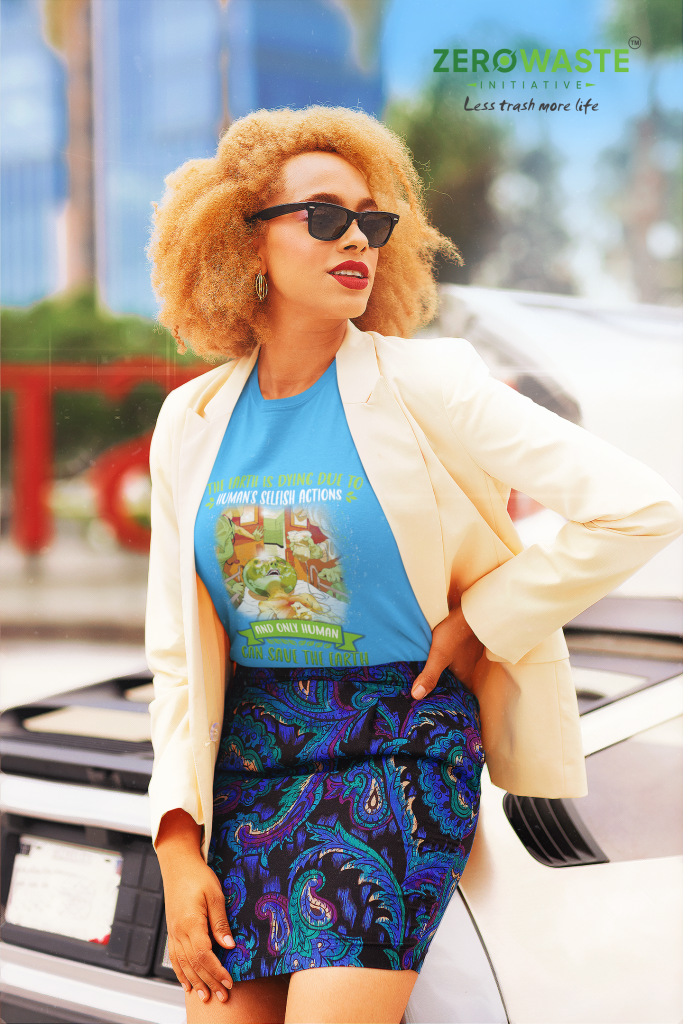 Selfish Actions T-shirt – Features
✔ High quality fashioning with double-stitched seams.
✔ The standard, traditional t-shirt for everyday wear.
✔ Classic, generous, boxy fit.
✔ Heavyweight 5.3 oz / 180 gsm fabric
✔ Gildan's classic midweight fabric
✔ Double-needle hems and neck band for durability.
Selfish Actions T-shirt – Size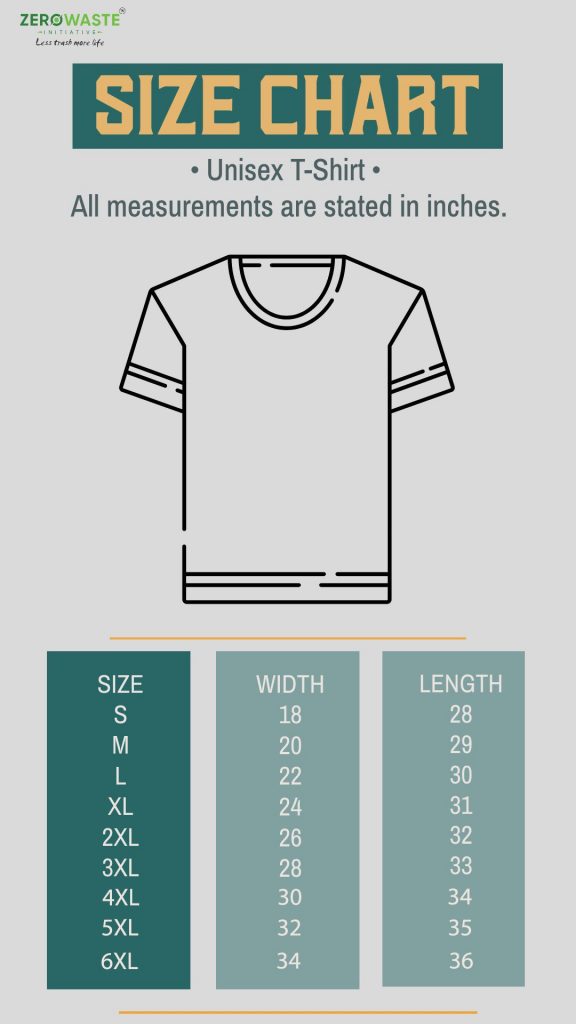 Selfish Actions T-shirt – Shipping Time
| | |
| --- | --- |
| US | Delivered within ~4–8 business days |
| Australia, Canada, United Kingdom | Delivered within ~7–15 business days |
| Europe (EU) | Delivered within ~7–15 business days |
| Rest of World | Delivered within ~7–15 business days |
Human Selfish T-shirt – How Are Trees Planned ?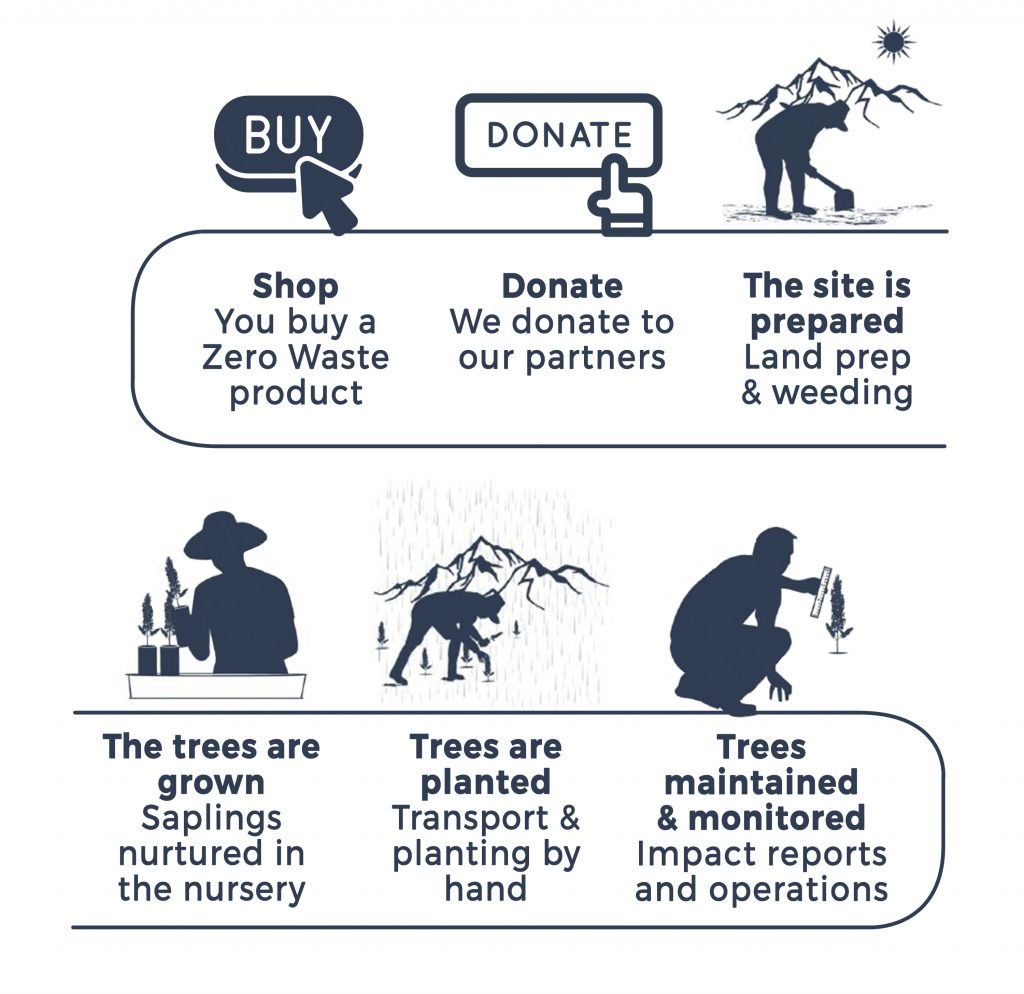 + Please do not ignore the color, size and quantity before purchase. We want our customers to get what they like.
+ If you have any questions, please contact us. We will do our best to solve your problem.
+ If you like our products, please follow our stores and leave us a 5-star review, we are eager to offer special promotions for our subscribers.
+ Visit our social channel to read more ZeroWasteInitiative tips : Google Business, Facebook, Instagram, Pinterest. Twitter.