Respect Future Beach Towel – Zero Waste Initiative Beach Towel
✨‌ Zero Waste Initiative designed the Respect Future Beach Towel to express the meaningful messages for everyone who is ignoring the call from the environment, the Earth and nature.
✨‌ We believe that each of us has the positive awareness of environmental protection and wants to live a zero waste lifestyle, just because we haven't not known all the horrible damages that we haven't been causing to the surroundings. That's why we need to change our mind and do something before it's too late.
One Towel. Great inspiration. All for the planet.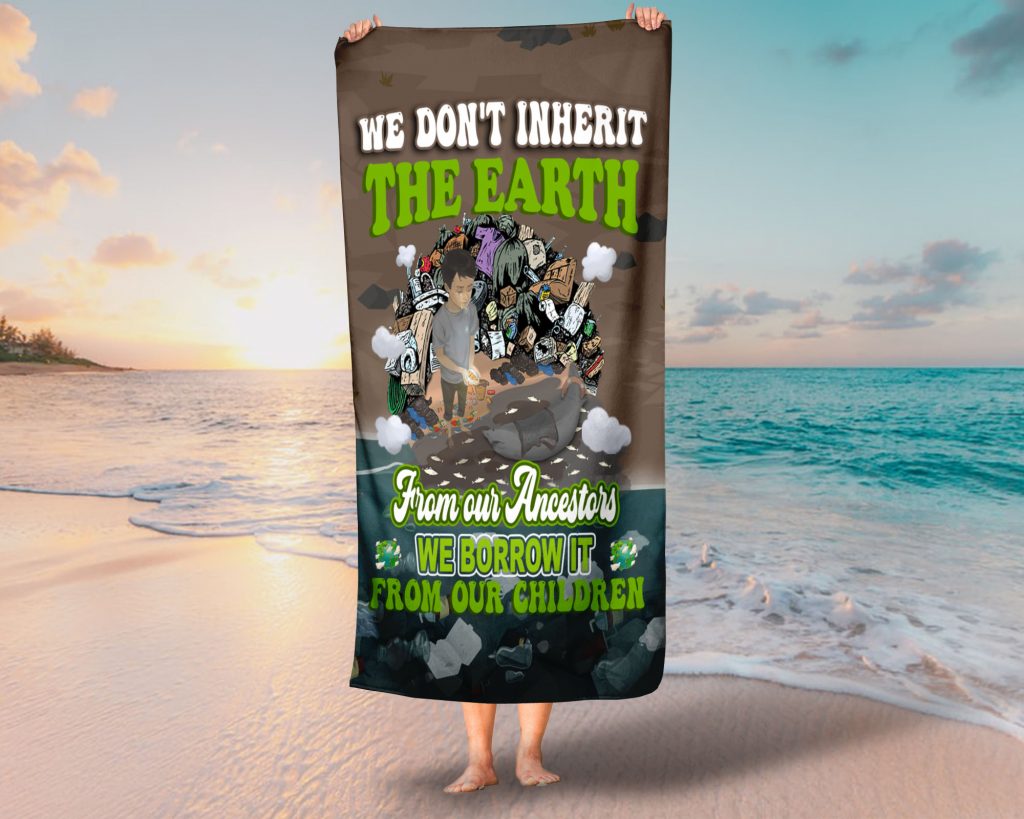 The mission of Zero Waste Initiative
♻️  We believe that each of us can make small changes in our lives that add up to make a big impact. We can use our purchasing power as consumers to influence lawmakers and corporations by shaping market demand towards more planet-friendly products and policies.
♻️  BUY A PRODUCT, PLANT A TREE – a tree planted for every product sold.
♻️  Ordinary purchase, Extraordinary purpose. Over 80,000 acres of forests disappear from the earth every day. A variety of factors contribute to deforestation, and humans are one of them. We believe it's important to leave the earth better than we found it – greener and cleaner.
♻️  We would love for you to join us on our journey to lead a low impact, cleaner and greener lifestyle.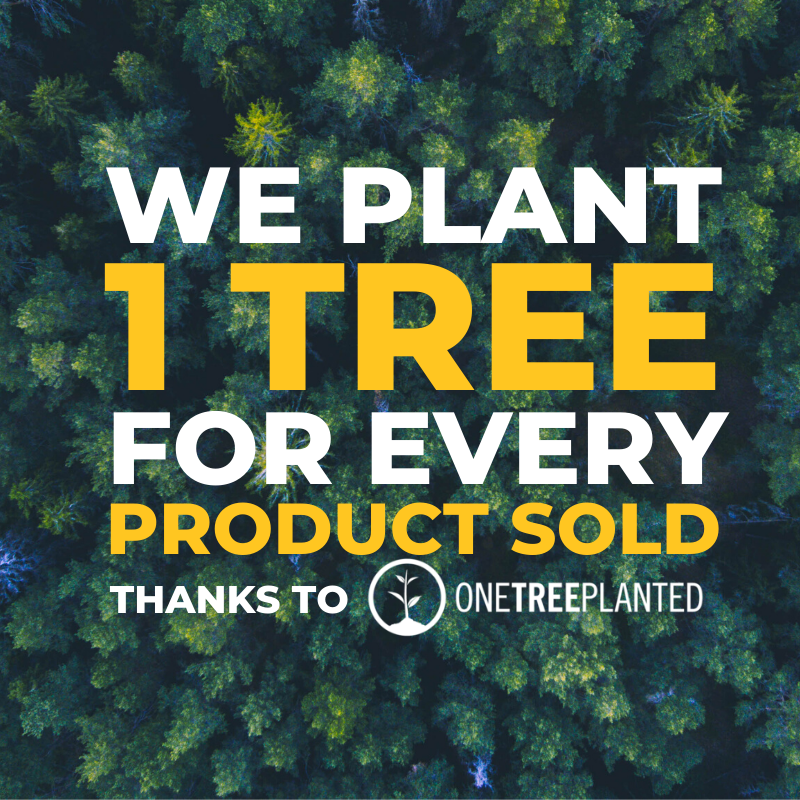 Respect Future Beach Towel – Meaningful Message
✨ The message is that we need to take action if we want to pass on a world with a healthy environment to future generations. Instead of living just for today and gratifying our own immediate needs, we should think about how our current actions will affect the planet and the future generations who will live on it.
✨ Let's use an analogy and think of the earth like a house. If we are given a house to live in, we can use it as we please. Within its walls, we can live pretty much the way we want to. We can be as neat and tidy or as messy and sloppy as we tend to be. All we have to do is to please ourselves.
✨ Now, if we know that we will have to pass this house on to someone else down the line, then we should be more careful about how we treat it. It will have to be livable for others, once we leave.
✨ The implication is that we will take better care of the place, and we will think and act more deliberately when we consider the future and the folks who will come after us.
✨ We don't want to leave a mess with huge challenges for other people to have to deal with and clean up after we're gone. By doing the best job possible with our home, our place, our earth, we are showing respect both to it and to its future residents.
Respect Future Beach Towel – Good Quality
✨‌ Sun's out, fun's out! Luxuriously soft and absorbent, the Respect Future Beach Towel is a stylish essential for every beach, pool, and a backyard barbecue. Lightweight towels quickly absorb moisture. Give your body a delicate touch with our extra soft towels and for a good price, give your bathroom an elegant and sophisticated look. As a result, our Be Kind Beach Towel not only has good quality but also helps to spread a meaningful environmental message. Wonderful!
✨‌ Perfect decorate for indoor and outdoor use, which can be used in bathroom, beach, vacation, swimming pool… Super Gift for Your Family and Friends, Suit for Each Holiday, Such as Birthday, Easter, Spring event, Anniversary and so on.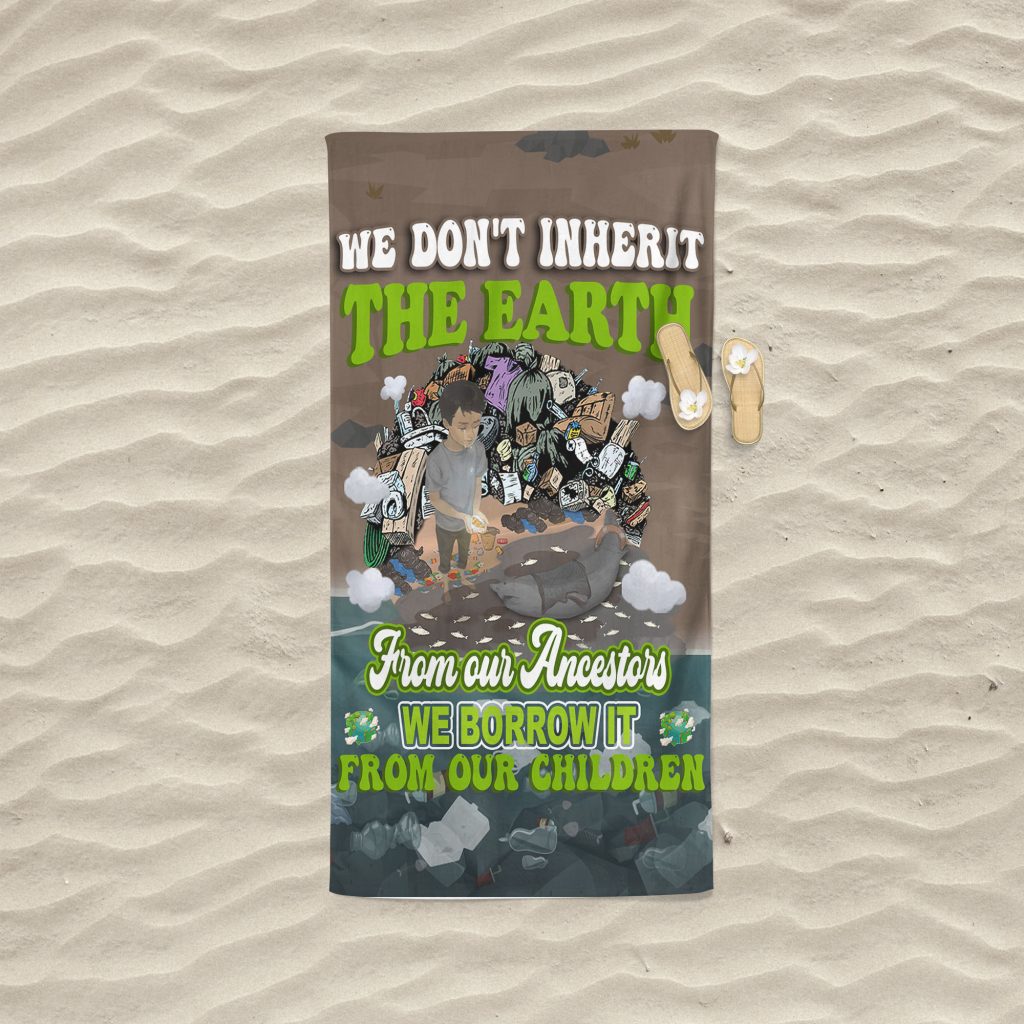 Respect Future Beach Towel – Features
✔️ Made from velour cotton/poly blend (front is polyester, back is cotton).
✔️ Customize with your photos, fonts, or patterns.
✔️ One side imprint.
✔️ Machine wash and dry.
✔️ Beach Towel Size : 37.50 inch x 62.00 inch.
Respect Future Beach Towel – Shipping Time
| | |
| --- | --- |
| US | Delivered within ~4–8 business days |
| Australia, Canada, United Kingdom | Delivered within ~7–15 business days |
| Europe (EU) | Delivered within ~7–15 business days |
| Rest of World | Delivered within ~7–15 business days |
Respect Future Beach Towel – How Are Trees Planned ?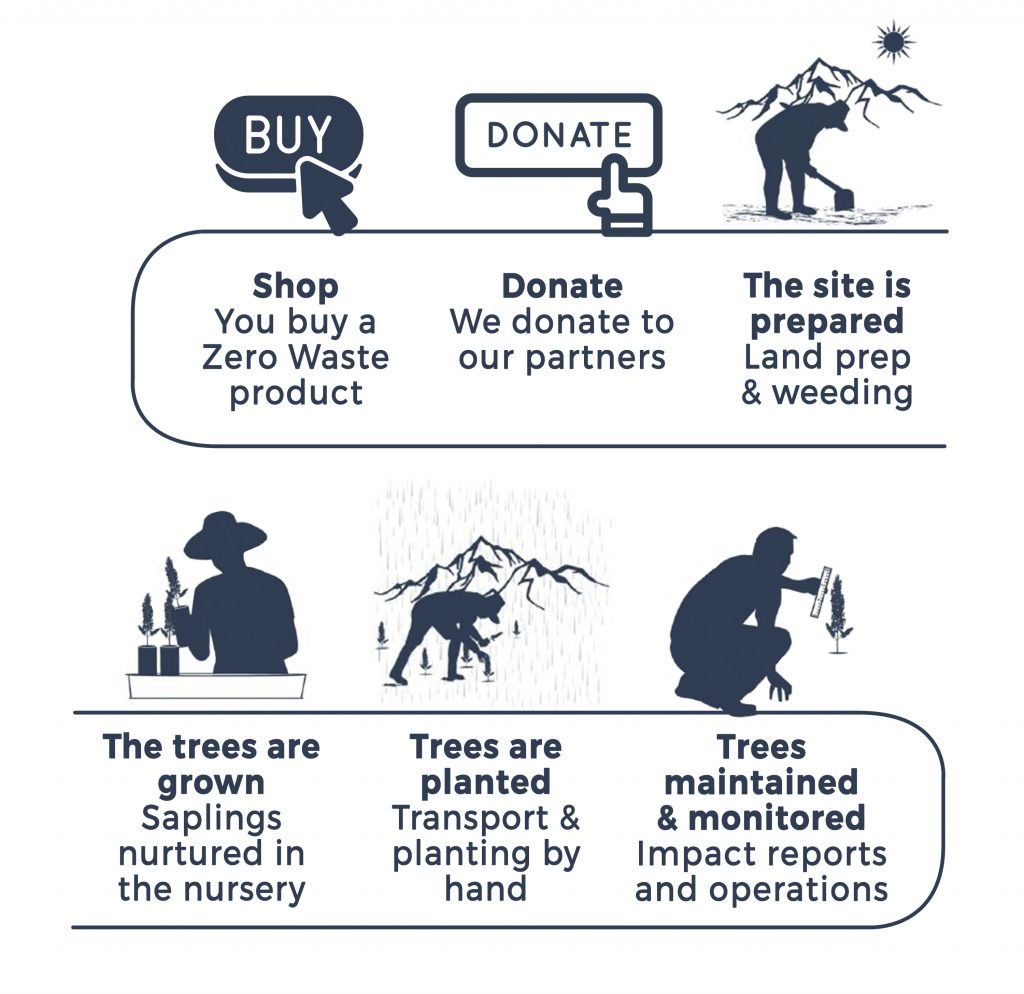 + Please do not ignore the color, size and quantity before purchase. We want our customers to get what they like.
+ If you have any questions, please contact us. We will do our best to solve your problem.
+ If you like our products, please follow our stores and leave us a 5-star review, we are eager to offer special promotions for our subscribers.
+ Visit our social channel to read more Zero Waste Initiative tips : Google Business, Facebook, Instagram, Pinterest,Twitter.