Think about it: Straws, plastic bags, water bottles, cellophane food wrapping, Styrofoam containers and all the disposable items are an entire class of products engineered for micro-lifespans. In other words, they populate our landfills after the briefest of uses. What's more, their low price points utterly fail to account for the true "net cost" of production, which includes resource extraction, the energy required to manufacture, and both international and domestic shipping.
We live in a world of convenience and "throwaway culture."
The average person generates 4.3 pounds of waste every day, and well over half of this waste (about 220 million tons) ends up in a landfill. Not only is this rate of trash production terrible for the planet, it wastes lots of your hard-earned money. While that single-use item or throw-away packaging feels convenient, disposable items are the same as throwing money in the trash.
In most cases, the easiest way to ditch disposable items is to replace them with reusable items that do the same job for less money. In other cases, you can turn disposable items into reusable ones by cleaning them and using them again. And once in a while, you can do without a disposable item entirely, which saves you even more money.
Here are some of the most wasteful disposable items to start getting out of your life and your budget today.
Straws
Straws aren't recyclable, and they last forever! Nevertheless, using a washable glass or metal straw instead of the plastic ones drastically reduces waste. A Reusable Silicone Straw is also a great choice for those who don't want to use disposable items. It can be easily to fit into a recycled carry case. The silicone straws won't take up awkward space in your bag, purse, or pocket. What's great about them is that you can clean them and reuse them for years.
Want to do more? Start thinking ahead and mention to your waiter or barista that you would like your drink without a straw before they even prepare it.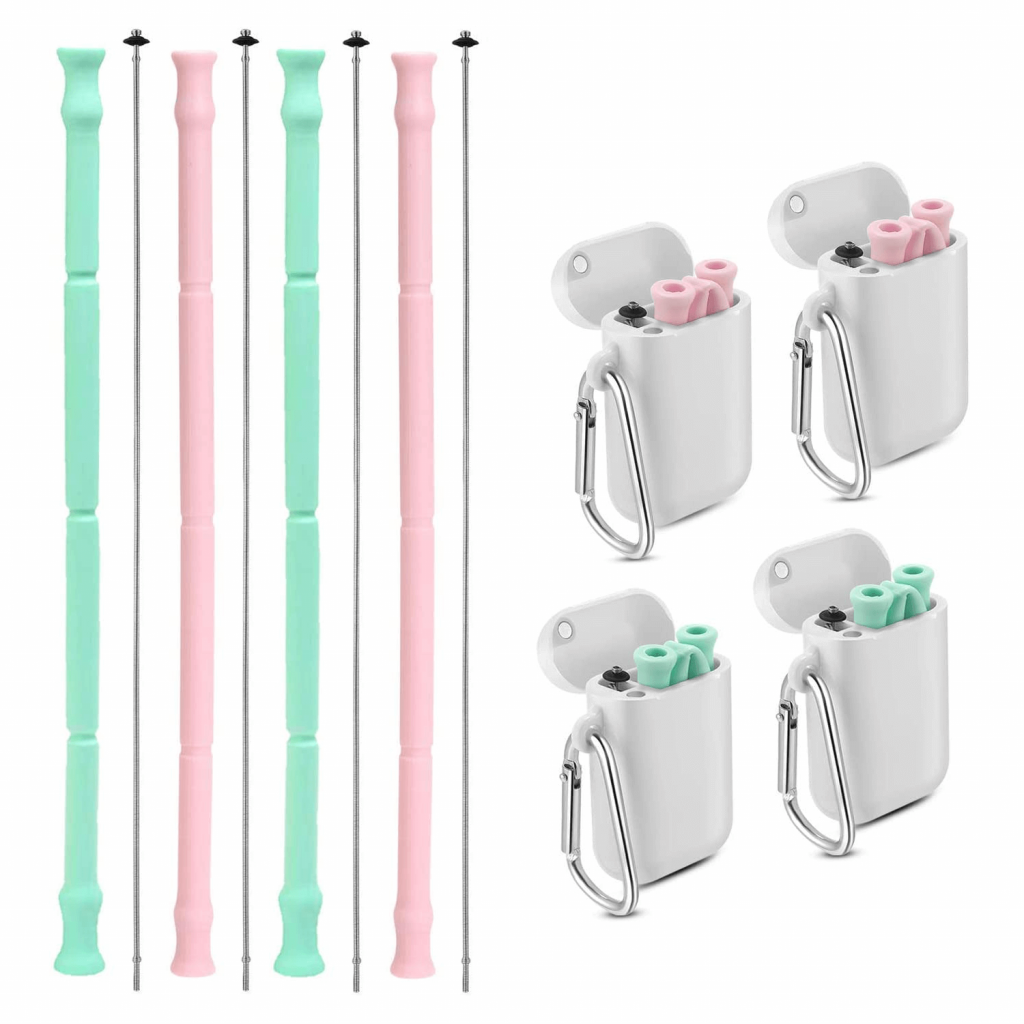 Paper Towels
If you're like most people, you rely on paper towels for a wide variety of tasks at home. They're useful for wiping up spills, soaking up the grease from fried foods, washing windows, and storing herbs and greens to help them last longer.
A single roll of paper towels costs about $2, so one roll per week adds up to $104 per year. If you use paper towels throughout the day for drying your hands, drying dishes, and as napkins at mealtime, you could easily use two or three times that much. Why keep buying and throwing away paper towels when you can easily make your own "unpaper" towels! You can roll them up like traditional paper towels.
Napkins
Napkins may seem harmless, but they add up! Think about all those times you have received napkins and never even used them.
Instead of disposable item, why don't you start using a cloth napkin at home or for lunches at work. You can easily toss them into your laundry without having to do an extra load. Once you're used to that, think about carrying one with you so you're ready for any situation!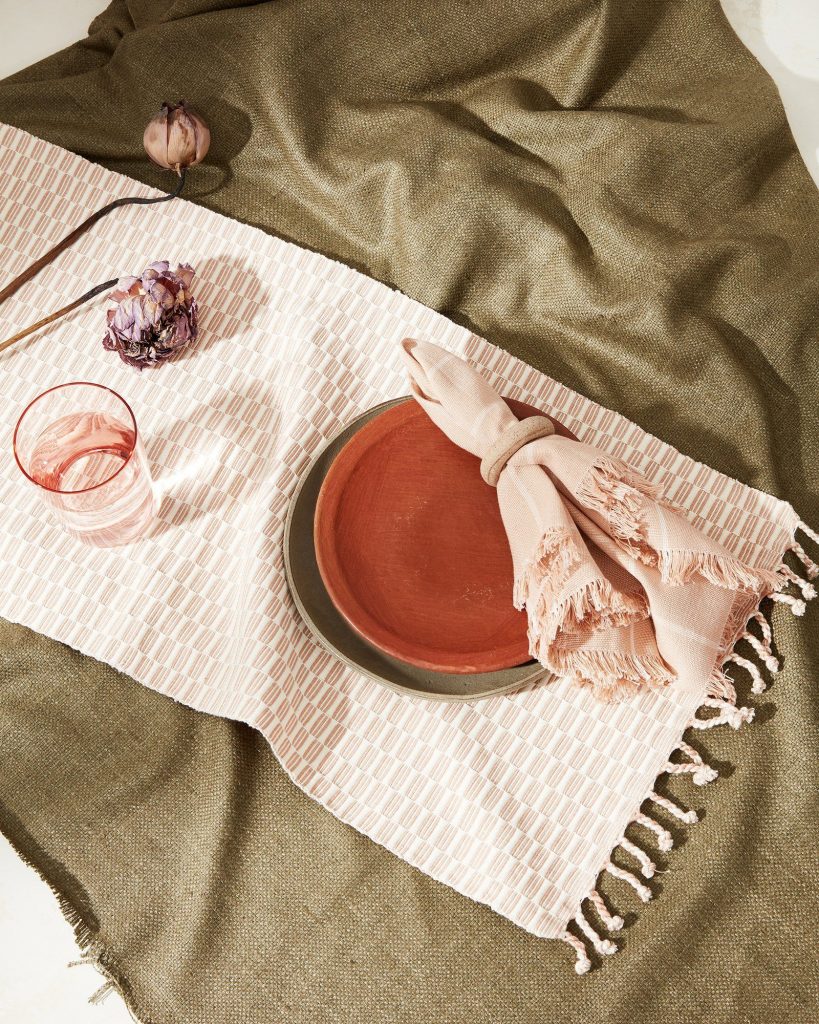 Paper Bags And Plastic Baggies
Ditch the sandwich baggies and paper bag entirely with a bento box lunchbox. Another upside? You won't have to tote (and clean) multiple lunch containers. Plastic wrap, aluminum foil, and cheap plastic containers are all money in the trash. If you've got leftovers, or want to bring your lunch to work, store food in reusable glass containers or Silicone Reusable Lunch Boxes instead. And instead of using disposable cutlery, you can use this Zero Waste Cutlery Chopstick Set.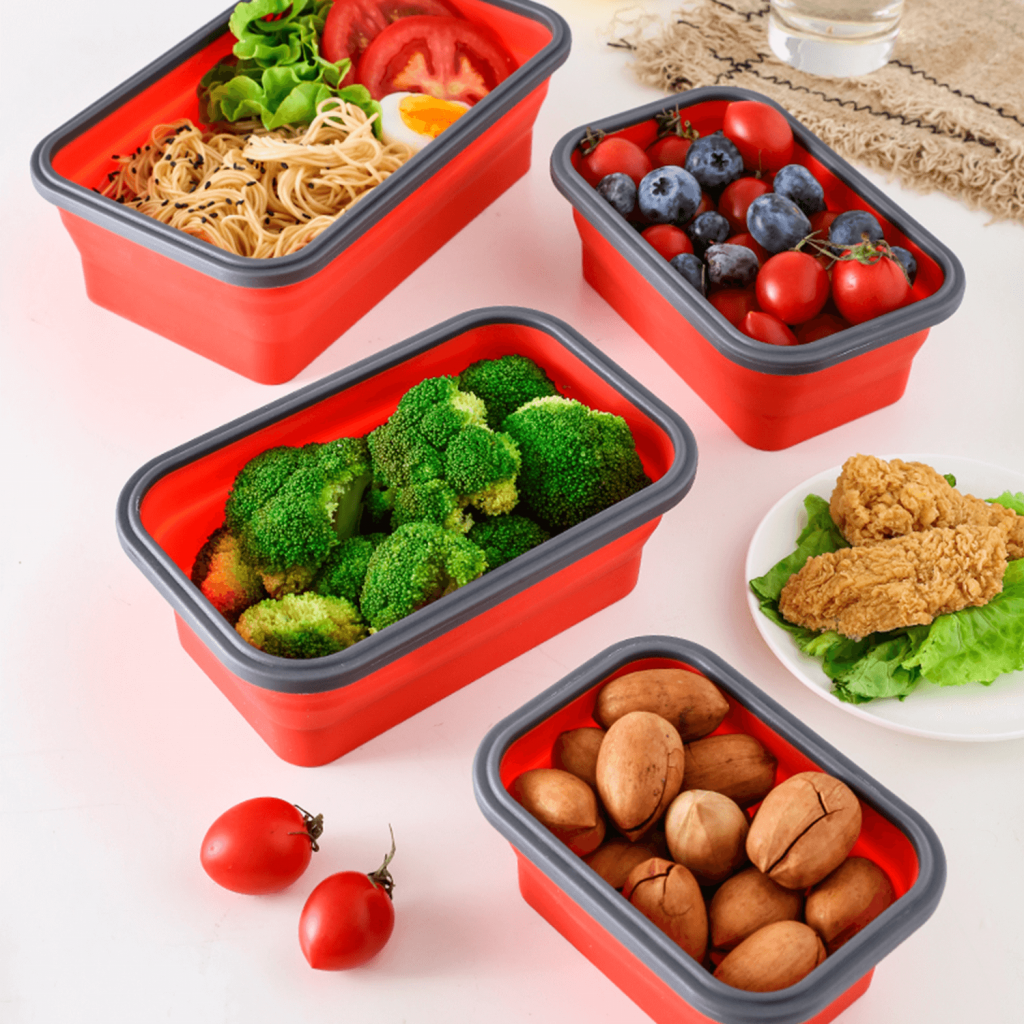 Cleaning Wipes
Commercial cleaning wipes are very handy, but their cost can add up, and they're made with lots of chemicals. Instead, make your own with old towels, upcycled shirts, etc. An easy way to cut back on disposable cleaning wipes like disinfecting wipes, mop cloths and dusters is to choose an alternative when they run out. A green cleaner and reusable cloth will work in place of disposables for any of these applications.
Plastic Wrap
Use beeswax food wrap instead of plastic wrap and sandwich bags. Beeswax food wrap is made of a fabric—most often cotton—which has been coated with a layer of food-grade beeswax, rosin (a form of plant resin), and coconut or jojoba oils. The result is a flexible yet grippable, tacky textile which can be used as a Cellophane substitute. Use it to wrap partially consumed cheese, fruit and vegetables, as a temporary container lid or to transport sandwiches and other dry-prepared foods or snacks. When taken care of, one beeswax food wrap can last 150 to 250 uses, or about a year.
This Silicone Stretch Lid is also a great choice for you. Thanks to the stretchable material, food lids fit easily into most bowls, pots, containers, mugs, cups, cans, cans, and you can even use them to cover half melon or watermelon.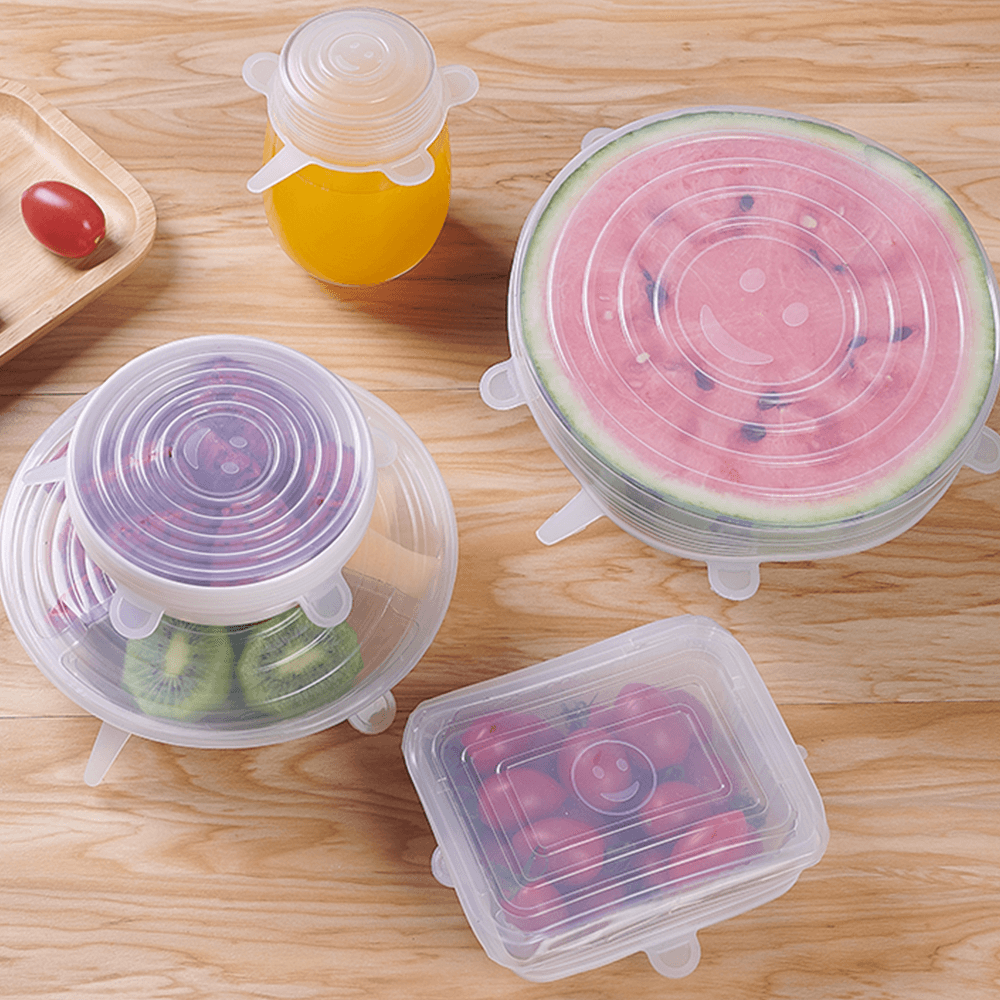 Water Bottles – Everyday Disposable Item
Bottled water has to be the biggest scam ever. Despite what the industry says, bottled water isn't any cleaner or healthier than tap water. The production of one plastic bottle uses more water to produce than actually put into the bottle for drinking! Bottled water takes a severe toll on the environment too. In 2013, the Huffington Post reported that Americans were buying 1,500 bottles of water per second. Most of them ended up in landfills or oceans. These exposed bottles break down into fragments that pollute the water and land and poison animals and humans.
Buying bottled water can be bad for a number of reasons. The bottles can contain BPA, they contribute to landfills, and the water may be of the same quality as your home tap water. So instead of paying for another 24 pack of plastic, consider buying bottles that you can refill and wash. This Silicone Portable Water Bottle can be endlessly reusable, keeping single-use plastics from entering our oceans and landfills.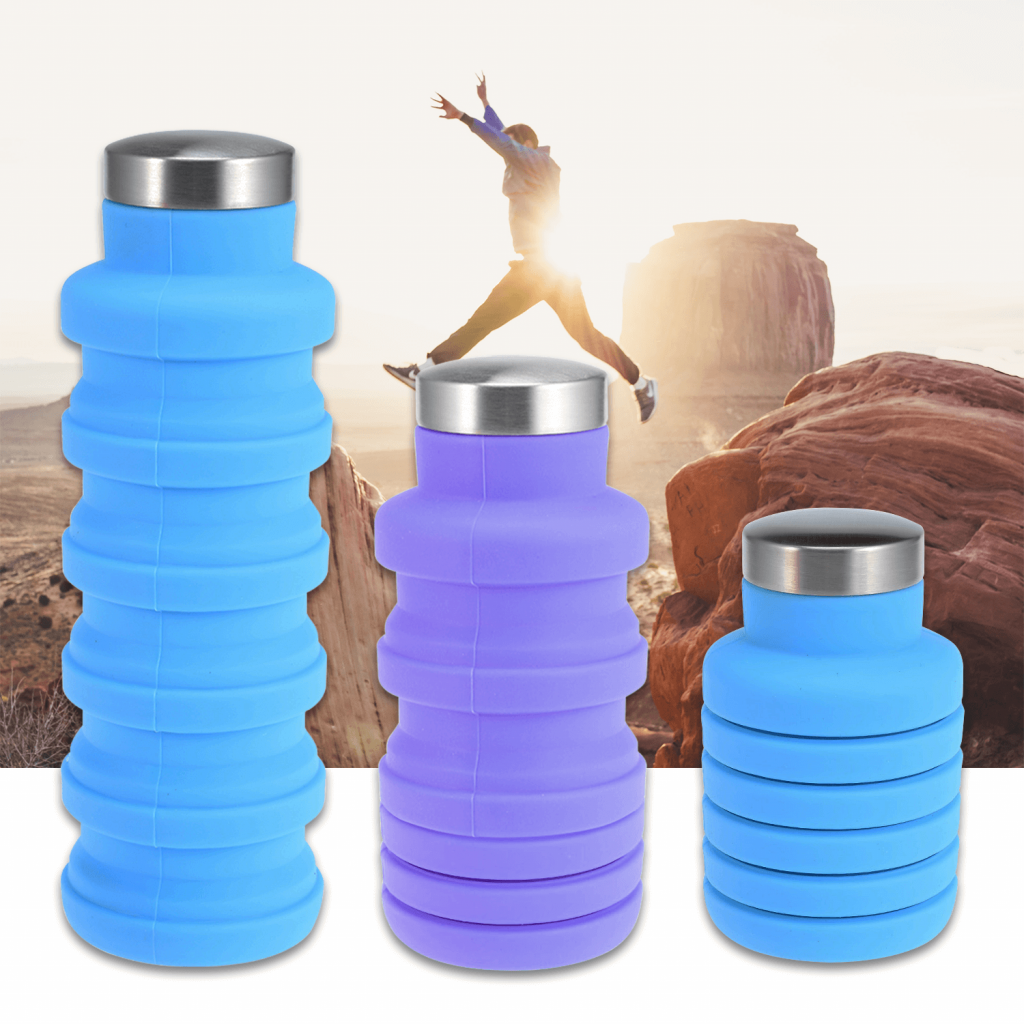 Single-Serve Snack And Meals
Just like drinks, food costs a lot more when you buy it in single-serve packages. Aside from their high cost, most snacks sold in single-serve packages aren't very healthy. Even the TV dinners tend to be dishes like macaroni and cheese or Salisbury steak, which don't have a lot of veggies or whole grains. Plus, all of those single-serve containers use up resources to produce, and most of them aren't recyclable.
The simplest way to cut down on both cost and packaging waste is to buy your snacks in bigger packages and portion them out at home in this Silicone Reusable Zippered Bag. If you're willing to do just a little more work, you can save still more by making your snacks at home. Stop buying and using disposable items!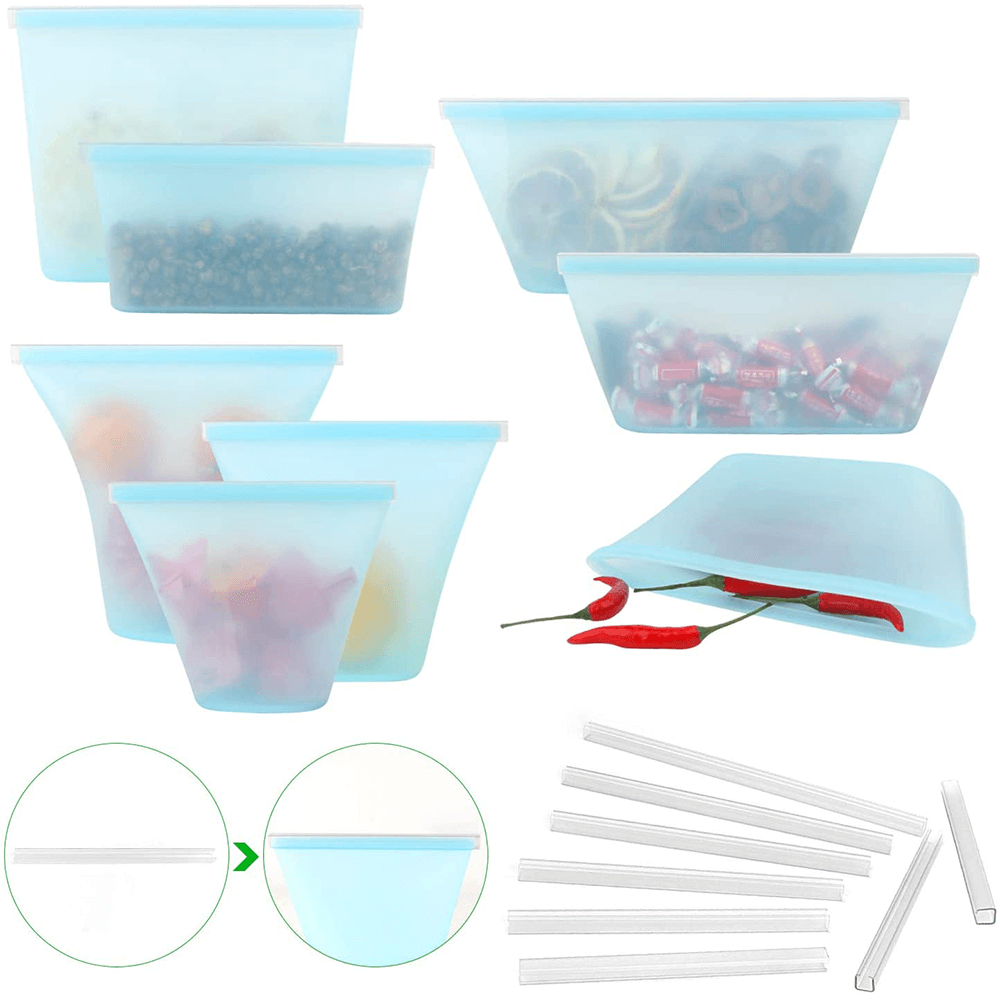 Plastic Grocery Bags And Produce Bags
Plastic grocery and produce bags cause problems at facilities that sort your recycling, so they should never be put in your recycling cart at home. They can be brought to retailers or other drop-off locations for recycling.
Instead of throwaway bags, keep a few Reusable Shopping Bags near the door or in your car to ensure you always have them when you go shopping. Remember to not only use reusable bags at checkout; you can use your own reusable bags for produce, too. Additionally, don't limit your reusable bag use to the grocery store – remember reusable bags when you go shopping for clothing, shoes, gifts and everything!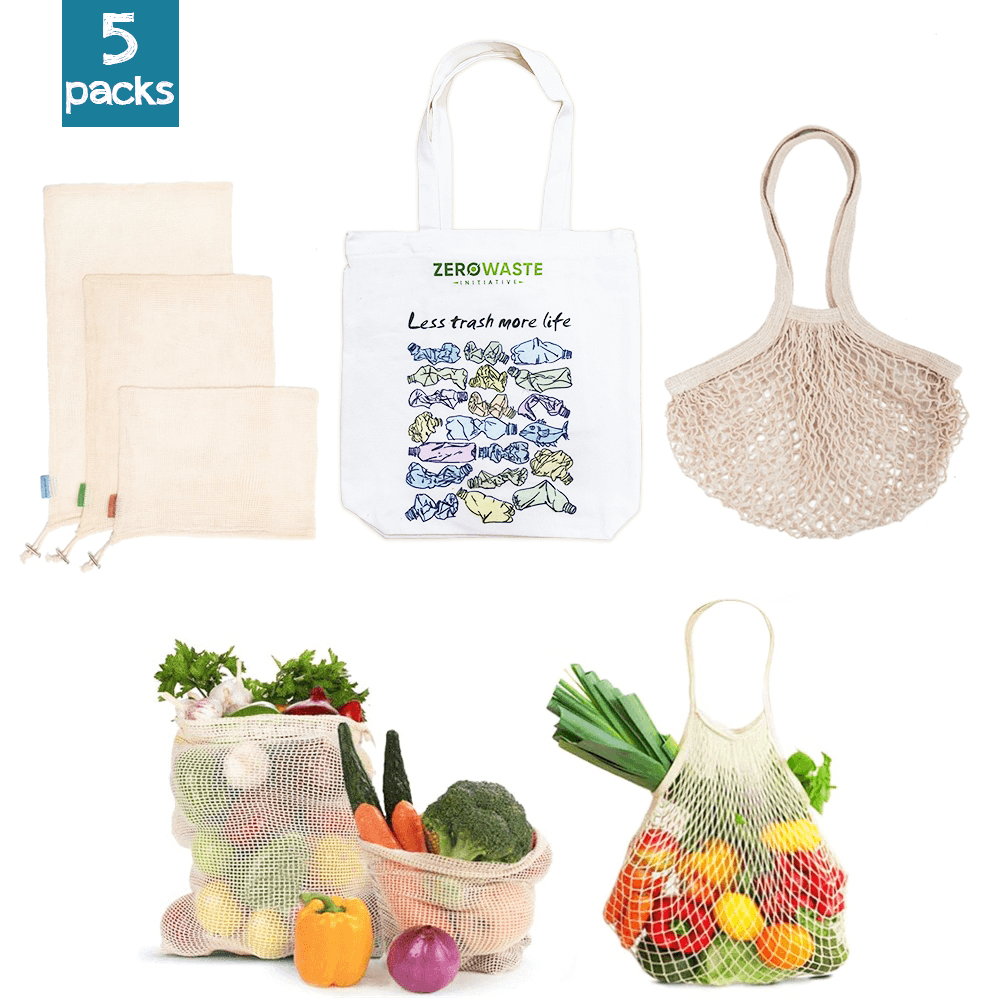 Tissues
Tissues are another thing that you don't think about, but that you use hundreds of each year (a single box holds 100+ tissues). Most tissues are made from virgin wood pulp, which feels softer on the nose than recycled fibers. According to Green Lifestyle magazine, a single tissue requires 2.2 liters of water and 0.013 kWh of energy to produce. It also produces 1.3 grams of waste, including the waste from the manufacturing process. Multiply that by 2,880 tissues per year, and that's over 6,000 liters of water, 37 kWh of energy, and 3.5 kilograms of waste for a year's worth of tissues.
So how about using handkerchiefs instead? You could even make your own, in any style or color you want.
.
.
Wasting money on disposable items is mostly a matter of habit. Many people can't imagine giving up everyday "necessities" like bottled water or paper napkins merely because they've never lived without them.
As you tackle this list, remember that it may take a while to change your habits. Whether you choose one or all of these disposables to avoid, start small and keep working. Soon you will have developed a habit that results in a lot less waste and a healthier planet!