Earth Pollution Tumbler – Zero Waste Initiative
✨‌ Zero Waste Initiative designed the Earth Pollution Tumbler to express the meaningful messages for everyone who is ignoring the call from the environment, the Earth and nature.
✨‌ We believe that each of us has the positive awareness of environmental protection and wants to live a zero waste lifestyle, just because we haven't not known all the horrible damages that we haven't been causing to the surroundings. That's why we need to change our mind and do something before it's too late.
☛‌ One Tumbler. Great inspiration. All for the planet.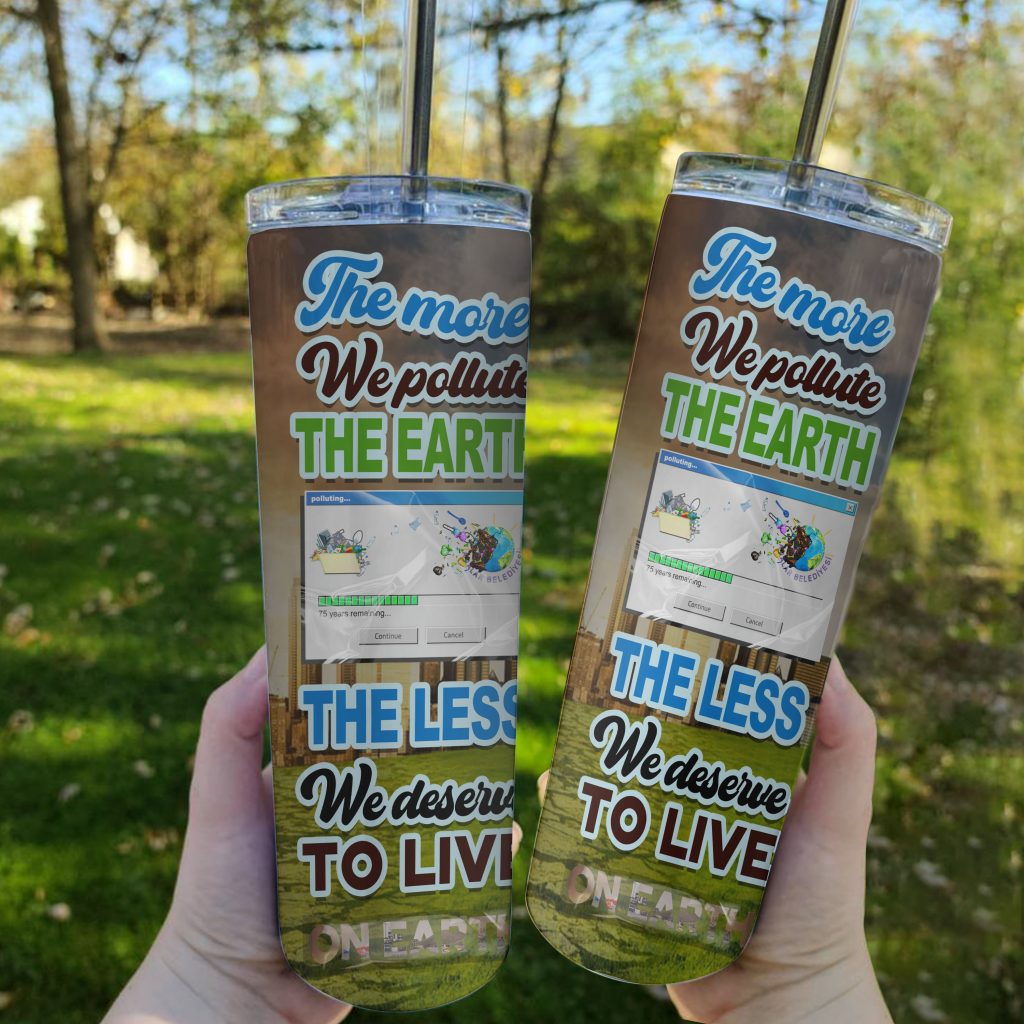 The mission of Zero Waste Initiative
♻️  We believe that each of us can make small changes in our lives that add up to make a big impact. We can use our purchasing power as consumers to influence lawmakers and corporations by shaping market demand towards more planet-friendly products and policies.
♻️  BUY A PRODUCT, PLANT A TREE – a tree planted for every product sold.
♻️  Ordinary purchase, Extraordinary purpose. Over 80,000 acres of forests disappear from the earth every day. A variety of factors contribute to deforestation, and humans are one of them. We believe it's important to leave the earth better than we found it – greener and cleaner.
♻️  We would love for you to join us on our journey to lead a low impact, cleaner and greener lifestyle.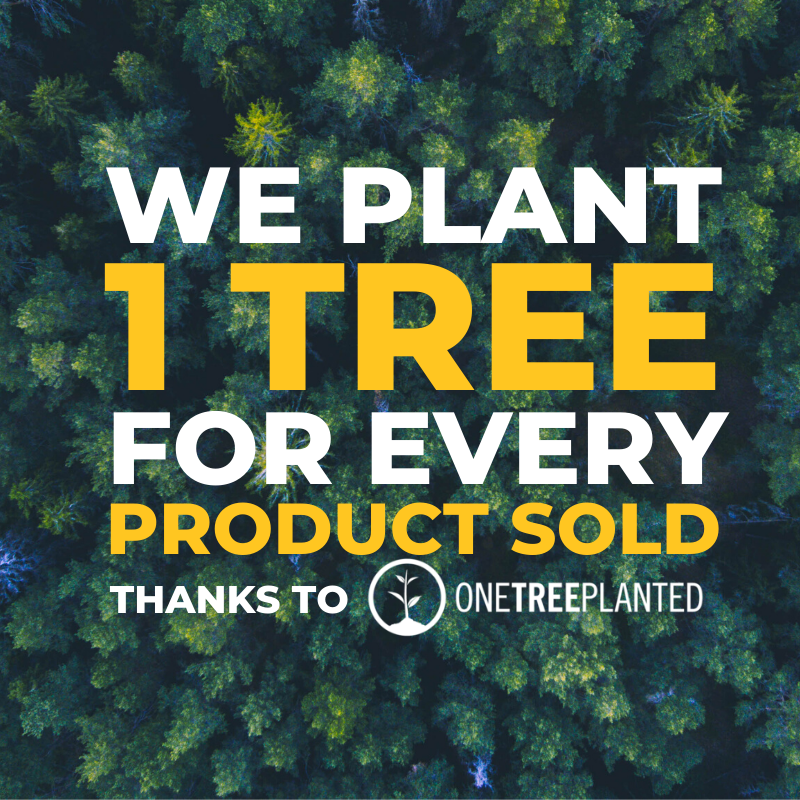 Earth Pollution Tumbler – Meaningful Message
✨‌ In the 21st century we are faced with images of the Earth being choked by oceans of plastic, gases are released into the atmosphere and landfills are full of trash. This planet is on the edge of an abyss and we are going down with it.
✨‌ Very few places on Earth are untouched by pollution. Chemical compounds manufactured by human beings occur in the snow on the tops of the tallest mountain peaks and in the atmosphere beyond to the bottom of Earth's deepest abyssal trenches. All forms of life are affected by pollution in some way.  
✨‌ We are breaking a terrible record, one that has never occurred in the history of mankind. If we don't do something about it now, one day we'll surely disappear with the Earth. Because the more we pollute the Earth, the less we deserve to live on Earth.
Earth Pollution Tumbler – Good Quality
✨‌ These Reusable Stainless Steel Tumblers reduce the amount of single-use plastic cups that enter our waste stream. Perfectly pint-sized for brews at 20oz. and meaningful design, these tumblers can substitute single-use plastic cups at events to decrease the individual impact on our oceans and to inspire others to adopt a zero-waste lifestyle. Especially awesome at places where glass is discouraged or prohibited, like pools, boats, and the beach!
✨‌ Our Global Awareness Tea Tumbler will easily become your favorite to-go cup. The lid is splash-resistant and compatible with any of your reusable straws. Great for iced coffee, smoothies, your morning green juice, or water!
✨‌ Earth Pollution Tumbler is made with stainless steel construction. The white powder coat finish is super durable and formulated for human and environmental health. This insulated cup is 20oz and will stay hot for 4 hours and cold for 30. Available in stainless steel or white design.
✨‌ Our Earth Pollution Tumbler is a great Christmas birthday gift for family, co-worker, friends, dad, mom, brother, sister, grandma ,grandpa, aunt, uncle, Mother's Day, Valentine's Day, Teachers' Day, anniversary. Everyone also needs positive awareness of environmental protection and live a zero-waste lifestyle.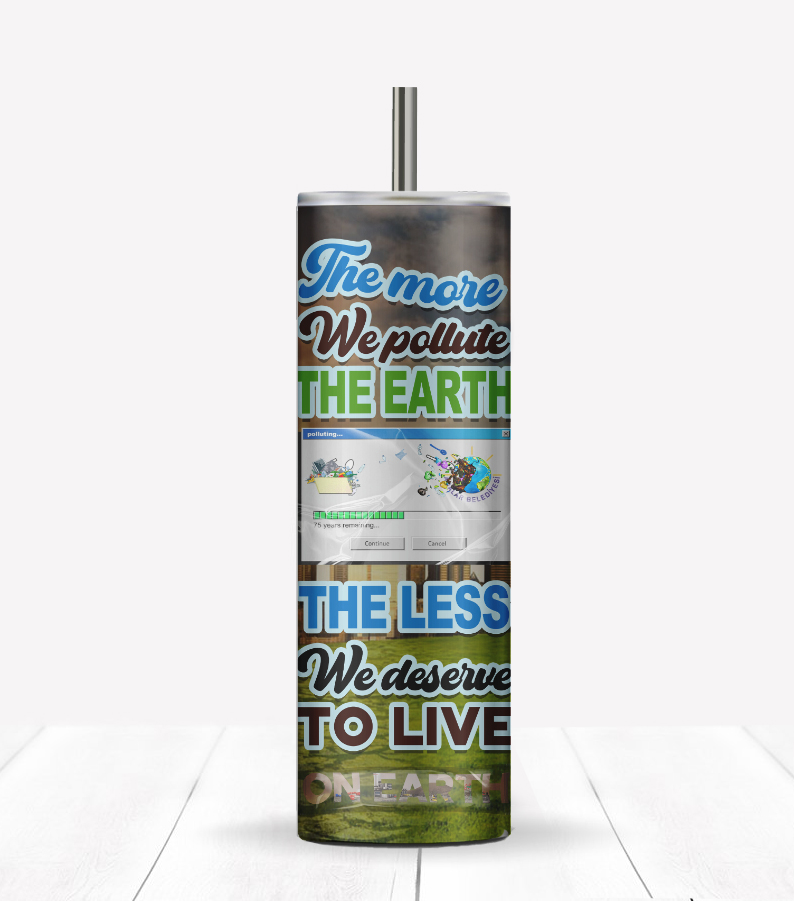 Earth Pollution Tumbler – Features
✔️Made from double-wall stainless steel.
✔️It keeps contents hot or cold for those long road trips.
✔️Durable and ready for any adventure.
✔️This 20oz tumbler is the perfect travel companion.
✔️Also features hi-def vibrant edge-to-edge printing.
✔️Double-walled – keeps contents hot or cold.
✔️20oz fluid capacity.
✔️8.25" height x 2.75" diameter
✔️Printed in the USA.
✔️Dishwasher safe.
Earth Pollution Tumbler – Shipping Time
| | |
| --- | --- |
| US | Delivered within ~4–8 business days |
| Rest of World | Delivered within ~7–21 business days |
Earth Pollution Tumbler – How Are Trees Planned ?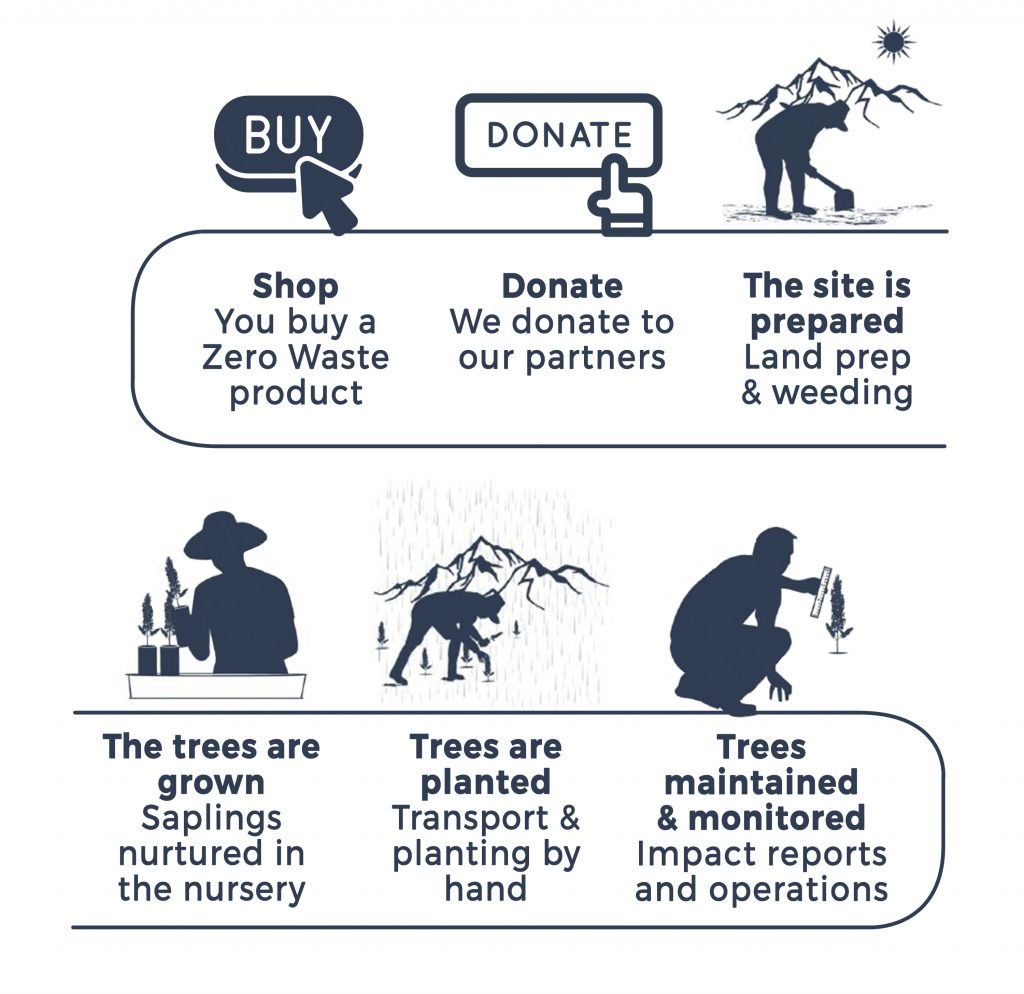 + Please do not ignore the color, size and quantity before purchase. We want our customers to get what they like.
+ If you have any questions, please contact us. We will do our best to solve your problem.
+ If you like our products, please follow our stores and leave us a 5-star review, we are eager to offer special promotions for our subscribers.
+ Visit our social channel to read more Zero Waste Initiative tips : Google Business, Facebook, Instagram, Pinterest, Twitter.