Balloon releases and balloons in general are a fun way to commemorate a big event or decorate a birthday party, but considering the impact balloons have on ecosystems it's just not worth it. Balloons are another item that we can add to the seemingly never-ending list of plastic-stuff-we-don't-really-need-but-think-we-do. To resolve this problem, many people are searching for other eco-friendly alternatives to balloons. The main issue with plastic is that it never biodegrades, and instead ends up on beaches or in landfill. While it doesn't biodegrade, plastic does however, break into smaller and smaller pieces referred to as 'microplastics'.
There's no arguing that balloons are beautiful — and the intent behind them is admittedly positive — but when the balloons make their way back down to the earth (or water), there are serious consequences that most people never see.
The Environmental Impact Of Balloons
 It's littering
In the case of a mass balloon release, common at weddings, graduations, memorials, and holiday events, hundreds or even thousands of balloons can be released simultaneously, causing great environmental harm. If you threw a load of plastic onto the floor and left it there, people would be rightly outraged and would possibly even approach you to ask you to pick up your litter. But when we release the litter into the sky it's very easy to forget that it will all come down to earth at some point.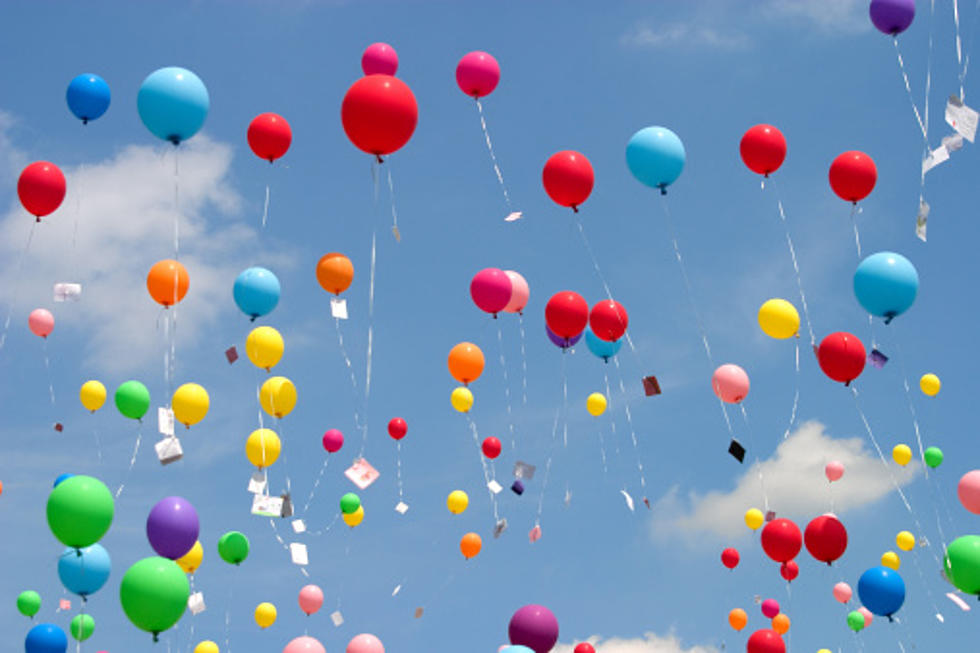 It's also much more difficult to approach a grieving group of people who are releasing balloons to say goodbye to a recently departed loved one. Every day, balloons and balloon ribbons and strings are discovered littering beaches, rivers, lakes, oceans, as well as forests, farmland, and other green spaces.
 Balloons are harmful to wildlife
Balloons can also look like a jellyfish to a sea turtle. If an animal eats a balloon it can cause internal blockages that can lead to starvation and death. Even the string attached to the balloon can be dangerous to wildlife in a number of ways. The string can wrap itself round birds or dolphins and other marine life and they can become trapped or their movement severely restricted. The string can also cut into their skin which could lead to infections. Clearly that balloons are not eco-friendly friends of our planet.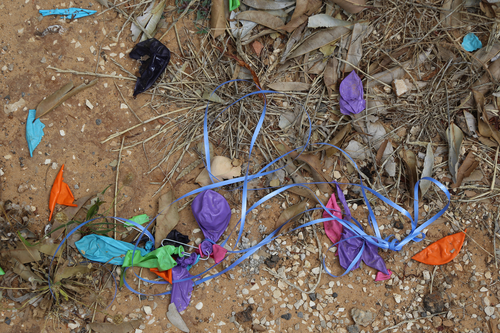 There's a helium shortage
Although it is the second most abundant element in the universe, helium is relatively rare on earth. It cannot be manufactured, and once it's released into the atmosphere, it quickly escapes into space. Helium is very important — we use it in MRI scanners, fiber optics, welding, cooling nuclear reactors, cryogenics, lasers, LCDs, rare document preservation, and breathing ventilators for infants. We need affordable helium for these products, and simply can't continue to waste it on balloons.
 Biodegradable Balloons
The two most commonly used balloon types are latex and mylar. Owing to its biodegradability, latex is widely considered a safe option. However, testing has shown that decomposition can take anywhere from six months to four years — giving it plenty of time to cause harm. Mylar balloons are composed of synthetic nylon with a metallic coating. They are non-biodegradable, and therefore altogether ill-advised. Is it possible to buy biodegradable balloons? It is, but latex balloons, even natural latex, don't biodegrade easily, and they're the most common type of balloon found in the stomachs of dead animals. So-called biodegradable balloons can still take many years to decompose and not an eco-friendly alternative.
Eco-Friendly Alternatives To Balloons
 Flying Wish Papers
The premise of a balloon release is to 'let go' so if you want to release something into the sky then a much less harmful thing to do is to write down messages on wish paper and then set them alight. It's a small amount of ash and the paper will float into the sky.
 Floating Flowers
Another way to give you the sense of letting go is to send something down a river or into the sea. To be eco-friendly though you want to be using natural materials. A really beautiful thing to do is to send flowers or petals down the river.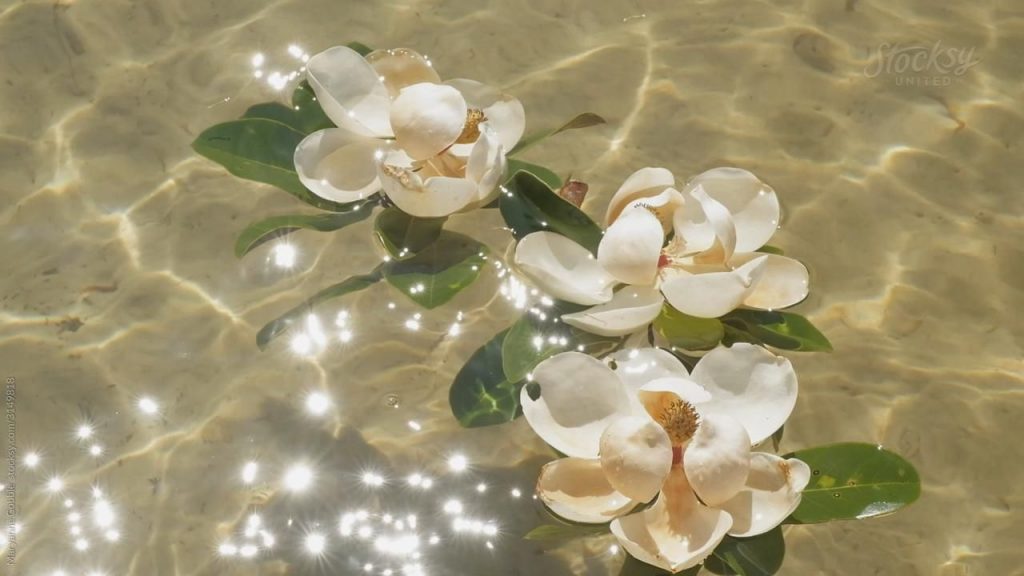 Seedballs
If you really want to be eco-friendly give everyone some seedballs. When the flowers come up it'll be a lovely reminder of your loved one.
 Plant a tree
Or why not plant a tree in someones honour? It's also a lovely place you can visit when you want to remember that person, and over the years the tree will provide life to birds and insects and other wildlife. A true circle of life feeling. If you want to have an eco-friendly party, then this choice is for you.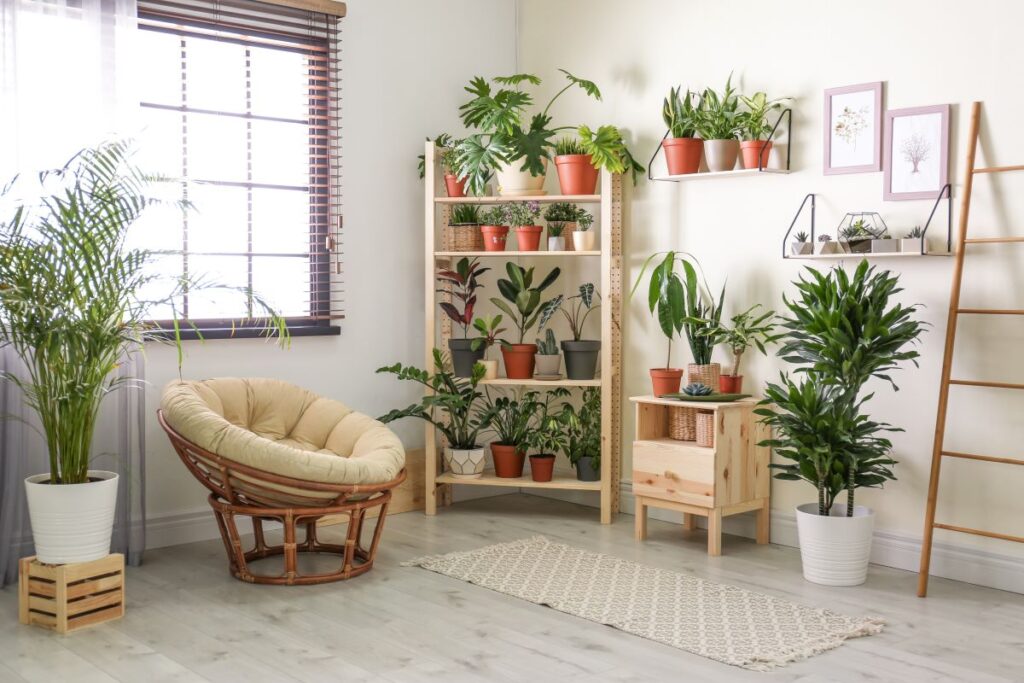 Bunting and Banners
You can either make paper or fabric bunting or banners, depending on how you want to use it and if you want to reuse it for another party. If you want to you can write (or sew) a message onto it. Get creative, bunting doesn't always have to be identically sized triangles. Why not make dinosaur or train themed bunting if that's what your child is in to?
 Paper chains or Garlands
They're very easy to do and add a nice bit of colour to the party. Alternatively you could purchase some crepe hanging garlands if you don't have time to make something yourself. Using them will help you have a colorful and eco-friendly party.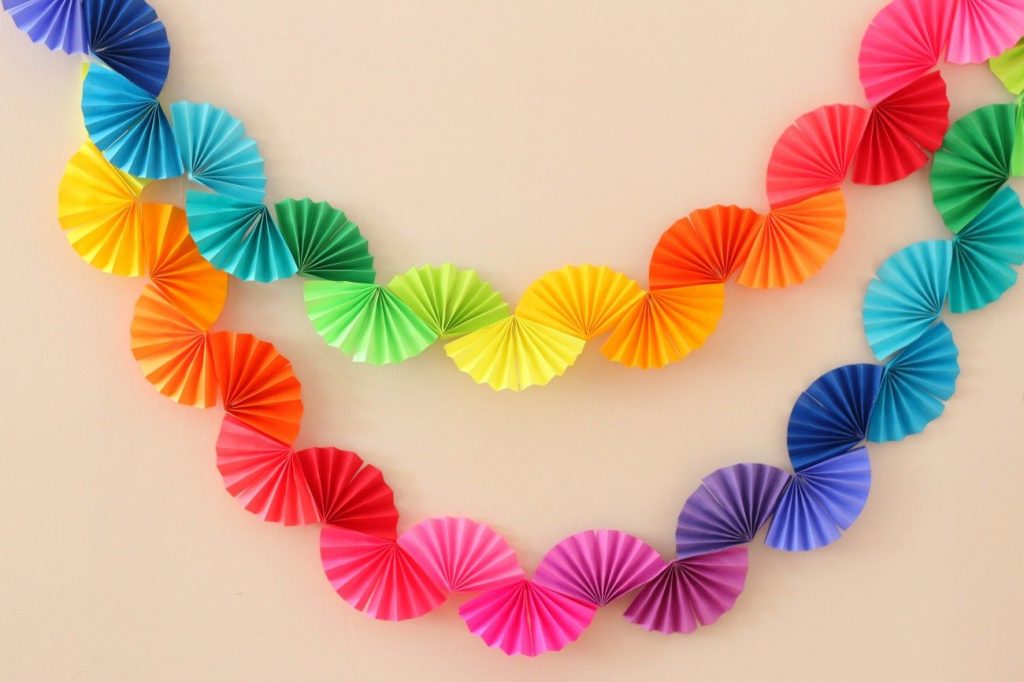 Paper flowers
These will take you a bit longer to make depending on how many you make and which design you choose. Paper flowers can be used as table decorations or even hung from the wall or ceiling.
 Pompoms
Probably a bit easier to make than paper flowers, for the children anyway, are paper or fabric pompoms (or tissue puffs). Just like balloons they add a splash of colour to the room and are extremely easy to make.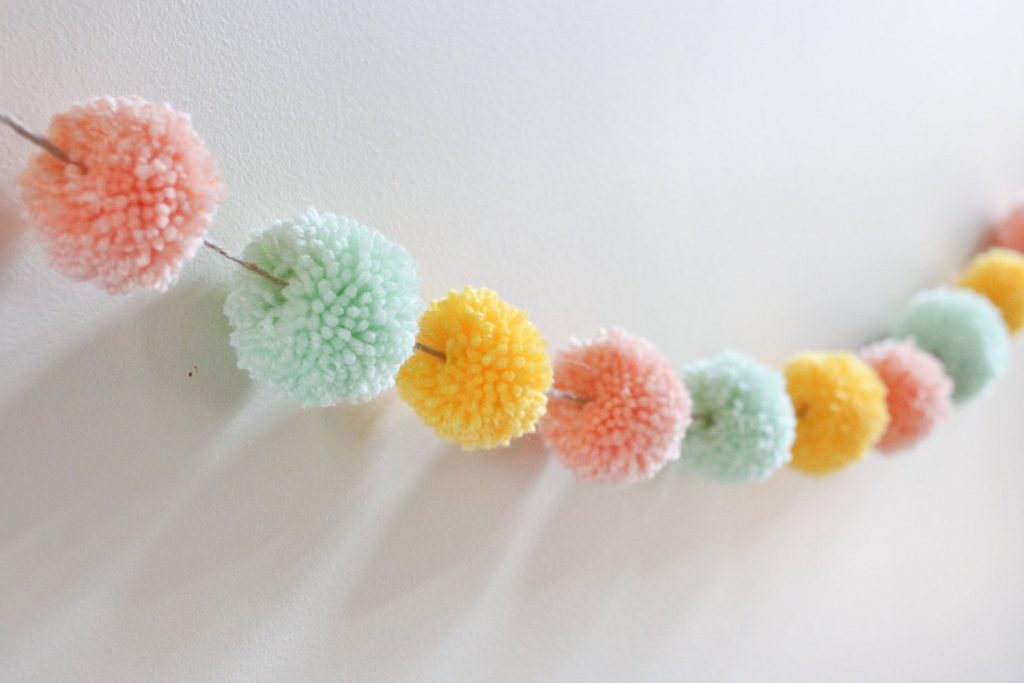 Pinwheels
Another eco-friendly alternative to balloons which is a bit more interactive than other decorations are Pinwheels. They're commonly found in party supply shops but are normally made of plastic. They're surprisingly easy to make from a few paper materials such as paper straws and coloured paper. You can make larger ones for the garden as well.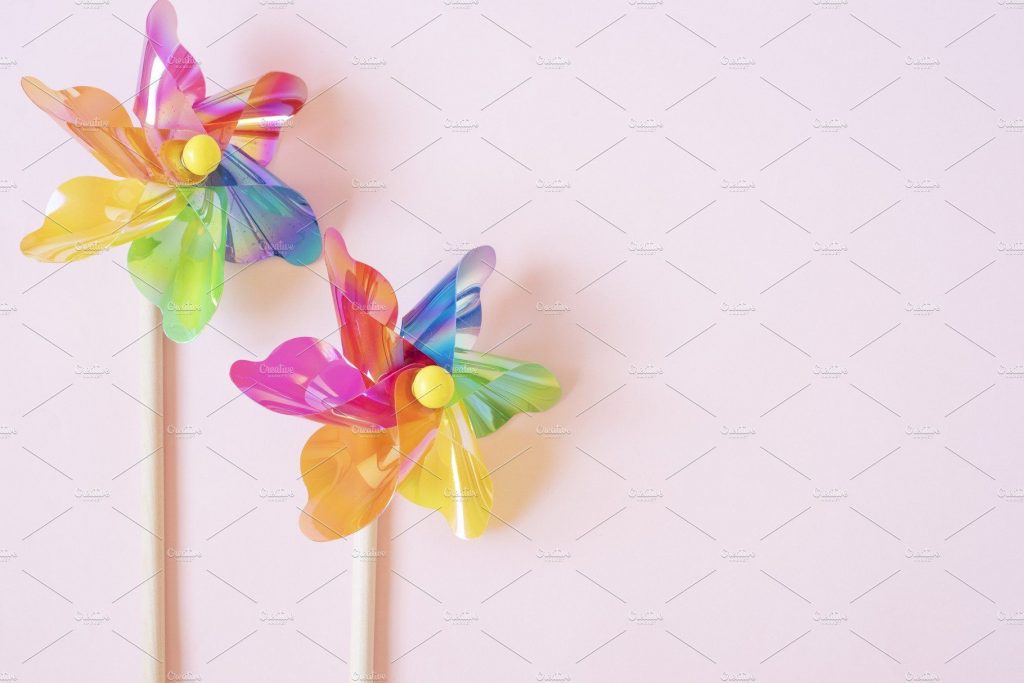 Bubbles
Find yourself some eco-friendly bubble solution and get blowing. You could even make the bubble solution yourself with eco-friendly washing up liquid, water and glycerin (you can use honey instead of glycerin). It's best to mix it the night or morning before a party.
.
.
It's time for our love affair with balloons to come to an end. We don't need them. There are so many other ways to celebrate — ways that don't kill wildlife and waste precious natural resources. Help spread the message that while balloons are out, there are still plenty of fun, environmentally-friendly ways to celebrate. Plus, avoid using balloons is also a great step toward zero waste!
The next time you consider buying balloons, choose an eco-friendly alternative. The planet will thank you <3
Source: Internet