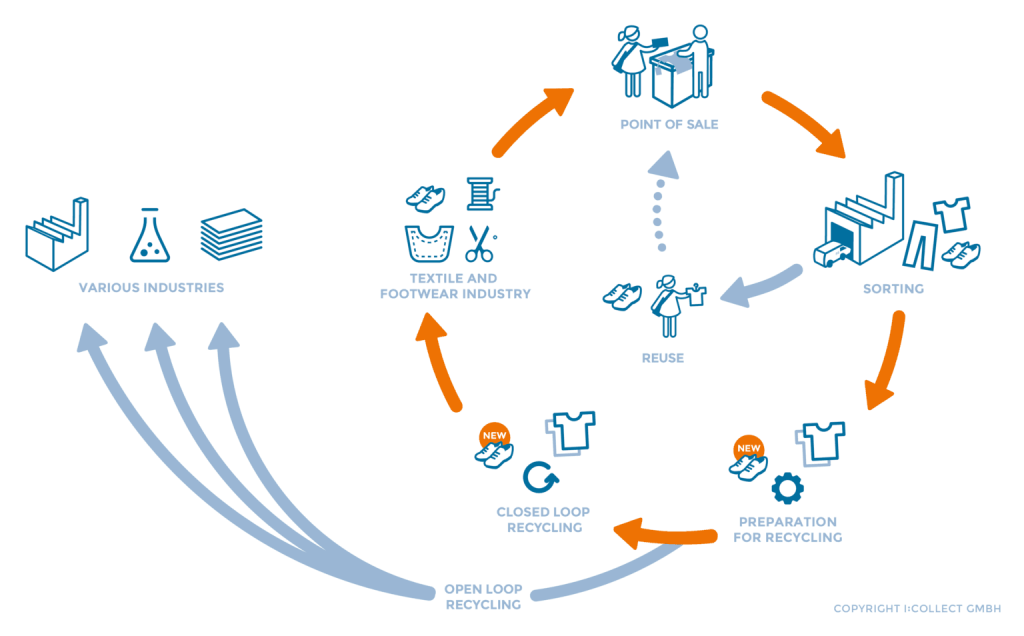 The fashion industry is now being counted as one of the world's biggest polluters, right behind Big Oil, so making sure you dispose of old clothing properly is an important step toward mitigating its environmental effects.
The Big Problem
Americans discarded some 15.4 million metric tons (17 million U.S. tons) of textiles in 2018. Those trashed textiles weighed as much as roughly 8.5 million cars! Most old clothing end up in landfills, where space is already limited. And much of those buried textiles won't break down for hundreds of years. That's especially true for fabrics made from plastics, such as polyester.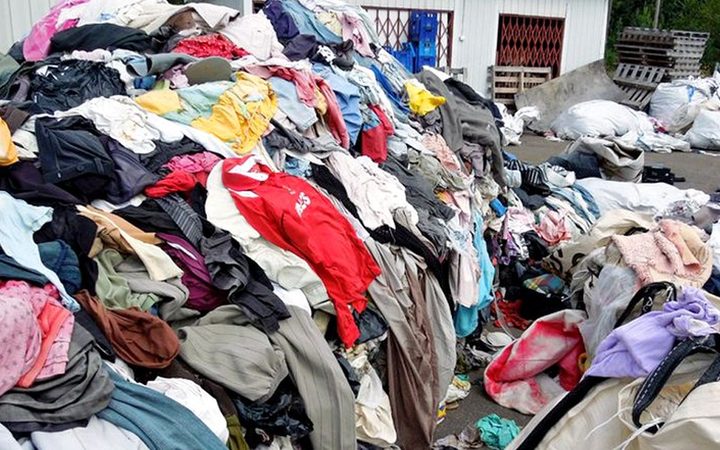 Can we recycle old clothing?
Yes! It's almost hard to believe, but according to the Secondary Materials and Recycled Textiles Association, a whopping 95% of textiles can be recycled. On top of that, recycling clothes is extremely beneficial since:
It can reduce a lot of waste that is usually going to the landfills.
It can benefit charities and others, by adding value to waste products.
It can reduce the carbon footprint.
It provides financial incentive and employment around the world.
Clothing and linen closets are brimming with untapped fabric resources that we can use to transform into fun and exciting new things.
What to Do with Old Clothing?
This depends on the condition of the clothes, how much time you want to invest, and whether you want anything out of it.
First, sort your stuff into three piles: great condition, good condition and poor condition. Great-condition clothing looks new, has retained its shape perfectly, and bears no signs of wear and tear. Usable-condition clothing may be a little bit faded or worn but still in wearable condition with no stains or holes. Poor-condition clothing is stained, threadbare or has holes in it. For the first two categories, you can do the following:
RESELL
This is ideal since you can also return some of the spendings.
Second hand/Consignment stores: If you have high-quality and in-season apparel and accessories, head to a consignment store and make back a bit of the money you spent. You can bring clothes into stores like Plato's Closet, Buffalo Exchange, and Crossroads, which are national chains, or into a local consignment shop. Some can offer you cash on the spot for the items you brought in, but usually they will sell items on your behalf, and will pay you between 30-50% of the selling price once the items have sold. Be sure to give your local consignment store a call before you come in, as some only take certain items or only meet by appointment.
Online: Online thrift store thredUp will price and put your clothes up for sale on their site, and if they sell, you can cash out or get store credit. Apps like Poshmark, Vinted, and DePop help users sell or trade their items. eBay, Facebook Marketplace, and social media groups are also good choices, though they may take more work.
THRIFT STORES/CHARITY DONATIONS
If you want your clothing to live on, but don't want to mess with reselling, donating your items to a local homeless shelter or community center in your town is an amazing option to help others while keeping your clothing out of landfills.
Good-condition clothing can be donated to a thrift store like Value Village, Goodwill or Salvation Army. There, the clothing is sorted, priced and placed on the sales floor for secondhand shoppers to find. Oftentimes thrift stores use the proceeds from the sale of these items to support charity initiatives.
Additionally, sites like DonateStuff.com make donating old clothing even more convenient by offering free pick-ups and the option to mail in donations. DonateStuff distributes donated garments to a number of charities across the country and is partnered with American Veterans, Purple Heart and The City Mission.
UPCYCLE
Are you the DIY-ers? Maybe you enjoyed making your own face masks, and you're ready to step it up? Well, good news! You can upcycle your old t-shirts and blouses and the rest of your discarded clothes into new items.
There are even more projects that will call for your old clothes. In fact, pretty much any project that involves using fabric can be made with what you already have. Simply cut up old clothing into squares or rectangles (or pentagons, or hexagons, or whatever your shape of choice is) and clean your dirty ass apartment with your new nifty upcycled rags.
RECYCLE
Already got rags on rags on rags? Clothes that are stained, ruined or otherwise unwearable and unsellable should be recycled. With some creativity (or a quick google search) you'll find that the possibilities for cloth recycling are endless. Or see if your favorite retailer has a donation or recycling program in place.
H&M and Zara accept any brand and condition of old textiles—even sheets—to resell, repurpose, or recycle. Sustainable outdoor clothing company Patagonia launched their Worn Wear program as a permanent fixture several years ago. Madewell accepts any brand of old jeans at their store with their denim recycling program where they are partnered with Blue Jeans Go Green.
What happens to old clothing when it's recycled?
Textile recyclers sort clothing just like you did, into clothing worth wearing and clothing suitable for recycling. Textiles are sorted by color and material type and shredded to become fiberfill or stuffing. Some textiles are cut down and sold as rags, and still others are baled up and sold by weight.
A few more tips to consider are:
Also, make sure to only donate items in good, wearable condition though. Don't just use a old clothing donation drop off as your "trash can" for your smelly old gym socks with holes in the toes. Though the practices vary between organizations, they might end up sending unwearable items to landfills, defeating the whole the purpose of why we're here in the first place, right?
We can't go back and unmake those purchases on all the clothing we just threw out. But going forward, we can be more conscientious about what we buy.
First and foremost, I'm a proponent of being a conscious consumer. Purchasing clothing you know you love and will wear often, or purchasing clothing secondhand that is already in the waste stream. It's a deeper issue than just finding solutions for what to do with all your old clothing – ultimately, the bigger solution is shifting our buy-what-you-want-for-cheap-and-then-toss-it culture, to one of buying what you love and what will last.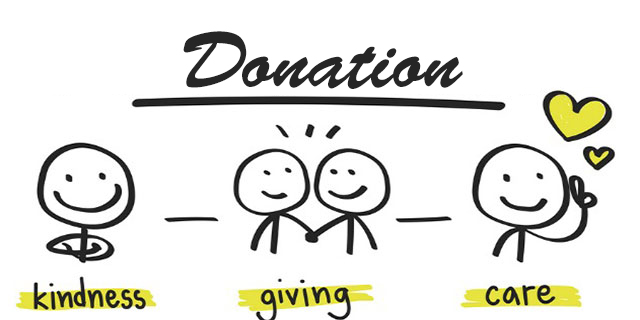 The good news is that today there are many zero waste and eco-friendly ways to recycle your old clothes. Not sure what to do with an item you know you don't wear anymore? Your clothes may not all be treasure, but recycling gives them a second life and prevents them from becoming trash.