We are living in an environment where plastic is everywhere, even on those items you may not expect it to be. Plastic pollution has become one of the most pressing environmental issues, as rapidly increasing production of disposable plastic products overwhelms the world's ability to deal with them.
BAD EFFECTS OF PLASTIC 
1. Water
Most of the litter and pollution affecting the world's oceans also derives from plastics. This has had terrible consequences on many marine species, which can lead to consequences for those that eat fish and marine life for nutrients – including people.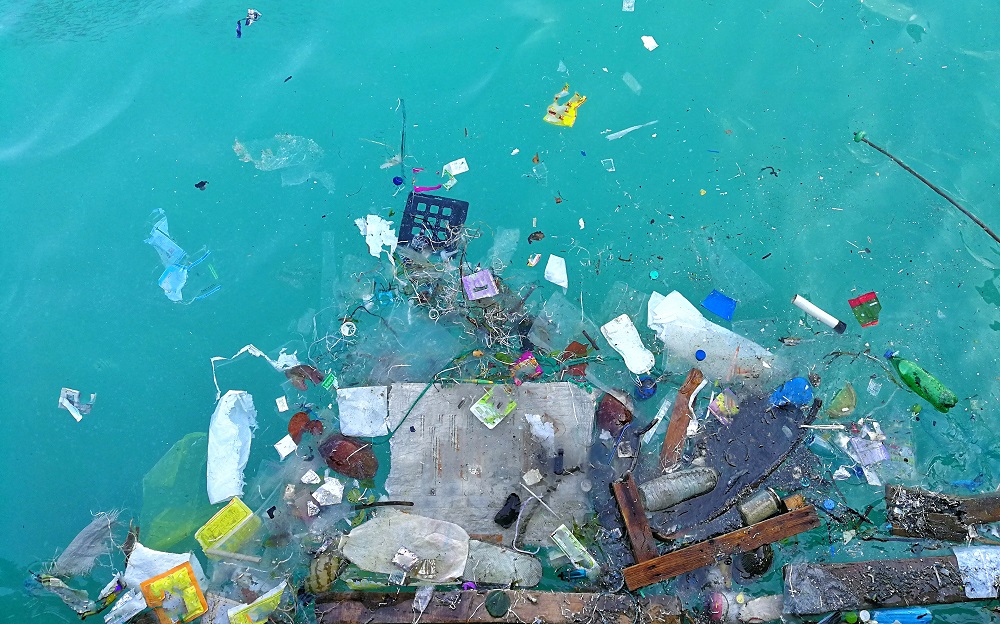 2. Land
When plastic is dumped in landfills, it interacts with water and forms hazardous chemicals. When these chemicals seep underground, they degrade the water quality. The wind carries and deposits things from one place to another, increasing the land litter.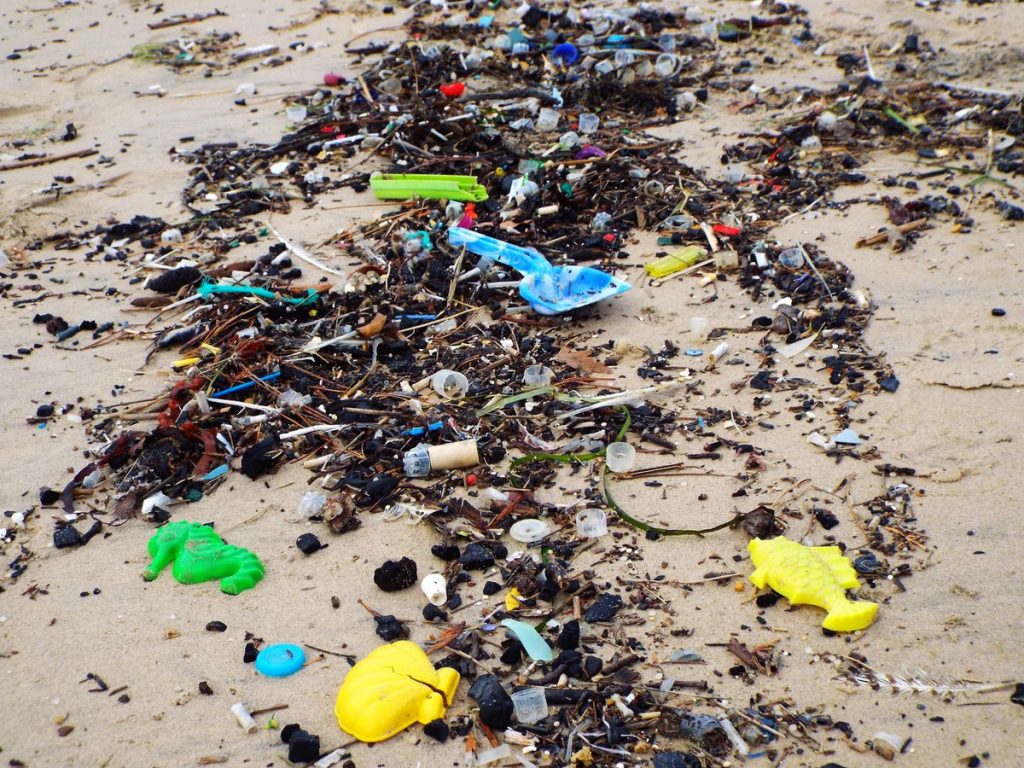 3. Air
Burning of plastic in the open air leads to environmental pollution due to the release of poisonous chemicals. The polluted air, when inhaled by humans and animals, affects their health and can cause respiratory problems.
4. Human
Some scientific studies say that we are ingesting five grams of plastic per week, the equivalent of eating a credit card, from the tap, bottled water and through our food. This eventually goes to our blood, which can contribute to cancer and many diseases.
WHAT SHOULD WE DO?
The battle against plastic pollution is a never-ending one since we are constantly producing harmful material. If every person does not try their best to diminish the waste, it won't be only land, water and animals that are poisoned with it, but us, too. One of the best ways is learn how to live zero waste.