1. Holiday waste is terrible!
A zero waste holiday is something everyone should do. Holiday waste comes from a variety of simmingly small sources. Ribbon, which is mostly superfluous the other 364 days a year, is in high demand around Christmas time. In fact, one estimate suggests that each year 38,000 miles of ribbon is sold in the weeks surrounding Dec. 25, which is enough to put wrap a bow around planet Earth.
Similarly, sales for fake Christmas trees spike in December, as does the amount of green plastic fibers sent to your local dump in January. When you consider the other problems posed by squandered Christmas dinner leftovers or plastic-heavy Hanukkah gifts, the trash pile suddenly seems big enough to threaten your holiday cheer. Follow these 8 tips if you want to have a zero waste holiday this year!
2. 8 ways to have a zero waste holiday:
?????? ????????
Aside from looking really festive, these garlands will make your house smell amazing when you dry out the oranges in the oven, make your holiday become wonderful and zero waste!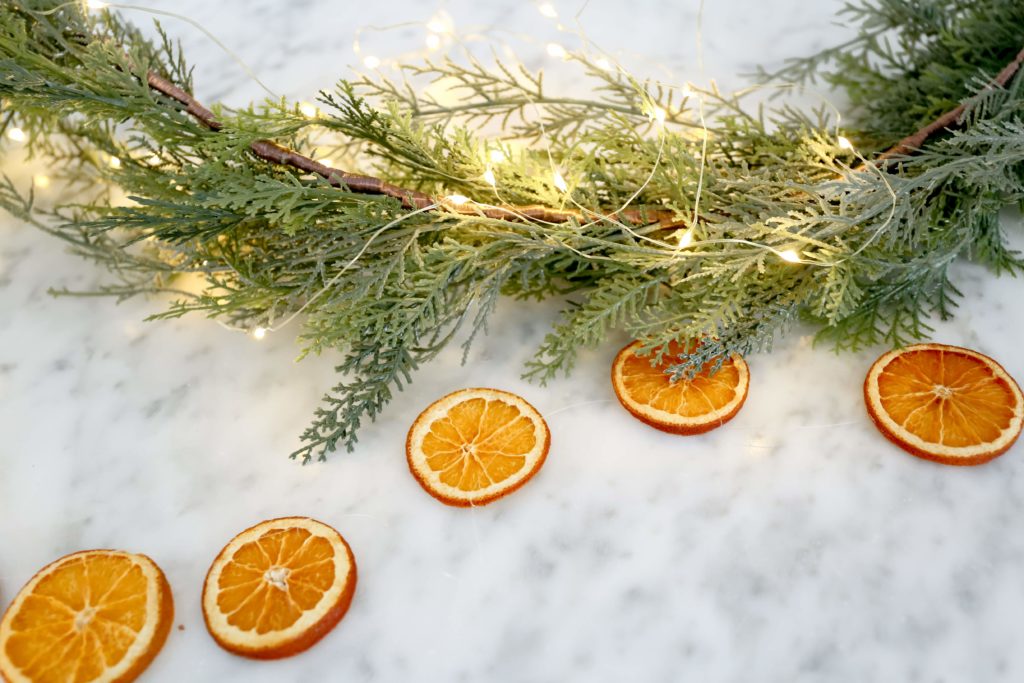 ???? ?????
Because anything from a pine tree is synonymous with the Holidays. Simply leave them in a bowl, tie a ribbon to them and hang as ornaments, add them to a holiday wreath, or even string them as a garland. Great tips to have a zero waste holiday!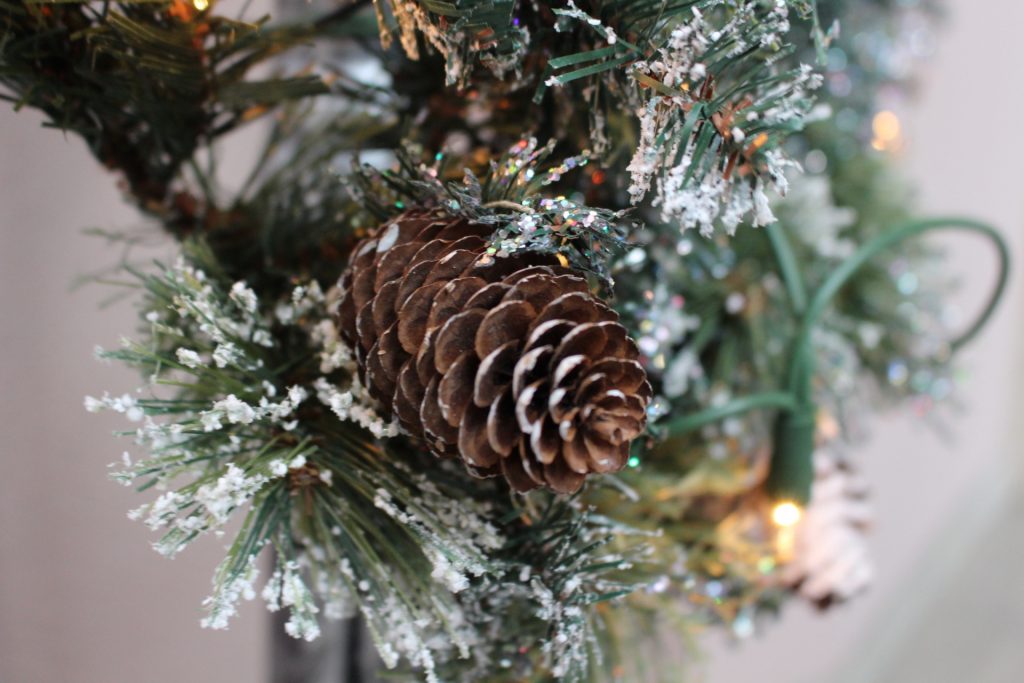 ????????
Find native pine trees in your area and give them a trim. Take the excess limbs and tie them together to make a garland, table centerpiece, or wreath. And when the season is over, use those fragrant clippings to make some all-purpose cleaner! Great idea for a zero waste holiday!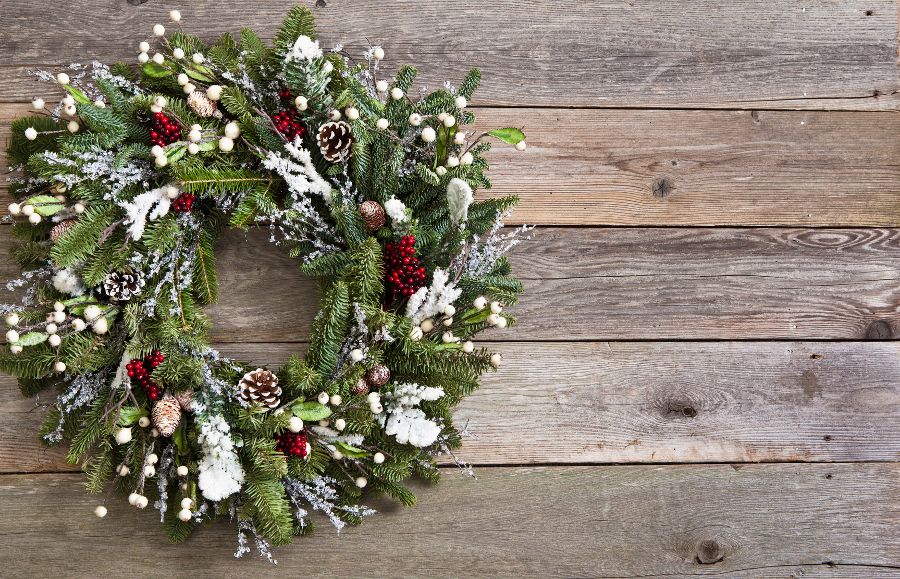 ??????? ??? ???????????
With a needle and thread, string popcorn and cranberries until you get your desired length. Use the garland to decorate the Christmas tree or hang on windows. At the end of the season, hang the garland outside for birds and critters to eat.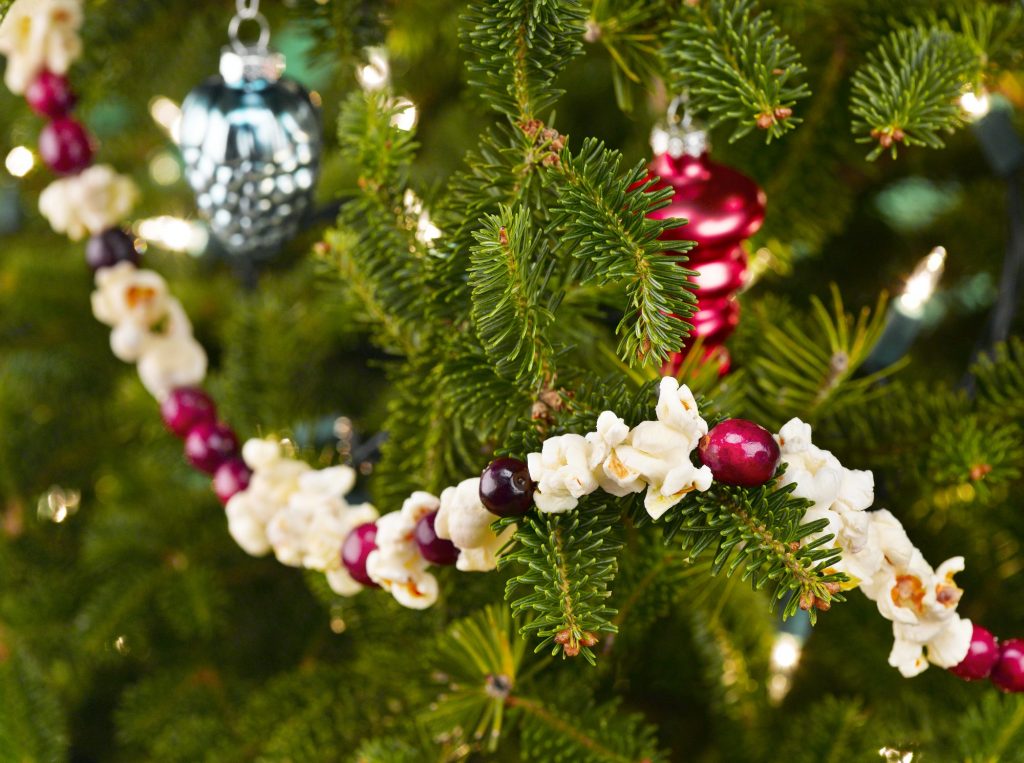 ????? ????????
An easy way to add a festive touch to your walls or tree. Use old junk mail, cut it into strips, and make paper chains as long as the eye can see. The newspaper also makes pretty and unique garlands. Sometimes we even cut the garlands into stars, snowflakes, or snowmen.
?????? ?????
Adorn your tree with gingerbread people or decorate your tables in festive gingerbread houses. It's not only a beautiful, low waste way to decorate but a great way to make some holiday memories with your loved ones. Make this Christmas season become a wonderful and zero waste holiday!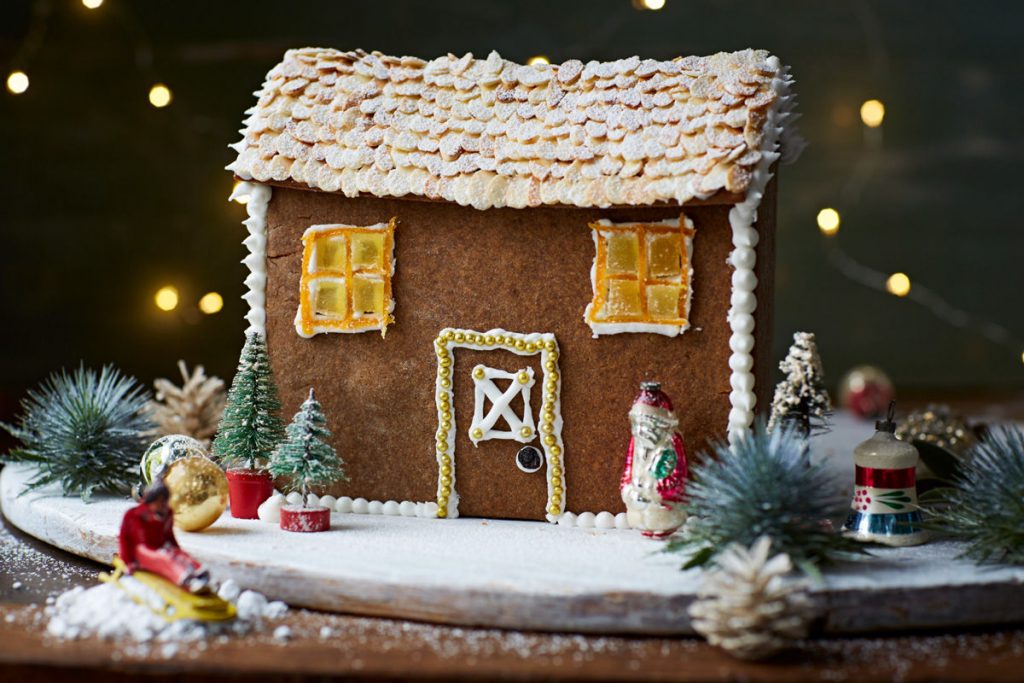 ?????????? ?????
Scoping out secondhand and vintage holiday decor is also a way to get that zero waste Christmas spirit all over your home without buying new and contributing to the excess and overconsumption we participate in during the holidays.
???? ???????? ?? ???????? ???????? ?????
If you are creative you can always buy second-hand material from a charity shop or car boot sale and make your own. If you find yourself with a lot of brown paper form packaging then why not use that to wrap your presents this year? You can decorate the presents with natural elements. You can also wrap gifts in newspaper instead of wrapping paper. It's a great way to reuse newspaper and it will make your gift unique. Give your present a touch of nature by applying elements of the earth as decoration such as springs, leaves, branches, acorns, pine-cones, etc.
There are many ways to decorate without really buying much. You can make your home so festive without needing to buy a storage unit for all of the holiday decor after the fact. Collect memories, not things this holiday season. Happy zero waste holiday!
Source: Internet