Its Freakin Bats I Love Halloween Natural Fiber Coir Doormat – Zero Waste Initiative
✨‌ Zero Waste Initiative designed the coir doormat to express meaningful messages for everyone who is ignoring the call from the environment, the Earth, and nature.
✨‌ We believe that each of us has a positive awareness of environmental protection and wants to live a zero waste lifestyle, just because we haven't known all the horrible damages that we haven't been causing to the surroundings. That's why we need to change our minds and do something before it's too late.
☛‌ One Doormat. Great inspiration. All for the planet.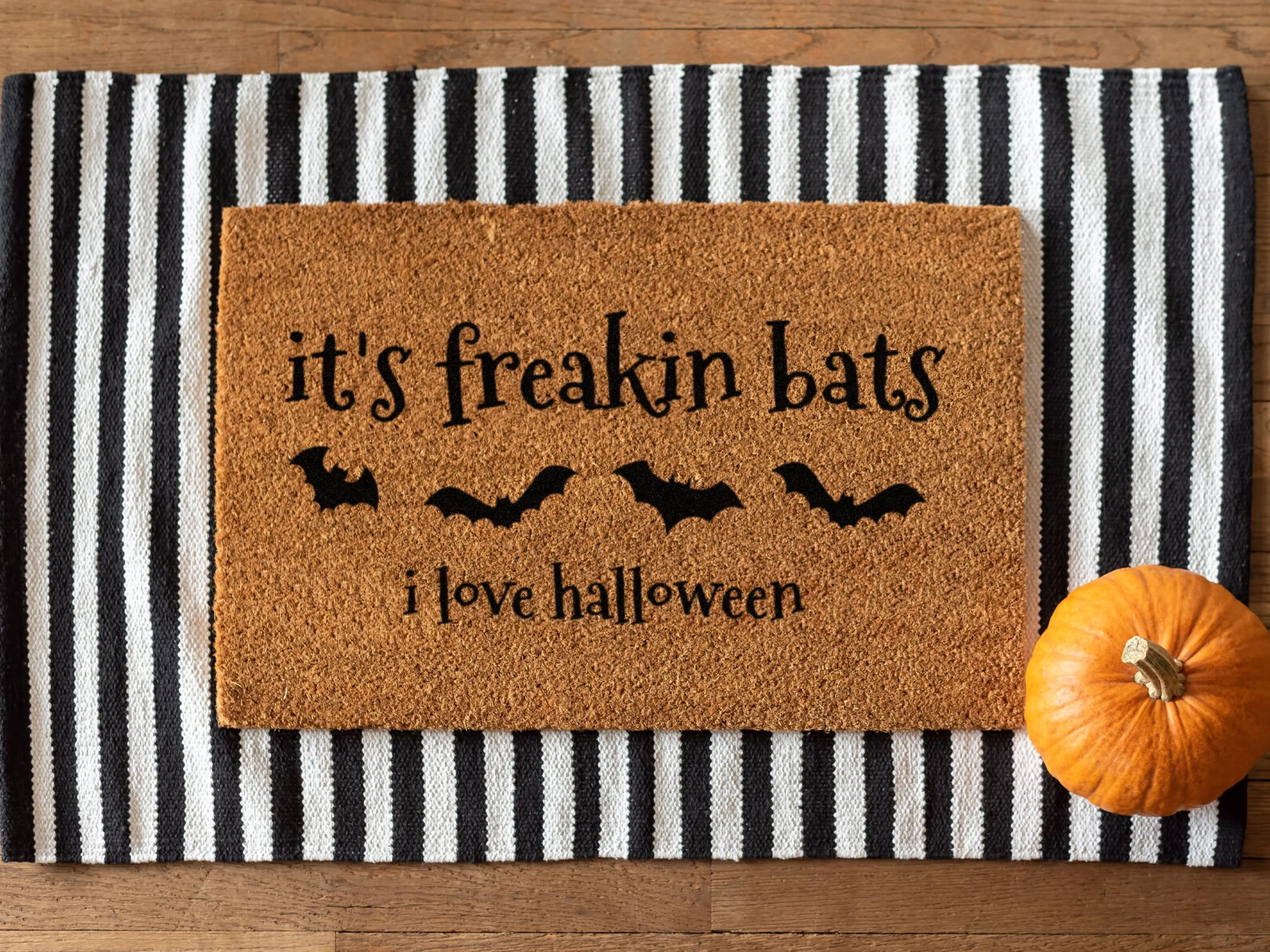 The mission of Zero Waste Initiative
♻️  We believe that each of us can make small changes in our lives that add up to make a big impact. We can use our purchasing power as consumers to influence lawmakers and corporations by shaping market demand towards more planet-friendly products and policies.
♻️  BUY A PRODUCT, PLANT A TREE – a tree planted for every product sold.
♻️  Ordinary purchase, Extraordinary purpose. Over 80,000 acres of forests disappear from the earth every day. A variety of factors contribute to deforestation, and humans are one of them. We believe it's important to leave the earth better than we found it – greener and cleaner.
♻️  We would love for you to join us on our journey to lead a low impact, cleaner and greener lifestyle.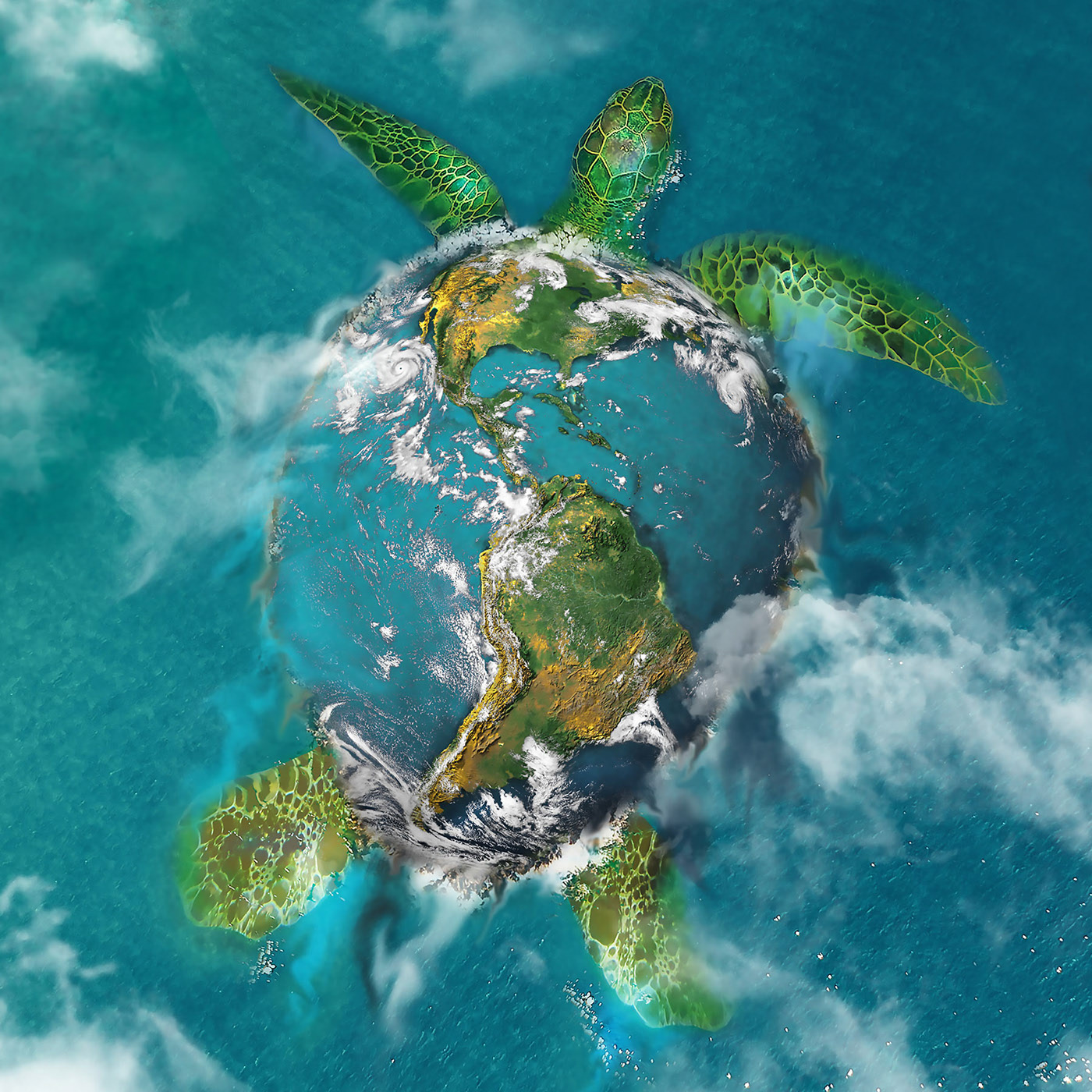 Halloween Coir Doormat – Good quality
100% COCONUT COIR FIBER: Natural coir doormat provides the perfect surface for guests to wipe their shoes before entering your home; layer on top of an oversized rug to create a front porch that is on trend for the season. Moreover, this material is completely environmentally friendly. Wonderful!
PERFECT SIZE FOR AN ENTRYWAY OR PORCH: 3 sizes of doormat  1/2″ thick provide a low profile to prevent tripping while providing an easy door clearance; non-Slip PVC backing keeps the mat from slipping.
PLACE BEFORE EVERY EXTERIOR DOOR: Use our natural fiber coir mats on a patio, in a garage, laundry room, entryway, mud porch, and anywhere there is high traffic from outside; coco coir doormats are durable and pet friendly.

CUTE COIR DOORMAT: This Its Freakin Bats I Love Halloween coir doormat features a Halloween welcome message and cute graphics. Make your visitors smile with this adorable porch rug! This coir doormat also makes the best gift idea for Halloween.

UV PRINTED: Our mats are created using a specialist printing technique that gives an extremely sharp, bold-looking doormat. The design is cured using UV light to lock the ink into the mat fibers, they look fantastic and are durable; much stronger and longer lasting than laser engraved or spray painted mats. They are by far our most popular product. You or your gift recipient will be blown away, guaranteed.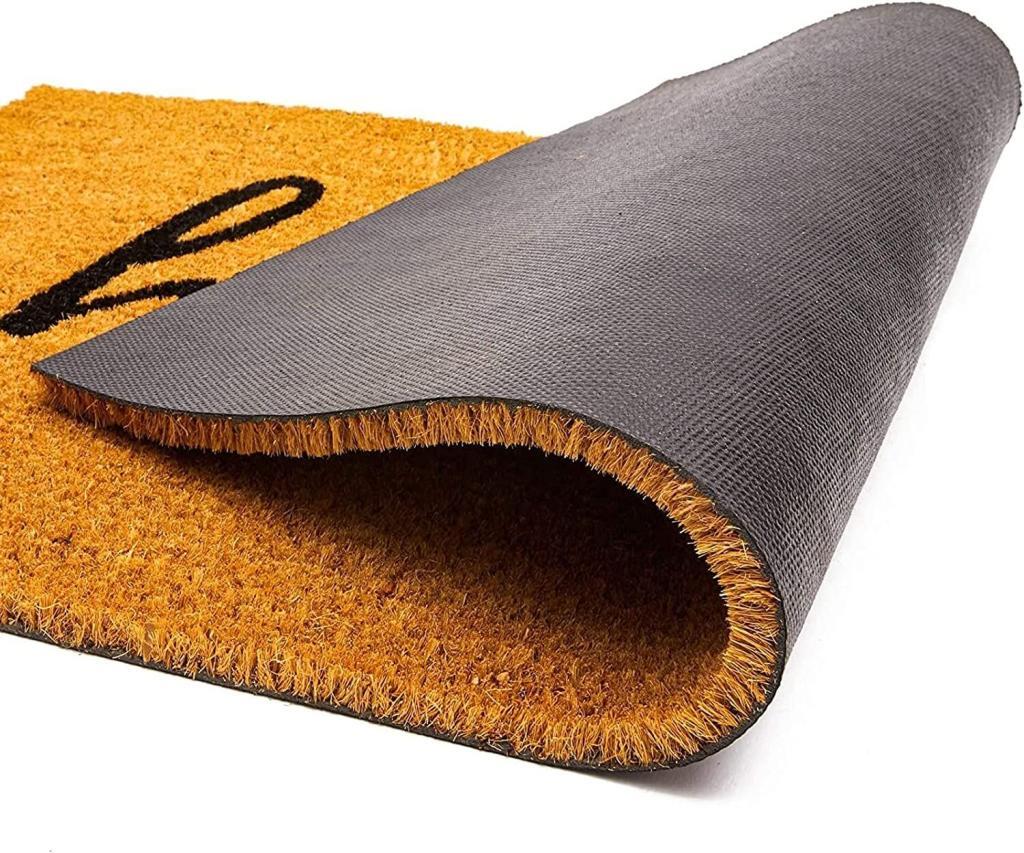 Halloween Coir Doormat – Fonts
You can choose a font you like from the font list. However, you cannot change the fonts shown on this listing.
PREVIEWS:
Please note that we only send previews upon request for custom designs and not until after purchase. Any pre-designed mats do not get proofs unless requested. There are font references in each listing where applicable. Please send us a message if you have any questions.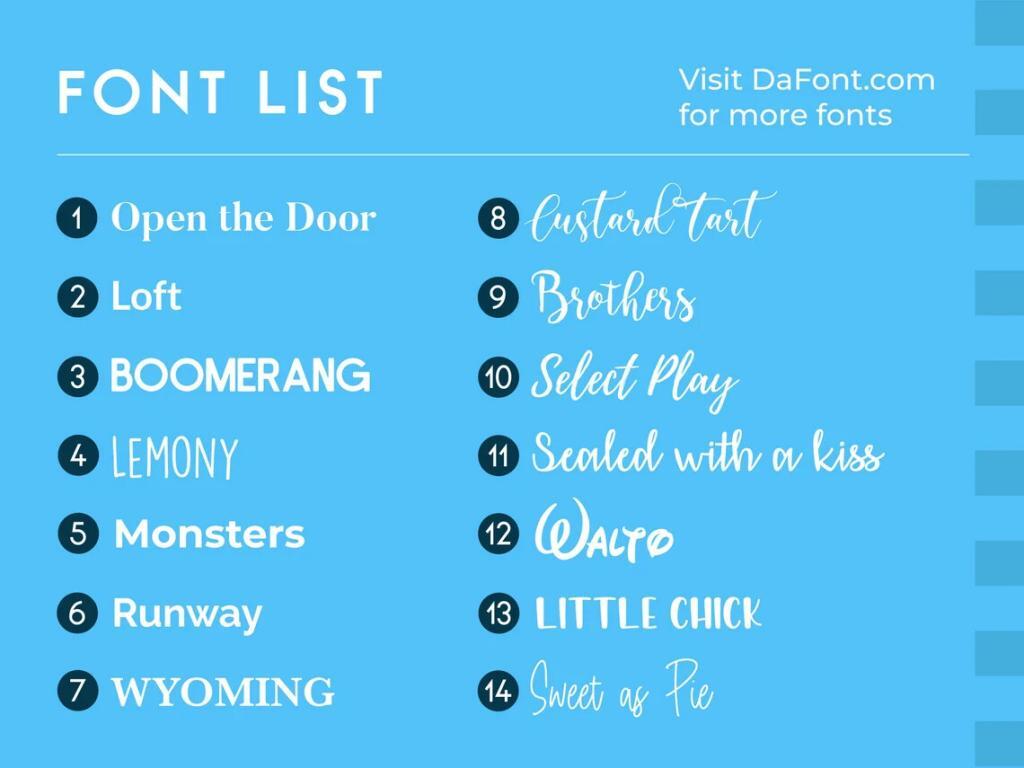 Halloween Coir Doormat – Care Info
Each mat is handcrafted by our team with the best materials possible to ensure they last. We really care about each one that leaves our little workshop! We recommend that you keep your doormat in a dry, covered area to prolong the life of the design. To clean the mat, shake it out. Our mats are made from natural coir fibers and may have small chunks of imperfection and different variances of color. All mats are unique. Do not saturate the mat in water. Excess water can cause discoloration or fading of the design. Orders cannot be returned and refunded if the mat has not been taken care of as advised above.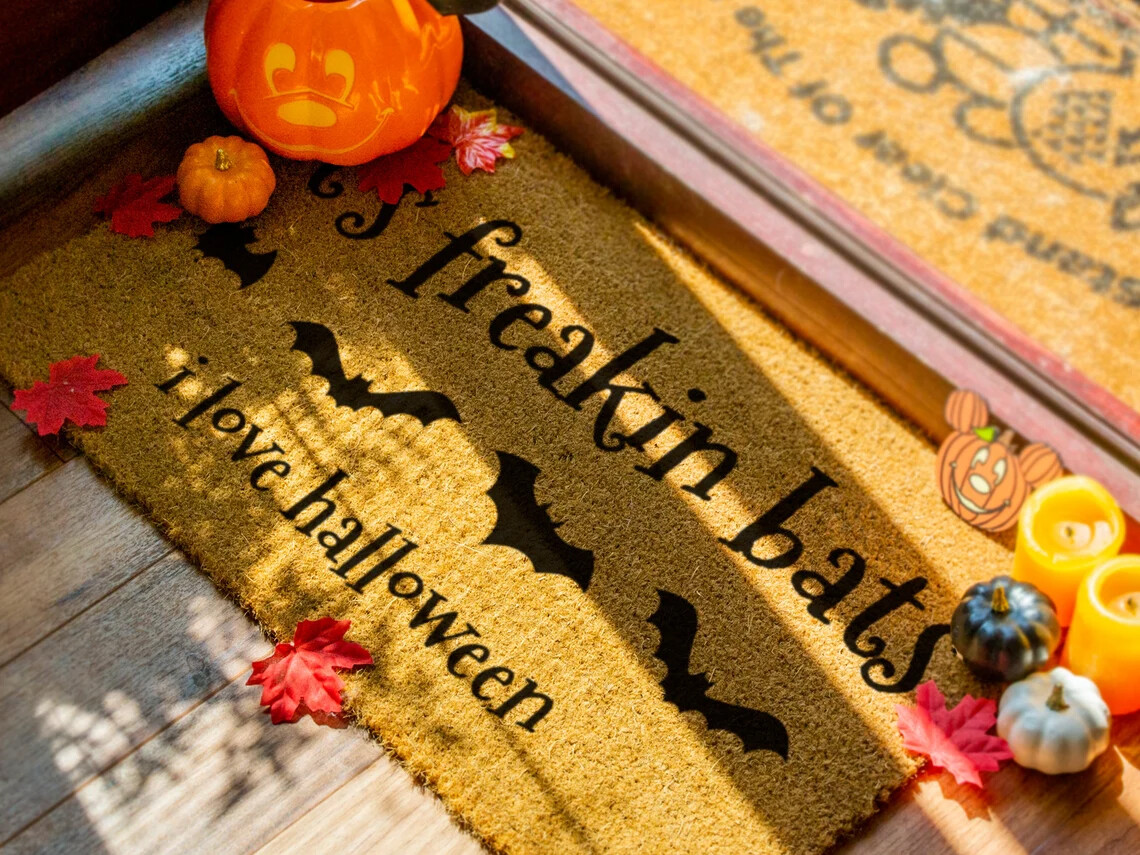 Halloween Coir Doormat – Shipping Time
| | |
| --- | --- |
| EUROPE | Delivered within ~4–8 business days |
| Rest of World | Delivered within ~7–21 business days |
* COVID-19 Shipping:
Due to extreme demand and lack of resources all major shipping companies are at times experiencing delays. If your product is delayed we'll work with you to resolve the issue as best we can.
Halloween Coir Doormat – How Are Trees Planned?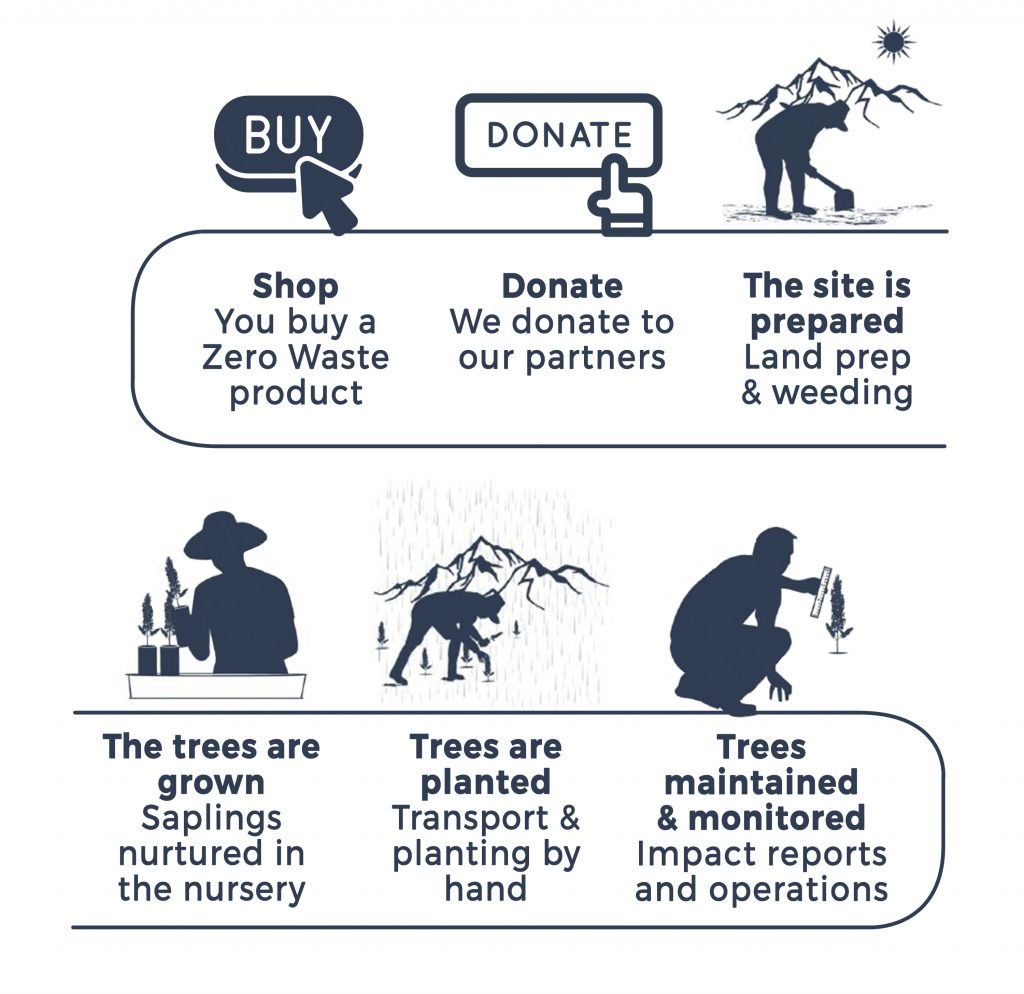 Customer Service
+ Please do not ignore the color, size and quantity before purchase. We want our customers to get what they like.
+ If you have any questions, please contact us. We will do our best to solve your problem.
+ If you like our products, please follow our stores and leave us a 5-star review, we are eager to offer special promotions for our subscribers.
+ Visit our social channel to read more Zero Waste Initiative tips : Google Business, Facebook, Instagram, Pinterest, Twitter.