Anger Of Earth Garden Flag – Zero Waste Initiative
✨‌ Zero Waste Initiative designed the Anger Of Earth Garden Flag to help you express the meaningful messages for everyone who is ignoring the call from the environment, the Earth and nature while enjoying your holiday season.
✨‌ We believe that each of us has the positive awareness of environmental protection and wants to live a zero waste lifestyle. Do something before it's too late.
Environmental message. Great inspiration. All for the planet.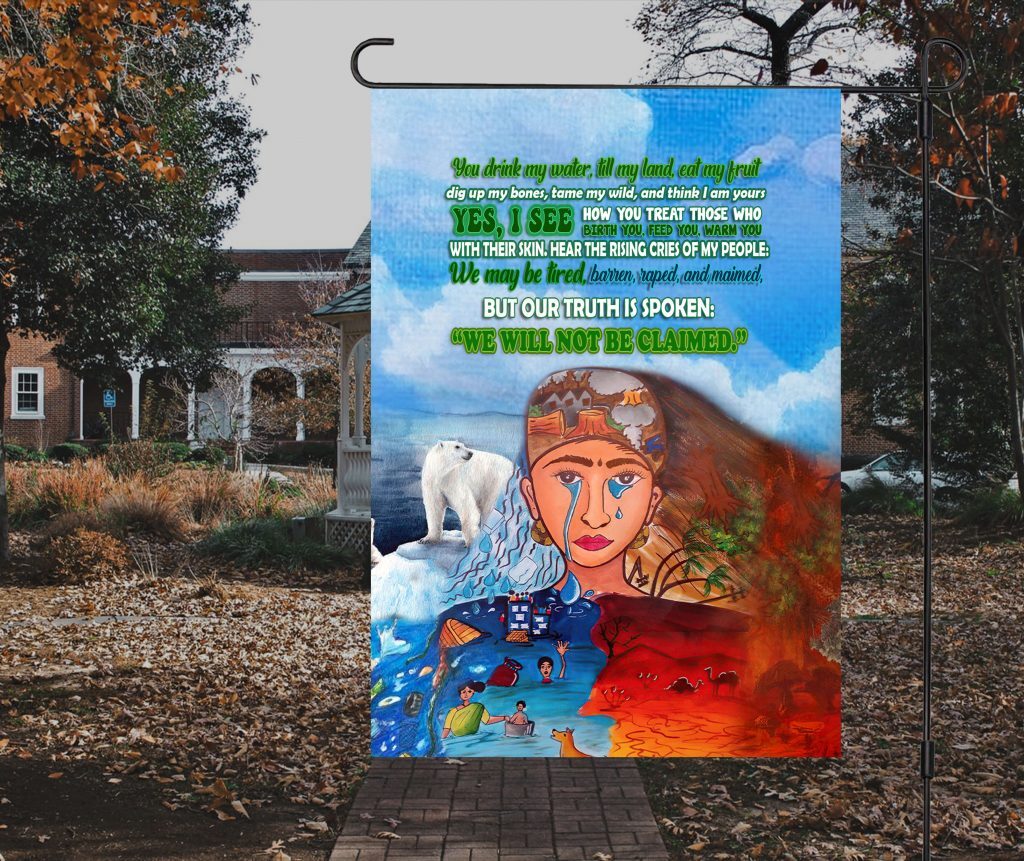 The mission of Zero Waste Initiative
♻️  We believe that each of us can make small changes in our lives that add up to make a big impact. We can use our purchasing power as consumers to influence lawmakers and corporations by shaping market demand towards more planet-friendly products and policies.
♻️  BUY A PRODUCT, PLANT A TREE – a tree planted for every product sold.
♻️  Ordinary purchase, Extraordinary purpose. Over 80,000 acres of forests disappear from the earth every day. A variety of factors contribute to deforestation, and humans are one of them. We believe it's important to leave the earth better than we found it – greener and cleaner.
♻️  We would love for you to join us on our journey to lead a low impact, cleaner and greener lifestyle.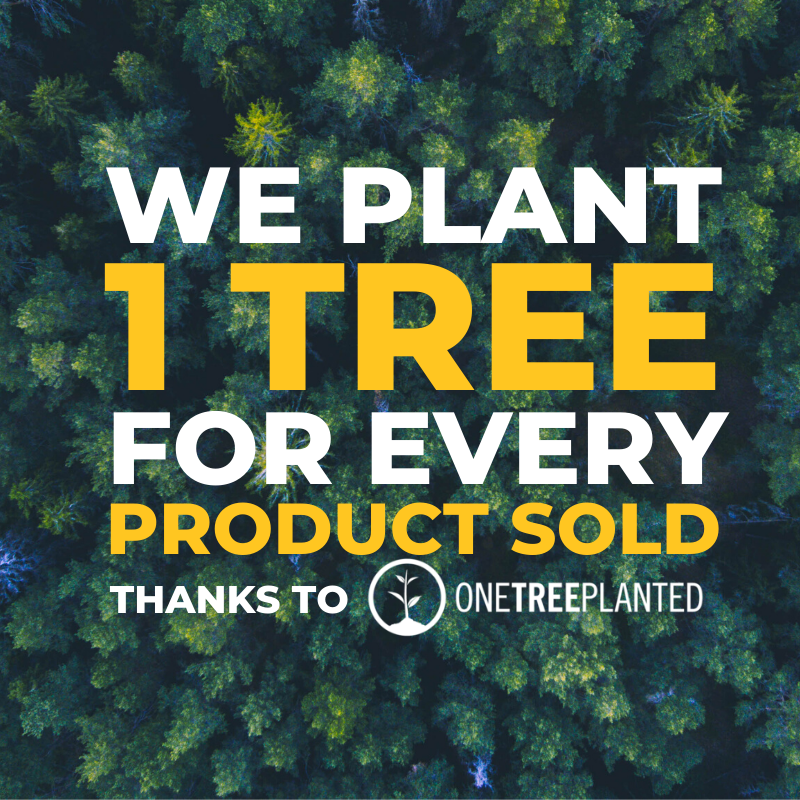 Anger Of Earth Garden Flag – Meaningful Message
🌟‌ There is no question that Earth has been a giving planet. Everything humans have needed to survive, and thrive, was provided by the natural world around us: food, water, medicine, materials for shelter, and even natural cycles such as climate and nutrients.
🌟‌ We (humans, plants, animals) are made up of the earth and the earth is made of us. The earth asks us to take care of it so that in doing so we take care of ourselves and our future generations and humans, plants, animals, air, water.
🌟‌ It asks us to be aware that we are as much a part of the earth than anything else and the earth and its nature is a part of everything. The earth asks of us to be content with how it is, to be content with ourselves and know that everything will change and grow at the pace and ways it needs to. To not push it over its limits, to not turn nature into something we can't even call natural anymore. ☛‌ The earth asks us as humans to keep it clean and healthy, to keep ourselves clean and healthy.
Anger Of Earth Garden Flag – Good Quality
✨‌ Anger Of The Earth yard flag is 12 x 18 inch, with about 2.5 inch opening, and fit all standard sized garden flag pole stand (stand not included). Vibrant, colorful and meaningful design, both sides are readable. Premium quality material with heavy canvas, Anger Of The Earth Garden Flag is durable, sturdy, weather resistant, fade resistant and made to last.
✨‌ Dress up your home yard, lawn or garden with these beautiful outdoor garden flags, spread your opinion about environmental protection as well as raise the awareness of people around you to live sustainable lifestyle including your family, your kids and beloved relatives.
✨‌ This Anger Of The Earth Garden Flag is an exciting and easy way to add some color and natural love to your home and outdoor space. Whether you're spreading the environmental messages, teaching your kids the necessity of reducing plastic bags or sharing a positive or fun message, garden flags are the perfect medium, especially for environmental days: World Environment Day, Earth Day, World Oceans Day, World Wildlife Day, Arbor Day, Green Consumer Day.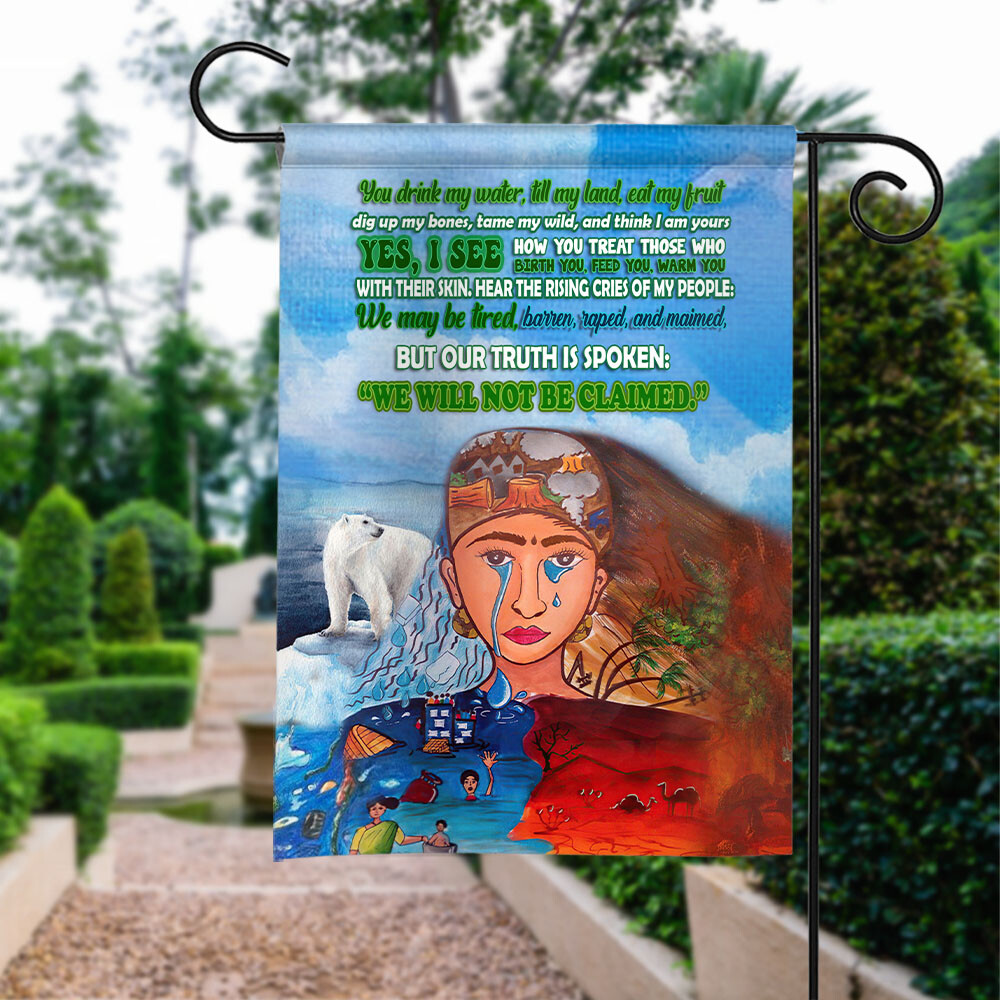 Anger Of Earth Garden Flag – Features
✔️ Made from Heavy Canvas.
✔️ Single image printed on two sides.
✔️ Measures 12"x18".
✔️ 2.5" diameter sleeve opening.
✔️ Pole/stake not included.
Anger Of Earth Garden Flag – Shipping Time
| | |
| --- | --- |
| US | Delivered within ~4–8 business days |
| Australia, Canada, United Kingdom | Delivered within ~7–15 business days |
| Europe (EU) | Delivered within ~7–15 business days |
| Rest of World | Delivered within ~7–15 business days |
Anger Of Earth Garden Flag – How Are Trees Planned ?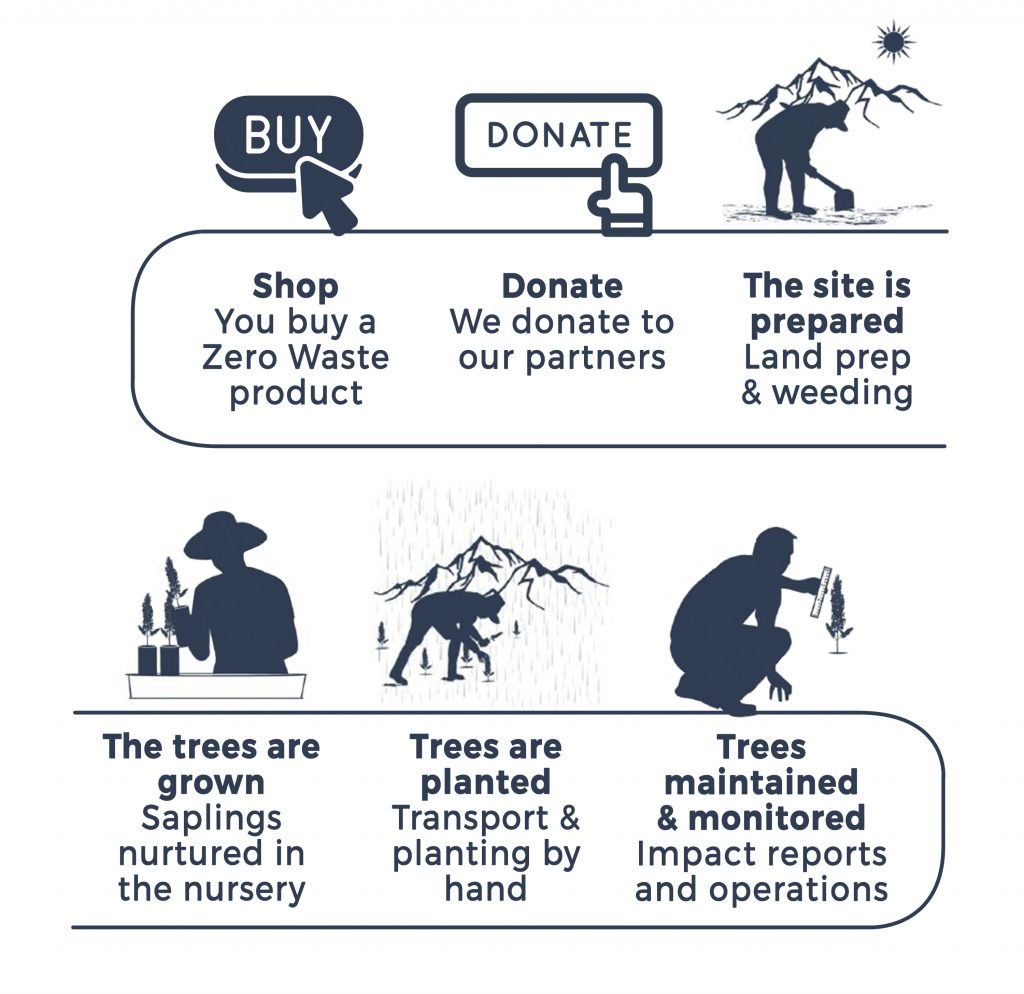 + Please do not ignore the color, size and quantity before purchase. We want our customers to get what they like.
+ If you have any questions, please contact us. We will do our best to solve your problem.
+ If you like our products, please follow our stores and leave us a 5-star review, we are eager to offer special promotions for our subscribers.
+ Visit our social channel to read more Zero Waste Initiative tips : Google Business, Facebook, Instagram, Pinterest. Twitter.