FRESH STORAGE SYSTEM ZERO WASTE CLEVER TRAY
We created these Fresh Storage System Zero Waste Clever Tray to be endlessly reusable, keeping single-use plastics from entering our oceans and landfills. One product. One choice. All for the planet.
better for you and the planet
THE MISSION OF ZERO WASTE INITIATIVE
♻️  We believe that each of us can make small changes in our lives that add up to make a big impact. We can use our purchasing power as consumers to influence lawmakers and corporations by shaping market demand towards more planet-friendly products and policies.
♻️  BUY A PRODUCT, PLANT A TREE – a tree planted for every product sold.
♻️  Ordinary purchase, Extraordinary purpose. Over 80,000 acres of forests disappear from the earth every day. A variety of factors contribute to deforestation, and humans are one of them. We believe it's important to leave the earth better than we found it – greener and cleaner.
♻️  We would love for you to join us on our journey to lead a low impact, cleaner and greener lifestyle.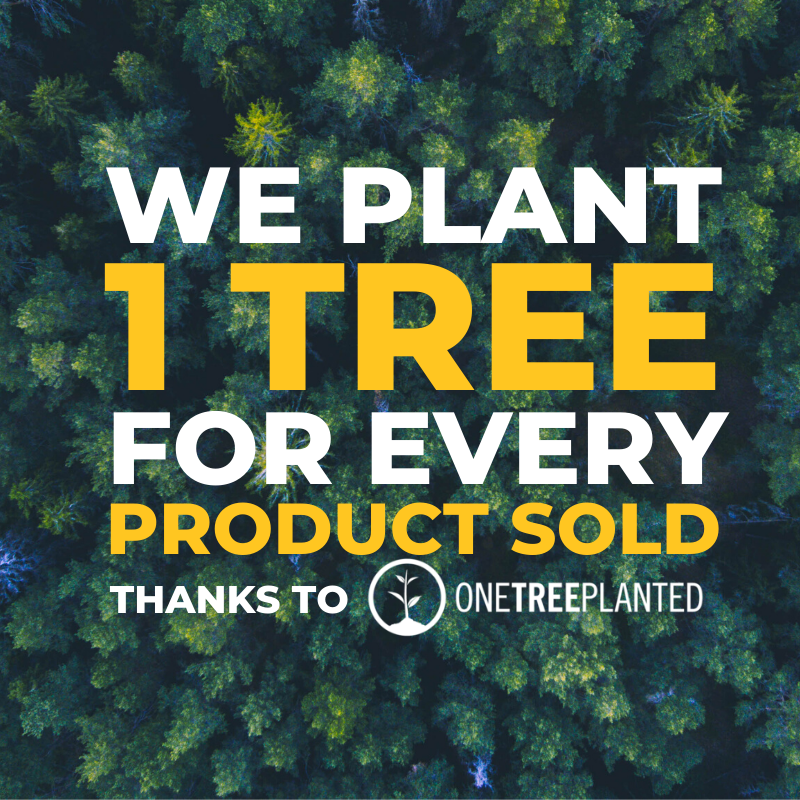 Why choose Fresh Storage System Zero Waste Clever Tray?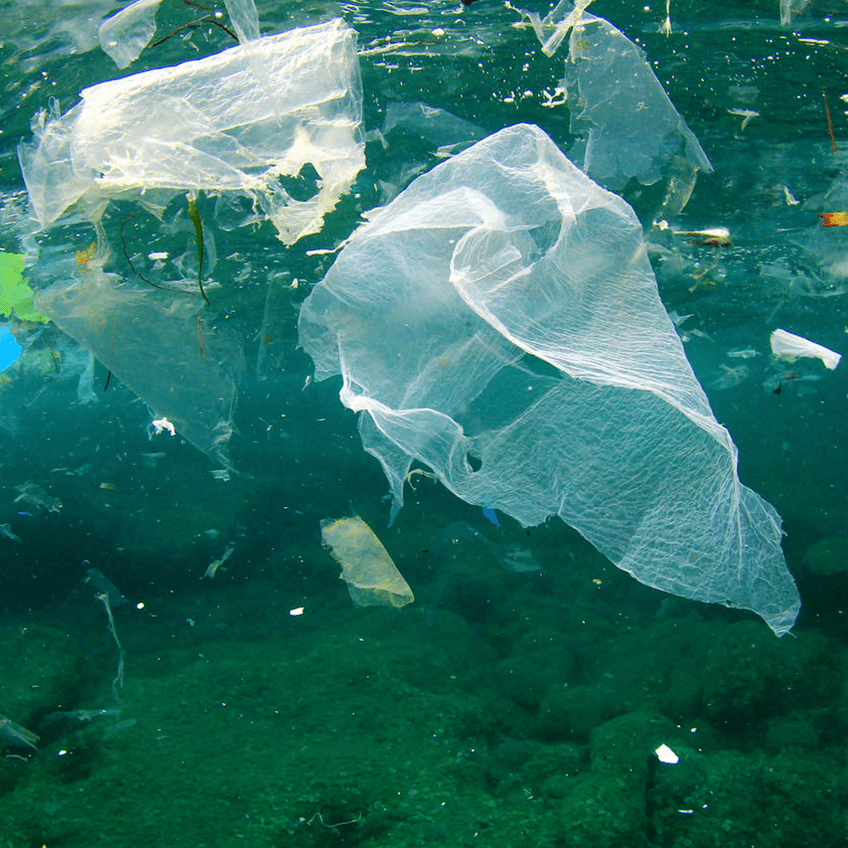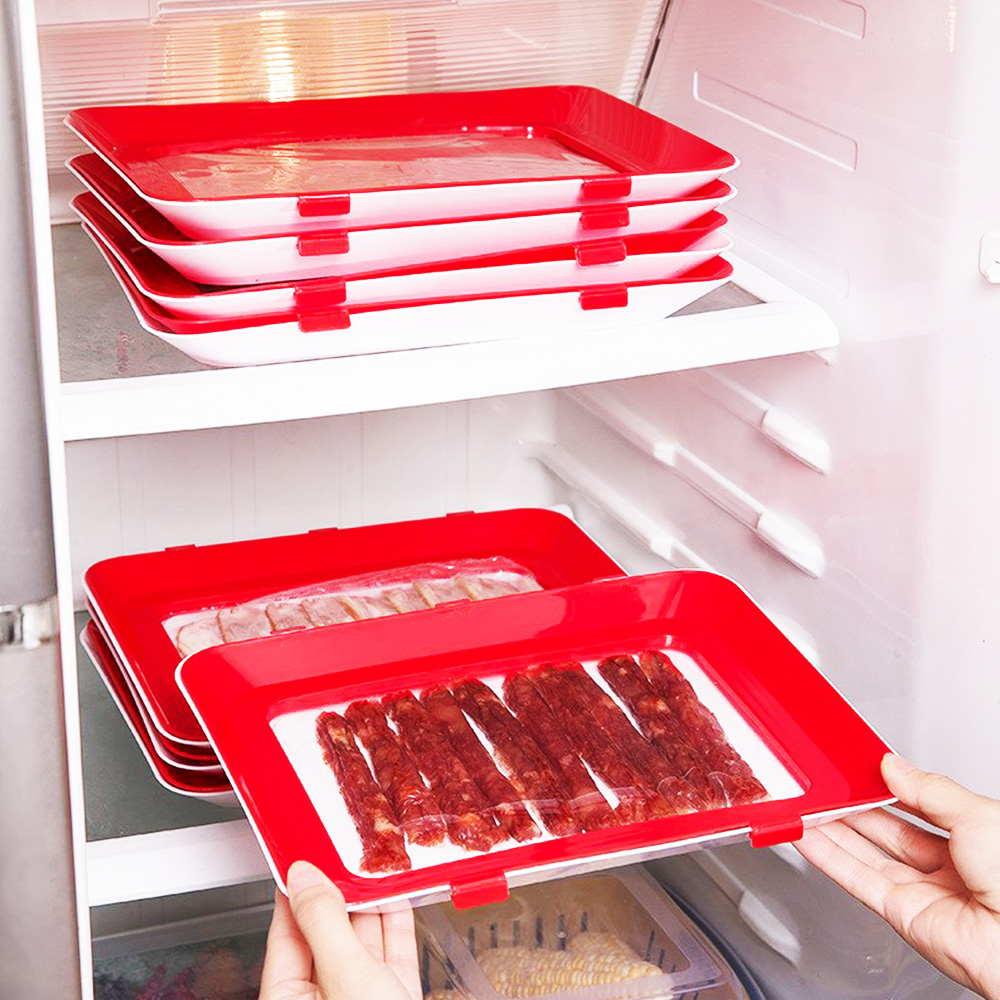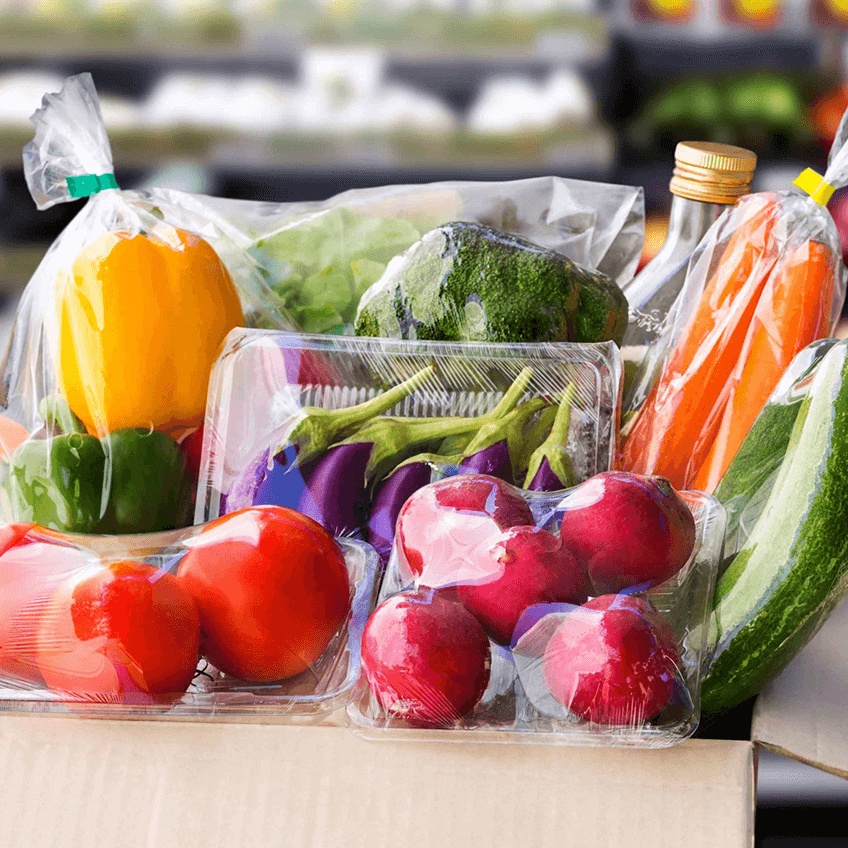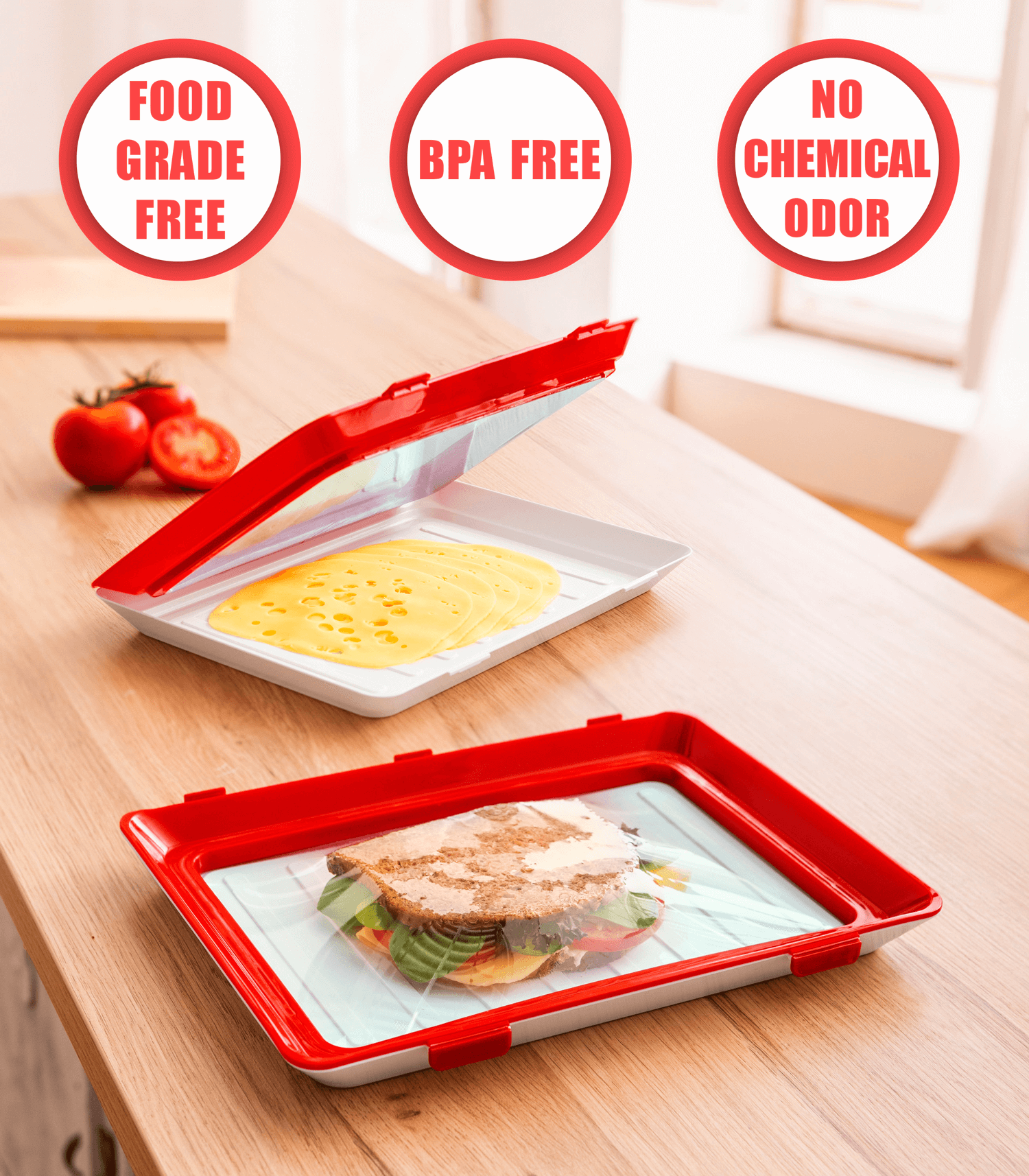 New food preservation ideas
With these magic elastic fresh trays, you can keep your food fresh for a long time! The tight but stretchy permanent cling film in the lid closes everything airtight – again and again. They have a very creative buckle design so that not only they are easy to use but also can firmly lock food and prevent overflow. A necessity in your kitchen and a good helper in your life!
Our zero waste clever trays are suitable for refrigerating cabinets, small refrigerators, and other facilities to fully meet your daily needs. They can be placed on top of each other to save more space in a crowded refrigerator, make you more convenient!
Advanced elastic film and environmentally friendly PP with a certain degree of resistance to penetration and compression, thus achieving perfect sealing of food. Your safety is our top priority, for this reason we made sure that the clever trays do not contain BPA, food grade, completely non-toxic, no organic or chemical odor, which are environmentally healthy, safe and zero waste products. Our zero waste clever trays can be reused hundreds of times, making it the perfect solution for reducing the waste of plastic bags. Therefore, you can use the zero waste clever stray all the time without worrying about your health and the health of your family! Ditch the toxic disposable items! Upgrade to our zero waste products!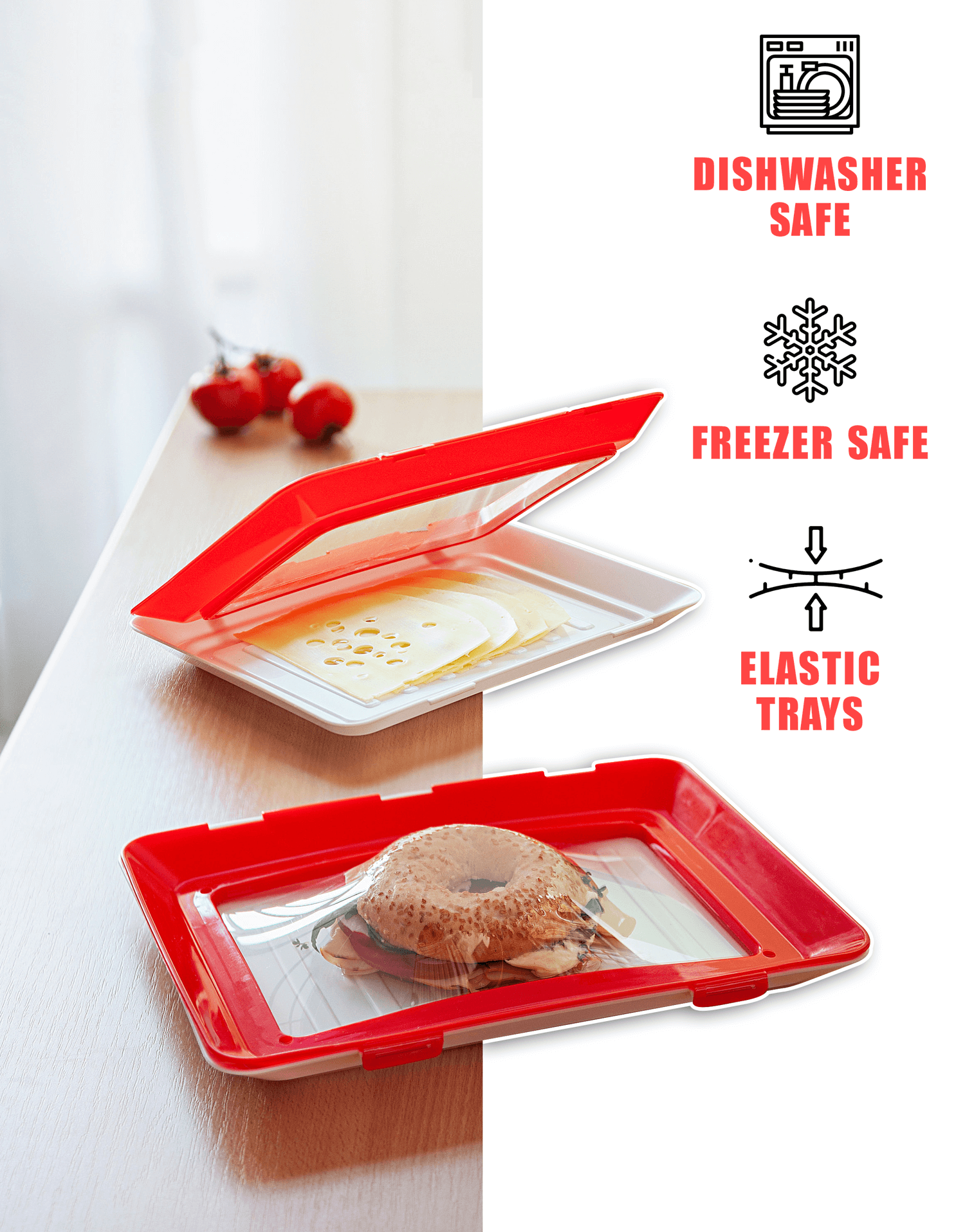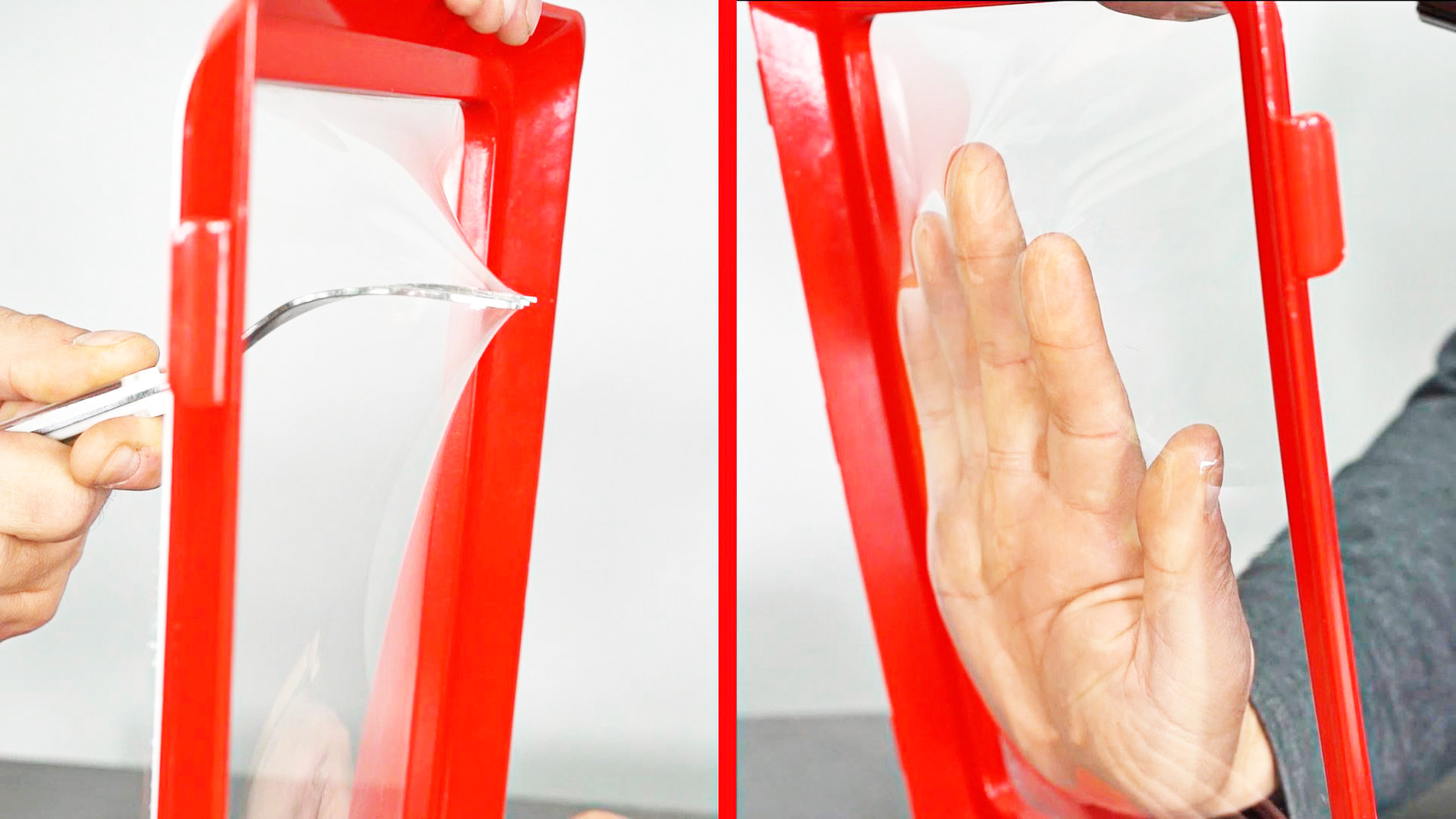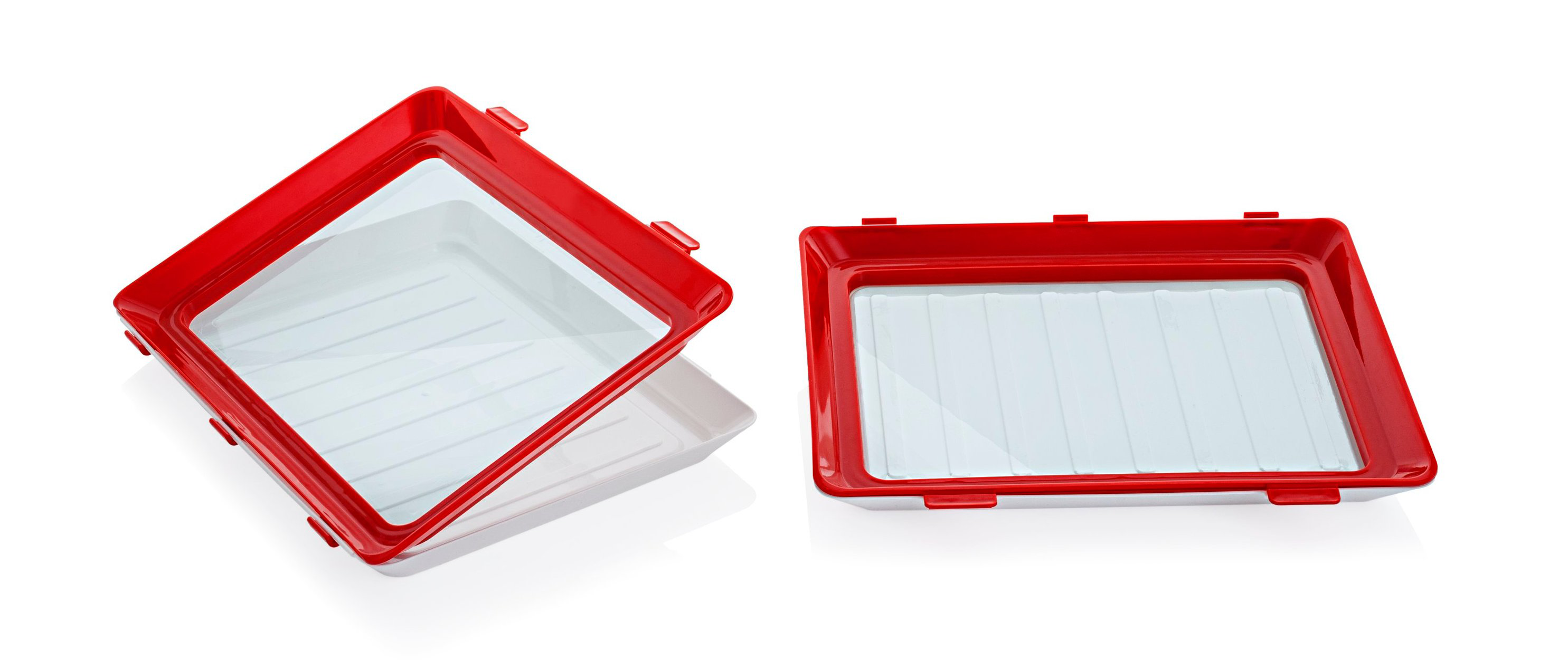 Eco-friendly and economical
Zero Waste clever tray with will reduce your plastic waste and help you save money, since you no longer need to buy plastic bag to store fresh food. In addition, the elastic film does much better, keeping your food fresh! To clean your trays, simply hand wash them in cold or room temperature water. These trays are perfect for travel, picnic, outdoor activities or in-home use dependable and long lasting! Our zero waste products will change the way you think!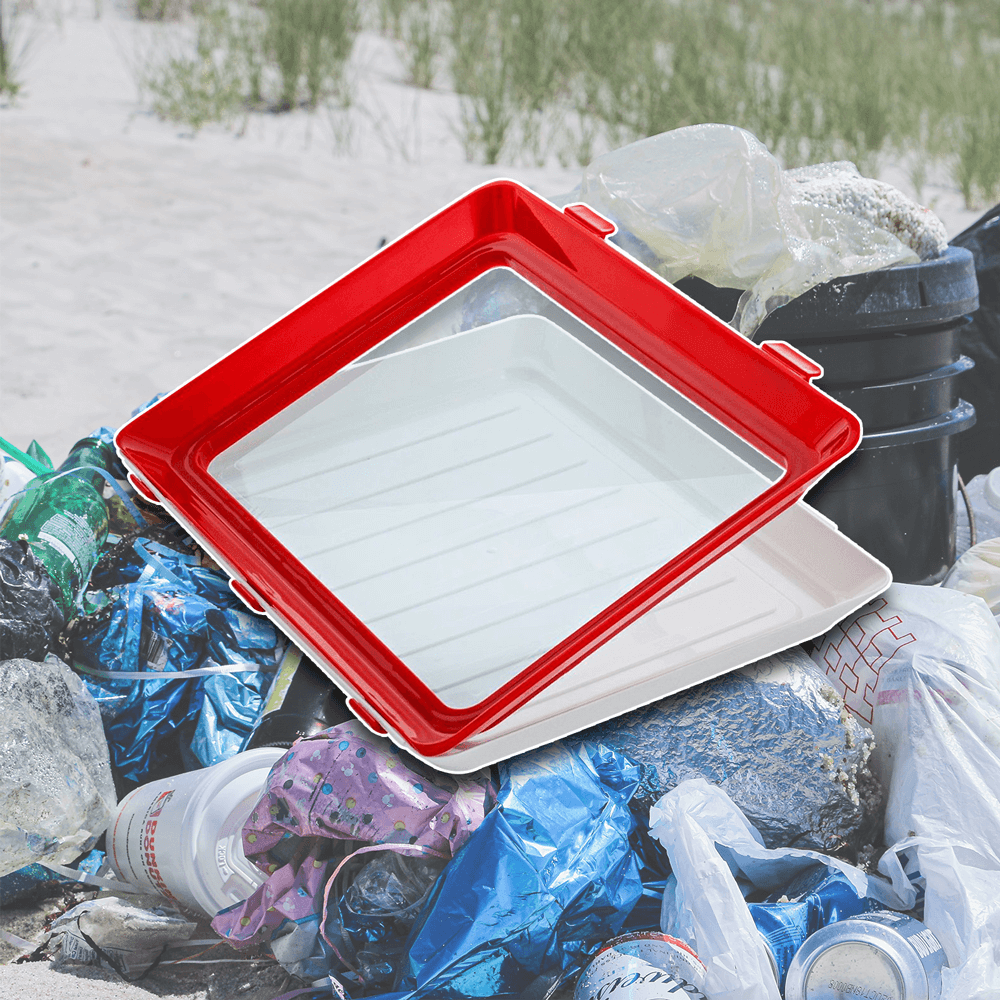 Your little behavior may will save a fish or a turtle. In any case, we are responsible for your order, you will get refund and new replacement product.
The zero waste clever trays for food will keep food fresh longer and help preserve the original flavor of food. And we are committed to 100% customer satisfaction, if you aren't completely satisfied with the zero waste clever tray, please feel free to contact us for the best solution.
Learn more: Zero Waste Canvas Bag With Zipper And Inner Zip Pocket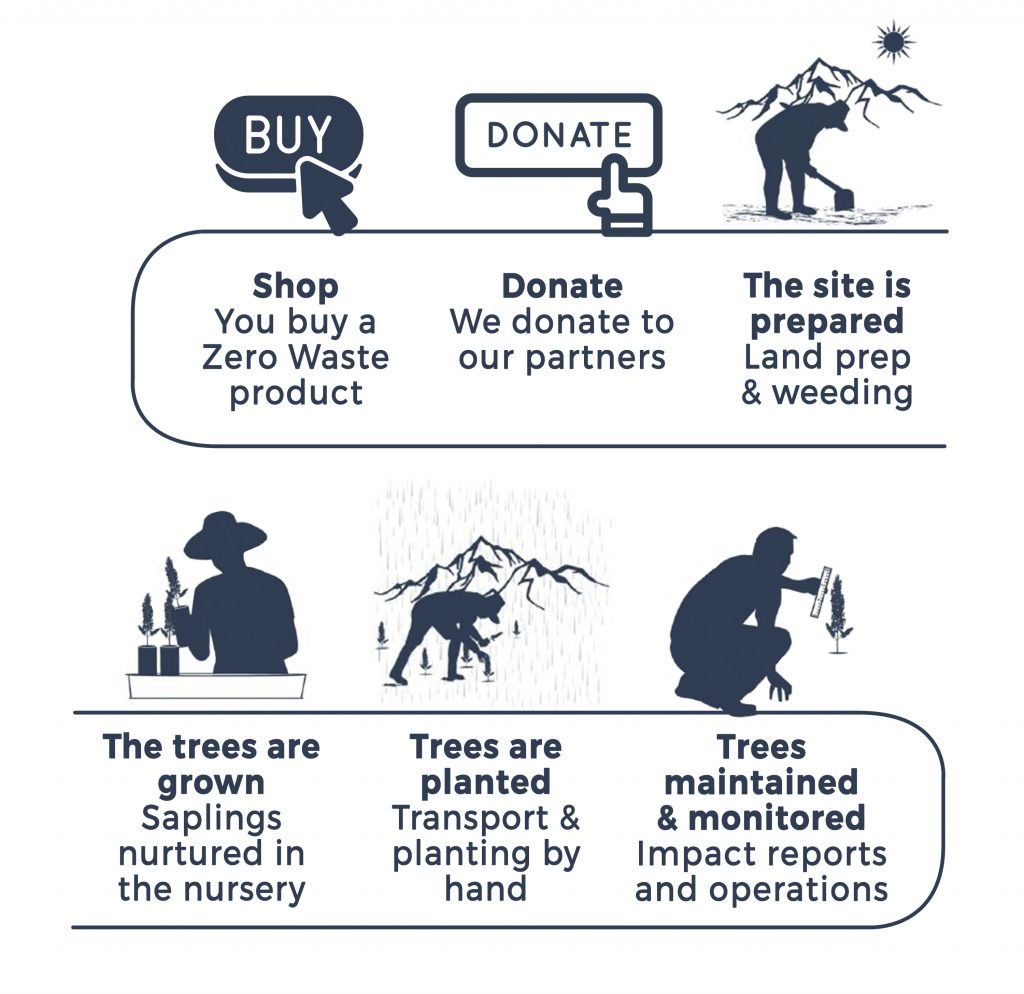 + Please do not ignore the color, size and quantity before purchase. We want our customers to get what they like.
+ If you have any questions, please contact us. We will do our best to solve your problem.
+ If you like our products, please follow our stores and leave us a 5-star review, we are eager to offer special promotions for our subscribers.
+ Visit our social channel to read more Zero Waste Initiative tips : Google Business, Facebook, Instagram, Pinterest, Twitter.